FREE Bible prophecy documentary book download proving our generation will see the return of the Lord. If you aren't saved yet this is a must read!
Download The Last Chronicles of Planet Earth May 13, 2012 Edition by Frank DiMora
PLEASE NOTE: NOT ALL THE NEWS AT MY POST TODAY IS COVERED IN THIS VIDEO.
"Signs in the Sun" 
 Prophecy Sign: Luke 21:25 25 And there shall be signs in the sun, and in the moon, and in the stars; and upon the earth distress of nations, with perplexity; the sea and the waves roaring;"  Revelation chapter 8 we see huge objects falling to Earth as the Trumpet judgments are unleashed.http://news.sky.com/home/world-news/article/16228943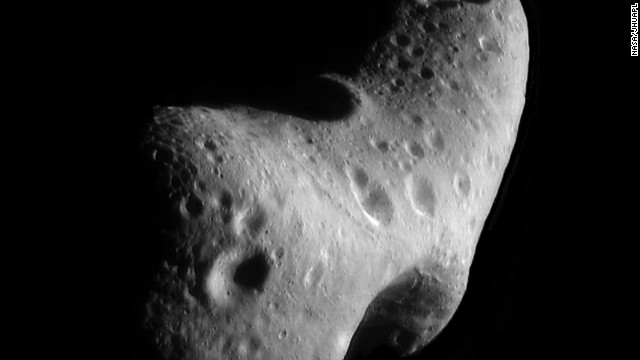 Headline: NASA estimates 4,700 'potentially hazardous' asteroids
http://edition.cnn.com/2012/05/16/us/nasa-asteroids/index.html?iphoneemail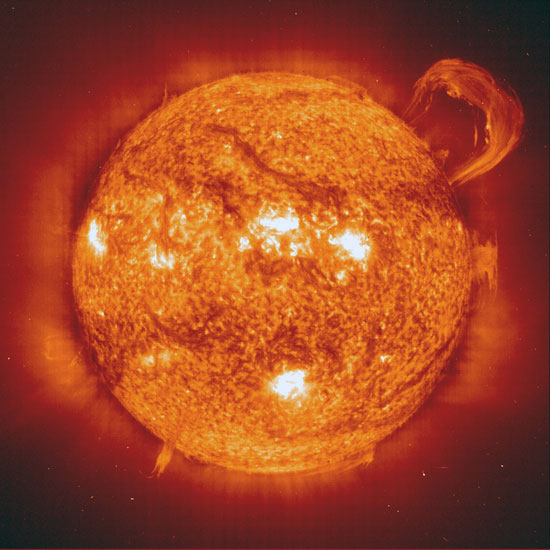 Prophecy Sign: Revelation 16:8 "The fourth angel poured out his bowl on the sun, and the sun was given power to scorch people with fire." Revelation 7: 16 "Never again will they hunger; never again will they thirst. The sun will not beat upon them, nor any scorching heat."
Headline: Green Water Found Flowing Out Of Taps In Toms River, N.J.
http://news.sky.com/home/world-news/article/16228943 
Mike Stone / Reuters
Droughts this year in parts of the U.S. follow last summer's extended drought in Texas and heat waves elsewhere. This view was from Fort Worth, Texas, on Aug. 5, 2011.
Headline: New Mexico makes drought official
http://www.msnbc.msn.com/id/47445700/ns/weather/#.T7UPtUXwsUw
"PSALM 83 WAR PROPHECY" 
Prophecy Sign: "1Keep not thou silence, O God: hold not thy peace, and be not still, O God. 2For, lo, thine enemies make a tumult: and they that hate thee have lifted up the head. 3They have taken crafty counsel against thy people, and consulted against thy hidden ones. 4They have said, Come, and let us cut them off from being a nation; that the name of Israel may be no more in remembrance. 5For they have consulted together with one consent: they are confederate against thee:"
Headline: Iranian Calls for 'Islamic Awakening' to Destroy Israel
http://www.israelnationalnews.com/News/News.aspx/155896#.T7SCX-vwsUx
http://theextinctionprotocol.wordpress.com/2012/05/16/israeli-intelligence-chiefs-secret-visit-to-us-warns-of-growing-power-of-hezbollah-and-possible-conflict/
Prophecy Sign: Matthew 24:6 And you shall hear of wars and rumors of wars: see that you be not troubled: for all these things must come to pass, but the end is not yet.
Headline: Medvedev Warns of 'Full-Blown Wars'
http://en.ria.ru/russia/20120517/173506862.html
Why is this news important?  Because Turkey is one of the nations that will attack Israel in the Ezekiel 38 war!
Prophecy Sign: The Ezekiel 38 war.
http://www.yourjewishnews.com/Pages/20055.aspx
 "INCREASE IN KNOWLEDGE IN THE LAST DAYS"
Prophecy Sign: Daniel 12:4 But you, O Daniel, shut up the words, and seal the book, even to the time of the end: many shall run to and fro, and knowledge shall be increased.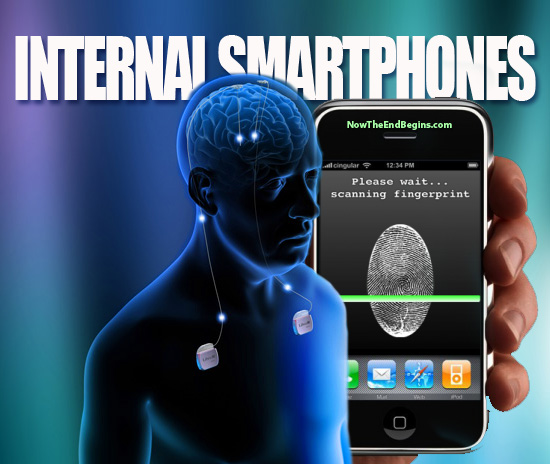 Headline: Tech Researchers Begin Mapping Out The IMPLANTABLE Smart Phone
http://www.nowtheendbegins.com/blog/?p=10082&utm_source=twitterfeed&utm_medium=twitter
SIGNS OF THE COMING MARK OF THE BEAST
Revelation 13: 16 And he causeth all, both small and great , rich and poor , free and bond, to receive a mark in their right hand , or in their foreheads: 17 And that no man might buy or sell , save he that had the mark, or the name of the beast, or the number of his name. 18 Here is wisdom. Let him that hath understanding count the number of the beast: for it is the number of a man; and his number is Six hundred threescore and six.