FREE Bible prophecy documentary book download proving our generation will see the return of the Lord. Do you want to know what is going to happen in the future before it actually takes place? The Word of God provides you with specific details about our future and all of these things are coming to
pass in this generation. If you aren't saved yet this is a must read! Download The Last Chronicles of Planet Earth August 17, 2012 Edition written by Frank DiMora
https://www.facebook.com/LastChronicles?ref=hl
Prophecy Sign: Matthew 24:7 7For nation shall rise against
nation, and kingdom against kingdom: and there shall be famines, and pestilences, and earthquakes, in diver places. In Luke 21:11 you will see the Lord warn us to look for the "great earthquakes".
Click to my link below which I posted on Aug. 29, 2012 and start listening to my video at the 14:10 minute mark.
 http://frankdimora.typepad.com/the_last_chronicles/


http://earthquake-report.com/2012/08/30/mw6-6-earthquake-hits-jan-mayen-in-the-arctic-with-some-damage/
Prophecy Sign: Luke 21:25 25 And there shall be signs in the sun, and in the moon, and in the stars; and upon the earth distress of nations, with perplexity; the sea and the waves roaring;

http://www.bbc.co.uk/news/world-us-canada-19203634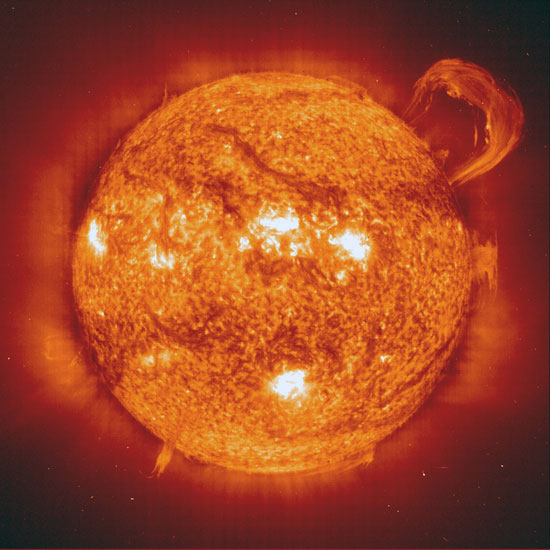 Prophecy Sign: Revelation 16:8 "The fourth angel poured out his bowl on the sun, and the sun was given power to scorch people with fire." Revelation 7: 16 "Never again will they hunger; never again will they thirst. The sun will not beat upon them, nor any scorching heat."
 Headline: Arctic ice melts to record low, raising fear of extreme weather

The amount of sea ice in the Arctic has fallen to the lowest level on record, a confirmation of the drastic warming in the region and a likely harbinger of larger changes to come.
http://www.adn.com/2012/08/27/2601277/arctic-ice-melts-to-record-low.html 
Aug. 30, 2012
Further weather disruptions or rising energy costs could increase grain costs already at a record, while current supplies may be ample enough to forestall unrest caused by high food prices, the
Headline:

Food Supply Adequate to Forestall Price Crisis, World Bank Says
World Bank  said. The worst U.S. drought since the 1950s sparked a 10 percent gain in the World Bank's Food Price Index in July, the organization said today in a monthly report. Corn and soybean prices last month exceeded records in 2008, when food riots erupted in African and Middle Eastern countries. While drought in the former Soviet Union and weak monsoon rains in India are contributing to crop concerns, stable rice prices argue against a crisis situation, the bank said. That could change should energy costs increase or bad weather persist. "World Bank experts do not currently foresee a repeat of 2008," the multinational organization said in its report. Bans on exports, continued dry weather, poor harvests in South America or higher energy costs would worsen the situation, the bank said. "The jury is still out, for now."

Please listen to the Lord and NOT the World Bank; the price of ground beef alone has gone up from $1.99lb last year to almost $4.lb this year
http://www.bloomberg.com/news/2012-08-30/food-supply-adequate-to-forestall-price-crisis-world-bank-says.html