FREE Bible prophecy documentary book download proving our generation will see the return of the Lord. Do you want to know what is going to happen in the future before it actually takes place? The Word of God provides you with specific details about our future and all of these things are coming to pass in this generation. If you aren't saved yet this is a must read! Please don't forget to subscribe to receive my daily prophecy up-dates. The Last Chronicles of Planet Earth March 26, 2013 Edition written by Frank DiMora
https://www.facebook.com/LastChronicles?ref=hl

Revelation 6:6

6 And I heard a voice in the midst of the four beasts say, A measure of wheat for a penny, and three measures of barley for a penny; and see thou hurt not the oil and the wine.
Prophecy Sign: Matthew 24:7 7For nation shall rise against nation, and kingdom against kingdom: and there shall be famines, and pestilences, and earthquakes, in diver places.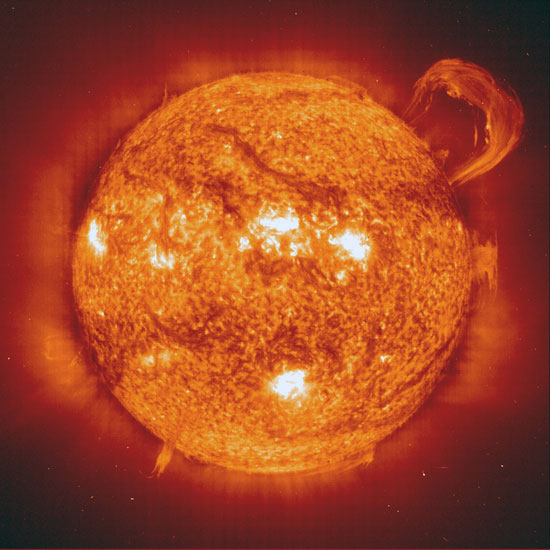 Prophecy Sign: Revelation 7: 16 "Never again will they hunger; never again will they thirst. The sun will not beat upon them, nor any scorching heat." Revelation 16:8 "The fourth angel poured out his bowl on the sun, and the sun was given power to scorch people with fire."
Prophecy Sign: Hosea 4:1-3 "There is no faithfulness, no love, no acknowledgment of God in the land. There is only cursing, lying and murder, stealing and adultery; they break all bounds, and bloodshed follows bloodshed. Because of this the land mourns, and all who live in it waste away; the beasts of the field and the birds of the air and the fish of the sea are dying.
Drought forces mandatory watering restrictions beginning April 1
http://kwgn.com/2013/03/26/drought-forces-mandatory-watering-restrictions-beginning-april-1/
Late-Season Cold Could Damage Fruit in South
http://www.accuweather.com/en/weather-news/cold-impacting-agriculture-flo/8900141
After The Drought Of 2012, The 'Spring Freezing' Of 2013 Is Ruining Crops Again
http://www.businessinsider.com/spring-freezing-is-ruining-crops-again-2013-3
Farmers Say Water Reduction Will Cripple Crops, Jobs
http://www.ksee24.com/news/local/Water---AGR-199949521.html
Food costs to rise as lambs and crops hit
http://www.thetimes.co.uk/tto/news/uk/article3723128.ece
Police restrain crowd from taking food after supermarket eviction
http://www.wistv.com/Global/story.asp?S=21802556
Bible comes to life as locusts swarm Israel
http://www.csmonitor.com/World/Global-News/2013/0327/Bible-comes-to-life-as-locusts-swarm-Israel

is coming