FREE Bible prophecy documentary book download proving our generation will see the return of the Lord. Do you want to know what is going to happen in the future before it actually takes place? The Word of God provides you with specific details about our future and all of these things are coming to pass in this generation. If you aren't saved yet this is a must read!
The Last Chronicles of Planet Earth November 28, 2013 Edition written by Frank DiMora
https://www.facebook.com/LastChronicles
Disclaimer: Since the facts and evidence on my posts and in my book are real as they are taken from news around the world, and this news proves Bible prophecy is actually coming to pass in our generation, the information you read or see may scare you. If you are depressed or on any meds for depression, or have any type of mental disease consult your doctor before reading this material. Frank DiMora, P.O. Box 732, Lompoc Ca.
Below are all the links to the news I used for my video today.
Headline: Israel fears Barack Obama leading Mid-East towards catastrophe: Report
http://economictimes.indiatimes.com/news/international/world-news/israel-fears-barack-obama-leading-mid-east-towards-catastrophe-report/articleshow/26790308.cms
Headline: Washington to stop wrangling with Israel, instead offer "embrace" with benefits, some military
http://www.debka.com/article/23478/Washington-to-stop-wrangling-with-Israel-instead-offer-%E2%80%9Cembrace%E2%80%9D-with-benefits-some-military-
Headline:   Khamenei's description of Israel as 'rabid dog' shows Iran still a threat, Netanyahu says
http://www.haaretz.com/news/diplomacy-defense/1.559471
Headline:   At least 8 dead, dozens hurt, in quake in southern Iran
http://www.cnn.com/2013/11/28/world/meast/iran-earthquake/index.html
Headline: Jewish activists want to pray on Jerusalem's Temple Mount, raising alarm in Muslim world
http://www.washingtonpost.com/world/middle_east/jewish-activists-set-sights-on-jerusalems-temple-mount-raising-alarm-in-muslim-world/2013/12/02/d0561dc4-4e00-11e3-97f6-ed8e3053083b_story.html
Headline:  Hong Kong's first case of H7N9 bird flu virus confirmed
http://www.scmp.com/news/hong-kong/article/1371483/hong-kongs-first-case-h7n9-bird-flu-virus-confirmed
Headline:  8th Princeton meningitis case confirmed as uncommon type B strain
http://www.nj.com/news/index.ssf/2013/11/8th_princeton_meningitis_case_confirmed_to_be_type_b.html
Headline:  4th student contracts meningitis at UC Santa Barbara
http://www.foxnews.com/health/2013/12/03/4th-student-contracts-meningitis-at-uc-santa-barbara/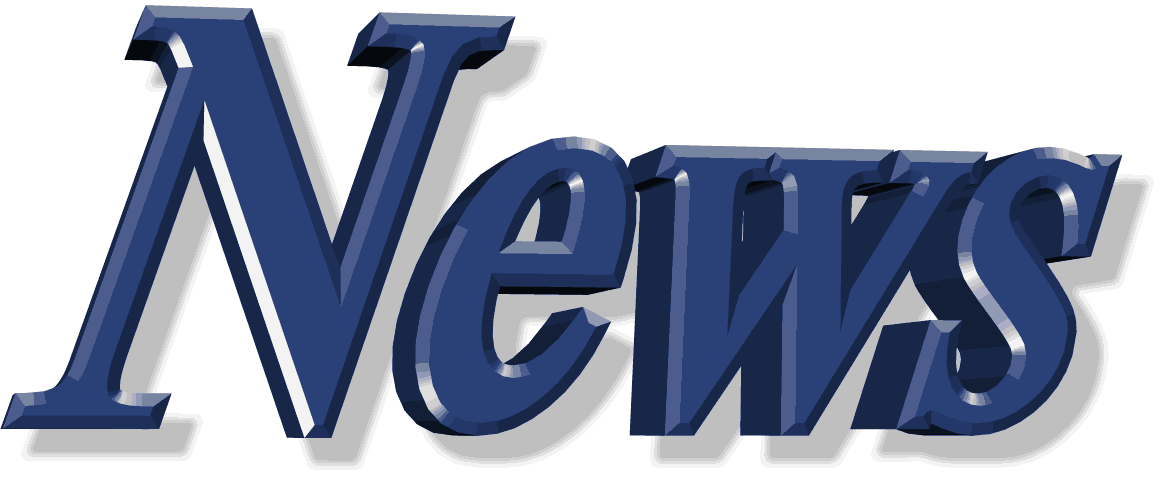 which is not in my video today.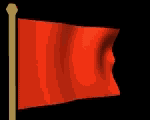 Prophecy Sign: Matthew 24:7 7For nation shall rise against nation, and kingdom against kingdom: and there shall be famines, and pestilences, and earthquakes, in divers places. Luke 21:11 And great earthquakes shall be in divers places, and famines, and pestilences; and fearful sights and great signs shall there be from heaven.
Headline:  North Texas has 3.4 magnitude earthquake
http://www.news4sanantonio.com/template/inews_wire/wires.regional.tx/3afcc09f-www.news4sanantonio.com.shtml#.Up4cjidUjlc
Headline:  3.9 magnitude quake strikes near Gilroy
http://www.fresnobee.com/2013/12/02/3643438/39-magnitude-quake-strikes-near.html
Could it be that the United States of America may find itself fighting against itself because Obama has over and over again side stepped the U.S. Constitution?  When Jesus warned that Kingdom would fight against Kingdom I am sure He did not exclude America, especially when Obama has stabbed Israel in the back so my times. God's curse has already fallen on the U.S. for working to divide up Israel. (see Joel 3:2).  I wasn't surprised to hear what you will hear in the video below!
How Obama Is Trashing the Constitution http://townhall.com/columnists/robertknight/2012/09/18/how_obama_is_trashing_the_constitution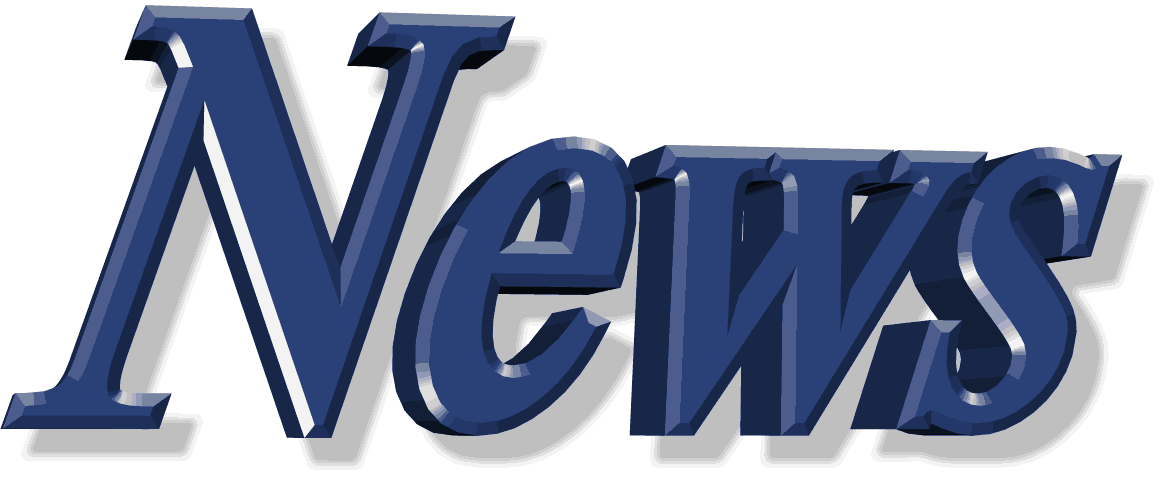 which is not in my video today.  I did not have this news in my video. However, I think it is very important considering what Zechariah 12:3 warns us!  Below is one quote from the report that shows us we are on the road to fulfilling the Zech. 12:3 prophecy where Israel will be isolated during the last days. 
"Abu Rudaineh and other PA officials say they are encouraged by the deal with
Iran because it would isolate Israel in the international arena and force it to
make concessions to the Palestinians."
http://www.gatestoneinstitute.org/4070/palestinians-geneva-accord-israel