https://www.facebook.com/LastChronicles
FREE Bible prophecy documentary book download proving our generation will see the return of the Lord. Do you want to know what is going to happen in the future before it actually takes place? The Word of God provides you with specific details about our future and all of these things are coming to pass in this generation. If you aren't saved yet this is a must read!  The Last Chronicles of Planet Earth March 31, 2014 Edition written by Frank DiMora
If you would like to write me you can write me at: Frank DiMora, P.O. Box 732, Lompoc Ca. 93438.
[Hosea 4:1-3] "There is no faithfulness, no love, no acknowledgment of God in the land. There is only cursing, lying and murder, stealing and adultery; they break all bounds, and bloodshed follows bloodshed. Because of this the land mourns, and all who live in it waste away; the beasts of the field and the birds of the air and the fish of the sea are dying.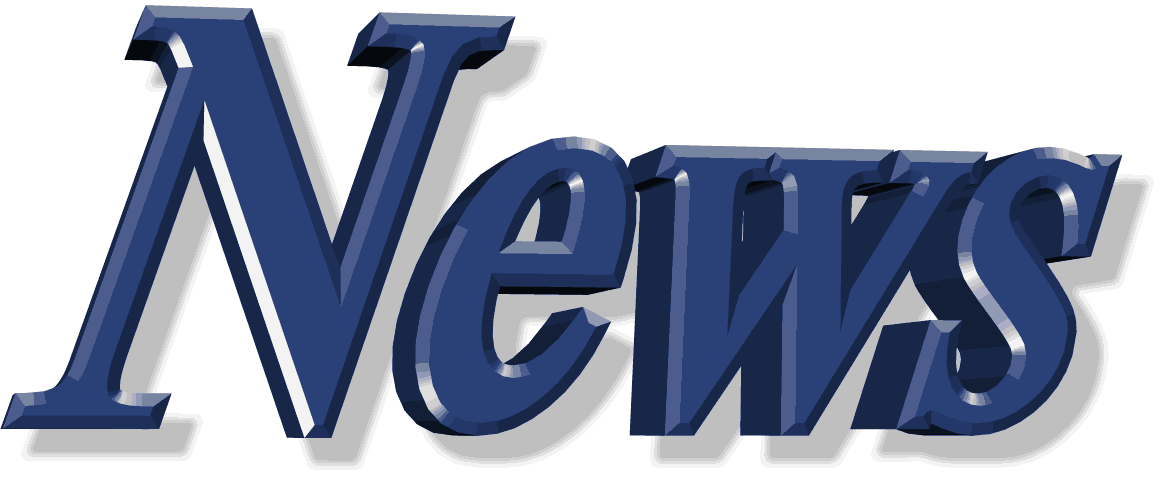 March 30, 2014 - Thousands of dead fish wash up along a canal in Illinois, America. http://wqad.com/2014/03/30/thousands-of-dead-fish-popping-up-in-quad-city-area/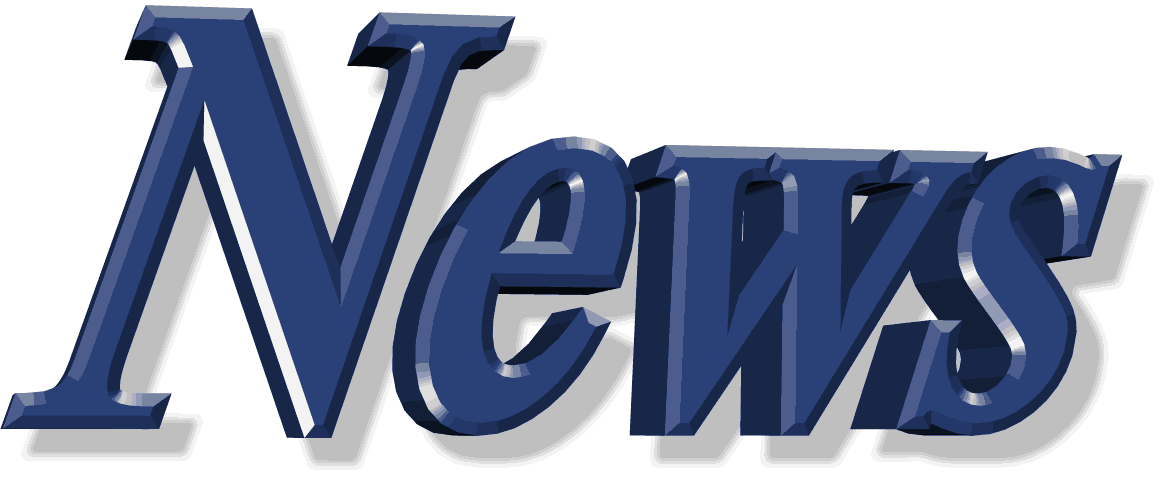 March 31, 2014 - 5 Dolphins found dead during past 2 weeks off Beaufort County, S.Carolina, America. http://www.thestate.com/2014/03/31/3359519/2-more-dead-dolphins-found-in.html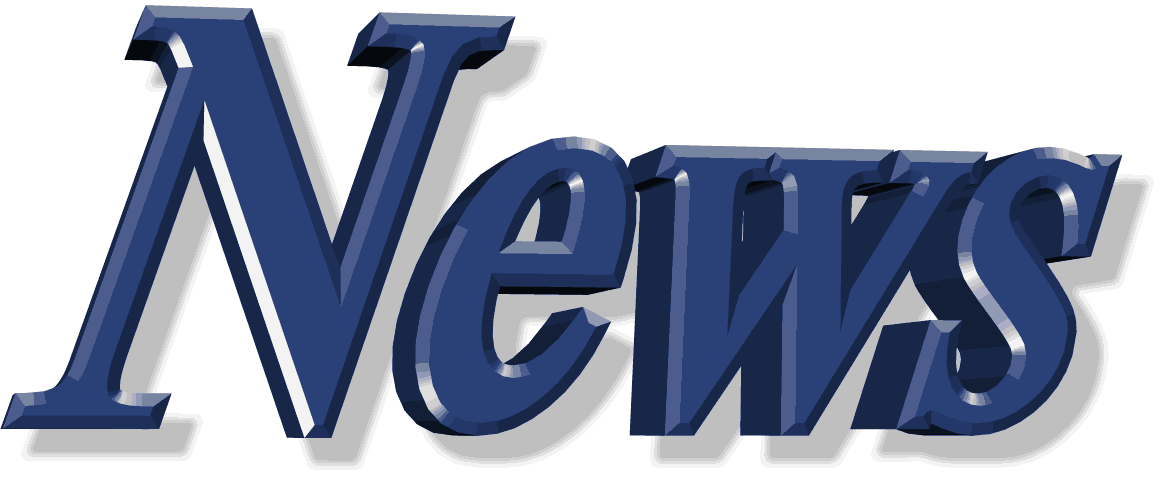 March 31, 2014 - 100 TONS+ of fish die suddenly in fish ponds in Guangxi, China.http://translate.google.com/translate?sl=auto&tl=en&js=n&prev=_t&hl=en&ie=UTF-8&u=http%3A%2F%2Fnews.xinhuanet.com%2Flegal%2F2014-03%2F30%2Fc_126333076.htm&act=url
(Disease) Matthew 24:7 7For nation shall rise against nation, and kingdom against kingdom: and there shall be famines, and pestilences, and earthquakes, in divers places.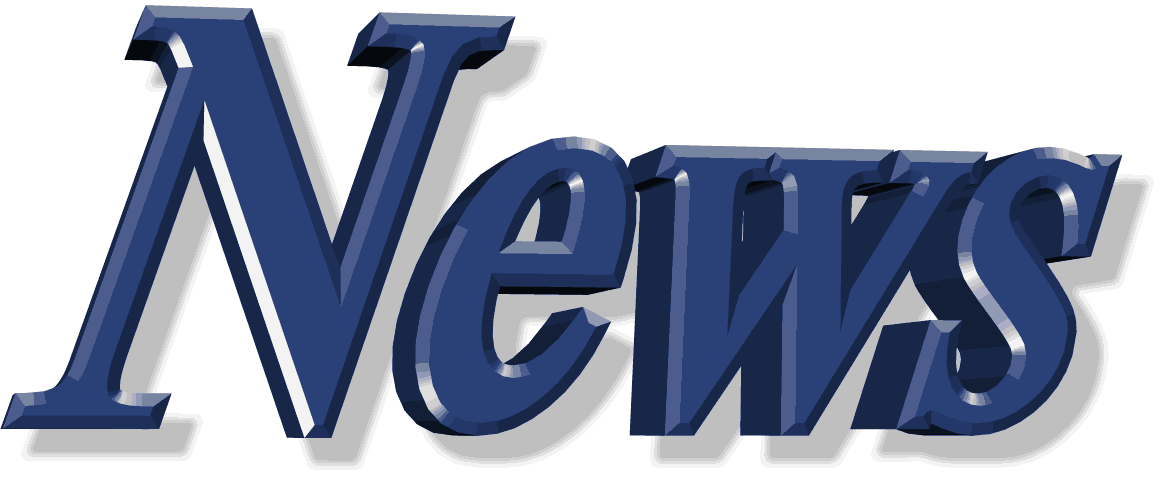 Liberia confirms spread of 'unprecedented' Ebola epidemic
http://news.yahoo.com/ebola-outbreak-guinea-unprecedented-epidemic-150950731.html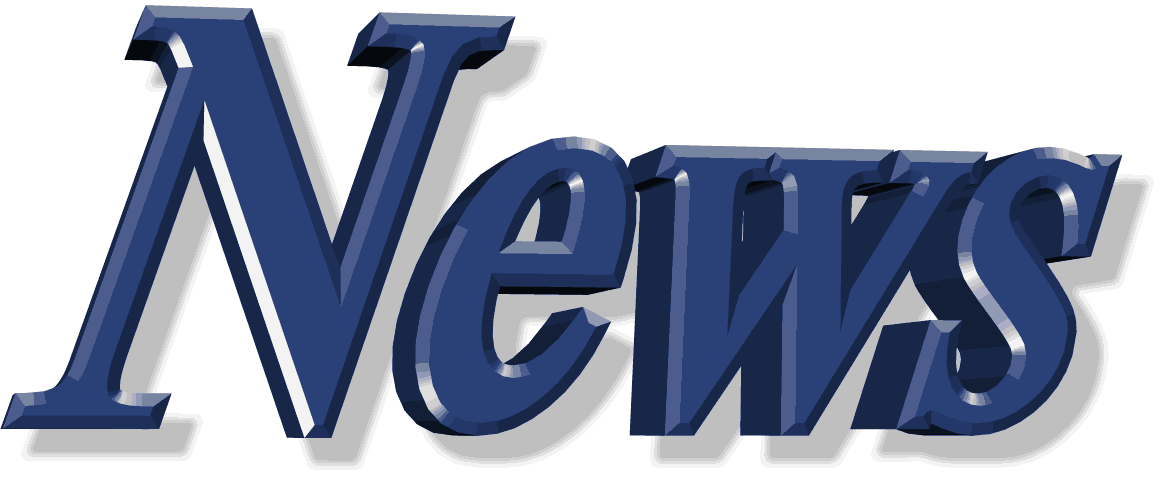 California Measles Outbreak Is the Worst in 2 Decades
Matthew 24:7 7For nation shall rise against nation, and kingdom against kingdom: and there shall be famines, and pestilences, and earthquakes, in divers places. Luke 21:11 And great earthquakes shall be in divers places, and famines, and pestilences; and fearful sights and great signs shall there be from heaven.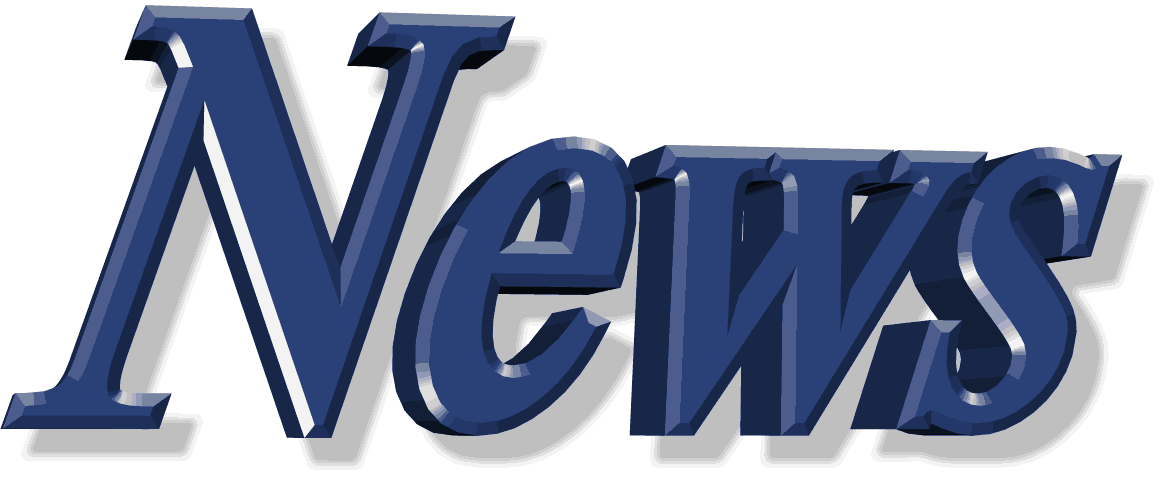 SUNDAY, WILL THE SUPER VOLCANO ERUPT?
http://www.travelerstoday.com/articles/9306/20140401/yellowstone-volcano-activity-is-being-feared-by-many-after-the-4-8-magnitude-earthquake-has-struck-the-yellowstone-national-park-on-sunday-which-was-also-followed-by-several-aftershocks.htm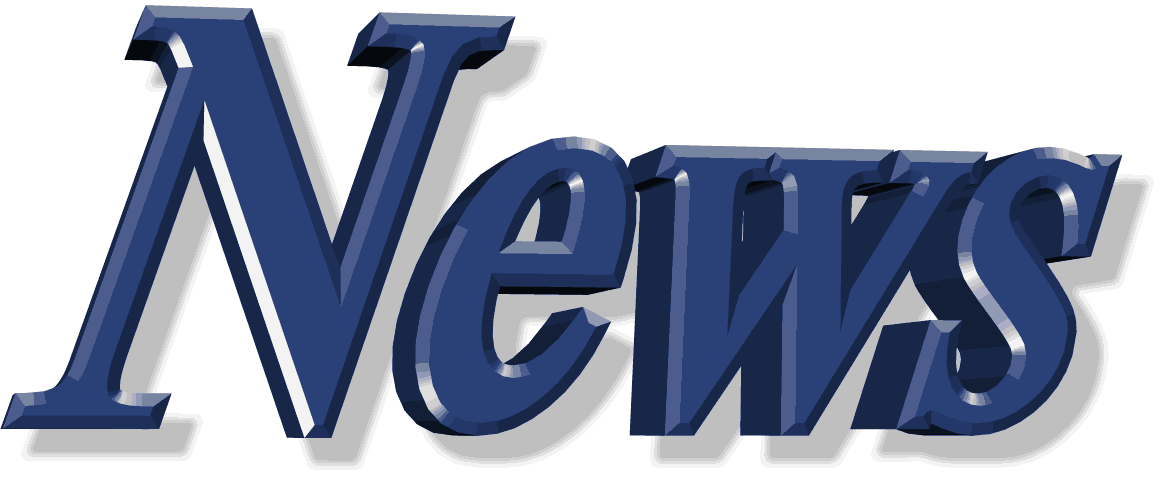 Strongest Earthquake in a Decade Hits Off West Coast of S. Korea  http://www.businessweek.com/news/2014-03-31/strongest-earthquake-in-a-decade-hits-off-west-coast-of-s-dot-korea
 News interview
1 Thessalonians 5:33 For when they shall say, Peace and safety; then sudden destruction cometh upon them, as travail upon a woman with child; and they shall not escape.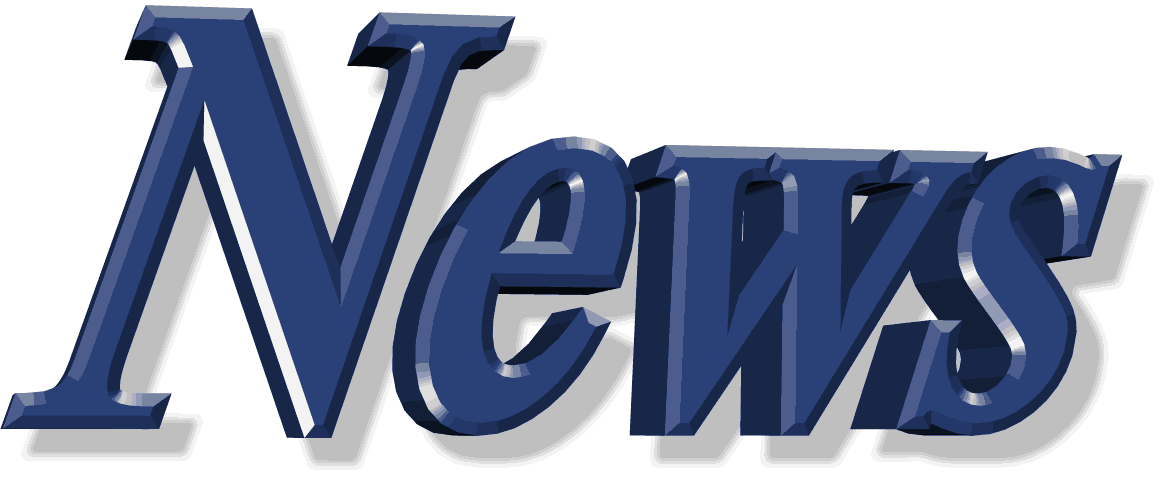 Kerry to return to region, as plan to free Pollard, save floundering peace talks emerges
http://www.jpost.com/Diplomacy-and-Politics/Details-of-plan-to-free-Pollard-save-floundering-peace-talks-emerge-347145
http://www.debka.com/article/23814/Israel-cabinet-set-to-seal-deal-for-Pollard%E2%80%99s-release-against-hundreds-of-Palestinians-Kerry-returns-.............................http://www.debka.com/newsupdatepopup/7747/
In Revelation 9:21 we see Jesus speaking to us about drug's. The words "magic arts" in Revelation 9:21 is the Greek word pharmakia from which comes our word "pharmacy". It signifies the use of medicine, drugs, spells, such as those used in witchcraft and those used today by those who are seeking a greater "high". This generation was to be labeled a drug generation and we are.
http://pagesix.com/2014/03/31/legal-weed-sparks-high-times-surge/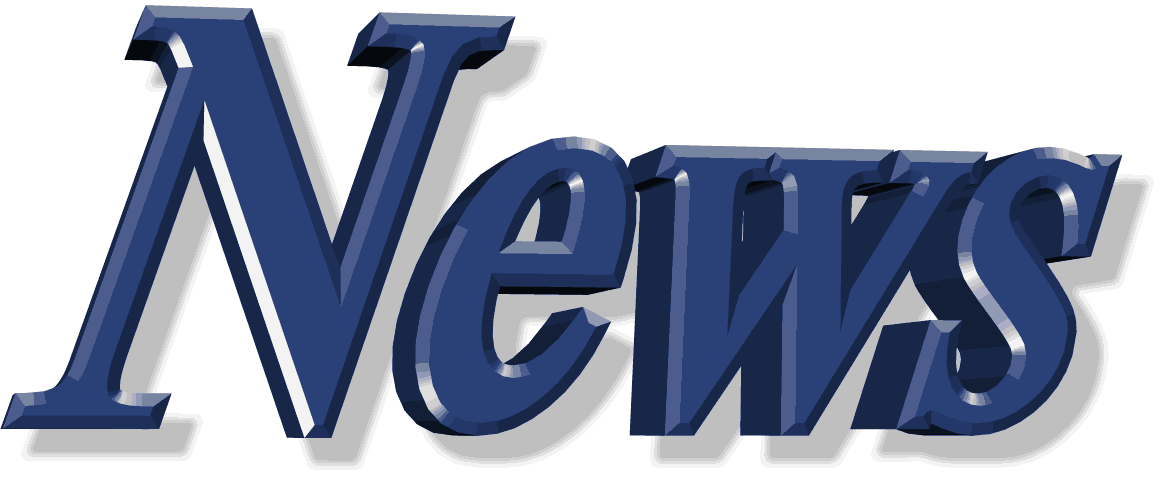 Narcotics Officers Say Synthetics Emerging in Asia
Methamphetamine is the drug of choice in Asia but new synthetic drugs have found their way in the region, with authorities always playing catch up with traffickers, international drug enforcers said Tuesday.
http://abcnews.go.com/International/wireStory/us-drug-agent-synthetics-emerging-asia-23138099
Revelation 7: 16 "Never again will they hunger; never again will they thirst. The sun will not beat upon them, nor any scorching heat." Revelation 16:8 "The fourth angel poured out his bowl on the sun, and the sun was given power to scorch people with fire."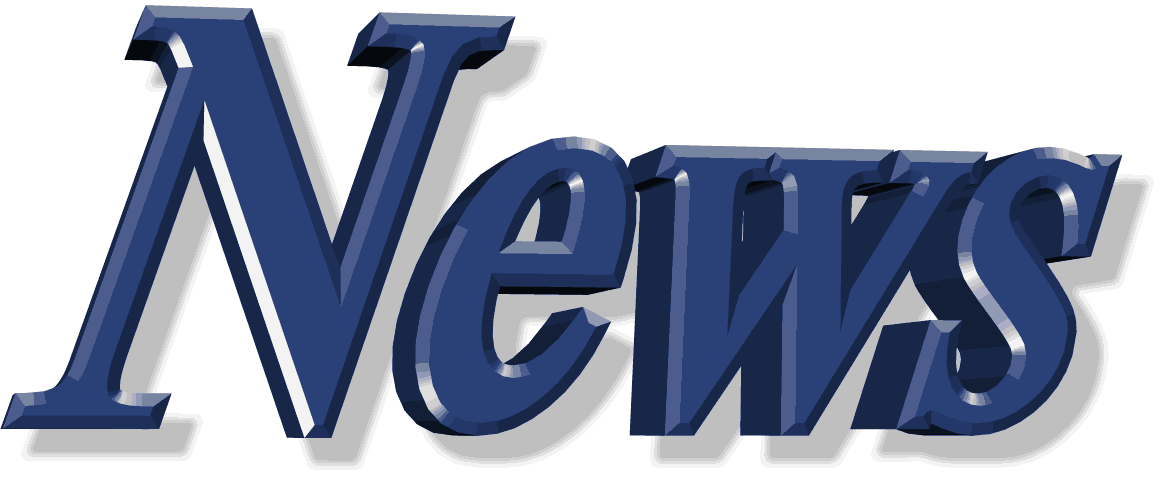 El Niño may make 2014 the hottest year on record
Hold onto your ice lollies. Long-term weather forecasts are suggesting 2014 might be the hottest year since records began. That's because climate bad-boy El Niño seems to be getting ready to spew heat into the atmosphere.
http://www.newscientist.com/article/dn25028-el-nino-may-make-2014-the-hottest-year-on-record.html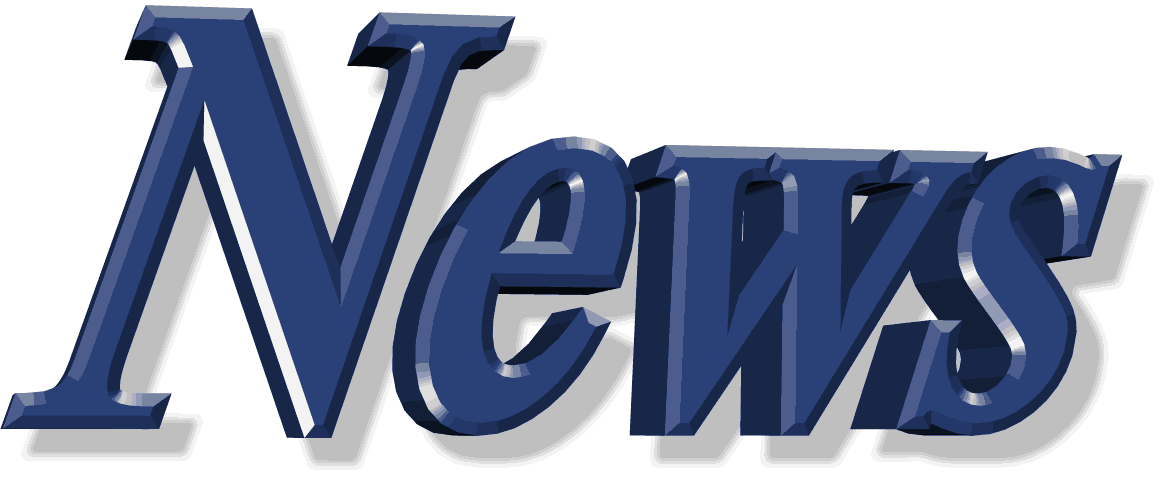 Climate Change Is Here Now, Says UN Report
It's not the future: It's here now.
Lower Manhattan underwater from rising seas during hurricane Sandy; wildfires — many more of them like the one in Colorado; droughts in the American West; and wicked hurricanes and typhoons like Haiyan, the one in the Philippines last year: All these, according to a new report from the UN's climate panel released today, are signs of the impact of climate change.
"We are experiencing the impact here and now; Global warming is occurring," Noah Diffenbaugh, associate professor Stanford University and coauthor of the report told ABC News. "The impact of global warming is already being felt. It is being felt across the continents; they are being felt in the ocean. This is not just about the risk of climate change a century from now but it's really about managing the risk of the current climate."
And while global warming is easiest to see at the poles, with ice caps being drastically reduced over the past 10 years, this new report by a United Nations sanctioned science panel says there is no more debate: Global warming is real, here now, wreaking havoc worldwide and caused by humans.http://abcnews.go.com/blogs/politics/2014/03/climate-change-is-here-now-says-un-report/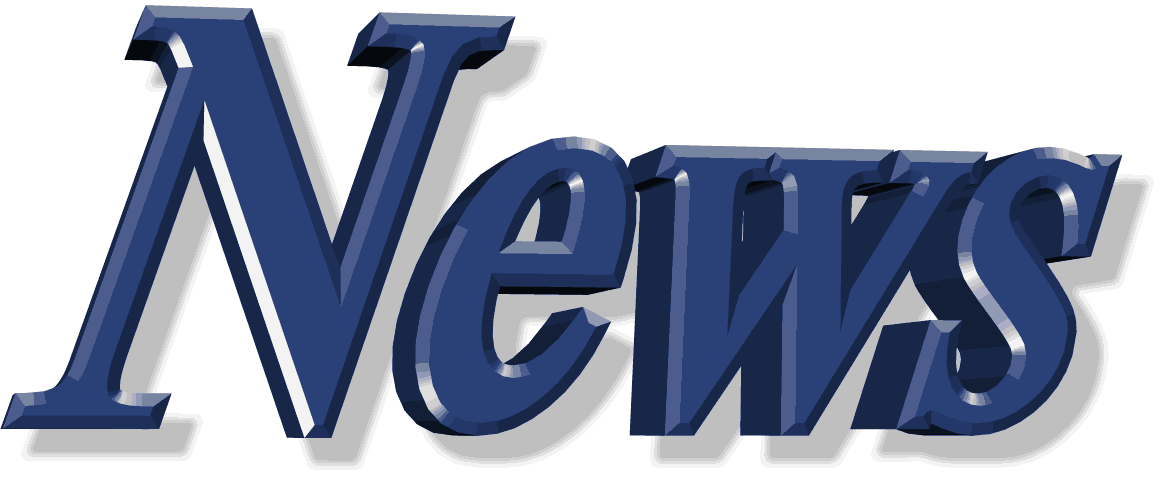 Australia's 2014 Heat Wave Picks Up Where 2013 Left Off
The U.S. may just be climbing out of the freezer, but Australia has been sweating through a major heat wave to start the year. Heat records fell across a large part of the country in the first week of the New Year. The warm weather is currently centered over sparsely populated Western Australia, but it could hit major population centers along the east coast by late next week.
The Australian Bureau of Meteorology released a special statement to chronicle the extent of the heat wave and its movement. While noting that it didn't affect as wide an area as the January 2013 heat wave, the statement said the heat wave has been, "highly significant with substantial areas having their hottest day on record." The heat wave comes on the heels of Australia's hottest year on record during which a slew of records were shattered, including the country's hottest summer.
http://www.climatecentral.org/news/australia-2014-heat-wave-picks-up-where-2013-left-off-16938
Matthew 24:33 So likewise ye, when ye shall see all these things, know that it is near, even at the doors.