Bible prophecy documentary book download proving our generation will see the return of the Lord. Do you want to know what is going to happen in the future before it actually takes place? The Word of God provides you with specific details about our future and all of these things are coming to pass in this generation. If you aren't saved yet this is a must read!  Download The Last Chronicles of Planet Earth April 27 2017 Edition written by Frank DiMora
On my April 20, 2017 post I asked you to keep on the watch for more news concerning the bird flu.  More news has filter in!
 CDC is tracking emerging, deadly bird flu in CDC is tracking emerging, deadly bird flu in China
ATLANTA - As the U.S. flu season winds down, scientists in the Centers for Disease Control and Prevention's Atlanta flu lab are focused on finding the next pandemic flu threat. And they're watching a deadly strain of bird flu in China. "There are features of this strain that are worrisome," says CDC Acting Director Dr. Anne Schuchat. So far, in the fifth outbreak alone, the World Health Organization says 623 people have been sickened. That brings the total of lab-confirmed H7N9 infections to 1,421 since 2013.
Muscat : The Ministry of Agriculture and Fisheries in Oman released a statement clarifying the incident and reasons for the fish emerging. An expert team from the Marine and Fisheries Science Centre inspected the area and collected samples from the fish and found that species of Phytoplankton called Prorocentrum Arcuatum was thriving in the area, These reasons led to a sharp decline in water oxygen levels. Image may contain: sky, outdoor and water
http://kuwaitpage.online/blog-info/596/mass-fish-death-in-muscat-baffles-authorities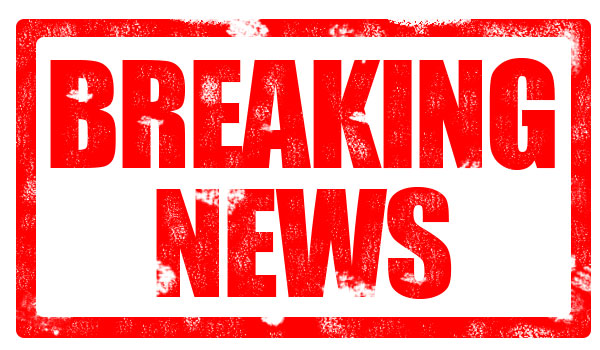 Shaanxi Province Announces Their 1st H7N9 Case
This 5th H7N9 epidemic (starting in October 2016) has been a season of `firsts', with the virus splitting into two distinct lineages (Pearl River Delta & Yangtze River Delta),  the emergence of an HPAI version of the virus in Guangdong Province, and as we discussed yesterday, the spread of the virus to 5 previously unaffected regions (3 provinces, 2 municipalities) on the Mainland (plus Macao).  Today we can add a sixth region on the Mainland, as overnight Sharon Sanders of FluTrackers picked up a media & government report on the first case from Shaanxi Province.
http://afludiary.blogspot.com/2017/05/shaanxi-province-announces-their-1st.html
 Avian Influenza Report May 2, 2017)
http://www.avianflutalk.com/avian-influenza-report-may-2-2017_topic36350.html
 I Thessalonians 5:3,4: "For when they shall say, Peace and safety; then sudden destruction cometh upon them, as travail upon a woman with child; and they shall not escape. But ye, brethren, are not in darkness, that that day should overtake you as a thief."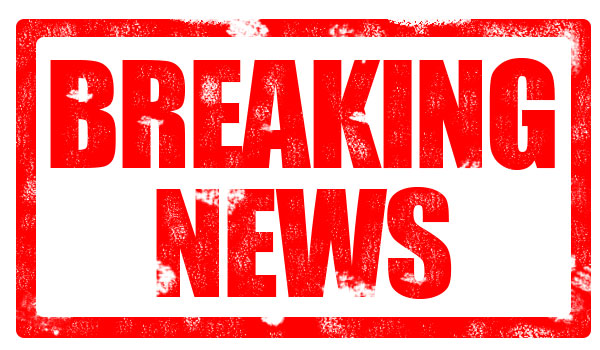 Trump says he will launch new Middle East peace process
The US is launching a new diplomatic effort to reach a comprehensive peace deal between Israelis and Palestinians, President Donald Trump said on Wednesday…Reminding Abbas that he signed the 1993 Oslo Accords in Washington – the first diplomatic framework for Israeli- Palestinian peace – Trump said he was impressed by the ability of Israeli and Palestinian security forces to work together, and that such cooperation gave him hope that he could finally broker the toughest deal of them all.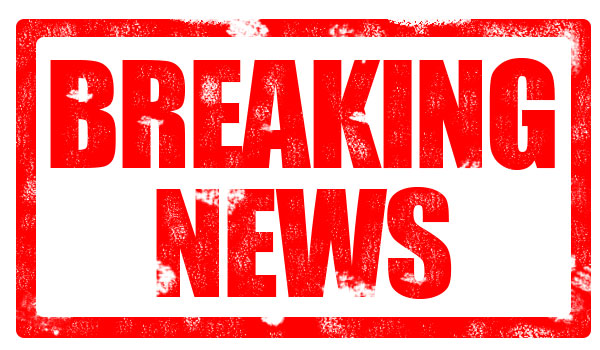 Netanyahu: I hope Trump-Abbas meeting will bring about a change
'I'm always ready for genuine peace,' prime minister says in meeting with Romanian counterpart Sorin Grindeanu a day after the US president met with the Palestinian leader; 'I heard President Abbas say that Palestinians teach their children peace. That's unfortunately not true,' Netanyahu adds.
Israel officially in drought year
Israel Meteorological Service data indicate that the country has entered a drought year, showing that the annual rainfall stands at only about 71 percent of the cross-year average. Due to the worrying situation, the Water Authority is mulling over a plan to pump tens of millions of cubic meters of desalinated water into the Kinneret in order to prevent it from drying up. http://www.raptureready.com/category/rapture-ready-news/
 Headline: Trump Cabinet Members Attend Weekly Bible Study for 'Maturity in Christ'
Capitol Ministries, a Washington D.C. based ministry seeking to "make disciples of Jesus Christ in the political arena throughout the world" seeks to help members of President Donald Trump's Cabinet and other politicians in the nation's capital become more mature Christians through weekly Bible studies. http://www.christianpost.com/news/trump-cabinet-members-attend-weekly-bible-study-maturity-christ-181292/