FREE Bible prophecy documentary book download proving our generation will see the return of the Lord. Do you want to know what is going to happen in the future before it actually takes place? The Word of God provides you with specific details about our future and all of these things are coming to pass in this generation. If you aren't saved yet this is a must read!
Download The Last Chronicles of Planet Earth October 29 2019 edition written by Frank DiMora

Note from Frank: Thank you for coming to my wed site. As I said so many times before what you see each day at my site is only the tip of the iceburg concerning the last days prophecy signs our generation is witnessing. It is upsetting to me that are people all over this world who are not ready for the Lord's promised return. This web site information is put up with the hope and prayers for those of you who have not taken Jesus Christ as your savior yet. One thing you do not want to happen is to be left behind when the Lord removes His people from this Earth before all hell breaks out to finish the rest of the unfullfilled prophecies. Ask Jesus today to forgive you of your sins and He will. Tell Him you believe He rose from the dead to give you life and you will become a child of Christ. Today is a great day to have your name written in His Book of Life.  If you have any questions email me at fjdimora@gmail.com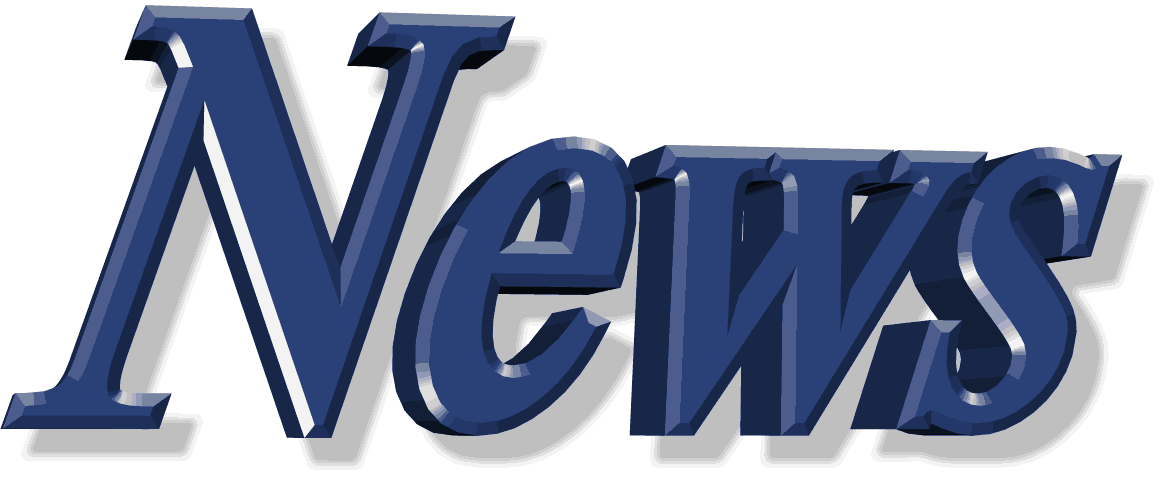 Israeli embassies on alert, air defenses adjusted in face of Iran threat
Israel's Air Force has adjusted its air defenses and several Israeli embassies around the world have raised their alert level in light of increased tensions from Iran. According to reports…a series of adjustments were made to IAF air defense systems in light of the fear that Iran might try to carry out an attack using cruise missiles or suicide drones similar to the October attack against Saudi Arabia.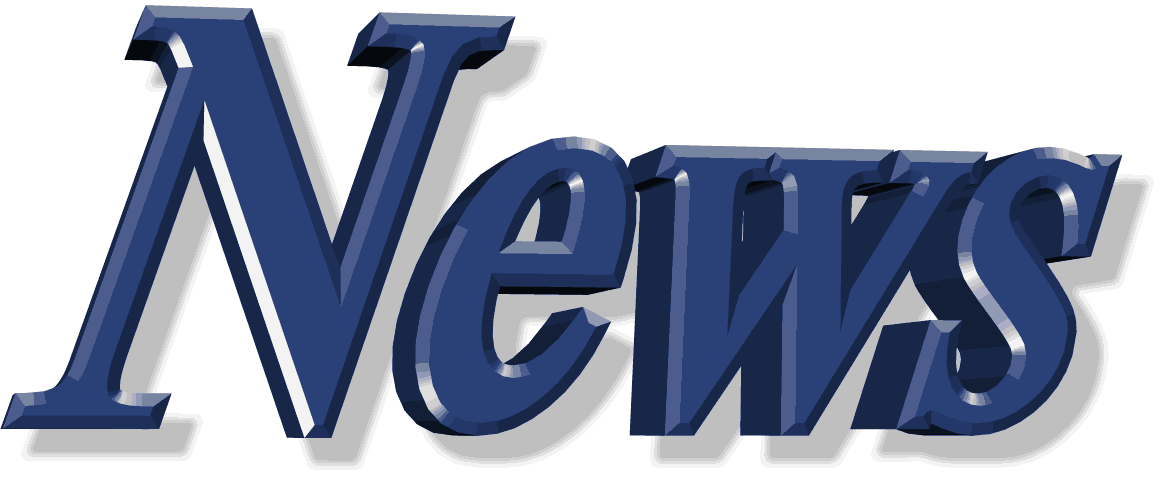 Netanyahu: Iran turning Yemen into launching pad for missiles attacks on Israel
Iran is deploying precision weapons to Yemen "in order to strike Israel," Prime Minister Benjamin Netanyahu said Monday. Netanyahu, speaking alongside visiting US Treasury Secretary Steven Mnuchin, said that Iran is seeking to develop precision guided missiles that can strike within 5-10 meters of any target in the Middle East.
The words "magic arts" in Revelation 9:21 are the equivalent to the Greek word pharmakia from which our word "pharmacy" is derived.  It signifies the use of medicine, drugs, spells, such as those used in witchcraft and those used today by those who are seeking a greater "high."  It has become common knowledge this generation is known as the drug generation.  In my post Oct. 26, 2019 I reported on this Revelation prophecy. Today the news below has come up.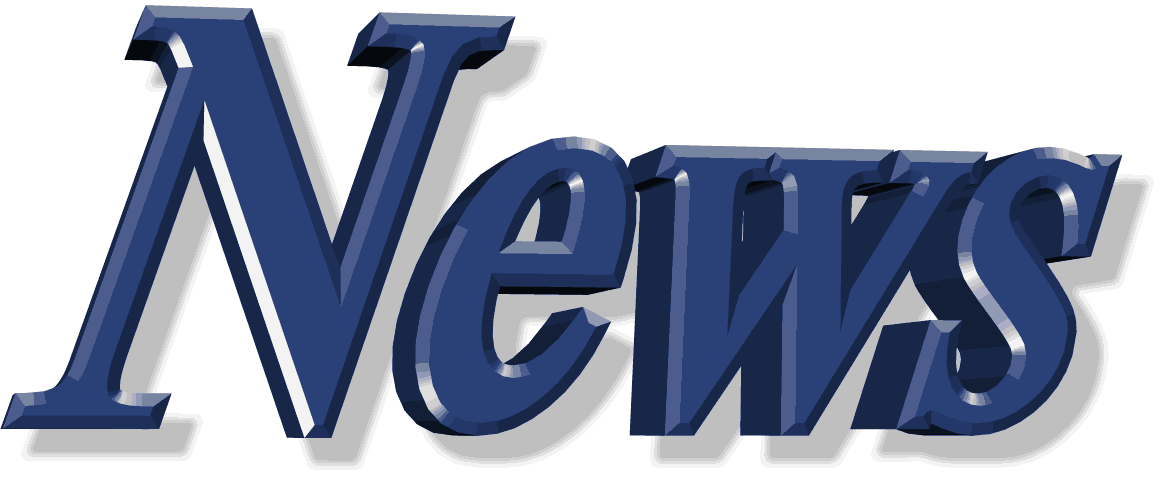 Mexico is about to legalize marijuana, with huge implications for the USA
Marijuana use – in all its forms – was banned in the United States and many other countries for decades. Governments resolutely refused to recognize its myriad health benefits, and for many years anyone pushing for the legalization of marijuana was viewed as promoting drug abuse.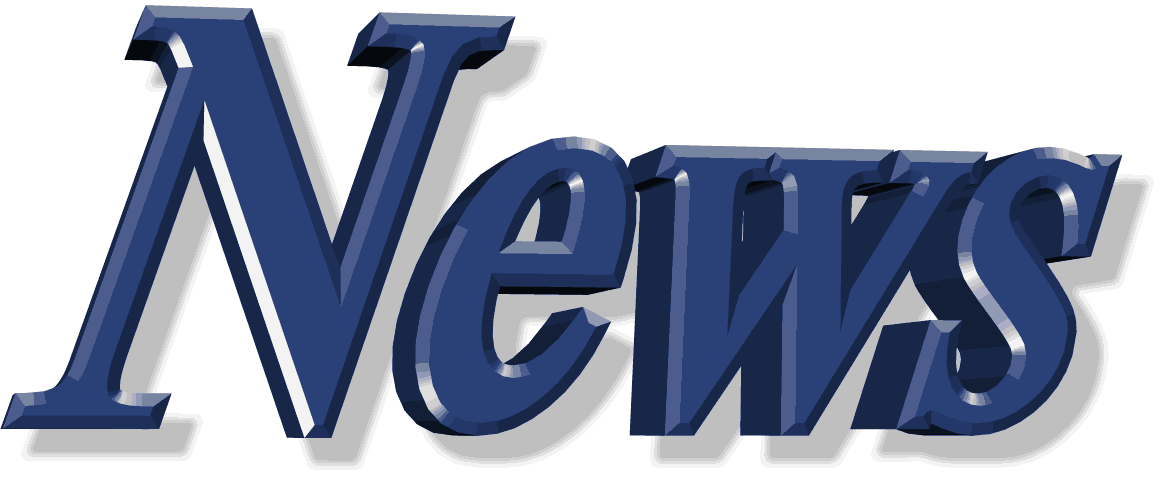 Cyclone Kyarr, the Strongest Storm on Earth, Is Breaking All Sorts of Records - https://earther.gizmodo.com/cyclone-kyarr-the-strongest-storm-on-earth-is-breakin-1839417139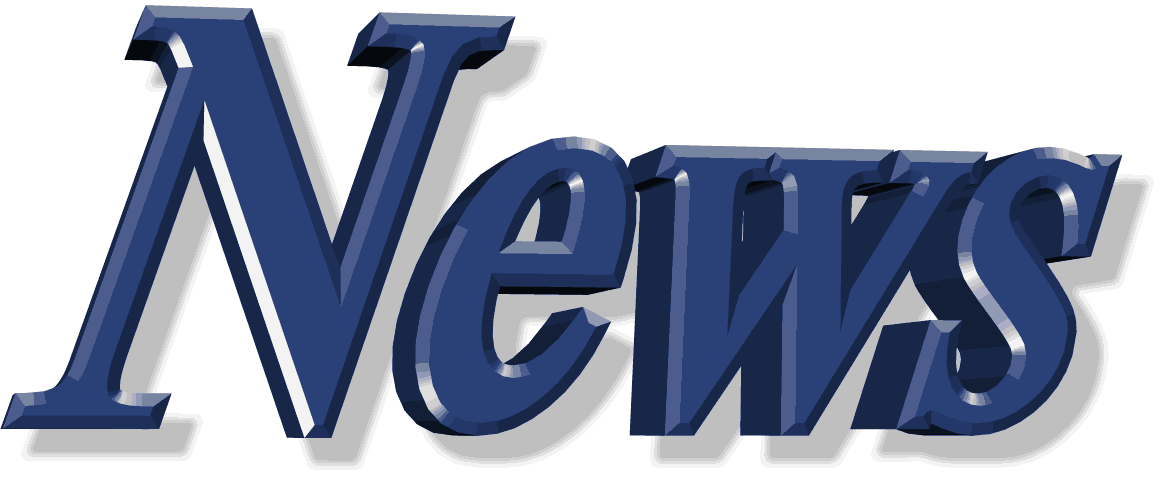 Hurricane "Pablo" – the farthest east an Atlantic named storm has first become a hurricane
Hurricane "Pablo" became the sixth Atlantic hurricane on Sunday morning, October 27, 2019. It strengthened into a hurricane at 15:00 UTC at 42.8°​ north latitude, making it the strongest one to form this far north in the Atlantic and this late in the calendar since 1894. Pablo broke the record previously held by a storm that first reached farther north in 1971. Meteorologist Philip Klotzbach also confirmed that since Pablo formed at 18.3° west – it broke another record of the farthest east hurricane set by Vince in 2005, which was 18.9°​ west.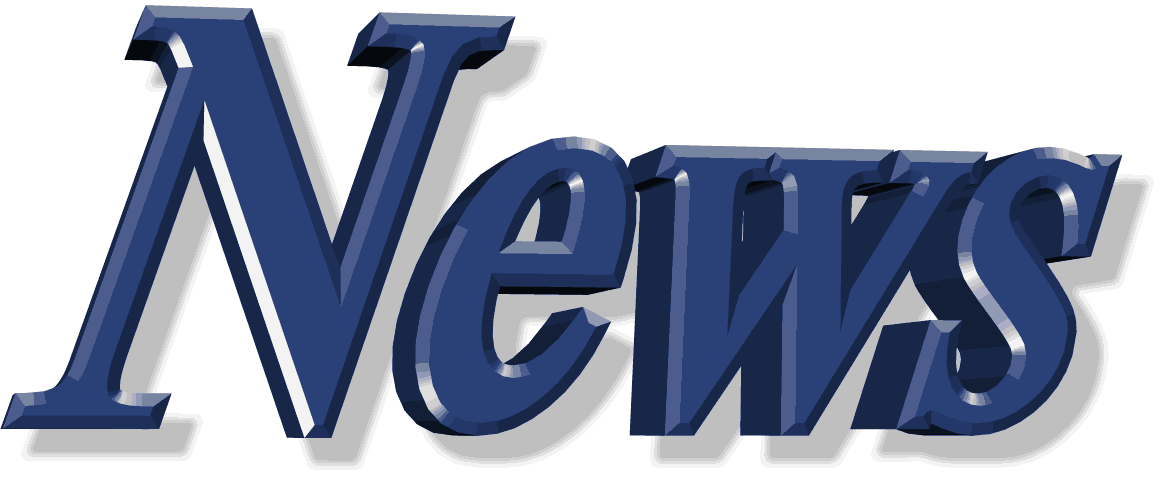 7 dead, 11 injured as floods sweep through Saudi Arabia
Seven people have been killed while 11 others were injured after heavy rainfall triggered flooding in the northeastern part of Saudi Arabia on October 27, 2019. The rains have been occurring since October 25.
Intense Heat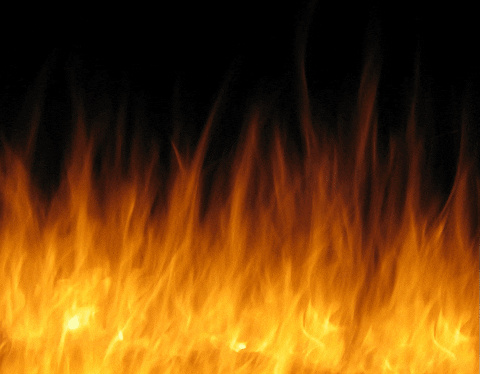 "And there shall be signs in the sun" (Luke 21:25a).  "The fourth angel poured out his bowl on the sun, and the sun was given power to scorch people with fire.  They were seared by the intense heat and they cursed the name of God, who had control over these plagues, but they refused to repent and glorify him…Men gnawed their tongues in agony and cursed the God of heaven because of their pains and their sores, but they refused to repent of what they had done" (Revelation 16:8-11). Matthew 24:7 For nation will rise against nation, and kingdom against kingdom, and there will be famines and earthquakes in various places. When you read Matthew chapter 24 you will see Jesus warned about the birth pains that would happen in the last days.  We are in the midst  of those birth pains now and the heat and fires we see are part of those birth pains. When you read Matthew 24:7 we see famines. What causes famines?  Many things but two of the major elements to famines are lack of water and heat that scorchs the earth. Right now much of California is burning up like it did last year.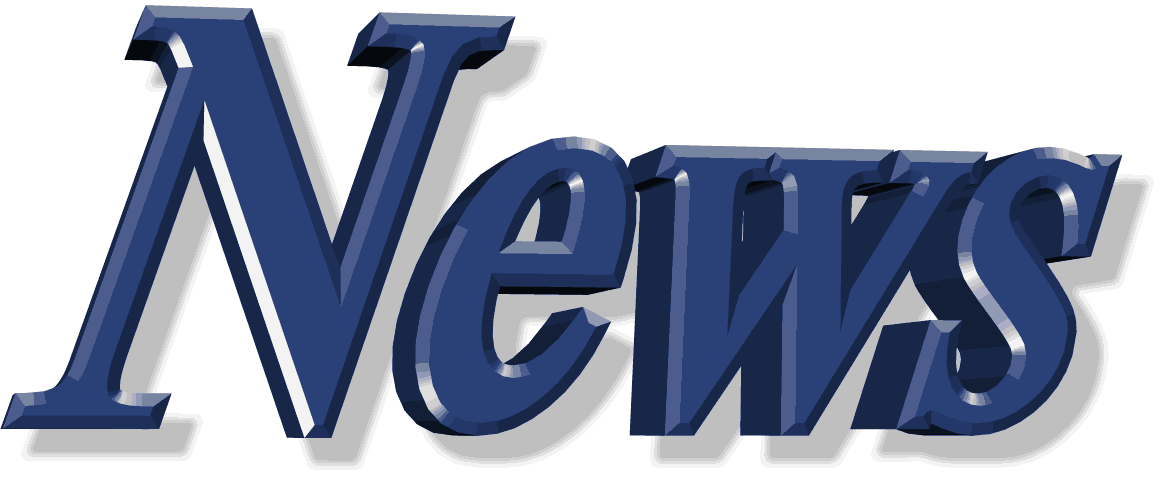 California Declares State of Emergency Over Wildfires, Hundreds of Thousands Forced to Evacuate
California's governor declared a statewide emergency with nearly 200,000 people ordered to flee their homes because of wildfires fueled by historic winds, while millions were without electricity after the largest utility cut power in some areas as a precaution to prevent other fires. The biggest evacuation was in Sonoma County where 180,000 people were told to pack up and leave.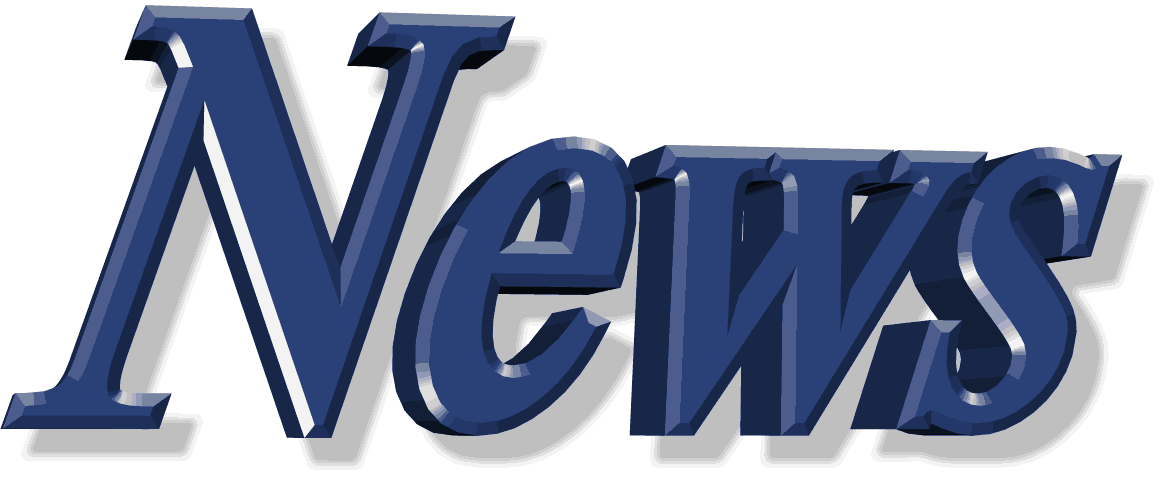 "Diablo Winds" Are Ferociously Whipping "Out Of Control" Wildfires Across Vast Stretches Of Northern California
Why does this keep happening to California year after year?  As you read this article, enormous wildfires are ravaging large portions of northern California, and Governor Gavin Newsom has already declared a statewide emergency.  An extreme wind event that began on Saturday evening is pushing the fires along at a staggering rate, and when the winds are howling this ferociously it is exceedingly difficult for firefighters to keep the fires from spreading.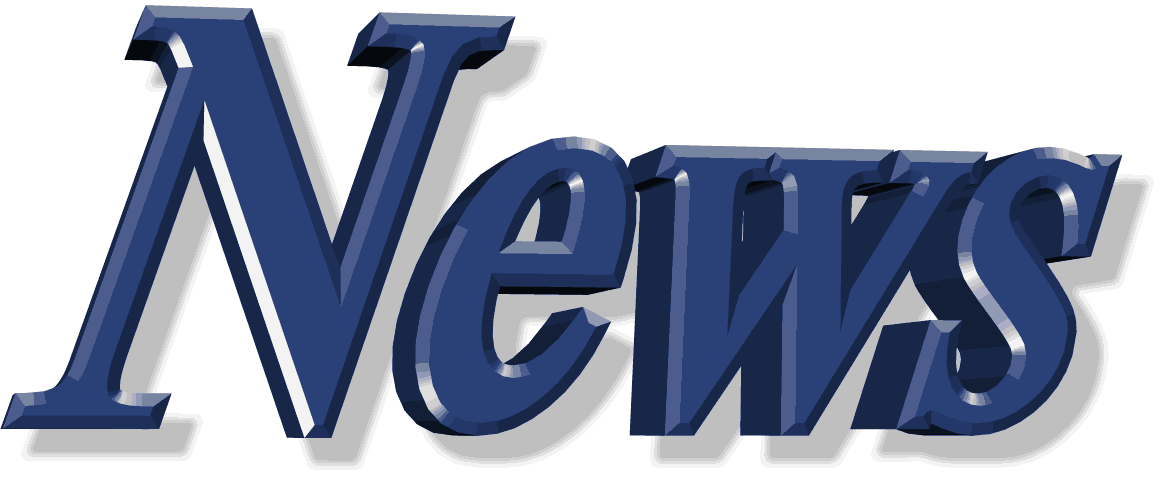 The World's Forests Are Burning—and the Damage Goes Far Beyond the Amazon https://fortune.com/longform/forest-fires-2019-map-world-amazon-rain-forest/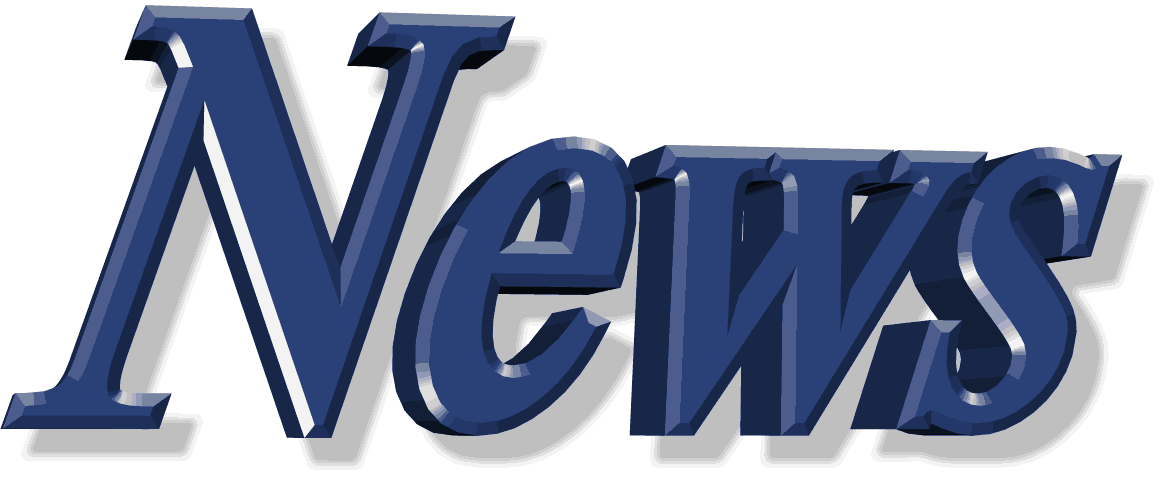 Massive wildfires are flaring up all over the world https://www.earth.com/news/massive-wildfires-around-world/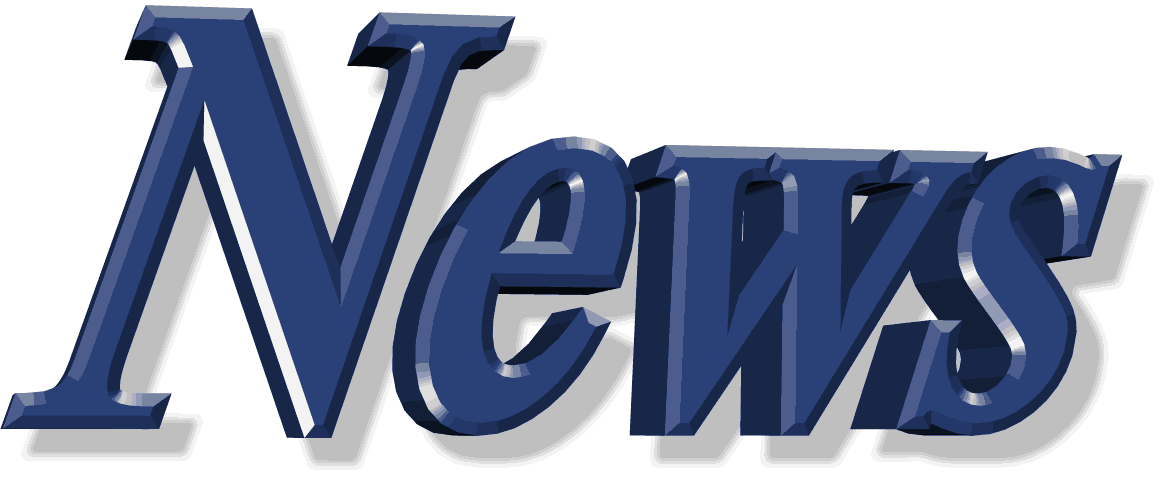 October 21, 2019 - 19 dead turtles found along the coast in Korea. Link
October 21, 2019 - Tens of TONS of fish die in fish farms in West Java, Indonesia. Link
October 21, 2019 - 55+ elephants dead due to drought in Zimbabwe. Link
October 21, 2019 - 45+ dead turtles found floating off the coast of Escuintla, Guatemala. Link
Global Authorities Brace For Worldwide Protein Shortage After "Quarter Of Earth's Pigs Wiped Out"
African Swine Fever is killing millions upon millions of pigs all over the world, and this threatens to create a crippling global shortage of protein as we head into 2020. This epidemic began in China last year, and it is now also running wild in North Korea, Vietnam, Laos, Cambodia, Myanmar and the Philippines. But this crisis is certainly not limited to Asia. According to the Washington Post, so far in 2019 there have also been outbreaks "in Belgium, Bulgaria, Hungary, Latvia, Poland, Romania, Russia and Ukraine." African Swine Fever is extremely contagious, there is no vaccine, and there is no cure.
Luke 21:11 And great earthquakes shall be in divers places, and famines, and pestilences; and fearful sights and great signs shall there be from heaven. To view a complete list of all the earthquakes in 2019 download my free prophecy book and turn to the section on earthquakes. The link Download The Last Chronicles of Planet Earth October 22 2019 edition written by Frank DiMora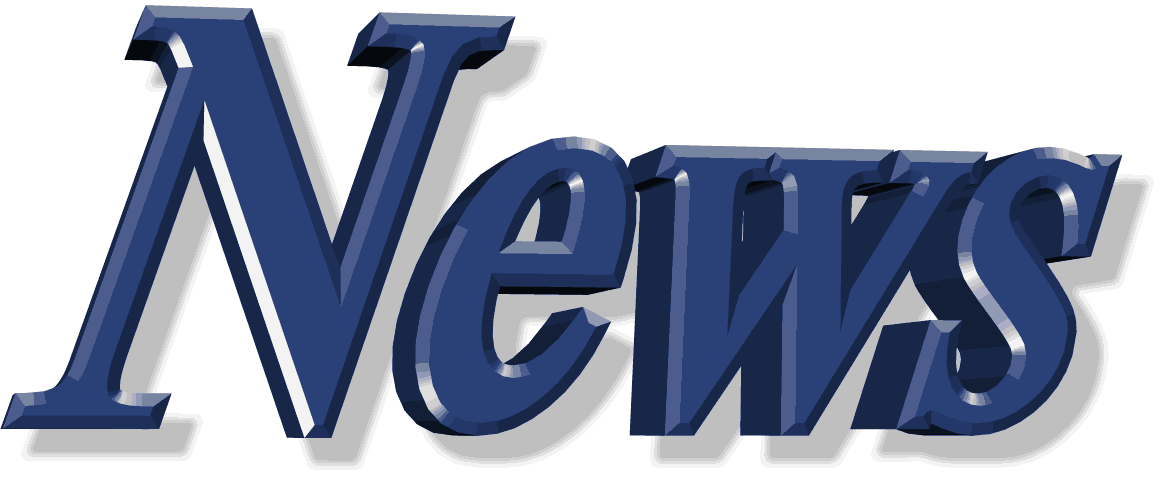 A magnitude 6.1 earthquake struck Columbio, Philippines October 16, 2019
A magnitude 6.4 earthquake struck Vanuatu October 21, 2019
 A magnitude 6.3 earthquake struck Ascension Island October 23, 2019
A magnitude 6.1 earthquake struck Bual, Philippines October 29, 2019