Bible prophecy documentary book proving our generation will see the return of the Lord Jesus Christ. Do you want to know what is going to happen in the future before it actually take place? The Word of God provides you with specific details about our future and all of these things are coming to pass in this special singled out generation. If you are saved through Jesus Christ yet this book is a most read!
Download The Last Chronicles of Planet Earth November 23 2019 edition written by Frank DiMora
Frank's e-mail fjdimora@gmail.com
Revelation 16:15
"Behold, I am coming as a thief. Blessed is he who watches, and keeps his garments, lest he walk naked and they see his shame." The facts can not be over looked. The last day facts are in our face now on a daily basis. Are you missing the last day signs? Lord I hope not as we are much to close to seeing Jesus fulfill the rest of the prophecies that need to be finished before He returns. Time is short. 
Before I get into the news today I want to make sure that anyone reading my post today remember what Christ stands for. What is that?  Love! We as Christians are to follow our Lord' lead and love all people. That includes all the people I refer to in my post today. While it is true people who I mention in my report today will read what I posted and hate me for it, I refuse to take part in that hate. I rather pray for those who hate me and, ask Jesus to give in the strength to endure those fiery darts that Satan will launch at me for speaking truth.   
 2 Thessalonians 2:1-5 
"Now we beseech you, brethren, by the coming of our Lord Jesus Christ, and by our gathering together unto him, That ye be not soon shaken in mind, or be troubled, neither by spirit, nor by word, nor by letter as from us, as that the day of Christ is at hand. Let no man deceive you by any means: for that day shall not come, except there come a falling away first, and that man of sin be revealed, the son of perdition; Who opposeth and exalteth himself above all that is called God, or that is worshipped; so that he as God sitteth in the temple of God, shewing himself that he is God."
Charles Spurgeon once remarked that the "time will come when instead of pastors feeding the sheep, we will have clowns entertaining the goats". I believe we have gathered enough evidence to prove that to now be the case.

Groups like the LGBTQ+P for Pedophile Movement
, 
Planned Parenthood
, 
transgender activists
, 
Drag Queen Story Hour
and countless others have not only risen to power over the last few years, they are on the verge of seizing power. You may truly not be aware of how bad things really are. Have you been watching the news and see how many churches have now excepted groups as you see above in their church. Did you ever hear a person you talked to tell you that God takes in all types of people?  I would agree with that statement however, the catch is, the person who may be leaving the LGBTQ or whatever has to repent of this type of sin and turn to Christ. If a person joins a church and continues to live the life style that Christ warns about then all that has happened is Satan has joined that church. These are hard words but the Church is Holy to Christ and, to allow the church to be stained with sin only drags down the sound doctrine of the word of God. Since Christ established His Church it has been the goal of Satan to destroy the church and he is using groups as you see above. How many people who work for Planned Parenthood and are killing babies on a daily basis are members of churches across America and the church except them in. You can not toss off the Lord's commandment "thou shall not kill" and welcome those who continue to kill. This is another warning from Christ found in the writing of Timothy. Please take note that what Timothy talks about has to do with the last days of which you are now living in!
Why are many Mothers and Fathers caving in to groups who push teachings that are the opposite of what God teaches? Satan is coming against the family and in the past few years he has gone over time after the kids. 

2 Timothy 3: 1-7
Those of us who love Jesus and are keeping on the watch for the one world church of the last days has indeed focused in on the Pope and Rome. All you have to do is read Revelation chapter 17 to see that Jesus points to Rome for the last days false worldwide church. If you want to see the proof that the Pope is a carbon copy of what Jesus said in Rev. chapter 17 click this link below. then wach the video below. 
https://www.youtube.com/watch?v=cWHYR7Dwymo
What I am about to present to you will be hard to take if you have any compassion at all. Satan is using people to kill full term babies for money. The next time you go to the poles to vote and, you vote for a person in any party that is allowing abortions you will be casting a vote for Satan!  Satan is heartless, evil, and a cold blooded killer.
Human Capital - Episode 1: Planned Parenthood's Black Market in Baby Parts
In U.S., Decline of Christianity Continues at Rapid Pace
The above report will show you how the church has declined.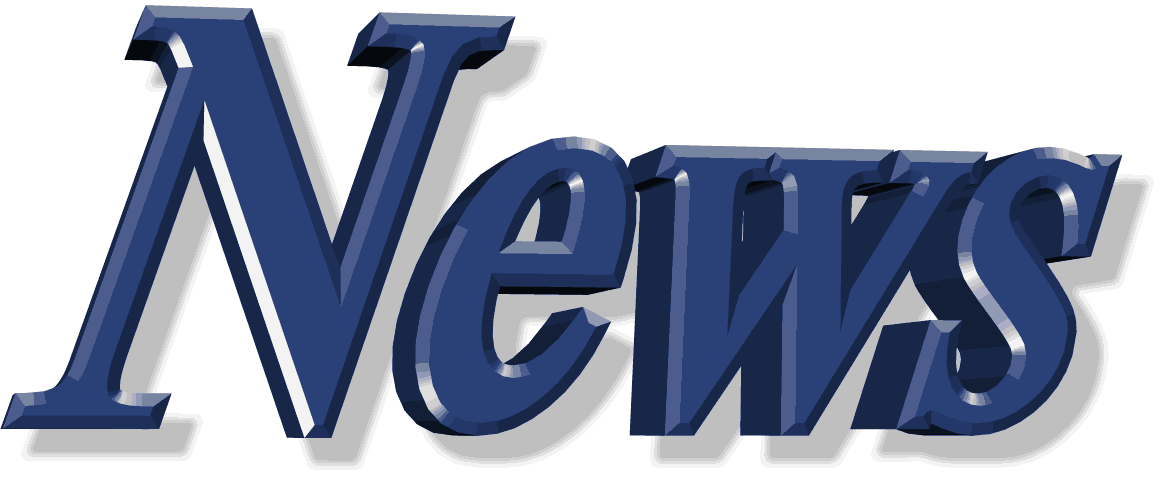 Source: We Are Now In The Midst Of The Great End Times Falling Away Of The Christian Church, And It Grows Uglier Every Day
Charles Spurgeon once remarked that the "time will come when instead of pastors feeding the sheep, we will have clowns entertaining the goats". I believe we have gathered enough evidence to prove that to now be the case….the great 'falling away' prophesied by both Jesus and the apostle Paul has already begun and indeed is well underway.
As I said, Satan wants to destroy the church and below is a good example of his warfare against the Lord's church.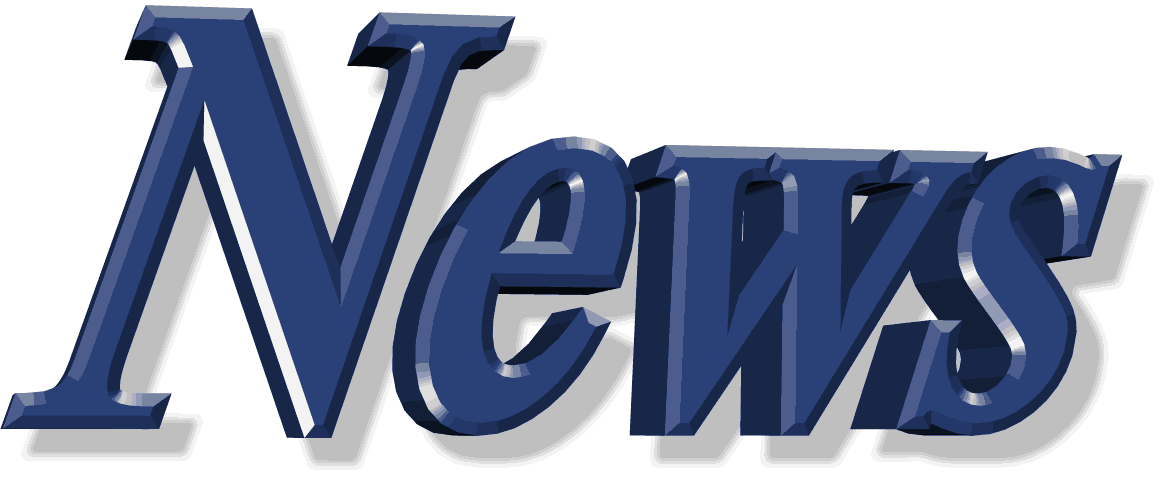 Source:  Atheist Group Issues Shocking Complaint Against Kanye's Texas Prison Visit
A notorious atheist lobby group has issued a complaint to the Texas Sheriff responsible for allowing Kanye West into the Harris County Jail for an impromptu worship service.
The headline below can speak for itself to show the church is dying out as was suppose to happen just prior to Jesus second coming. 
Headline: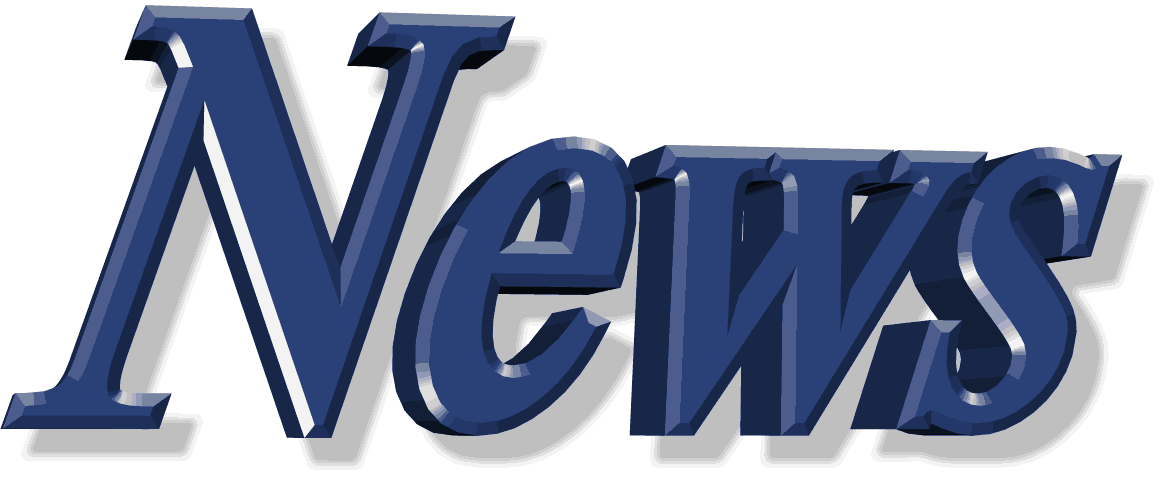 Source:   https://www.dailymail.co.uk/news/article-5536431/Losing-religion-Christianity-Europe-dying-study-finds.html
Satan is not wasting time hunting down as many as he can from the younger generation and he is again using the LGBT movement to try and take the souls of as many kids as possible.
Headline: Children On The Front Lines: 10 Terrifying Examples Of LGBT Indoctrination


School board to ask 4-year-old kindergartners if they're gay, transgender - Canada
School board votes to let males who claim to be female use girls' locker room - Illinois
Parents magazine is encouraging folks to teach their young children that men can have periods too. - US
6-year-olds forced to write gay 'love letters' to teach 'accepting diversity' - England
Trans activist promotes "child-friendly" nude swim event where minors get free admission - Canada
Sprite Runs Argentina Ad Celebrating Moms Helping Children Cross-Dress - Argentina
Sweden Is Paying Drag Queens Hundreds Of Thousands To Read and Perform For Children - Sweden
Parents 'don't know what's best for their kids', says teacher after inviting adult male entertainer to speak with school children - Texas
LGBTQ activist transforming schools admits: "We're training school teachers to completely smash heteronormativity" - England
Dangerous "chest binders" being marketed to "transender children" - Worldwide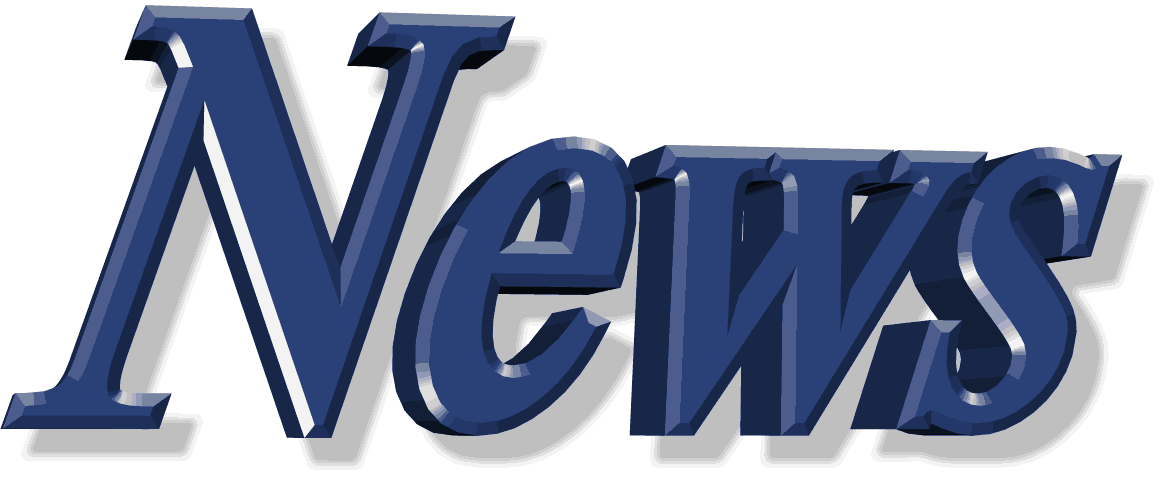 Source: Read mRead more at https://www.prophecynewswatch.com/article.cfm?recent_news_id=3622#6ATfQG1tDdkz4wgp.99ore at https://www.prophecynewswatch.com/article.cfm?recent_news_id=3622#6ATfQG1tDdkz4wgp.99

Matthew 24:7 7For nation shall rise against nation, and kingdom against kingdom: and there shall be famines, and pestilences, and earthquakes, in divers places.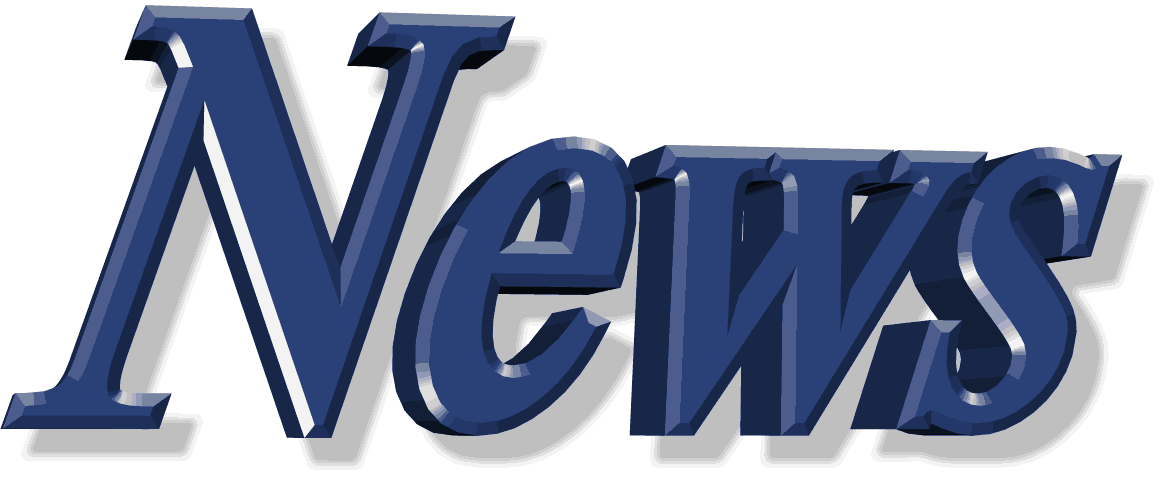 Source: Lassa fever 'at risk' Britons sent home from Sierra Leone
Three British nationals have been brought back to the UK from Sierra Leone for medical assessment after coming into close contact with two people diagnosed with Lassa fever. One of the two infected Dutch nationals – both doctors…has died from the virus. Health officials say the move is a precautionary measure – Public Health England has also notified another 15 British nationals who may be at risk.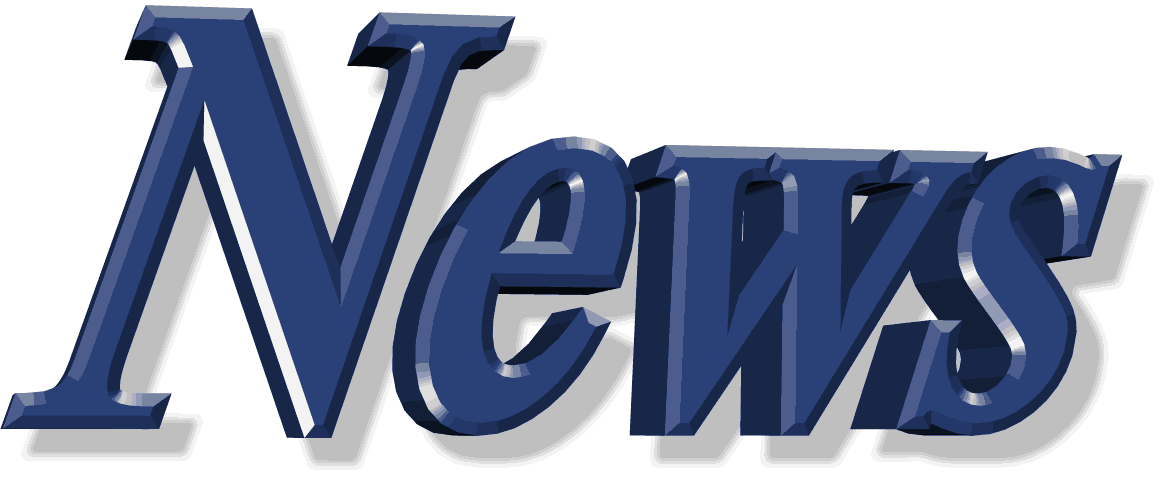 Source:  Red Cross: Yemen faces new outbreak of dengue fever
The International Committee of the Red Cross (ICRC) has reported a new outbreak of dengue fever in Yemen, with thousands of cases and several dozen deaths. Robert Mardini, head of the ICRC's delegation at the UN, said…the poorest nation in the Arab world was facing "a very dire humanitarian situation", amid an escalation in dengue cases, tens of thousands of cholera cases as well as a flare-up of malaria.
Headline:
Flu is getting an early start in the US this season
The US Centers for Disease Control and Prevention told doctors on a conference call this week that the United States is seeing more flu than is typical for this time of year.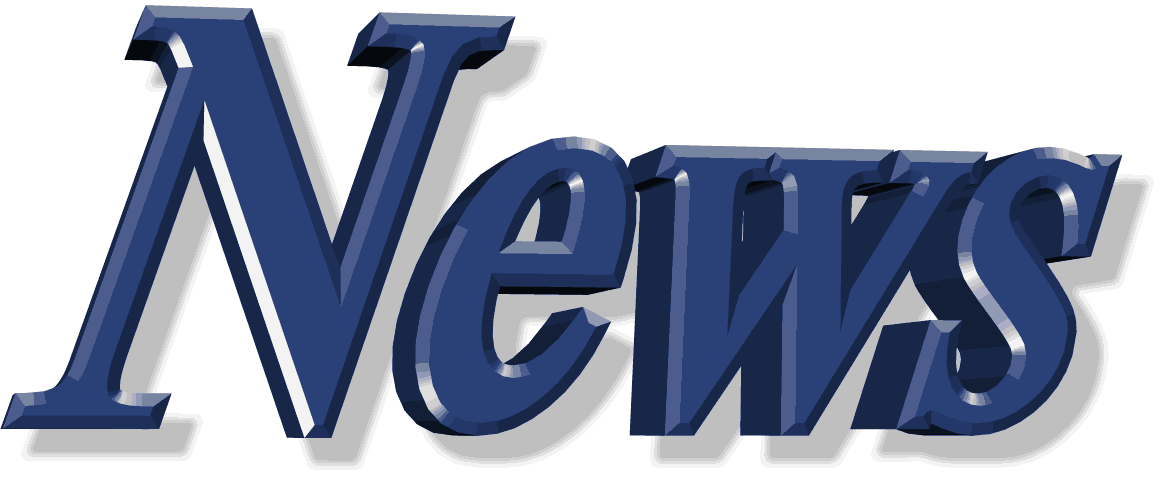 Source: Albania: Powerful 6.4 magnitude earthquake hits Tirana
A 6.4 magnitude earthquake has hit Albania, bringing down buildings and leaving people trapped under rubble. At least six people have died. One man died after jumping from a window in panic, a defence ministry spokeswoman confirmed. The quake hit 34 km (21 miles) northwest of the capital, Tirana, in the early hours of Tuesday morning.

Matthew 24:7 7For nation shall rise against nation, and kingdom against kingdom: and there shall be famines, and pestilences, and earthquakes, in divers place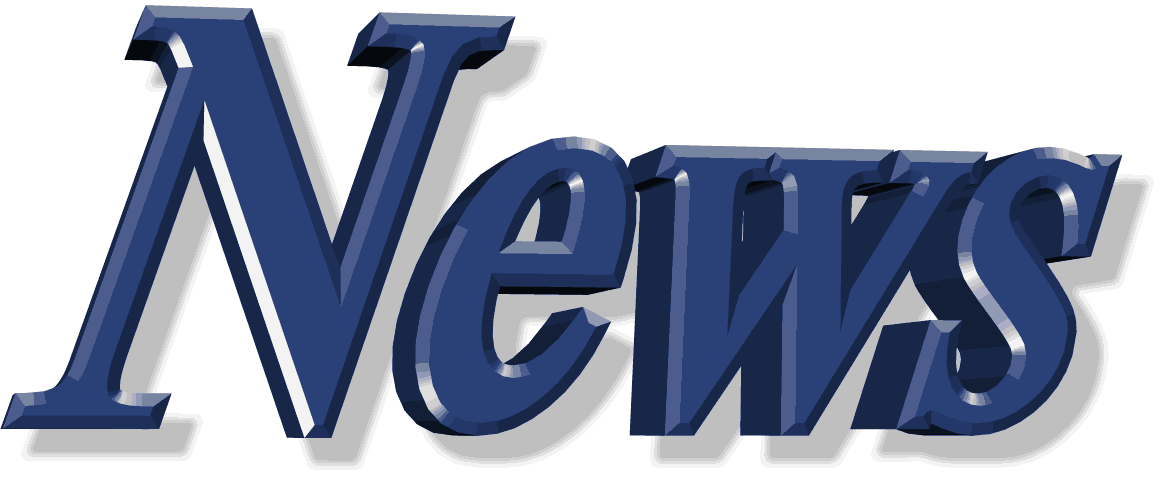 Source:  Second night of clashes in Lebanon amid anti-gov't protests
Clashes have erupted between protesters calling for an overhaul of the political system and supporters of the main Shia groups Hezbollah and Amal amid reports of gunfire in some parts of Lebanon… For the second consecutive day, security forces intervened in a bid to break up confrontations late on Monday between the groups' supporters and demonstrators protesting against Lebanon's political elite.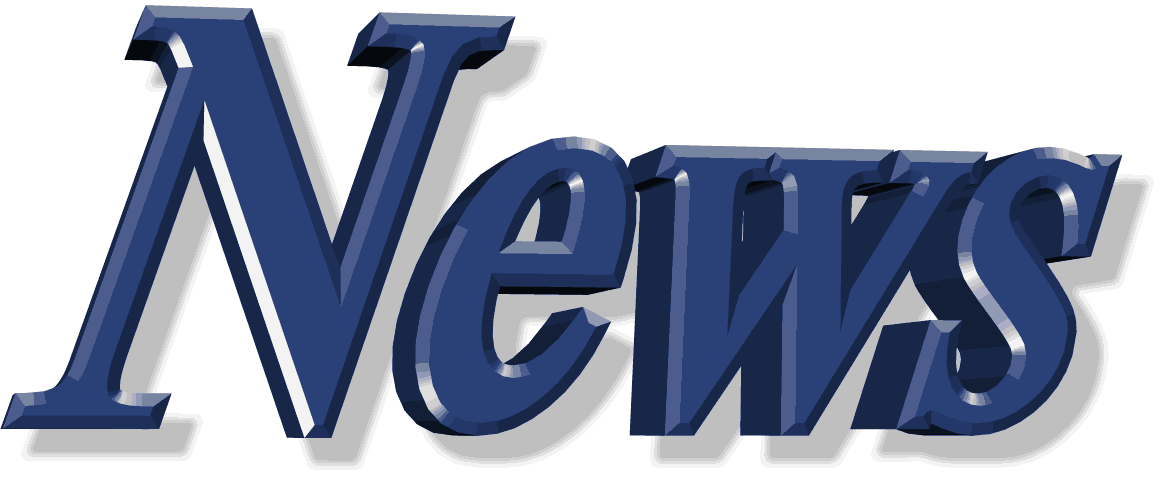 Source: Georgia police use water cannons on protesters in Tbilisi
Riot police used water cannons on anti-government protesters outside Georgia's parliament building in the capital, Tbilisi. Thousands of people demonstrated on Monday evening calling for reform to the country's electoral system. Several activists and a politician were arrested early on Tuesday, opposition leader Giorgi Vashadze said.
Psalm 83 war of which Jordan is listed as one of the nations to attack Israel in the last days.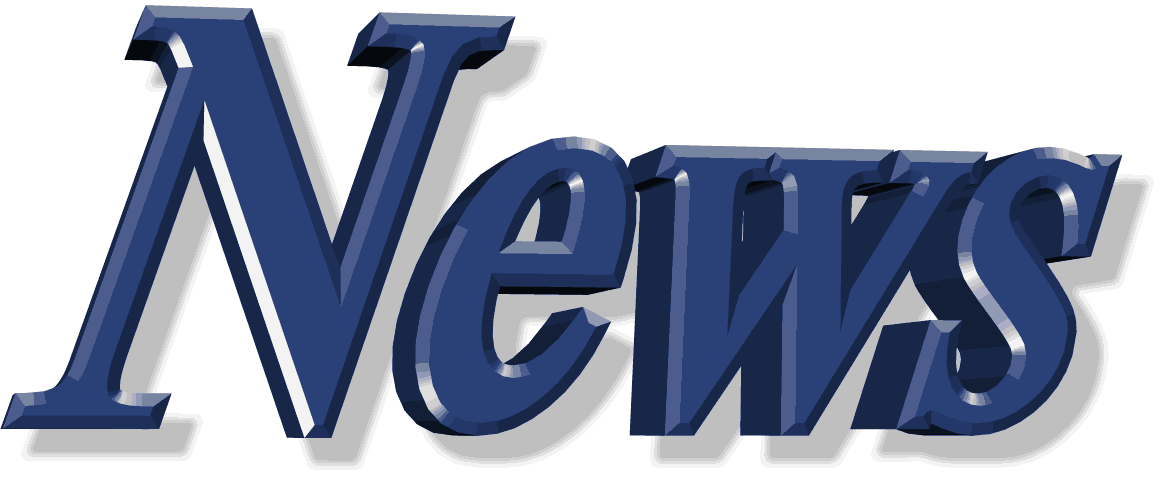 Source:  Jordan's King Threatens: Israel Won't be a "Part of Middle East"
Relations between Jordan and Israel are at an "all-time low" King Abdullah told the Washington Institute for Middle East Policy reports Mako. Regarding the Israeli-Arab conflict, Abdullah added that "If we do not solve the Israeli-Palestinian issue, Israel cannot really be part of the Middle East" calling it a "sensitive and emotional issue."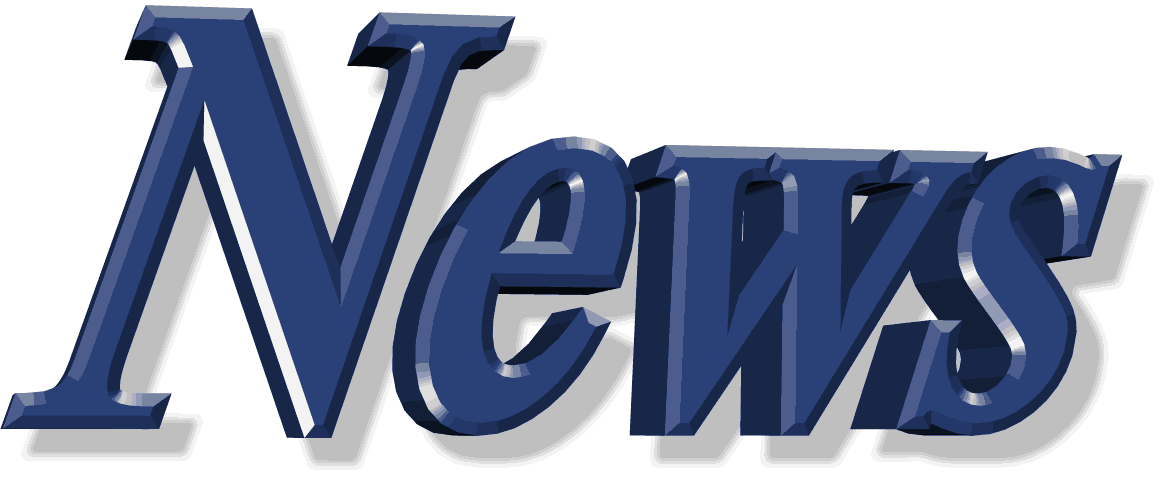 Source: Palestinians call for 'day of rage' following U.S. decision to back settlements
Palestinians in the West Bank declared Tuesday "a day of rage" in protest over the United States decision to soften its position on Israeli settlements in the area. The demonstrations, backed by the Palestinian Authority, are expected to turn violent in areas where Israeli forces are stationed.
Over the years I keep telling my readers and my YouTube followers that the PLO will never stop sending rockets or missiles into Israel. Below you will find one of my warnings from 2009. When you scroll down and read today's report you will see for yourself I was correct.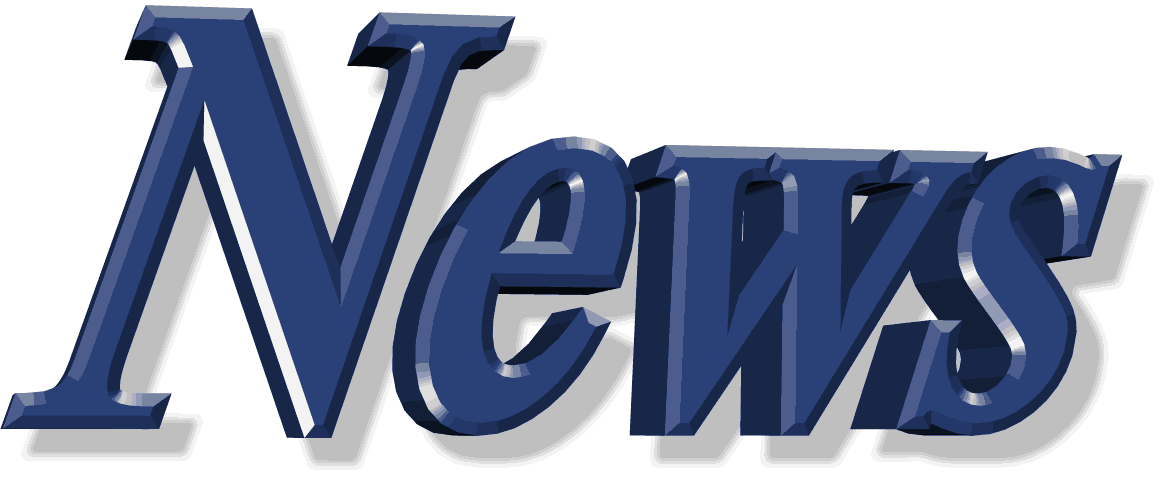 Source:  Israeli military says rocket launched from Gaza
The Israeli military says a rocket was fired from the Gaza Strip at southern Israel less than two weeks after a cease-fire halted hostilities with Palestinian militants. The army said Monday that it had identified a rocket launch from the Gaza Strip toward Israel. There were no immediate reports of damage or injuries.
If you didn't read the Ezekiel 38 prophecy you couldn't see the news currently concerning Iran and Israel as linked to bible prophecy. However, to make it brief for you just know that the prophet warned of a major attack on Israel of which Iran will play a major role in. The picture above will show you the people who Ezekiel told us would be coming against Israel. The arrows show the direction in which they will attack.  Iran has stated many times they are going to wipe out the nation of Israel. Of course this is what the prophet warned us so it comes as no surprise they are boasting their missiles can strike deep into Israel.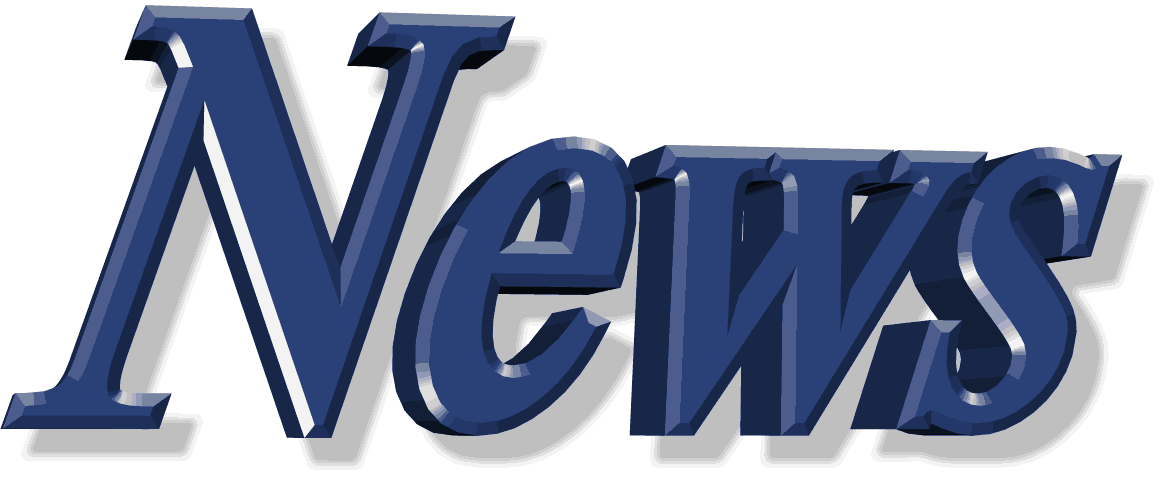 Source:   IRGC commander threatens to 'destroy' Israel
General Hossein Salami, the head of Iran's Revolutionary Guards, on Monday threatened that Iran would "destroy" the US, Israel and Saudi Arabia if they cross its "red lines".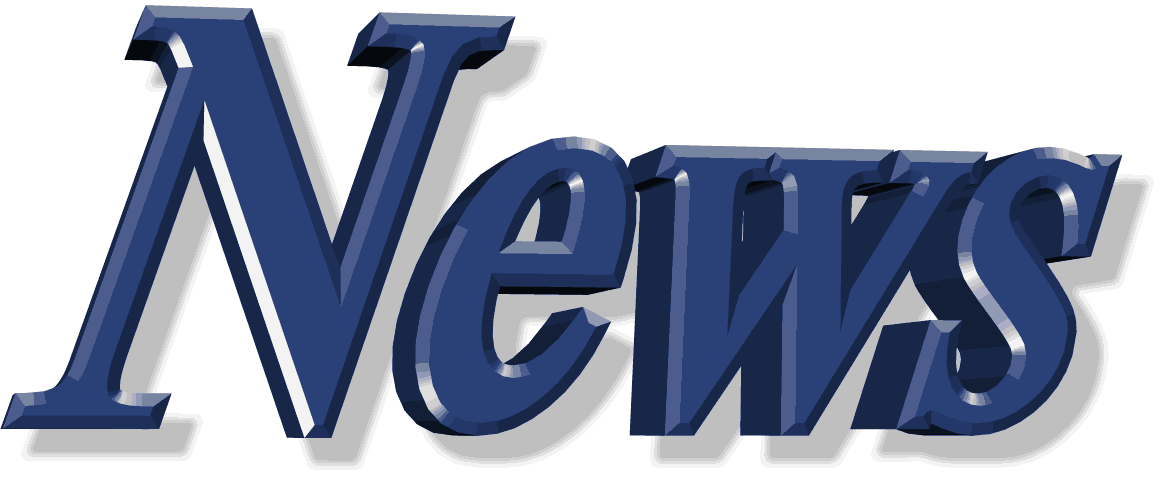 Source:   Iran planning attacks on Israel: Netanyahu
Israeli Prime Minister Benjamin Netanyahu on Sunday accused Iran of planning attacks against the Jewish state and said everything possible would be done to prevent them. The premier, who was indicted on corruption charges on Thursday and is seen to be battling for his political life, made his remarks on a visit to an army base near the border with conflict-ravaged Syria.
Intense Heat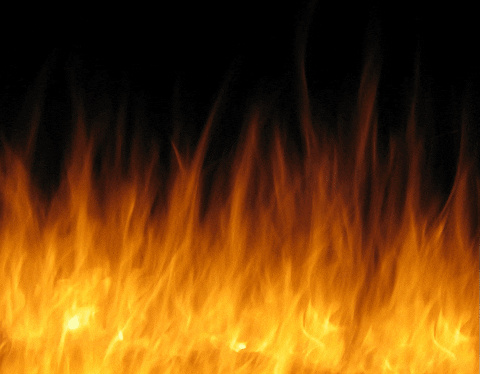 "And there shall be signs in the sun" (Luke 21:25a).  "The fourth angel poured out his bowl on the sun, and the sun was given power to scorch people with fire.  They were seared by the intense heat and they cursed the name of God, who had control over these plagues, but they refused to repent and glorify him…Men gnawed their tongues in agony and cursed the God of heaven because of their pains and their sores, but they refused to repent of what they had done" (Revelation 16:8-11). Matthew 24:7 For nation will rise against nation, and kingdom against kingdom, and there will be famines and earthquakes in various places. When you read Matthew chapter 24 you will see Jesus warned about the birth pains that would happen in the last days.  We are in the midst  of those birth pains now and the heat and fires we see are part of those birth pains. When you read Matthew 24:7 we see famines. What causes famines?  Many things but two of the major elements to famines are lack of water and heat that scorchs the earth. Right now much of California is burning up like it did last year.