Bible prophecy documentary book proving our generation will see the return of the Lord Jesus Christ. Do you want to know what is going to happen in the future before it actually take place? The Word of God provides you with specific details about our future and all of these things are coming to pass in this special singled out generation. If you are saved through Jesus Christ yet this book is a most read!
 Download The Last Chronicles of Planet Earth November 23 2019 edition written by Frank DiMora
Frank's e-mail [email protected]
Below you will see two pictures of two different wars coming against Israel. The first picture are the nations listed in the Psalm 83 war and the second picture are the nations who will be attacking Israel in the Ezekiel 38 war. I believe the Psalm 83 war will take place first to prepare the way for the Ezekiel 38 war.  In the news again today you will see many of the names of the nations listed in either the Psalm 83 war or the Ezekiel 38 war. I am bringing you this type of news because these nations are getting ready to attack Israel. In short I call this news prelude to fulfilling bible prophecy. 
Ezekiel war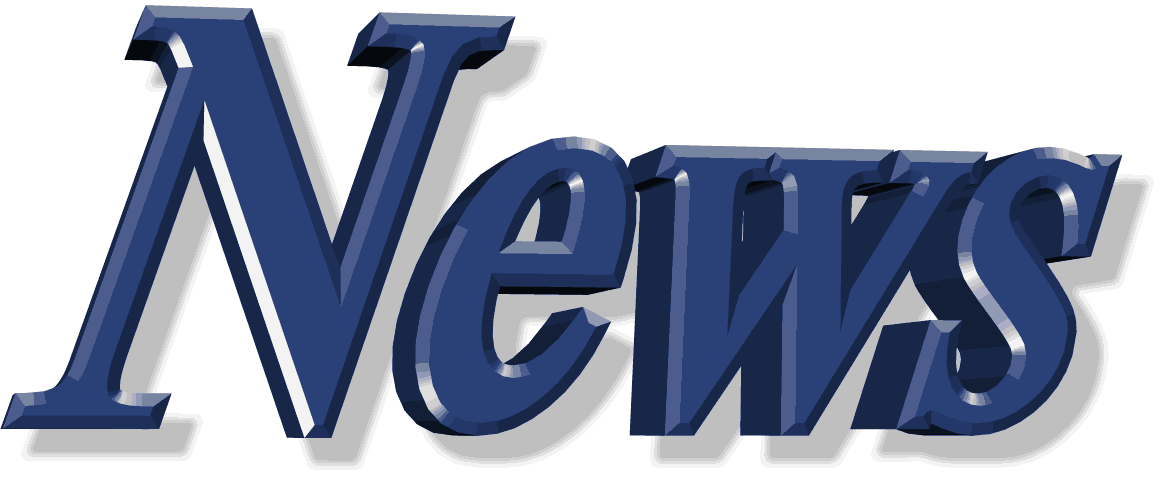 Libya, Turkey sign deals on security and maritime jurisdictions
 Turkey Libya on Wednesday signed two agreements on security and military cooperation and restriction of marine jurisdictions, Turkish authorities said. Memorandums of understanding were signed after Turkish President Recep Tayyip Erdogan held a closed meeting with the internationally-recognised government of Prime Minister Fayez al-Sarraj in Istanbul…
Source: https://www.aljazeera.com/news/2019/11/libya-turkey-sign-deals-security-maritime-jurisdictions-191128070513292.html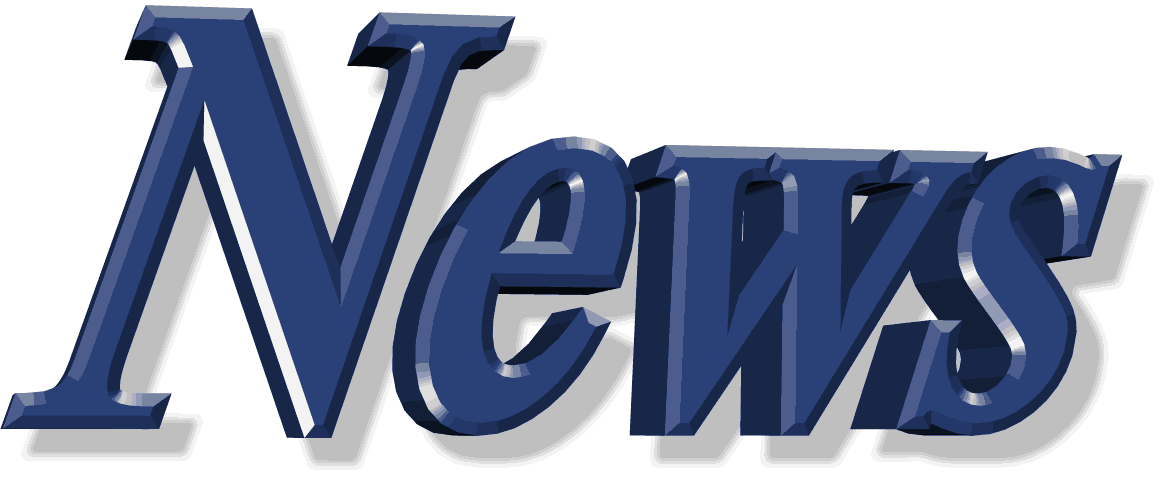 What is behind the Russia-Hamas rapprochement?
  In recent weeks there has been a considerable increase in the number of…exchanges between the Russian government and Hamas. But could this deepening relationship help the latter break the isolation imposed on it by the United States and its allies? In July, Hamas' Deputy Leader Mousa Abu Marzouk headed a delegation which visited Moscow and met with Russian Deputy Foreign Minister and Special Envoy to the Middle East…Source:  https://www.aljazeera.com/indepth/opinion/russia-hamas-rapprochement-191114142215962.html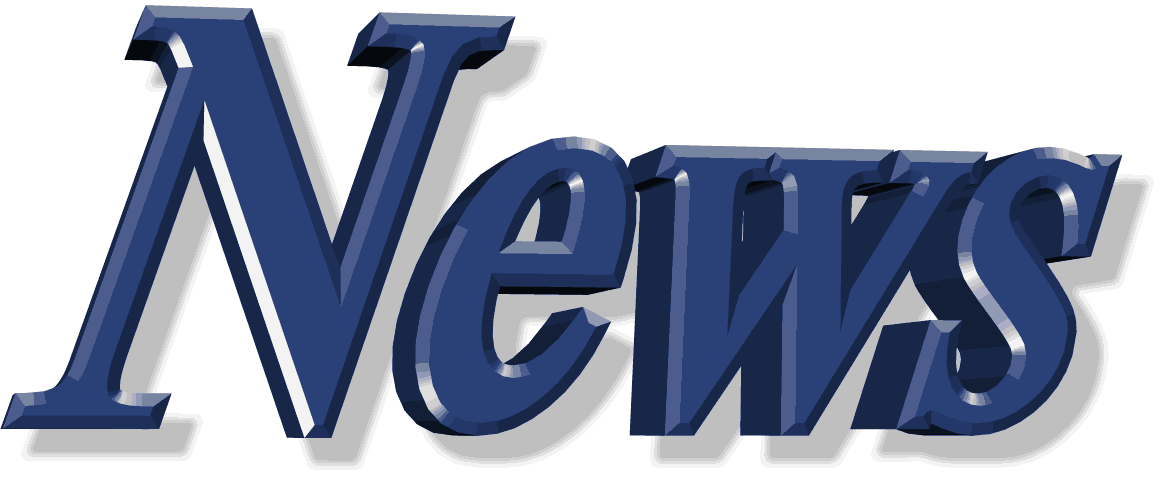 Iran, Russia, China to Hold Joint Wargames in 'Message to the World'
Iran, China, and Russia will hold in the coming weeks their first-ever joint war drills, which leaders say are meant to send a "message to the world" about increased military cooperation between the rogue countries. The commander of Iran's navy, Rear Admiral Hossein Khanzadi, said Wednesday that the Islamic Republic will team up with Moscow and Beijing within the next month to hold the mass war drills. Source: https://freebeacon.com/national-security/iran-russia-china-to-hold-joint-wargames-in-message-to-the-world/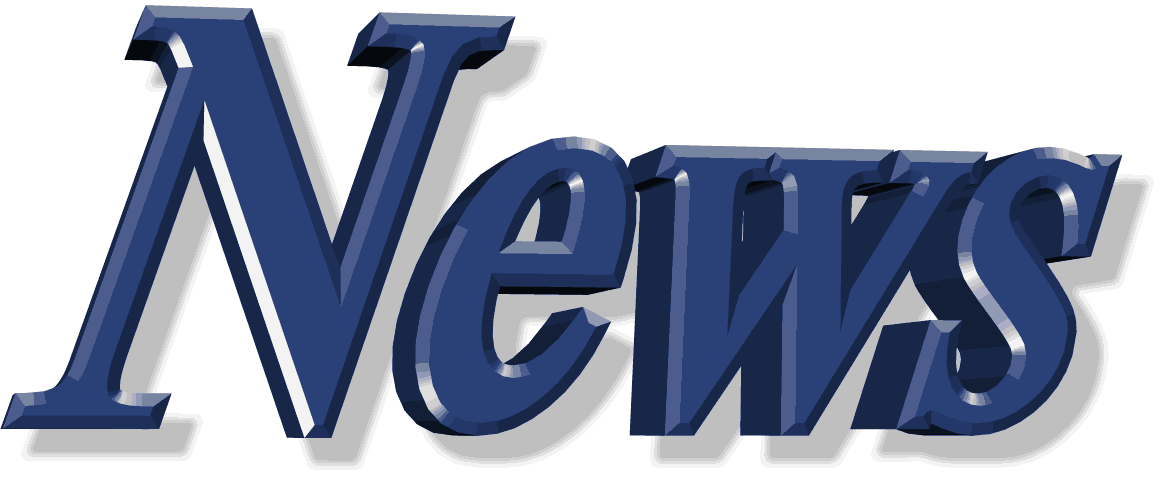 IDF demolishes houses of terrorists who killed Dvir Sorek
Palestinians killed the 18 year old Israeli soldier in this report. 
The Israel Defense Forces demolished the houses of the terrorists who killed 18-year-old Dvir Sorek, on Thursday morning…Defense Minister Naftali Bennett released a statement after the demolition was confirmed saying, "Unfortunately, we cannot guarantee that there will be no more terror, but we must charge a heavy price to anyone who raises his hand against Israel's citizens."
Source: https://www.jpost.com/Israel-News/IDF-starts-demolishing-houses-of-terrorists-who-killed-Dvir-Sorek-Palestinian-report-609250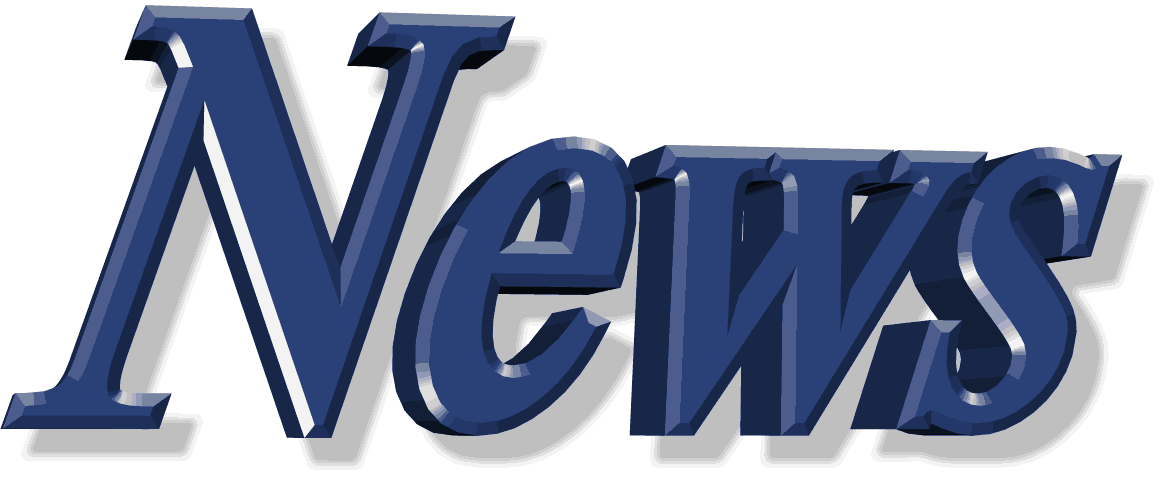 Khamenei: Iran's Quashing of protests 'hard blow' to Zionism
After Iran was rocked by anti-government protests throughout the country, the Islamic Republic's Supreme Leader Ayatollah Ali Khamenei expressed his "deep respect and admiration to the great Iranian nation" for quashing "the enemy's movement with its magnificent display," during a meeting with thousands of members of Iran's Basij paramilitary force on Wednesday.
Source: https://www.jpost.com/Middle-East/Khamenei-Irans-quashing-of-protests-hard-blow-to-Zionism-609270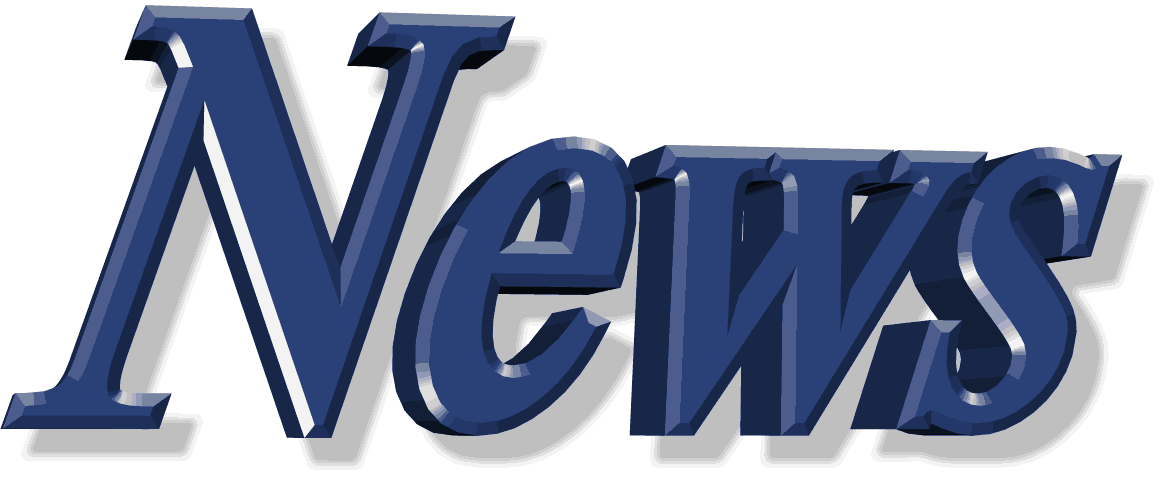 Albania earthquake: Rescue effort intensifies  amid fresh tremors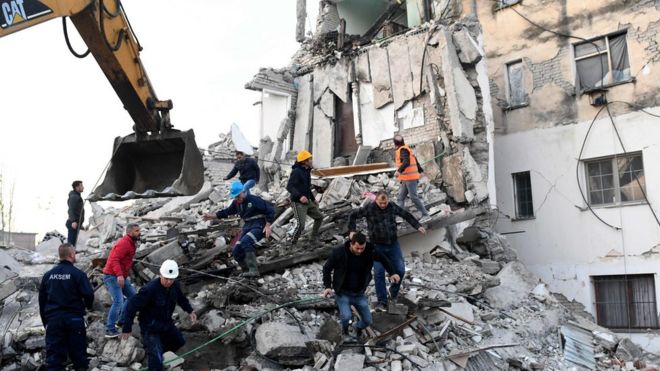 Rescuers from several countries are scrambling to find survivors of the earthquake which hit Albania, killing 30 people and injuring hundreds more. Using sniffer dogs, they are sifting through rubble, 36 hours after the magnitude-6.4 tremor. Whole families have perished – and thousands are staying out in the open as powerful aftershocks hit. Source: https://www.bbc.com/news/world-europe-50562552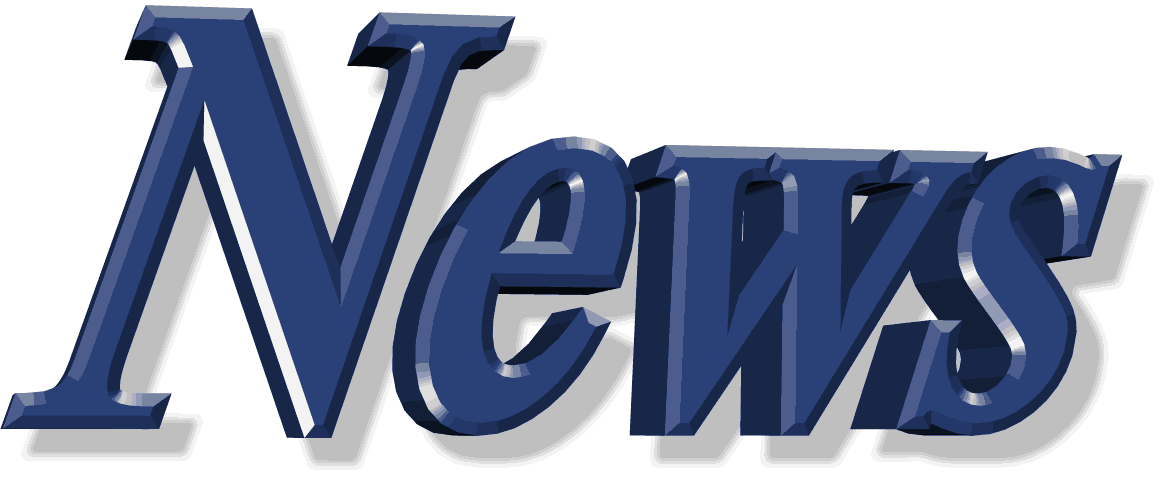 Second earthquake in 2 days hits Albania Source:  https://www.aa.com.tr/en/europe/second-earthquake-in-2-days-hits-albania/1657439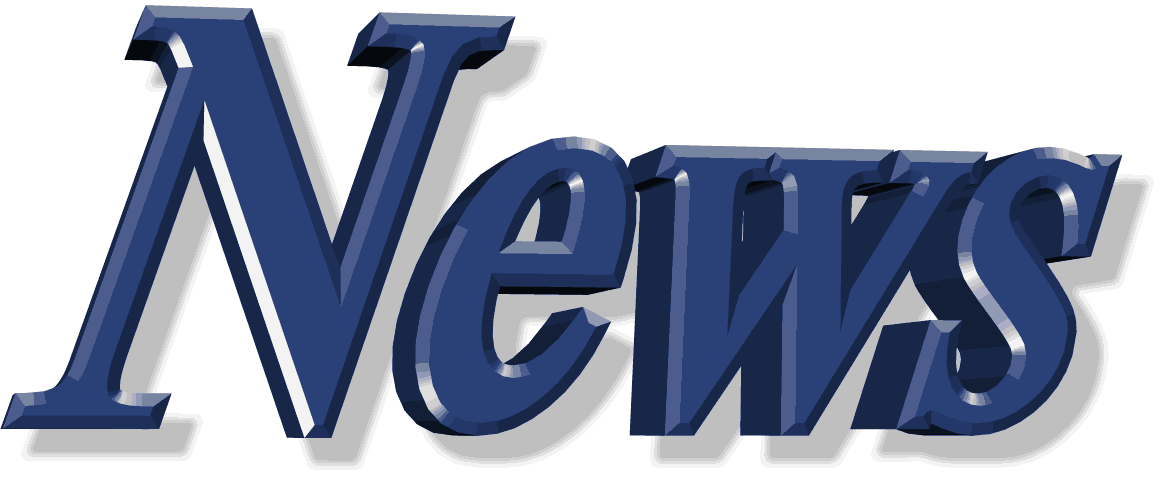 Greece earthquake: Holiday island of Crete rocked by 6.0 magnitude tremor
Buildings have been evacuated after a "nasty" earthquake rocked Crete this morning. The magnitude 6.0 tremor was recorded at a depth of around 34 miles (56km) below the Greek island. One source described it as "deep" and "felt in many many parts of the country".
Source:  https://www.mirror.co.uk/news/world-news/breaking-greece-earthquake-holiday-island-20969414
Fears Mediterranean cities could be devastated by a massive tsunami wave triggered by Balkans earthquakes
Seismologists believe destructive earthquakes are imminent after shocking tremors rocked Bosnia and Albania yesterday, with urban centres like Athens as well as the Greek islands in the firing line.
Intense Heat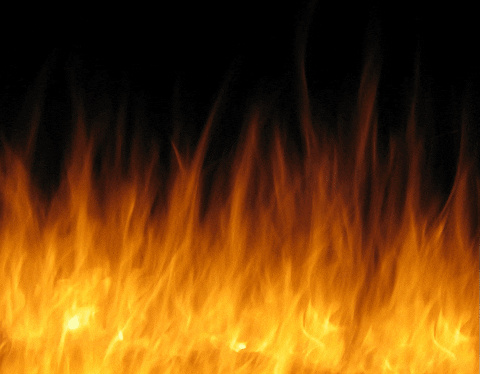 "And there shall be signs in the sun" (Luke 21:25a).  "The fourth angel poured out his bowl on the sun, and the sun was given power to scorch people with fire.  They were seared by the intense heat and they cursed the name of God, who had control over these plagues, but they refused to repent and glorify him…Men gnawed their tongues in agony and cursed the God of heaven because of their pains and their sores, but they refused to repent of what they had done" (Revelation 16:8-11).  Keep in mind the signs you are seeing now are only the birth pain signs Jesus warned us about in Matthew chapter 24. All of these last day signs will be reaching the max during the tribulation period of which you do not want to be part of! I will discuss this more at the end of my post.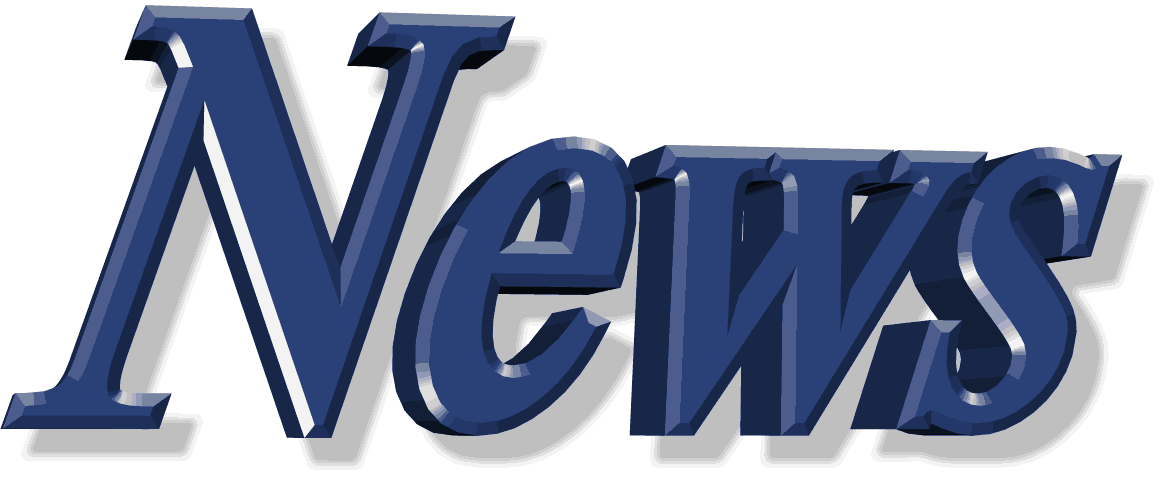 Why Australia is expecting a long and dangerous summer
Already ravaged by bushfires and drought, Australia is about to enter its hottest season amid forecasts that bring more concern. The official outlook by the Bureau of Meteorology, released on Thursday, shows the nation's summer is likely to be dry and see above-average heat. It is expected to fuel conditions which have caused blazes across the nation. Source: https://www.bbc.com/news/world-australia-50581813
Matthew 24:7 7For nation shall rise against nation, and kingdom against kingdom: and there shall be famines, and pestilences, and earthquakes, in divers place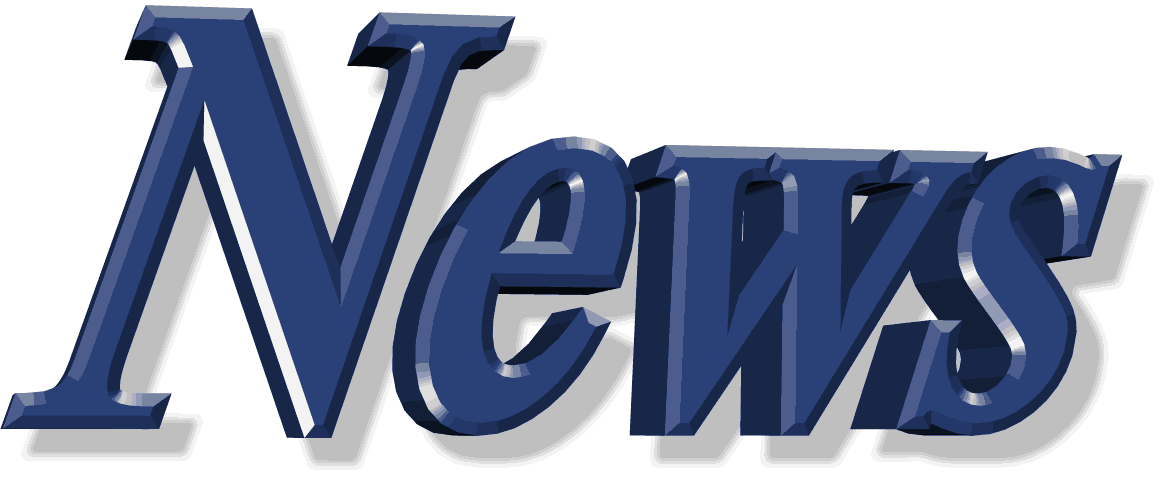 Iraq unrest: 13 killed in fresh wave of protests
At least 13 people have been killed in Iraq in a fresh wave of protests in the southern city of Nasiriya. Security forces opened fire and used tear gas on Thursday to clear two bridges blocked by protesters. Another 70 people were injured. Iraqis have been taking to the streets to demand more jobs, an end to corruption, and better public services. Source: https://www.bbc.com/news/world-middle-east-50584123
Source: Iraqi anti-government protesters burn down Iranian consulate
Anti-government protesters burned down the Iranian consulate building in southern Iraq on Wednesday, while six protesters were killed by security forces who fired live rounds amid ongoing violence, Iraqi officials said.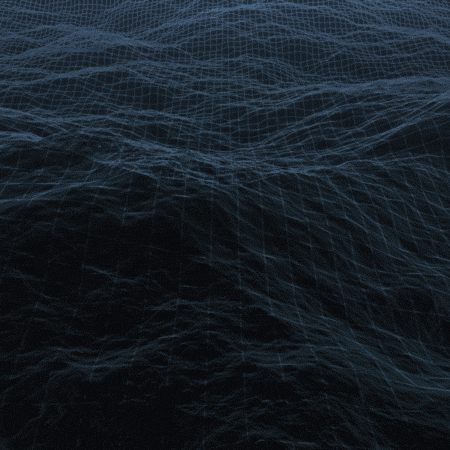 Luke 21:25 ""There will be signs in the sun, moon and stars. On the earth, nations will be in anguish and perplexity at the roaring and tossing of the sea. Right now much of the U.S. is feeling the brunt of the Bomb Cyclone which is dumping heavy rain in some states and heavy snow and high winds in other states. One thing is clear which ever state is being hit by this weird Bomb Cyclone is that it is causing major complex problems for millions of people.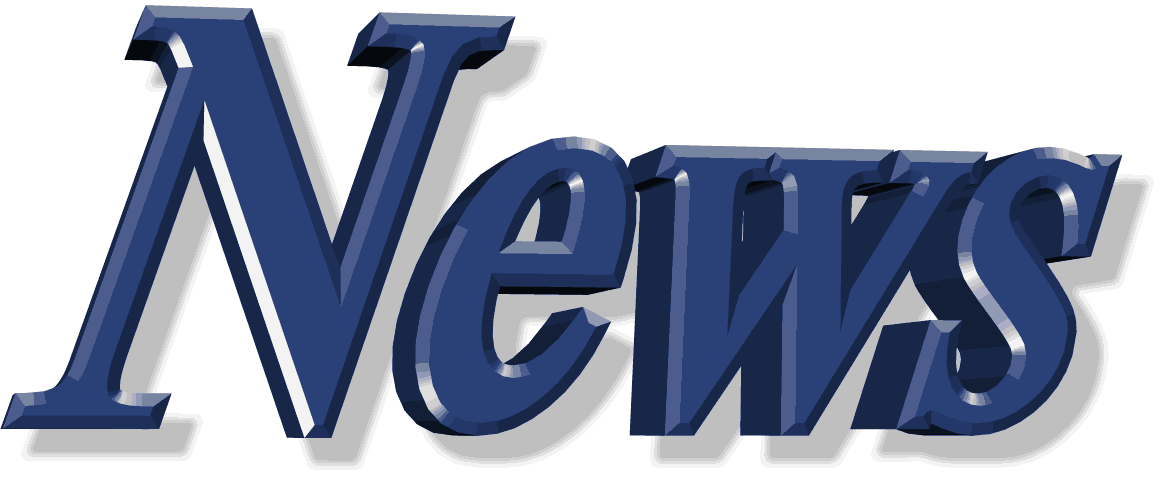 source:100 MPH Wind Gusts Hit Mammoth Area Ahead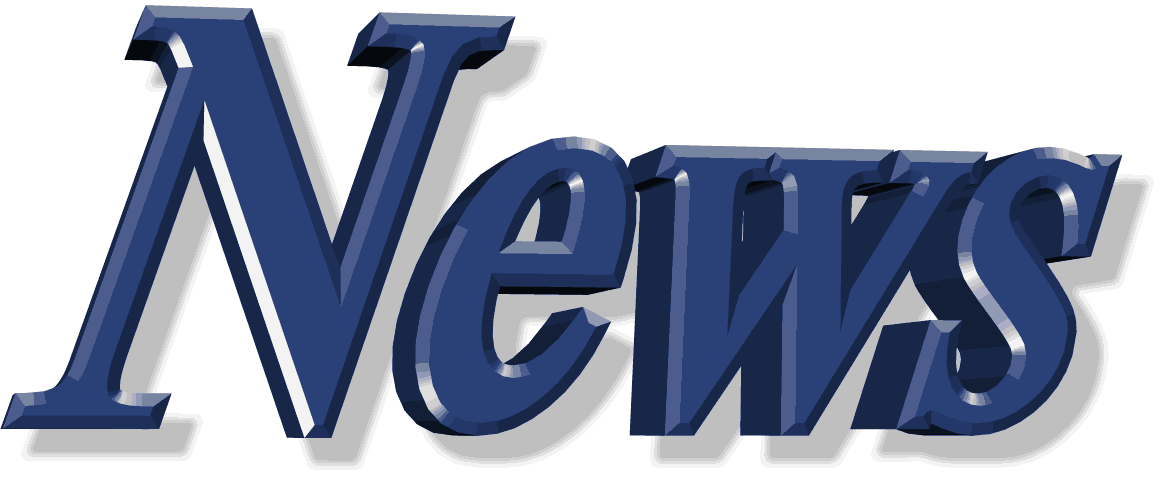 Storms snarl U.S. Thanksgiving travel, stranding cars and planes
Source: https://www.reuters.com/article/us-usa-thanksgiving-travel/storms-snarl-u-s-thanksgiving-travel-stranding-cars-and-planes-idUSKBN1Y11DM
  https://www.reuters.com/video/?videoId=OVB7BIHNJ&jwsource=cl
 John 14:6 6Jesus answered, "I am the way and the truth and the life. No one comes to the Father except through me." Jesus made it clear He was the only way into heaven. That statement in John 14:6 is a prophecy because it is a warning to everyone that unless you take Jesus as your savior you would not be allowed in to His Father's house. Where does the bible say you go if you aren't allowed into heaven?  You are cast into the lake of fire where there is no way out. Once in this lake of fire you will remain there for all time. Think about that! 
Now let me show you how footless men are who are leaders of Islam. Look at the news below first and I will connect the dots.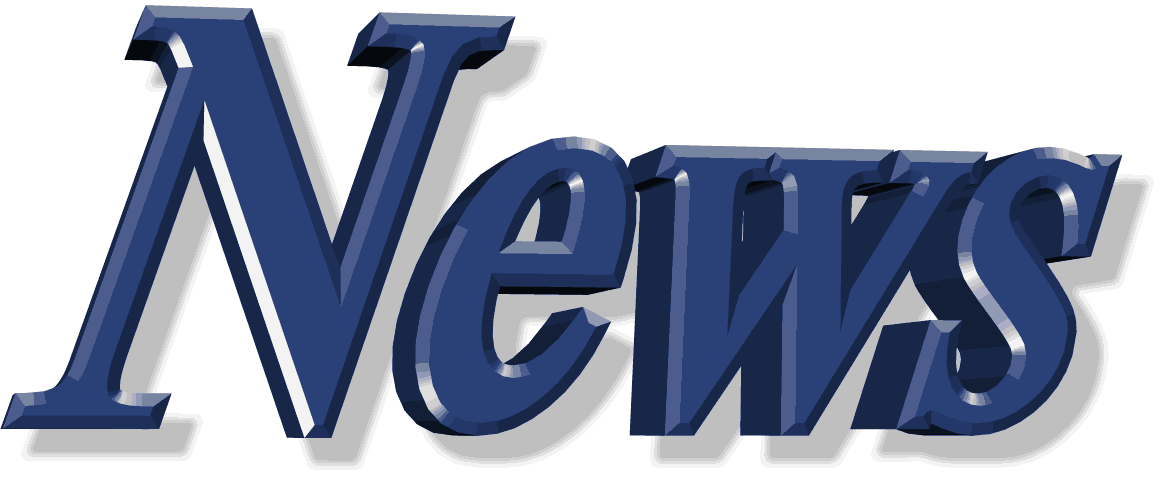 Council Of Islamic Ideology: 'Existence Of Women Is Un-Islamic'
The Council of Islamic Ideology (CII) concluded their 192nd meeting with the ruling that women are un-Islamic and that their mere existence contradicted Sharia and the will of Allah.
Source:  https://www.theisraelwire.com/?p=185391
Now let me connect the dots for you.  Everyone on the Council of Islamic Ideology is a man. Not one of these so called religious men wouldn't even been here if it weren't for the fact that it was a women who gave them birth so, these men's mere existence totally depended on a women. Think about this for a minute. The Council of Islamic Ideology is saying women are Un-Islamic yet the women gave birth to each of these men were from the Islamic background but, because Allah down graded women the women mean nothing. I am sure this is one reason why Islamic men are so violent toward their own wises and other women. You can always tell who is the real God and who claims to be God by what is taught.
Let's take a look at what the bible says about a women who gives birth. Luke 1:28,48 And the angel came in unto her, and said, Hail, thou that art highly favoured, the Lord is with thee: blessed art thou among women… Right from the beginning the Lord God shows us the importance of a women. Look at Genesis 1:27 So God created man in his own image, in the image of God he created him; male and female he created them. Galatians 3:28 "There is neither Jew nor Greek, there is neither slave nor free, there is no male and female, for you are all one in Christ Jesus." Here's another scripture from the Lord. 1 Corinthians 11:11 Nevertheless, in the Lord woman is not independent of man nor man of woman;" 
These are but a few of bible scriptures that show a woman does have a special place in the Lord's heart. So how come this Allah says the exact opposite? Because there is only one truth God who is the God of Love not just for men but for women as well because through the Lord's eyes men and women are all His children but not with Allah.  Who is the real God can we tell?  Well of course. Let's look at the war against Israel for example. If Allah is so great and mighty why is it  that every war that has been fought against Israel since Israel was born as a nation again was lost by Allah's forces?  Are you going to tell me Allah wanted his forces to die, that wouldn't make any sense. Keep in mind the wars of Islamic Allah forces against Israel in 1948, then again in 1967, then again in 1973, and not once did Allah forces beat the forces of Jehovah. Who really has the power? It isn't Allah.  Allah's forces are again going to try and wipe of Israel but the Prophet Ezekiel tells us that Jehovah is going to wipe out the Islamic forces in that coming war.  If you have turned to Allah for salvation you made the wrong choice. Why choice a so called god who can't even win a war where God's people are out number 10 to 1. In short what you have learned from the Council Of Islamic Ideology about women is nothing but lies and we know who the Father of the lies is! John 8:44 - Ye are of [your] father the devil, and the lusts of your father ye will do. He was a murderer from the beginning, and abode not in the truth, because there is no truth in him." 
 In every generation the Lord has appointed people to be watchman.   A spiritual watchman is one who has been uniquely equipped by God to see. In Matthew 13 Christ says that every believer has been given eyes to see and ears to hear. But a watchman has to be equipped by the Lord to see what others do not see and he has a unique capacity to see when the enemy is invading. The enemy comes disguised, but a spiritual watchman is very alert and blows the trumpet and gives a sound so that family members can be quickly warned and not destroyed. Or he may be given spiritual eyes to see something that is happening in the life of the church. The watchman suddenly realizes that something has come in and there is turmoil and dissension and conflict. I am only one of many people who has been chosen to be a watchman for our generation. Those of us who the Lord has commissioned to do this work has to take this position very seriously as it has always been a very important role. Read Ezekiel 33:6 for example. "But if the watchman see the sword come, and blow not the trumpet, and the people be not warned; if the sword come, and take any person from among them, he is taken away in his iniquity; but his blood will I require at the watchman's hand." 
Since 1977, I have been giving people the last day signs that Jesus warned us about. Many people have taken those many signs to heart and received Jesus as their Lord and savior and have made themselves ready to meet the Lord when He calls us home. My question to you is this. Are you ready to meet Jesus Christ if He came back today? I plead with you to ask Jesus to be your Lord and savior today if you haven't done it yet.
Romans 10:9-10 9If you declare with your mouth, "Jesus is LORD," and believe in your heart that God raised him from the dead, you will be saved. 10For it is with your heart that you believe and are justified, and it is with your mouth that you profess your faith and are saved. So now with your own mouth please speak to Christ and say this prayer to Him below.
"Dear God, I want to be a part of your family. You said in Your Word that if I acknowledge that You raised Jesus from the dead, and that I accept Him as my Lord and Savior, I would be saved. So God, I now say that I believe You raised Jesus from the dead and that He is alive and well. I accept Him now as my personal Lord and Savior. I accept my salvation from sin right now. I am now saved. Jesus is my Lord. Jesus is my Savior. Thank you, Father God, for forgiving me, saving me, and giving me eternal life with You. Amen!"