Bible prophecy documentary book proving our generation will see the return of the Lord Jesus Christ. Do you want to know what is going to happen in the future before it actually take place? The Word of God provides you with specific details about our future and all of these things are coming to pass in this special singled out generation. If you are saved through Jesus Christ yet this book is a most read!
 Download The Last Chronicles of Planet Earth November 23 2019 edition written by Frank DiMora
Frank's e-mail fjdimora@gmail.com
Psalm 83 (War prophecy) 

Psalm 83 Keep not thou silence, O God: hold not thy peace, and be not still, O God.
2 For, lo, thine enemies make a tumult: and they that hate thee have lifted up the head.
3 They have taken crafty counsel against thy people, and consulted against thy hidden ones.
4 They have said, Come, and let us cut them off from being a nation; that the name of Israel may be no more in remembrance.
5 For they have consulted together with one consent: they are confederate against thee:
6 The tabernacles of Edom, and the Ishmaelites; of Moab, and the Hagarenes;
7 Gebal, and Ammon, and Amalek; the Philistines with the inhabitants of Tyre;
8 Assur also is joined with them: they have holpen the children of Lot. Selah.
Psalm 83 is a war against Israel that hasn't happened yet but, is very close from taking place. You can see the names of the nations who are going to attack Israel in the photos below as they correlate with the current news today.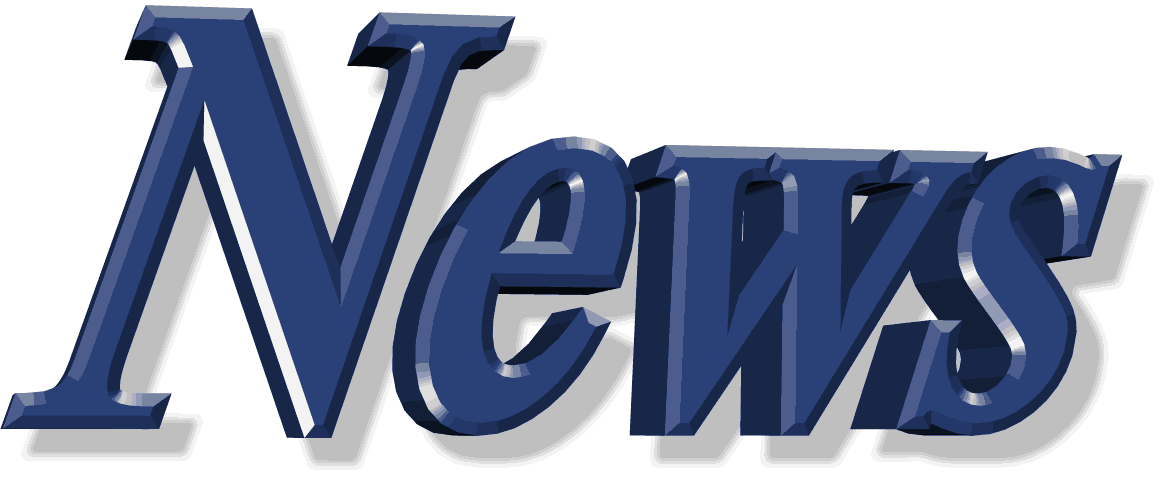 Source:  Jordan Holds Mass Military Drill Preparing for War with Israel
The Jordanian Army conducted a series of military maneuvers this week simulating an attempted invasion of the kingdom, but which also appeared to be a message to Israel.
I have given many warnings that I believe the Temple Mount in East Jerusalem may lead to the beginning of the Psalm 83 war. Over the years Jordan has had fairly good relations with Israel but as of late that relationship has been breaking down and part of the reason is ownership of the Temple Mount area.  In the record below you will read why this Jordanian fire drill has a lot to do with the prelude to the next war with Israel.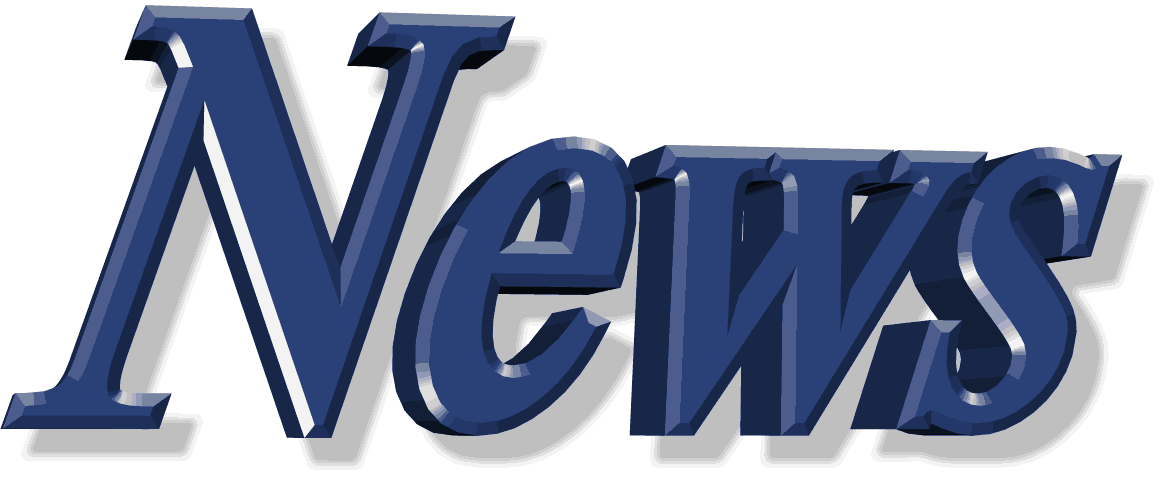 Source: Jordanian Firefighters Conduct Fire Drill on Temple Mount Preparing in Case Mosque Burns Down
Quote: "Although the stated purpose of the exercise was to react in case a fire broke out at the mosque, sources close to the matter believe that it was yet another Waqf stunt to flex their muscles and try to show Israel that they are in charge of the Temple Mount."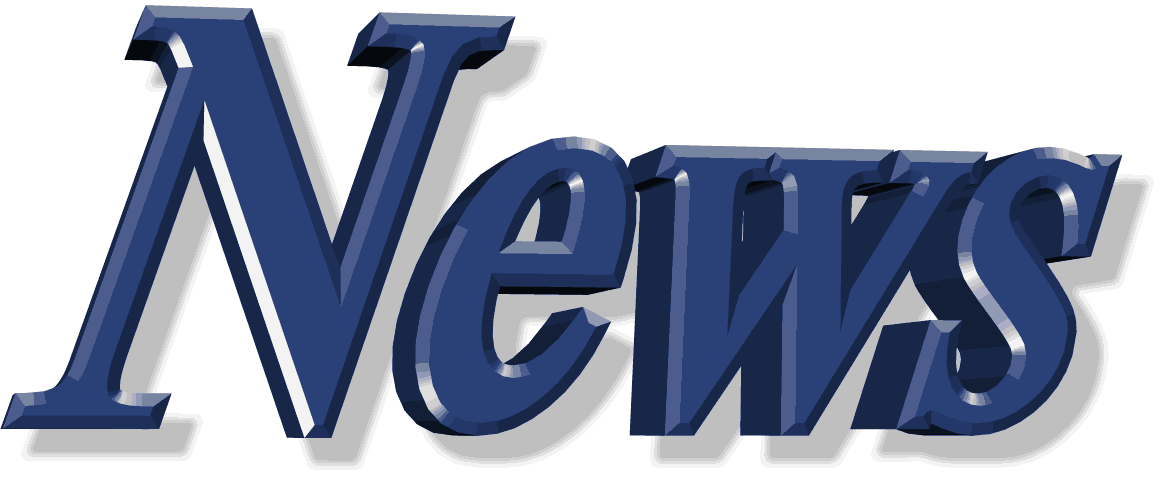 Rocket sirens sound in Ashkelon, Gaza border communities
Rocket sirens sounded at 11pm Friday in the southern city of Ashkelon and the kibbutzim of Karmia and Zikim near the border with the Gaza Strip. The IDF said that the projectiles fired from Gaza at Israel were not rockets, adding that the air raid warning and air defense system functioned as required.
I said this before but this is important.  Almost every day now we are hearing and seeing news about the call for Peace and safety in the Middle East.  This is what we were told to watch for in I Thessalonians 5:3 where Paul writes the following: "For when they shall say, Peace and safety; then sudden destruction cometh upon them, as travail upon a woman with child; and they shall not escape".
You may have noticed over the years the number of times the Arabs and Israel have tried to come up with a peace plan that would stick however, not one peace plan has gone the distance. How do we know this? All you have to do is watch the news and see for yourselves the number of attacks between factions of the Arab world against Israel. The Gaza where the PLO are and the Hamas is a ticking time bomb that just may lead to the next war. While it is good to try and reach a peace agreement we who have read I Thessalonians 5:3 knows that it says "sudden destruction cometh upon them, as travail upon a woman with child" which means at the end of the day we should expect war to break out not peace.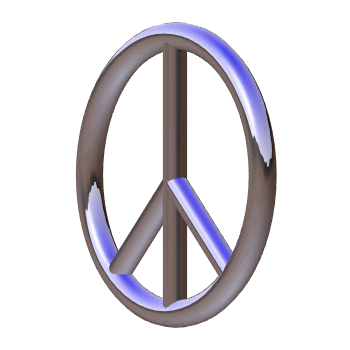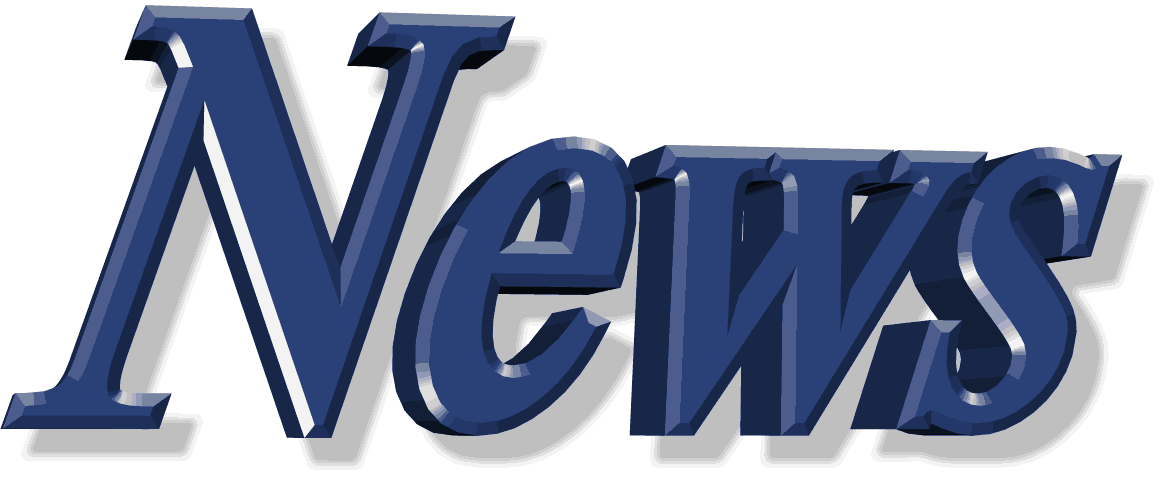 Talks between Hamas and Israel renewed – report
"Talks concerning an agreement between the Hamas terrorist group and Israel have renewed in the past two days said Hamas officials to the Lebanese newspaper Al-Akhbar on Friday, according to Ynet. The UN's Special Coordinator for the Middle East Peace Process Nikolay Mladenov is expected to meet with the leadership of Hamas in the coming days in order to complete talks about an agreement between Israel and Hamas."
One of the many last days signs is famines. Over these many years I have warned you to watch as the price of food continues to rise until you see the final fulfillment during the tribulation period where Revelation 6:6 will be fulfilled.
If you think inflation is bad today, read Revelation 6:6 concerning the future tribulation period.  A "penny" (a denarius) was the average amount of money a man would earn for one day of work.  It was a day's wage.  A measure equaled slightly less than one quart in dry measure.  This small amount of wheat would be enough wheat to feed one person, but certainly not enough to feed a a family of eight!  Or, three measures of barley could be purchased for the same price.  Wheat was considered the better food and more nutritious, but barley was also an important grain.  The Lord Jesus fed the five thousand with fish and barley loaves.  Three measures of barley would not be a huge amount.  
Think of the amount of money a working man might earn for one day of work.  Suppose he takes the money he earned for that one day and goes to the grocery store and he is only able to buy one small box of cereal.  Would that be very much to feed a family?   This is similar to the situation that is someday going to take place in this world, under the famine circumstances described in Revelation 6:6.   The famine described in Revelation 6:5-6 will be a horrible time in human history and people's focus will be simply trying to survive (trying to stay alive!).
As I stated over these many years I have warned you to watch as the price of food continues to rise until you see the final fulfillment during the tribulation period. Below are some of those warnings.
Saturday, July 21, 2012
Quote from my 2012, warning. "How many times will I have to issue warnings that the prices of food will keep rising before you will really begin to take notice. Year in and year out I tell you the prices of food will skyrocket and year in and year out that is exactly what you see in the news. Today's news is a continueation of what I have been warning you about."  
https://globalrumblings.blogspot.com/2012/07/bible-prophecy-man-tired-of-telling-you.html


You will hear my warning about the rise of food in the first 2 minutes of my 2013 video below:
https://www.youtube.com/watch?v=ukgT02Ex5to
I have a link below to my PDF file that will show you many of my warning about the food prices going up.
http://endtimesresearchministry.com/wp-content/uploads/2016/01/Some-of-Frank-DiMoras-warning-concerning-food-prices-skyrocketing.pdf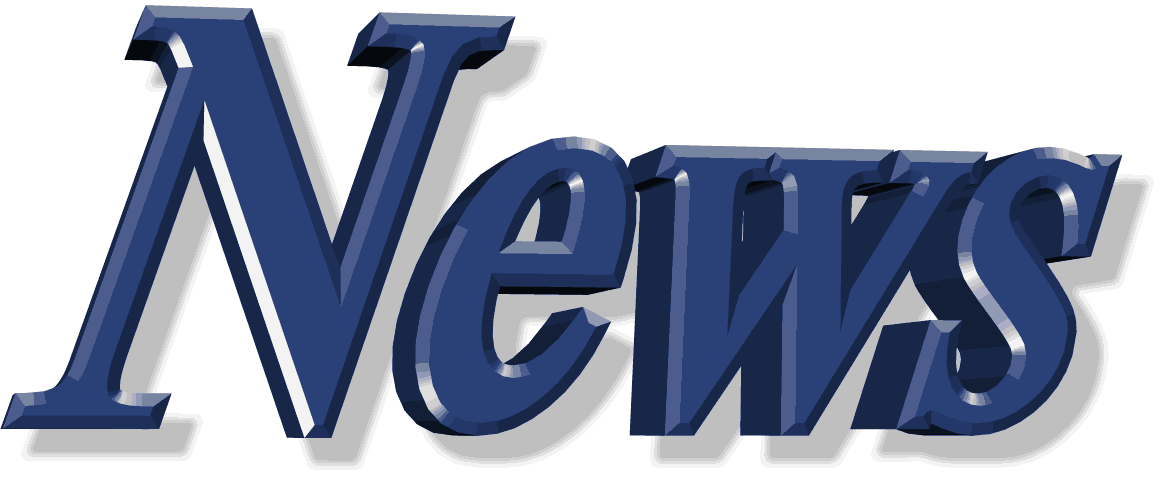 Source: Food prices are skyrocketing, and economists are worried
Food prices are climbing fast…posing a possible inflation threat after months of dormant pressures. Asia's two largest developing economies face a price surge…pork in China and onions in India…that are central to consumers' diets. In Turkey and Nigeria, supply problems are driving up costs, while United Nations data show global food prices rose at the fastest pace in October in more than two years.
Massive Storms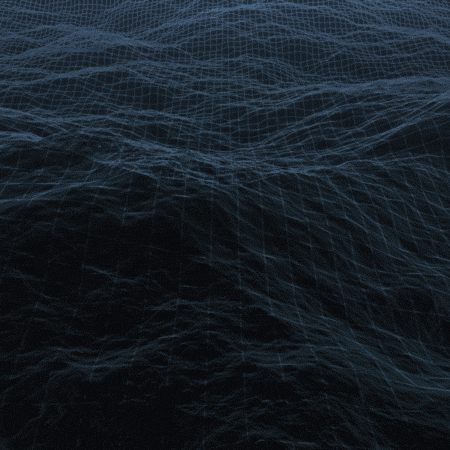 I don't think I need to go into depth to explain this prophecy. It's simple. We were warned that along with the other many last days signs one of those signs would be massive storms what would cause major problems for many nations.  Every year now we are watching these mega storm displace millions of people and cause billions in damage not to mention the lost of food as in many cases these storms wipe out the crops which in turn help to raise the cost of food.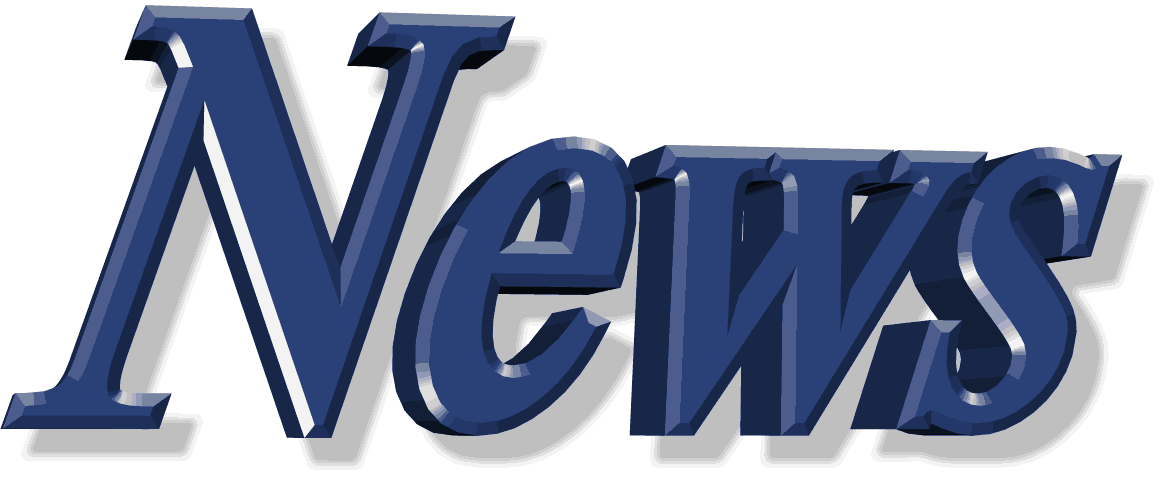 Source:Salvador on high alert as more than a month's worth of rain falls in three hours, Brazil More than a month's worth of rain fell in a 3-hour period in Salvador, capital of Bahia State on Tuesday, November 26, 2019, putting the city on high alert.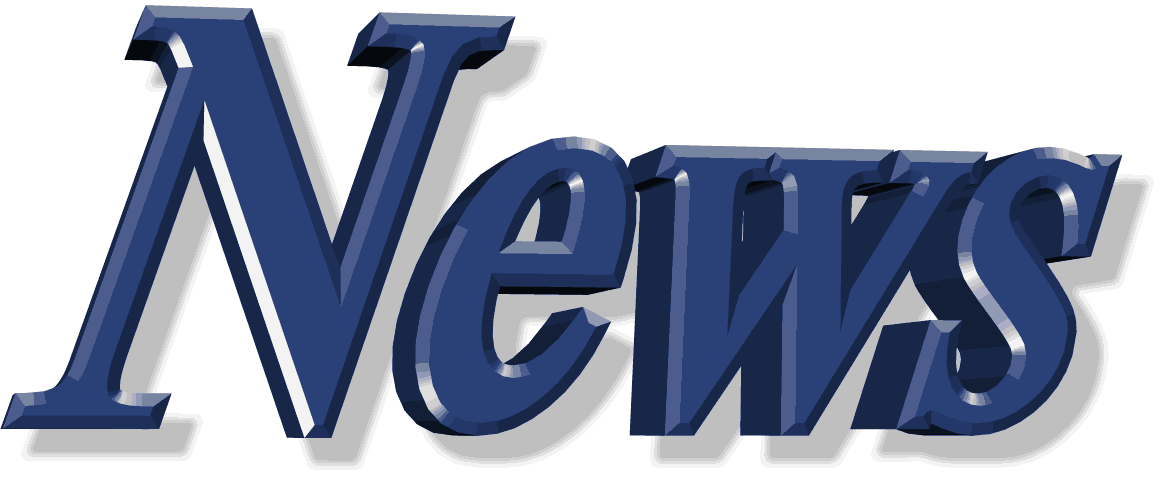 Source: Typhoon "Kammuri" (Tisoy) intensifying on its way toward the Philippines
Kammuri has intensified into a typhoon on its way toward the Philippines. According to the state weather agency PAGASA, the storm has maximum sustained winds of 120 km/h (74 mph) near the center and gusts of up to 150 km/h (93 mph) as of November 28, 2019, at 02:00 UTC. It's moving west-northwestward at 10 km/h (6 mph).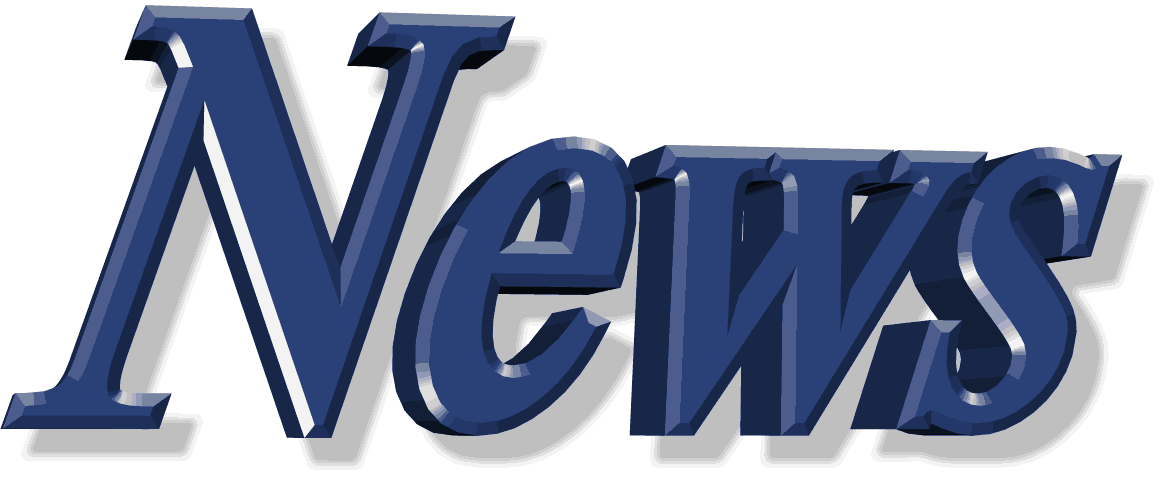 Source: Atmospheric river heads for California following 'bomb cyclone'
A powerful storm system is set to approach the West Coast of the USA this weekend, soon after the 'bomb cyclone' pushes east of the Rockies. The storm will bring more rounds of heavy rain and snow to California, beginning on November 30 and December 1, 2019.
 "There is no faithfulness, no love, no acknowledgment of God in the land. There is only cursing, lying and murder, stealing and adultery; they break all bounds, and bloodshed follows bloodshed. Because of this the land mourns, and all who live in it waste away; the beasts of the field and the birds of the air and the fish of the sea are dying. [Hosea 4:1-3]

The fish of the sea, the birds of the air, the beasts of the field, every creature that moves along the ground, and all the people on the face of the earth will tremble at my presence. The mountains will be overturned, the cliffs will crumble and every wall will fall to the ground. [Ezekiel 38:20]

"I will sweep away both men and animals; I will sweep away the birds of the air and the fish of the sea. The wicked will have only heaps of rubble when I cut off man from the face of the earth," declares the LORD. [Zephaniah 1:3]
Once again more reports of mass deaths of animals. This time two nations witnessing mass pig deaths
Romania and Philippines top swine fever death toll
In a recent global ASF report from the World Organization of Animal Health (OIE), major losses were shown in Romania with 20,069 head and in the Philippines with 45,670 head.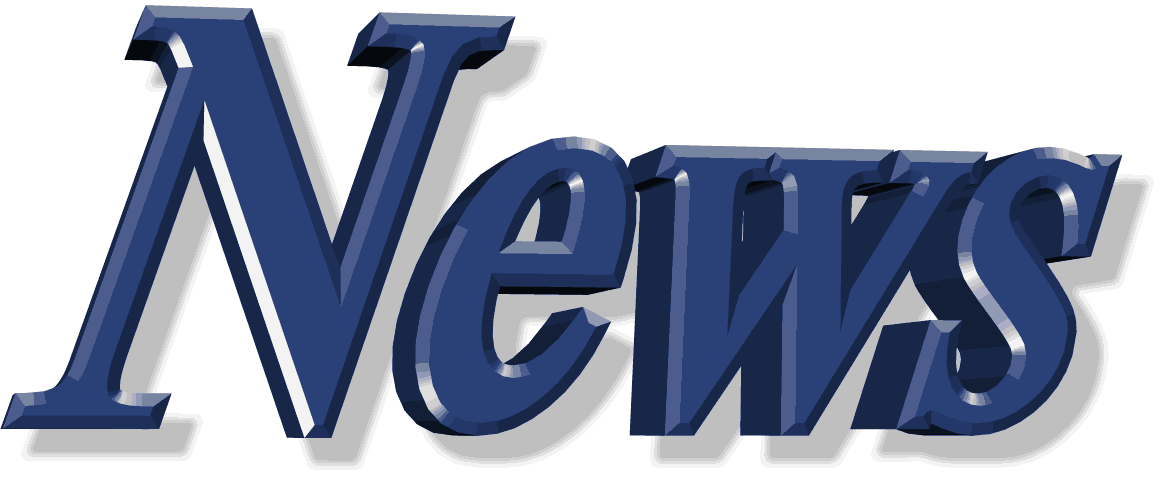 Source:  https://thepigsite.com/news/2019/11/romania-and-philippines-top-swine-fever-death-toll