Bible prophecy documentary book proving our generation will see the return of the Lord Jesus Christ. Do you want to know what is going to happen in the future before it actually take place? The Word of God provides you with specific details about our future and all of these things are coming to pass in this special singled out generation. If you are saved through Jesus Christ yet this book is a most read!
 Download The Last Chronicles of Planet Earth December 5 2019 edition written by Frank DiMora++
Frank's e-mail fjdimora@gmail.com
 One of the major wars that will take place against Israel is found in chapters 38-39 of Ezekiel.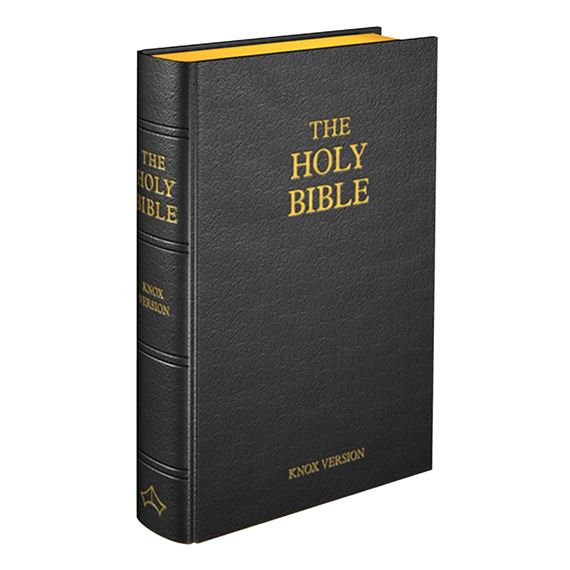 Ezekiel 38:13  Sheba, and Dedan, and the merchants of Tarshish, with all the young lions thereof, shall say unto thee, Art thou come to take a spoil? hast thou gathered thy company to take a prey? to carry away silver and gold, to take away cattle and goods, to take a great spoil?  Why am I giving you this information today?  Because in the news today we see one of the young lions (USA), forming a military pact.  Now let me show you what this scripture looks like using flags. 
Ezekiel Chapter 38:13 tells us that 
Great Britain, which is Tarshish in the Old Testament and is known as the lion, the 
United States, 
Canada, 
and Australia, which are the young lions a break off from the main lion
Tarshish are in the area of 
Saudi Arabia which is known as Sheba, and Dedan at the time the attack against Israel breaks out.
If you read my prophecy book you will find a time line of events over the years. This time line will prove to you that the nations listed above have all become close allies of Israel. In light of what God tells us in Ezekiel in chapter 38 it stands to reason why Boris Johnson was picked by the Lord to be the leader of Tarshish (Great Britain).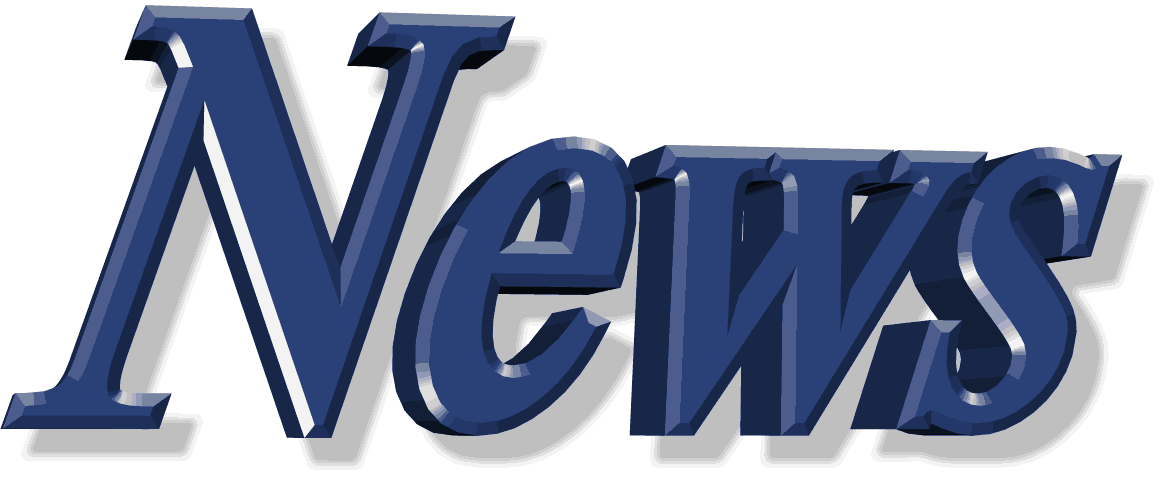 Newly Elected Pro-Israel UK PM Johnson's First Order of Business: A Bill Combating BDS
Boris Johnson's connection to Israel may have been the secret weapon that helped him win a landslide victory in last week's British election and his first official act reflects that: a powerful anti-Boycott, Divest and Sanctions (BDS) movement law. Eric Pickles, UK's Special Envoy for post-Holocaust matters, announced the new law at International Institute for Strategic Dialogue's conference in Jerusalem on Sunday. Pickles said that the new law would ban public agencies from working with those who boycott Israel in any way.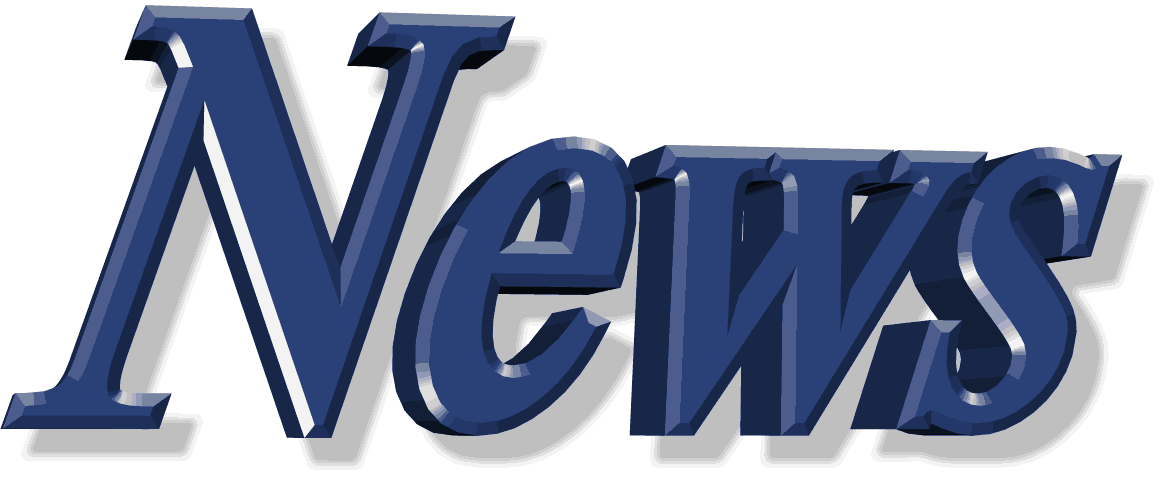 UK election result 'divinely inspired,' says senior UK rabbi
"I believe that it was a divinely inspired result," said Rabbi Joseph Dweck, senior rabbi of Britain's Sephardi Jewish community, describing Thursday's landslide defeat of Jeremy Corbyn's Labour Party in the UK election.
When you look at the Ezekiel war map I put up you will see that Turkey and Libya are among the many nations God gave to us in His warnings about the attack on Israel.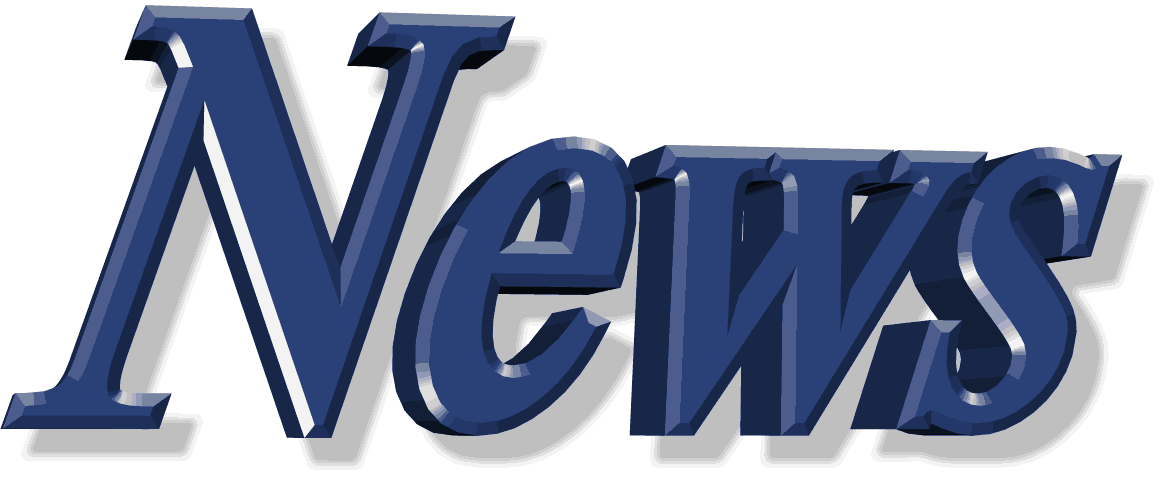 Erdogan threatens to shut down strategic US bases
Recep Tayyip Erdogan threatened on Sunday that his country could shut down its Incirlik air base, which hosts US nuclear warheads, in response to threats of US sanctions and a separate US Senate resolution that recognized mass killings of Armenians a century ago as genocide. "If it is necessary for us to take such a step, of course we have the authority … If this is necessary, together with our delegations, we will close down Incirlik if necessary," Erdogan said, News Source: http://www.israelnationalnews.com/News/News.aspx/273193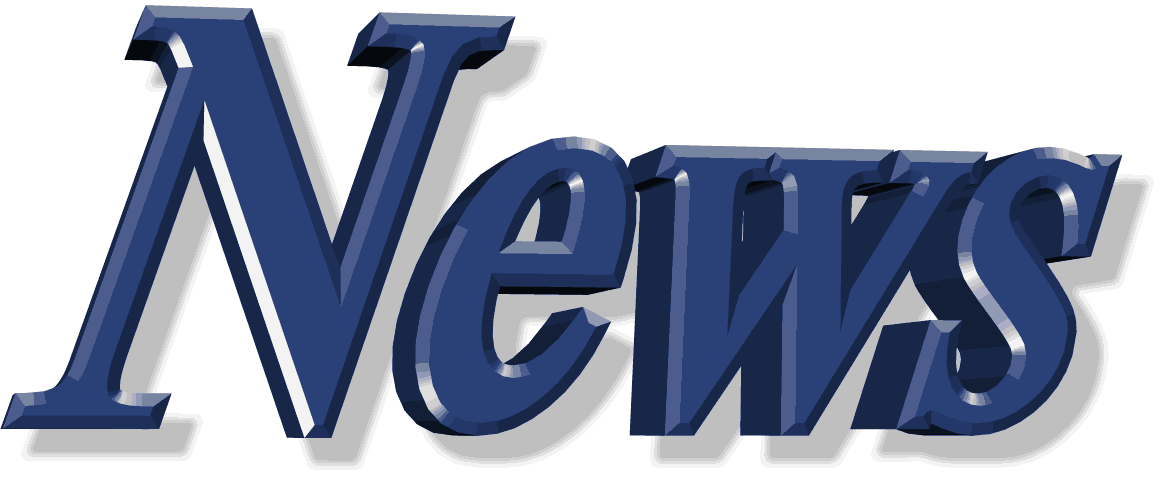 Turkey's Erdogan Meets Libyan Leader As Regional Tensions Rise
  Erdogan held talks with Libyan Prime Minister Fayez al-Sarraj in Istanbul on Sunday, just days after the Turkish leader said he was ready to send troops into Libya if requested by Tripoli. The deal came despite calls from the Arab League — which includes Libya — to end cooperation with Turkey in protest at its military offensive against Kurdish forces in Syria News Source: https://www.ibtimes.com/turkeys-erdogan-meets-libyan-leader-regional-tensions-rise-2885970
 The Apostle Paul in II Thessalonians 2:4 shows us that the Antichrist is going to sit in the new Third Jewish Temple that is going to be built soon. I quote Paul. "Who opposeth and exalteth himself above all that is called God, or that is worshipped; so that he as God sitteth in the temple of God, shewing himself that he is God." "And then shall that Wicked be revealed, whom the Lord shall consume with the spirit of his mouth, and shall destroy with the brightness of his coming: Even him, whose coming is after the working of Satan with all power and signs and lying wonders, And with all deceivableness of unrighteousness in them that perish; because they received not the love of the truth, that they might be saved. And for this cause God shall send them strong delusion, that they should believe a lie: That they all might be damned who believed not the truth, but had pleasure in unrighteousness." 2 Thessalonians 2:8-12 (KJV)
Just last week I showed you how things are changing on the Temple Mount that are signs this above prophecy will be fulfilled soon. Below you will see the headline I talked about in my post of Dec. 3, 2019.
The reason why I brought you back to that December 3rd report is to show you the tide has turned which has kept the Jews from going up to the Temple Mount area. I keep telling my readers to watch the news concerning this Temple Mount area because, that type of news will show you just how close we are to witnessing the building of the Third Temple and the rise of the Antichrist. In the news today an event took place on that Temple Mount that is very significant not just for today but for what is to come.  For the younger generation who doesn't know, Israel was attacked by the Arabs in 1967. As a result of that war the Jews for the first time in almost 2,000 years reclaimed the Temple Mount area where their first and second Jewish Temples once stood. Israel has owned that site ever since but allowed Jordan to run the daily functions on the site just to keep the peace. Over the years Jordan little by little has kept Jews from going to that site. For years the Jews who tried to go to the site just to pray were arrested and taken off the site. However, over the past 5 years little by little the Jews have been making it known they still own the Temple Mount site and they can do what they want on the site. Hench, that is why I post the Dec. 3rd report about Jews again praying on the site. In 1967, the Jews reclaimed the Temple Mount and, in a way the Lisraeli paratroopers who liberated that Temple Mount have returned back to that site to show this Mount will again be totally liberated for the Jews to do what ever they want on that Mount. After all isn't that what the Lord shows us in His prophecies concerning the building of the Third Temple? Of course.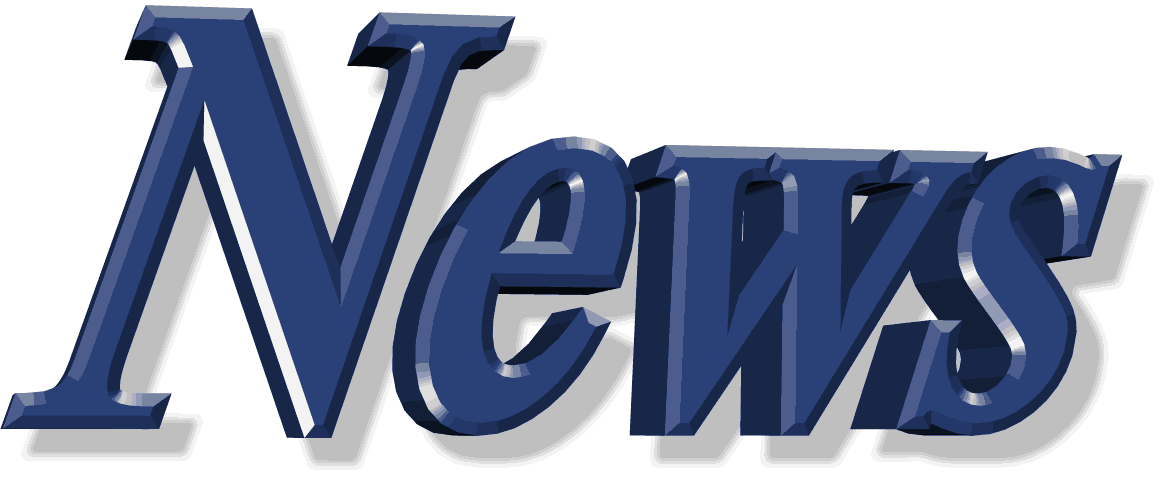 Israeli Paratroopers who Liberated Temple Mount in 1967 Reunite on Holy Site

In a little reported event, the 71st Israeli paratrooper battalion gathered on the Temple Mount on December 1, reports Maariv. The gathering was actually a reunion of the same IDF soldiers who liberated the Temple Mount from Jordanian control on June 6, 1967. The soldiers reenacted the iconic mission and even hoisted an Israeli flag on the holy site, an act that has become an arrestable offense of late. The reunited batallion then posed for a photo op together while hoisting the Israeli flag, an act that they did for the first time in 52 years.
News Source: https://www.breakingisraelnews.com/141600/israeli-paratroopers-liberated-temple-mount-1967-reunite-temple-mount/ 
Christian Persecution in the last days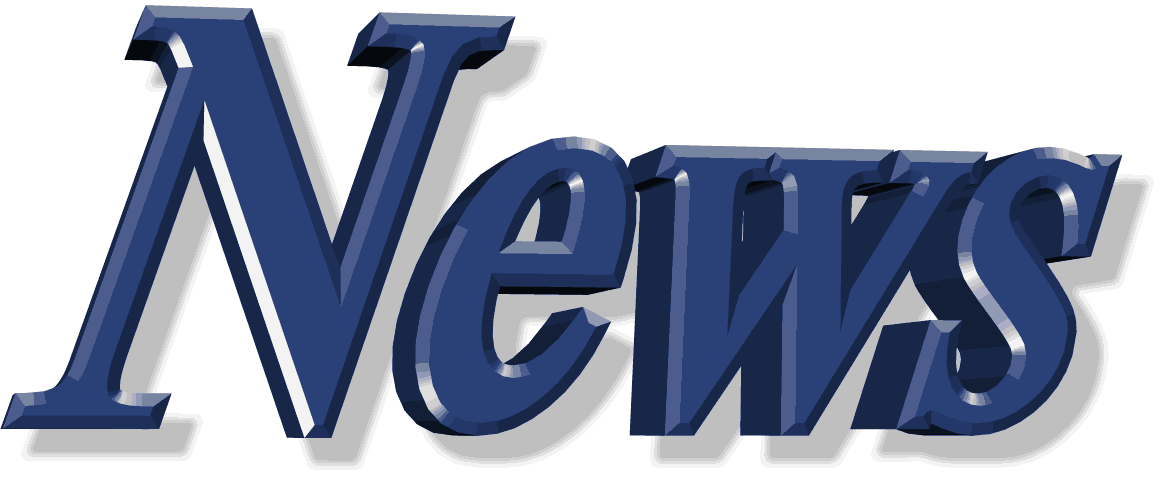 Over 1,000 Christians in Nigeria killed by Fulani, Boko Haram in 2019:
Over 1,000 Christians have been killed this year in Nigeria as attacks led by Fulani extremists continue to plague rural farming communities in the Middle Belt, according to an estimation published by the U.K.-based nongovernmental organization Humanitarian Aid Relief Trust.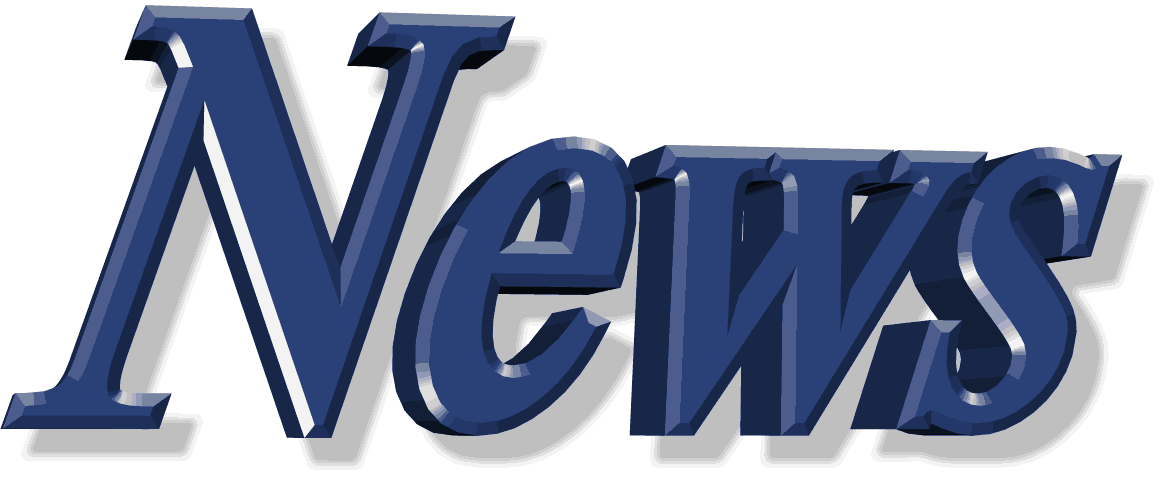 2019 saw attacks on houses of worship with alarming frequency worldwide
From Christchurch to Colombo to Poway and beyond, worshipers were the targets of some of the most deadly violence seen in years
Intense Heat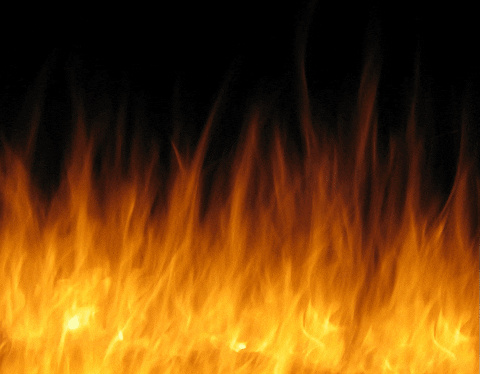 "And there shall be signs in the sun" (Luke 21:25a).  "The fourth angel poured out his bowl on the sun, and the sun was given power to scorch people with fire.  They were seared by the intense heat and they cursed the name of God, who had control over these plagues, but they refused to repent and glorify him…Men gnawed their tongues in agony and cursed the God of heaven because of their pains and their sores, but they refused to repent of what they had done" (Revelation 16:8-11).  Keep in mind the signs you are seeing now are only the birth pain signs Jesus warned us about in Matthew chapter 24. All of these last day signs will be reaching the max during the tribulation period of which you do not want to be part of! I will discuss this more at the end of my post.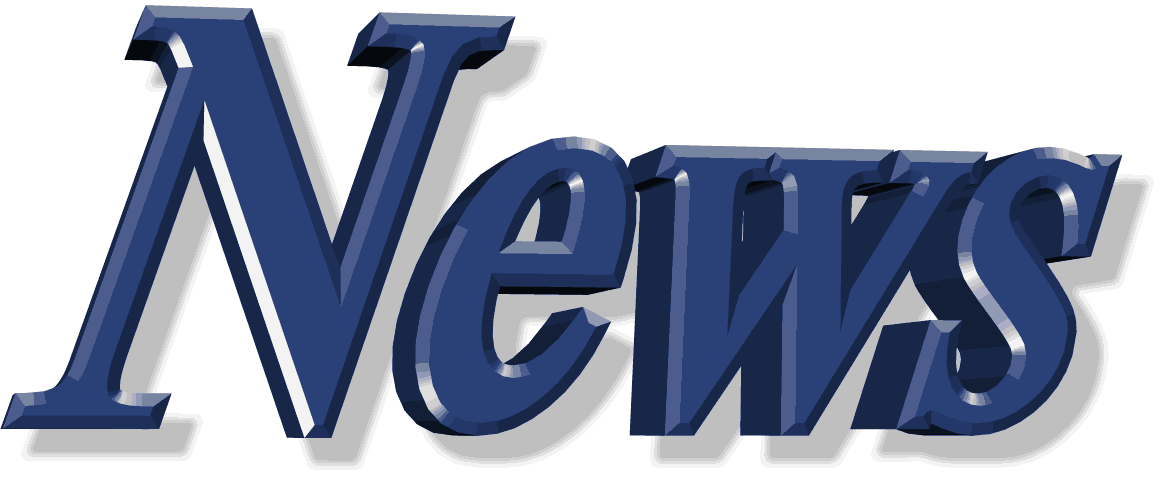 Temperatures in Australia could reach 124 degrees next week
Temperatures in Australia could reach a record-setting 124 degrees next week and spark bush fires.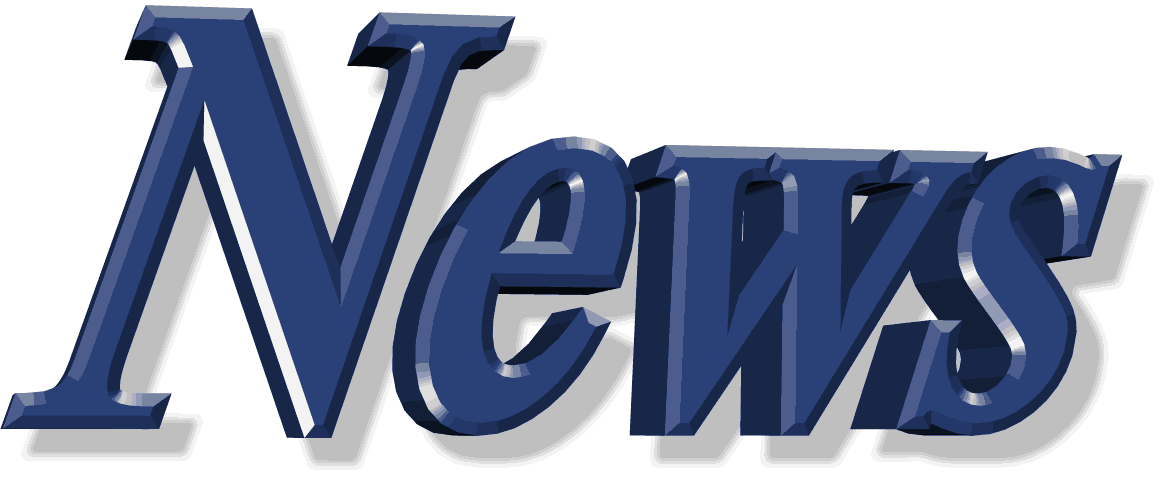 Worst drought in over a century pushes Namibia closer to famine
Dam water levels in Namibia have almost halved from already low levels as the worst drought in more than 100 years pushes the nation closer to famine. On Thursday, December 12, 2019, the environment ministry reported that the drought had caused a third of Namibia's 2.5 million population to experience severe hunger. Hundreds of animals in conservation parks and cattle on farms were also dying.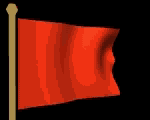 Matthew 24:7 7For nation shall rise against nation, and kingdom against kingdom: and there shall be famines, and pestilences, and earthquakes, in divers places. Luke 21:11 And great earthquakes shall be in divers places, and famines, and pestilences; and fearful sights and great signs shall there be from heaven.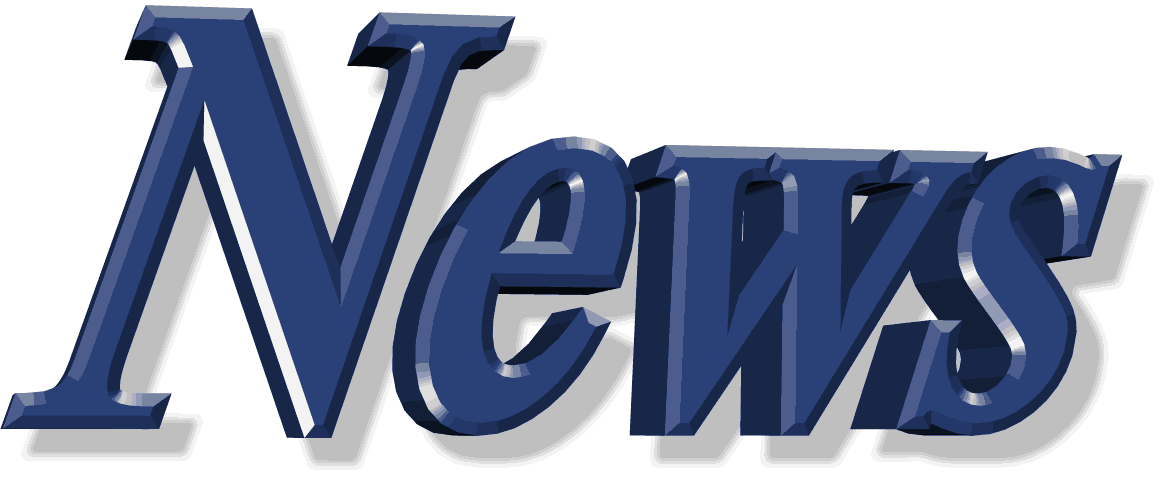 Very strong M6.9 earthquake, series of aftershocks hit Mindanao, Philippines
A strong and shallow earthquake registered by PHIVOLCS as M6.9 hit Mindanao, Philippines at 06:11 UTC (14:11 LT) on December 15, 2019. The agency is reporting a depth of 3 km (1.8 miles). The USGS is reporting M6.8 at a depth of 22.4 km (13.9 miles); EMSC M6.8 at a depth of 30 km (18.6 miles). More than 25 moderate to strong aftershocks were registered by 09:00 UTC. At least 4 people have been killed.