Bible prophecy documentary book proving our generation will see the return of the Lord Jesus Christ. Do you want to know what is going to happen in the future before it actually take place? The Word of God provides you with specific details about our future and all of these things are coming to pass in this special singled out generation. If you are saved through Jesus Christ yet this book is a most read!
 Download The Last Chronicles of Planet Earth November 23 2019 edition written by Frank DiMora
Frank's e-mail fjdimora@gmail.com
See # 5 and 9 in the picture and you will see Hezbollah is one of the people named to attack Israel in the Psalm 83 war. We are seeing news almost daily showing us the people named in that Psalm attack are getting ready to fulfilled that prophecy.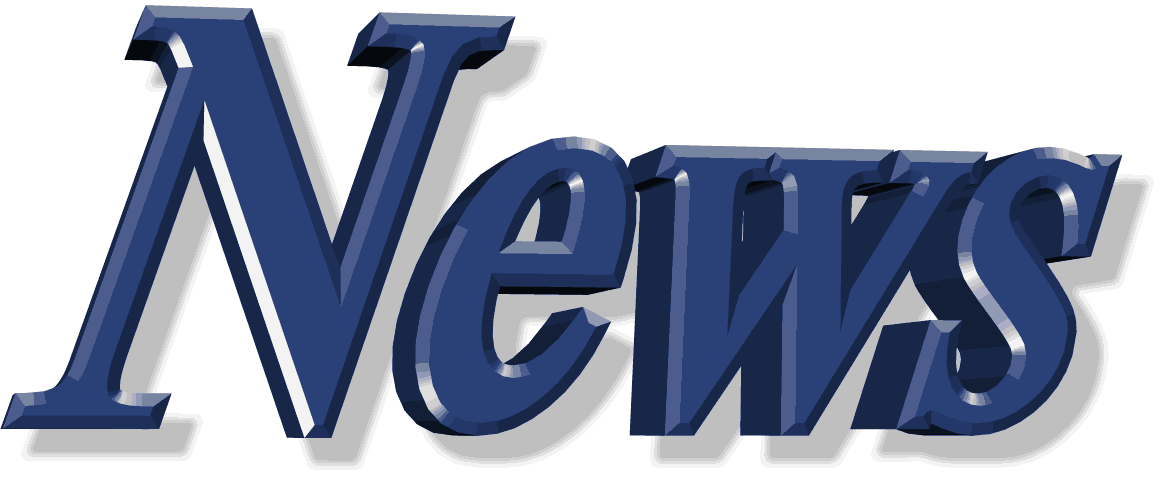 Israeli military says Hezbollah undeterred despite recent setbacks
A year after uncovering a network of cross-border Hezbollah tunnels, the Israeli military says the Lebanese militant group has beefed up its presence along the volatile frontier. Military officials say that neither the destruction of the tunnels, nor Hezbollah's recent domestic problems, have weakened the group's desire to prepare for renewed conflict with Israel. Source:https://www.ynetnews.com/article/ryOJf1v6S

The Photo below is a picture of the nations that the bible tells us will be attacking Israel in what is called the Ezekiel 38 war. There is a section in the Ezekiel prophecy which talking about the young lions. 
Ezekiel 38:13  Sheba, and Dedan, and the merchants of Tarshish, with all the young lions thereof, shall say unto thee, Art thou come to take a spoil? hast thou gathered thy company to take a prey? to carry away silver and gold, to take away cattle and goods, to take a great spoil?  Why am I giving you this information today?  Because in the news today we see one of the young lions (USA), forming a military pact. 
Ezekiel Chapter 38:13 tells us that 
Great Britain, which is Tarshish in the Old Testament and is known as the lion, the 
United States, 
Canada, 
and Australia, which are the young lions a break off from the main lion
Tarshish are in the area of 
Saudi Arabia which is known as Sheba, and Dedan at the time the attack against Israel breaks out.  
In the Ezekiel prophecy what we see is something like a formal protest by the young lions but we read nothing about them helping the Israeli's.  Why is this?  When you read all of Ezekiel 38 and 39 you will see that Israel doesn't fight the massive Islamic army and neither does the young lions.  The reason why is because we are told that it is God who will fight that war for Israel. If people don't believe God is real now I hope and pray when they actually witness the hand of God fall on Israel's enemies during that short Ezekiel war that they would fall on their knees and ask God to be there savior!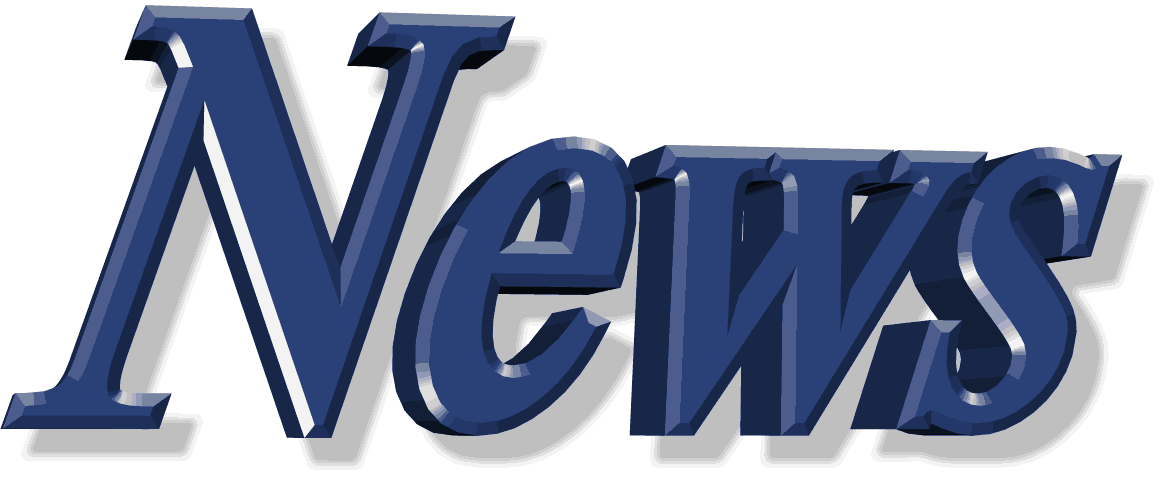 REPORT: Trump and Netanyahu Finalize Pact to Be Military Allies in Gog and Magog
Source: https://www.breakingisraelnews.com/141053/report-trump-and-netanyahu-finalize-pact-to-be-military-allies-in-gog-and-magog/
https://www.breakingisraelnews.com/141035/leaked-iran-targeting-21-american-military-bases-with-missiles-for-greatest-war/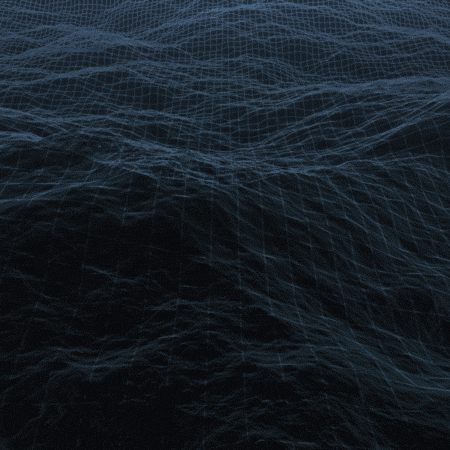 Luke 21:25 ""There will be signs in the sun, moon and stars. On the earth, nations will be in anguish and perplexity at the roaring and tossing of the sea. I hope you noticed how many huge storms have been hitting around the world in the past 5 years. The storms are getting much worse and I can show you the evidence of what I say from my book The Last Chronicles of Planet Earth. I have a section in my book that deals with the massive storms and how they are in fact getting worse. 
Unprecedented rainfall kills hundreds in Central Africa with nearly one million displaced and thousands of hectares flooded: Rainfall 300% above average
Source: https://www.thebigwobble.org/2019/11/unprecedented-rainfall-kills-hundreds.html?fbclid=IwAR2Llv6HZKKXU-wXf04OSq1KOqsYxaMfaTJGYdAId_VbVWA0VVyzBmE3mmQ
Source: 2.8 million affected, more than 280 killed in heavy rains caused by exceptionally strong Indian Ocean Dipole, Eastern Africa
2.8 million affected, more than 280 killed in heavy rains caused by exceptionally strong Indian Ocean Dipole, Eastern Africa
At least 280 people have died and over 2.8 million others have been affected by the unusually heavy rains, landslides, and severe flooding across Eastern Africa, the UN Office for Coordination of Humanitarian Affairs (OCHA) reported on Thursday, December 5, 2019. The extreme weather conditions are driven by exceptionally strong Indian Ocean Dipole (IOD).
Sourse : https://watchers.news/2019/12/05/2-8-million-affected-more-than-280-killed-in-heavy-rains-caused-by-exceptionally-strong-indian-ocean-dipole-eastern-africa/
 
At least 38 killed after series of landslides hit Cibitoke, NW Burundi
 
  At least 47 dead or missing after new wave of landslides hit Uganda
7 people are confirmed dead and more than 40 others are missing after a new wave of landslides hit Ugandaon December 3, 2019. Locals said at least 47 people were buried in Namasa and Naposhi villages in Bushika Sub-county, Naroko village in Bunabutiti sub-county, Bududa District and Bunagisa village in Zesui sub-county in Sironko district.

Source:

https://watchers.news/2019/12/05/at-least-47-dead-or-missing-after-new-wave-of-landslides-hit-uganda/
 
Typhoon "Kammuri" breaks coldest cloud-top temperature record
Typhoon "Kammuri" (Tisoy) — the strongest typhoon to hit the Philippines this year– has produced the coldest cloud-top temperature on record and may have gained a distinctive place in the history of tropical cyclones,

Source:

  https://watchers.news/2019/12/05/typhoon-kammuri-breaks-coldest-cloud-top-temperature-record/
Intense Heat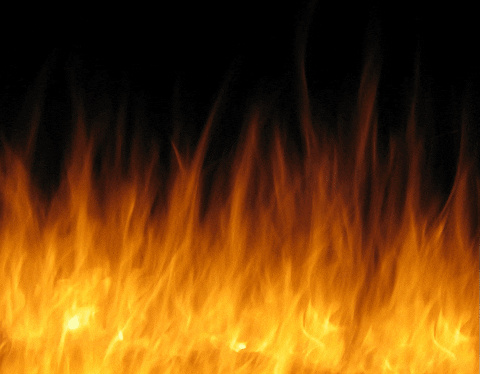 "And there shall be signs in the sun" (Luke 21:25a).  "The fourth angel poured out his bowl on the sun, and the sun was given power to scorch people with fire.  They were seared by the intense heat and they cursed the name of God, who had control over these plagues, but they refused to repent and glorify him…Men gnawed their tongues in agony and cursed the God of heaven because of their pains and their sores, but they refused to repent of what they had done" (Revelation 16:8-11).  Keep in mind the signs you are seeing now are only the birth pain signs Jesus warned us about in Matthew chapter 24. All of these last day signs will be reaching the max during the tribulation period of which you do not want to be part of! I will discuss this more at the end of my post.
 
New South Wales bushfires: 'Mega blaze' warning near Sydney
About 100 bushfires are raging in the Australian state of New South Wales (NSW), with the most severe forming into a "mega blaze" north of Sydney. More than 2,000 firefighters are battling bushfires, which escalated in intensity late on Thursday. Footage of one blaze on the southern fringe of the city showed firefighters fleeing as flames surged forward. Source: https://www.bbc.com/news/world-australia-50680083
Matthew chapter 24 Jesus gives disease as one of the last day signs
 
Samoan measles outbreak kills at least 62
Samoan authorities warned Friday that anti-vaccine propaganda would not be tolerated, after a social media campaigner was arrested for opposing a mass immunisation drive aimed at containing the Pacific nation's deadly measles epidemic. At least 63 people, mostly children, have died since the outbreak began in mid-October, with the crisis blamed on so-called "anti-vaxxers" convincing parents that immunisations were dangerous.
More on the measles crisis around the world