Bible prophecy documentary book proving our generation will see the return of the Lord Jesus Christ. Do you want to know what is going to happen in the future before it actually take place? The Word of God provides you with specific details about our future and all of these things are coming to pass in this special singled out generation. If you are saved through Jesus Christ yet this book is a most read!
 Download The Last Chronicles of Planet Earth December 5 2019 edition written by Frank DiMora
Frank's e-mail fjdimora@gmail.com
Can you be deceived in these last days thinking the messiah has arrived?  If you haven't received Jesus as your Lord and, actually are walking in faith in Him your changes of being deceived by the wrong messiah has greater increased. Fact is, Jesus even warned his followers to look for that type of last day sign to come. I quote Christ from Revelation 12:9  "And the great dragon was cast out, that old serpent, called the Devil, and Satan, which deceiveth the whole world: he was cast out into the earth, and his angels were cast out with him.  In that above scripture Jesus is showing us who is going to come to Earth and deceive everyone. This person of which Jesus warns about is the false messiah or what Christians know as the Antichrist man.  Christ Jesus even spelled it out for us in Matthew 24: 4-5 when He stated the following:  4 And Jesus answered and said unto them, Take heed that no man deceive you.5 For many shall come in

my name, saying, I am Christ;

and shall deceive many. Let me give you one more bit of information from our true Lord about this false messiah that is soon to appear on this Earth. I quote Zechariah 11:17 "Woe to the idol shepherd that leaveth the flock! the sword shall be upon his arm, and upon his right eye: his arm shall be clean dried up, and his right eye shall be utterly darkened." When this false messiah does come he will be wounded and as result he will lose the sight in his right eyes and his arm will be useless.
The bible is full of warnings about the coming false messiah and I have no doubt that Satan is preparing the way for this false messiah to arrive and, mislead millions upon millions of people in thinking he is the real messiah. One of the ways Satan is already working to help deceive the many is via Hollywood. Here is a prime example.
Netflix has a new series coming entitled the 'Messiah'. There is no doubt that once you look at this Netflix Messiah you will think he is the Christ because they made him look like other Christs depicted in stories about the real Jesus Christ however, this Netflix Messiah is absolutely not the Jesus Christ we read about in the Bible. 
The unnamed character in 'MESSIAH' is dark and foreboding, with a sinister glint in his eyes, so much so that many who have watched the trailer have posted comments asking if his right eye goes blind in future episodes. You now know why people are asking that question because I gave you the scripture from Zechariah. Let me add to what I already gave to you about this false messiah or, if you will the (false shepherd). "For, lo, I will raise up a shepherd in the land, which shall not visit those that be cut off, neither shall seek the young one, nor heal that that is broken, nor feed that that standeth still: but he shall eat the flesh of the fat, and tear their claws in pieces. Woe to the idol shepherd that leaveth the flock! the sword shall be upon his arm, and upon his right eye: his arm shall be clean dried up, and his right eye shall be utterly darkened." Zechariah 11:16,17 
If you watch the trailer  of the series you will notice that the Netflix Messiah looks more like a Muslim than Jewish as the real Messiah is. There is no question that the Netflix Messiah is has a connected to Islam.  
Let us not forget that fact that Satan replicates just about everything God does. For example God has our true Christ Jesus the true and good shepherd. Satan bring to Earth the false Christ and evil shepherd. One of the names of this evil false shepherd is the 'son of perdition'. 
In Islamic teachings, there is a man named Dajjal who is said to have only one eye, and is a man of evil. Netflix has not given their main character a name in 'MESSIAH', but hundreds of commenters are doing that for them and calling him Dajjal. In Islam, Dajjal is defeated by the Mahdi, the Muslim version of Jesus at the Second Coming, but we know that Islam, while they reference the Bible does not teach the Bible. From a biblical perspective, both Dajjal and the Mahdi are one and the same. 
There is no doubt via all the last days signs that Jesus gave us that the appearance of this false messiah is very close. So close that Netflix is spending untold millions to bring you the news and prepare for his arrival. Everything is in place. Pope Francis is busy actually assembling the One World Religion of Chrislam, darkness is rising at an unprecedented rate, tensions have again begun to rise in the Middle East as we expected to happen in the last days and, people who don't know what the bible says will not be ready. 
"O Assyrian, the rod of mine anger, and the staff in their hand is mine indignation. I will send him against an hypocritical nation, and against the people of my wrath will I give him a charge, to take the spoil, and to take the prey, and to tread them down like the mire of the streets." Isaiah 10:5,6 Dajjal means "deceiver" in Arabic. In Islamic eschatology, Al-Masih Ad-Dajjal is an evil false prophet whom, it is said, will come to earth and try to lure people into following Shaytan (Satan). In the Hadith, an Islamic holy book said to contain the teachings of Prophet Muhammad, Dajjal is described as having curly hair, one eye, and the word "kafir" – unbeliever – on his forehead.
This false messiah maybe a half-breed Syrian Jew that the prophet Isaiah calls 'The Assyrian". So for Netflix to portray their 'MESSIAH' as a Muslim is spot on, because he will be. It is sad to know that million of people who watch this Netflix Messiah series will fall for the deception just the way Satan wants them to. That is why it is so important to study the bible and know what is true and what if false. 
Make yourselves ready for the events coming in the last days!!!
You think Satan hasn't started his campaign to deceive people in thinking Jesus is Muslim not Jewish. Take a look at this billboard. One of the last day signs the real Jesus Christ gave us was the fact that in the last days a false church would be formed worldwide.  If you watch the news you would have seen how the Pope is doing exactly what Jesus warned.  The Pope is forming the Chrislam church.  If you think I am kidding about this please click to the link below and see a lot of the news concerning the forming of the false worldwide church. 
The link below will take you to all the reports you see on this post. Thanks goes to nowtheendbegins.
https://www.nowtheendbegins.com/category/exposing-chrislam/
See # 8 in the picture and you will see Hamas is one of the people named to attack Israel in the Psalm 83 war prophecy. We are seeing news almost daily showing us the people named in that Psalm attack are getting ready to fulfilled that prophecy.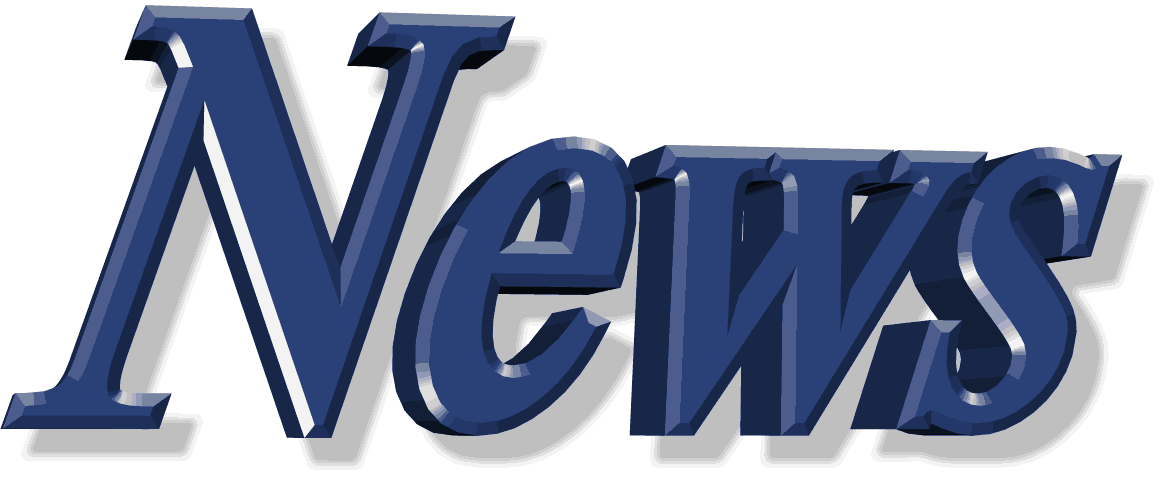 Three rockets fired towards southern Israel
Several Hamas sites in the Gaza Strip were struck by Israeli Air Force jets after three rockets were fired from the Hamas control enclave towards southern Israel on Saturday night. According to the IDF Spokesperson's Unit, IAF jets and helicopters struck several terror targets, including a Hamas terrorist camp including it's warehouses, offices and security posts. In addition, a military position of the naval force of Hamas in the northern Gaza Strip was struck and destroyed. Source: https://www.jpost.com/Israel-News/Three-rockets-fired-from-Gaza-to-Israel-two-intercepted-by-Iron-Dome-610208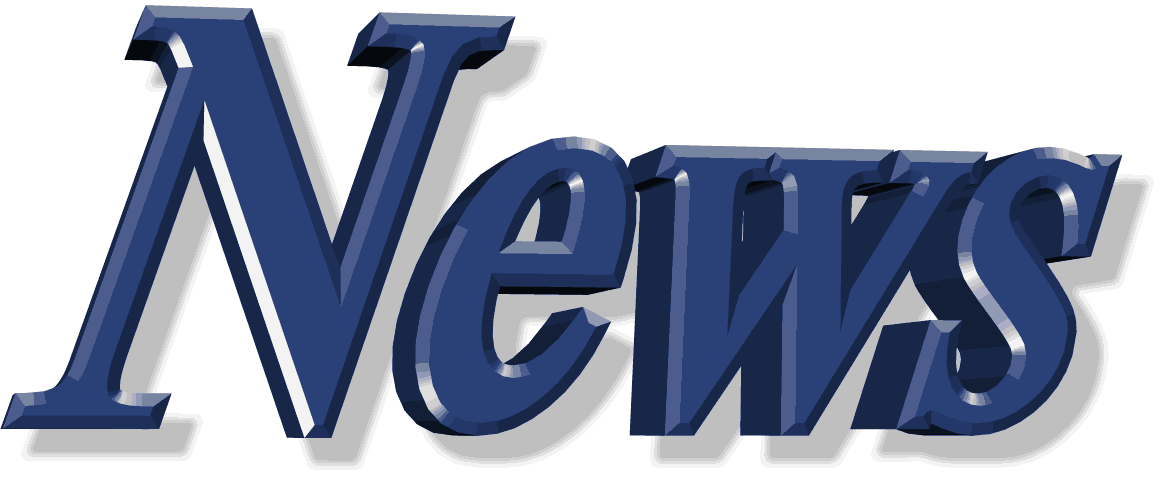 Hamas calls pre-dawn Israeli strikes in Gaza a 'dangerous step'
Hamas on Sunday called the overnight Israeli strikes in the Gaza Strip as a "dangerous step," saying Israel "will bear the consequences" of its actions. The military struck the targets belonging to the terror group in a pre-dawn raid, in response to at least three rockets fired at the southern city of Sderot just hours earlier.Source: https://www.ynetnews.com/article/BJ8hWQ96B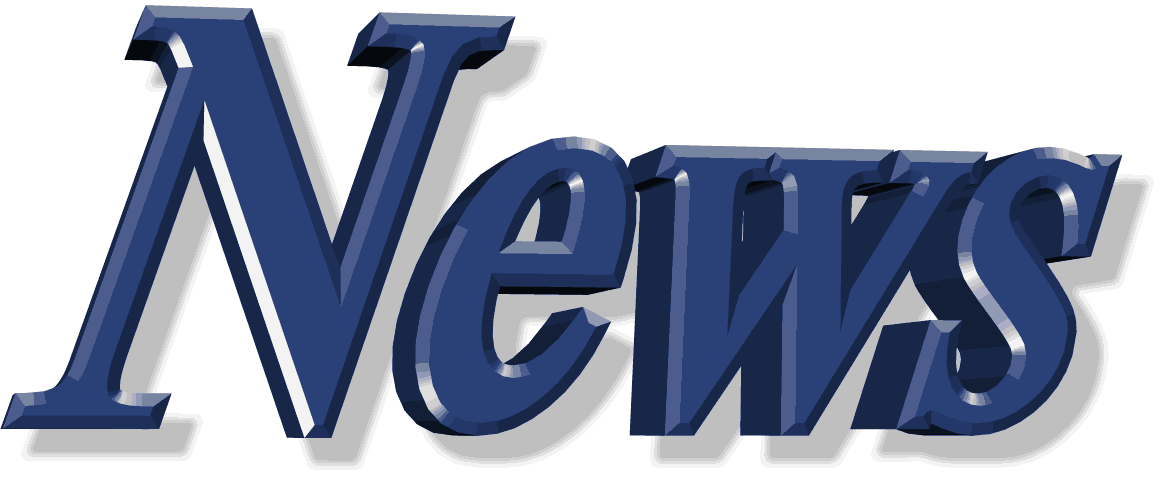 IDF's Search and Rescue brigade drills for multi-front war
Israel's Search and Rescue Brigade has completed a large scale drill from the Golan Heights all the way to the Negev desert simulating significant infrastructure damage sustained from a multi-front war. The drill saw over a thousand soldiers and reservists working on several fronts affected by simultaneous missile strikes causing widespread infrastructure damage over the course of several days… Source: https://www.jpost.com/Israel-News/IDFs-Search-and-Rescue-brigade-drills-for-multi-front-war-610243