Sandra Massella, please email me at fjdimora@gmail.com so I can get your phone number. I would love to talk to you again. Frank
Bible prophecy documentary book proving our generation will see the return of the Lord Jesus Christ. Do you want to know what is going to happen in the future before it actually take place? The Word of God provides you with specific details about our future and all of these things are coming to pass in this special singled out generation. If you are not saved yet in Jesus Christ this book is a most read!
Download The Last Chronicles of Planet Earth December 17 2019 edition written by Frank DiMora
Frank's e-mail fjdimora@gmail.com
I must be doing something right as I just found out my prophecy site is number 7 out the top 25 website.
https://blog.feedspot.com/end_times_blogs/
  Luke 21:11 11 And great earthquakes shall be in divers places, and famines, and pestilences; and fearful sights and great signs shall there be from heaven.
In my post yesterday Dec. 19, 2019 I issued a warning with a red flag waving. That warning is below in red.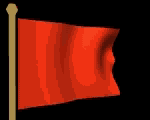 "Do you see this red flag? The reason why I put this flag up is to warn you that more of these great quakes are on their way. Okay, now you see what I warned you take a look at the report from the USGS on another strong earth quake that hit today Dec. 20, 2019!" So, once again only three days later there was another strong earthquake.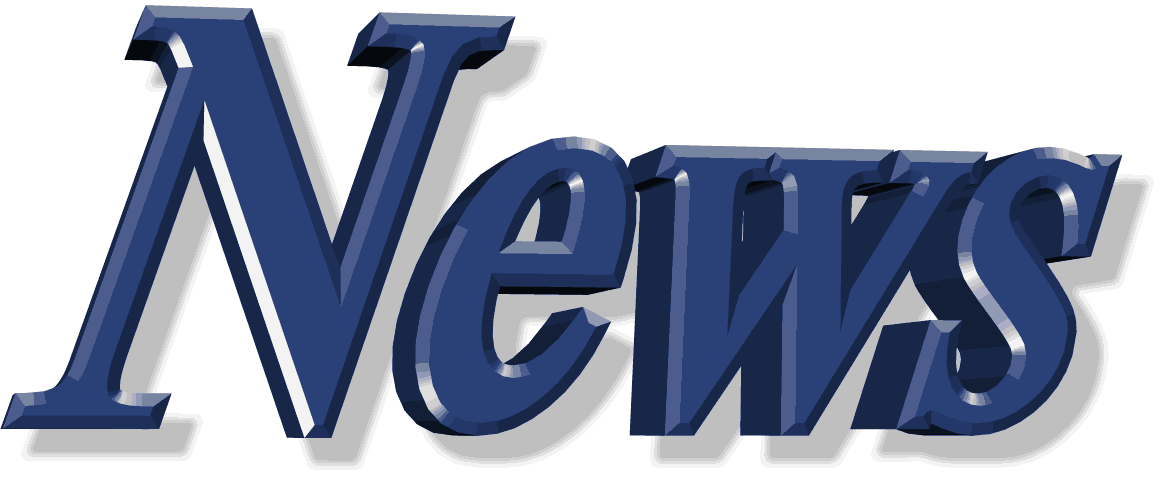 Strong earthquake 6.4 Richter scale hits Afghanistan, Pakistan
A massive earthquake measuring 6.4 on the Richter scale struck Afghanistan and Pakistan on Friday evening, with casualties and property damage feared. Tremors of the quake, which occurred at 5.09 p.m. and whose epicenter was in the Hindu Kush region in Afghanistan with a depth of 210 km, were also felt across north India as far as the Delhi-NCR region, the IMD said.
The Dispersed Return
 "'The days are coming,' declares the Lord, 'when I will bring my people Israel and Judah back from captivity and restore them to the land I gave their forefathers to possess,' says the Lord" (Jeremiah 30:3).  "Do not be afraid, for I am with you; I will bring your children from the east and gather you from the west.  I will say to the north, 'Give them up!' and to the south, 'Do not hold them back.'  Bring my sons from afar and my daughters from the ends of the earth—everyone who is called by my name, whom I created for my glory, whom I formed and made" (Isaiah 43:5-7).  
I feel bad for those who do not know the prophecies of the last days. Anyone who doesn't know the prophecies in most cases is not walking with the Lord Jesus and, is missing out on witnessing the Lord's truths about the future coming to pass right in front of us. Before you read the proof that the above prophecies are in fact come to pass just let me say, before this prophecy could come to pass Israel had to be reborn as a nation in order to fulfill yet another prophecy! The rebirth prophecy took place on May 14, 1948. On that date Israel was reborn as a nation after almost 2,000 years. Once Israel became a nation for the second time the Jews started to return back to their Mother-land. The closer our generation has gotten to the return of Jesus Christ the more Jews we see returning to Israel as the prophecies stated.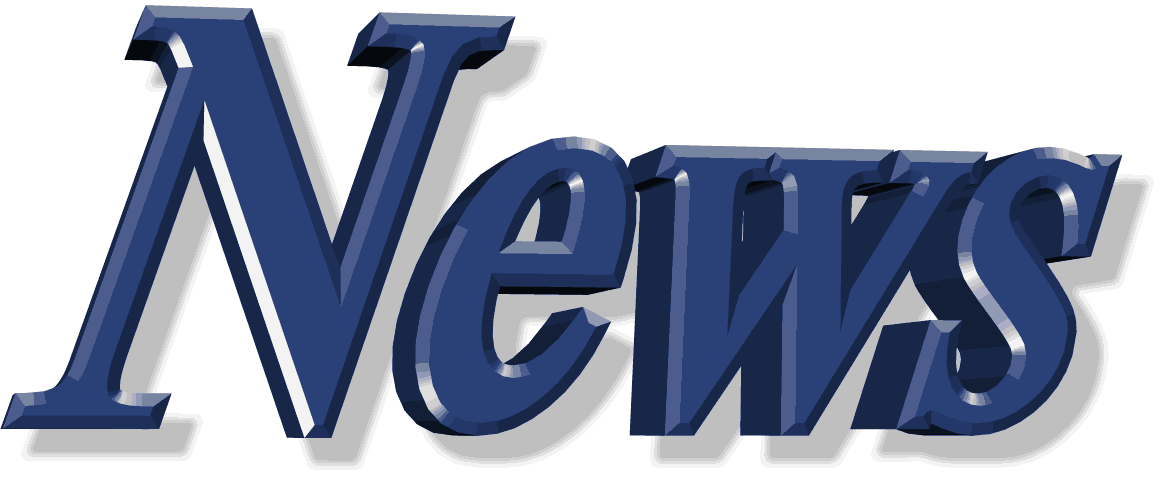 A decade of aliyah: In 2010s, 250,000 immigrants from 150 countries
Over 250,000 olim immigrated to Israel from 150 countries in the 2010s, the Jewish Agency announced on Saturday. The organization added that 2019 marked the record year for aliyah of the decade, with 34,000 new immigrants moving to the country, over 3,000 more than in 2015, which previously had held the record, and 3,500 more than in 2018.
We need to keep on the watch for what happens to Syria. Why? Because there are two prophecies that tell us Syria will be destroyed. Damascus is widely believed to be the oldest continuously inhabited city in the world, with evidence of habitation dating back at least 11,000 years. Its location and persistence have made the city a nexus for civilizations come and gone. One thing of great importance is the fact that Damascus has never been destroyed so we know these two prophecies were for the last days. One of Israel's main enemies is guess who? Syria! Exactly when Damascus will be left in a ruinous heap is the question? You see, Syria is mentioned in the Psalm 83 war prophecy against Israel. If Israel were to wipe out Damascus before that Psalm 83 war that would discount them from being part of that war, so in my opinion Damascus can not be wiped out before that war. I think what may happen is the Psalm 83 war will break out and during that war Israel will fulfill both the Isaiah and Jeremiah prophecies that you see below.
 Isaiah 17:1 "The burden of Damascus. Behold, Damascus is taken away from being a city, and it shall be a ruinous heap."
Jeremiah 49:24-27 "Damascus has grown feeble; She turns to flee, And fear has seized her. Anguish and sorrows have taken her like a woman in labor. 25 Why is the city of praise not deserted, the city of My joy? 26 Therefore her young men shall fall in her streets, And all the men of war shall be cut off in that day," says the LORD of hosts. 27 " I will kindle a fire in the wall of Damascus,
And it shall consume the palaces of Ben-Hadad."[a]
In any case what we know for sure is Syria is on the path to fulfill the Psalm 83 war with the rest of the nations listed in that Psalm.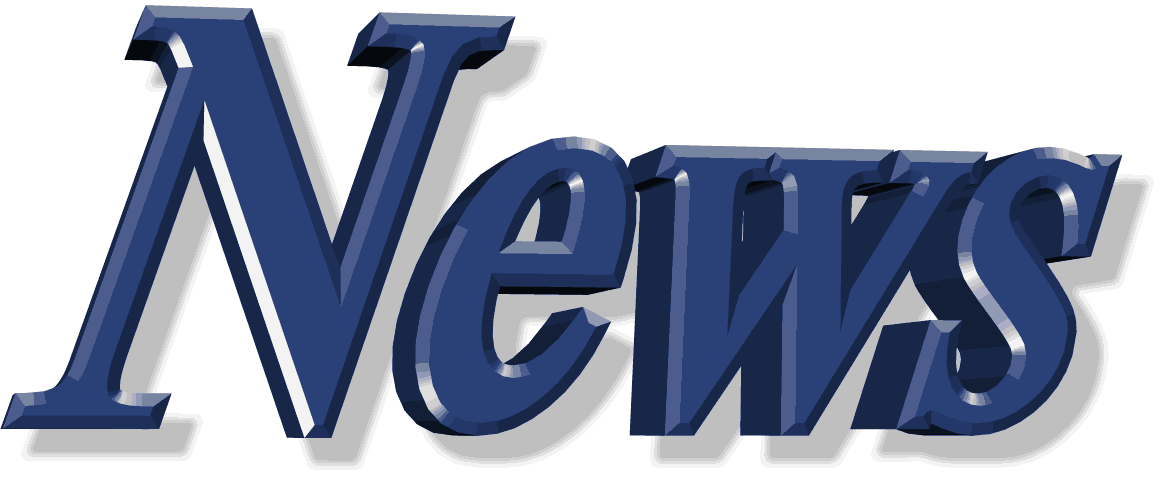 Israel attacks military targets near Damascus, 3 dead – report
"Three people were allegedly killed in reported Israeli strikes in Syria on Sunday night, according to the Syrian Observatory for Human Rights. Israel attacked several targets in the Set Zaynab area near Damascus on Sunday night, the Lebanese newspaper Al Ahbar reported on Monday morning."
If you don't know what nations will be involved in the Psalm 83 war just take a look at the photo above. You will see that the Lord warned the Palestinians, Hamas, and those in the Gaza are part of army that will try to wipe out Israel. 
Over the years I have continued to warn people that the enemies like those in the Gaza will never stop launching rockets and missiles at Israel. The picture below and information taken below the picture is taken from my November 14, 2019 post. I wanted to show you what I stated. 
Check out some of my past warnings concerning the PLO not stopping their attacks on Israel. Below are three of my quotes which you Google if you like.
Oct 29, 2013 - Keep in mind hat the demands by the PLO in the peace talks are what most ... We may not be able to give you the exact details on everything but ,God has ... Hamas will never stop launching rockets at Israel ... Here we are almost five years later and the enemy of Israel is continuing to fire rocket at the Jews!

Mar 9, 2012 - My book was written in the hope that those reading it will be driven to the ... In my video I said the PLO would not stop sending rockets into Israel, the ... bowl on the sun, and the sun was given power to scorch people with fire. Apr 7, 2010 - I keep telling you the PLO will not stop these types of... living under their jurisdiction to continue firing rockets and mortars at Jewish towns.
As you can see from the headline below what I have been warning has come to pass. So, once again I will warn you that Hamas will not stop launching rockets or missiles at Israel. Why? Because the Hamas along with the rest of those listed in the Psalm 83 war are on the road to fulfill that prophecy. The day is coming when the nations listed in that Psalm 83 war will finally think they as a combined force can take out Israel. If you are one of the people who doubt this all I can say is remember what your read here today because when this war does break out it will be all over the news!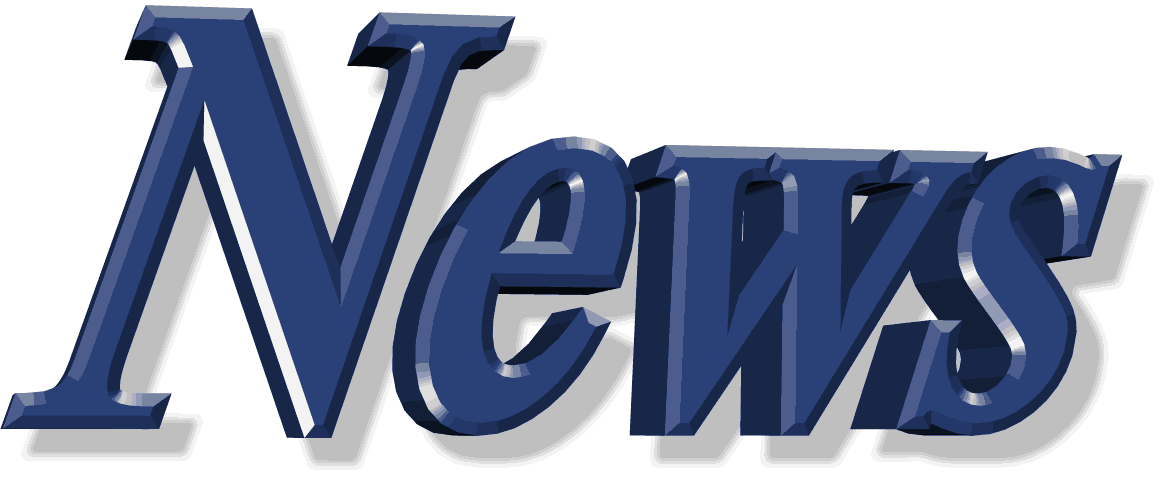 IDF Strikes Hamas Weapons Factory , Tunnel, Naval Post in Response to Two Rocket Attacks
Rockets fired at Israel from Gaza (Credit: Photo via IDF Twitter)

The IDF hit several military targets in Gaza overnight on Thursday in response to two separate rockets attacks from Gaza. "On Thursday evening, another rocket was fired at Israel from Gaza. The Israeli Air Force (IAF)  carried out an airstrike against a Hamas weapons manufacturing site in the northern Gaza Strip. A   Hamas naval military post  in the northern Gaza Strip was also destroyed."
Just a reminder that Iraq is one of the nations listed in that Psalm 83 war. We need to watch what happens in Iraq. What we know is Isis has stated on many occasions their goal is to wipe out Israel. If the U.S. troops stay out of Iraq Isis will keep growing and keep trying to fulfill their goal concerning Israel.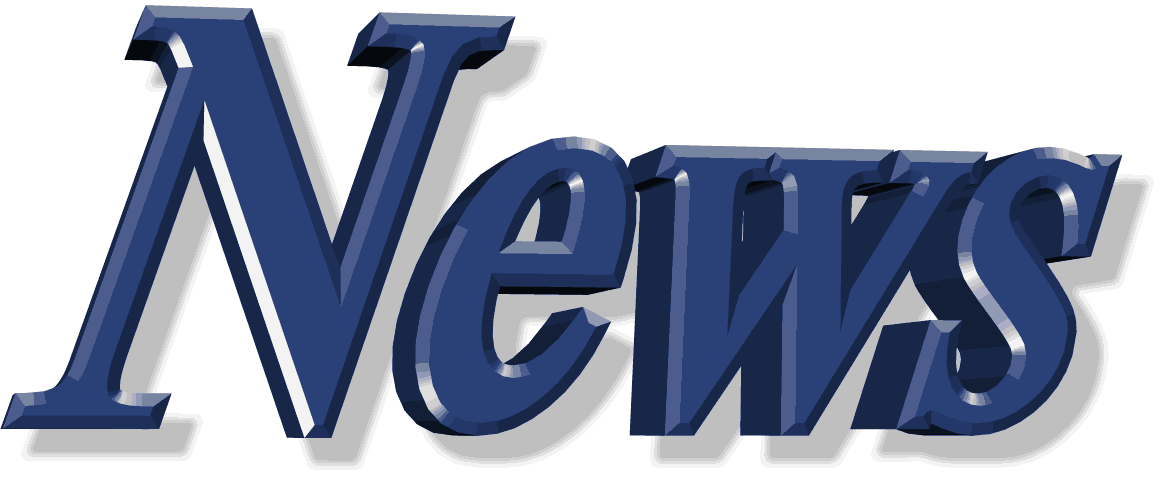 Isis in Iraq: Militants 'getting stronger again'
There are growing indications that the Islamic State (IS) group is re-organising in Iraq, two years after losing the last of its territory in the country. Kurdish and Western intelligence officials have told the BBC that the IS presence in Iraq is a sophisticated insurgency, and IS attacks are increasing.
Now, why do you think my warnings about the earthquakes and the rockets and missiles I talked about today are coming to pass?  Because I have read the Bible and understand the future. Anyone can now what is going to happen in the future as well if they study the word of God.  I am not be able to give you the exact detail of what will cause the Psalm 83 war to start but I can tell you for sure that war will take place. I can not tell you the exact time a strong quake will happen but, I can tell you more are coming because that is what Christ has warned us to look for. I put up a red flag in hope that flag will catch your eye so the next time you hear of another great earthquake Jesus will come to your mind.
If you haven't taken Jesus as Lord and Savior yet today would be a good day for you to commit your life to Christ.
Romans 10:13-17: For whosoever shall call upon the name of the Lord shall be saved. 14 How then shall they call on him in whom they have not believed? and how shall they believe in him of whom they have not heard? and how shall they hear without a preacher? 15 and how shall they preach, except they be sent? as it is written, How beautiful are the feet of them that preach the gospel of peace, and bring glad tidings of good things! 16 But they have not all obeyed the gospel. For Esaias (Isaiah) saith, Lord, who hath believed our report? 17 So then faith cometh by hearing, and hearing by the word of God.
Faith saves a person, but it must have an object. The object of faith is Jesus Christ: the Son of God. When a person believes in Him, it's time to ask for salvation. I believe the above Scripture teaches we cannot call on the Lord without believing. After hearing the Gospel, faith is possible; and after faith, a salvation prayer.
The Bible promises that "whosoever shall call upon the name of the Lord shall be saved" (Acts 2:21). Therefore, after someone tells you words for salvation (Acts 11:14), you may believe and call on the Lord for it. However, the prayer is not what saves. Prayer is simply the first response of the heart that hears the gospel and believes on Jesus Christ.
Salvation is by grace; no one will ever deserve it, because we are all sinners. However, Christ makes salvation possible through faith. My question for you today is do you have faith in Christ?