Bible prophecy documentary book proving our generation will see the return of the Lord Jesus Christ. Do you want to know what is going to happen in the future before it actually take place? The Word of God provides you with specific details about our future and all of these things are coming to pass in this special singled out generation. If you are saved through Jesus Christ yet this book is a most read!
 Download The Last Chronicles of Planet Earth November 23 2019 edition written by Frank DiMora
Frank's e-mail fjdimora@gmail.com
Zechariah 14:12 12 And this shall be the plague wherewith the Lord will smite all the people that have fought against Jerusalem; Their flesh shall consume away while they stand upon their feet, and their eyes shall consume away in their holes, and their tongue shall consume away in their mouth. 
I read a report that Israel Breaking News put out with the following headline: "Zechariah's Vision of Plague of Rotting Flesh Appears in China"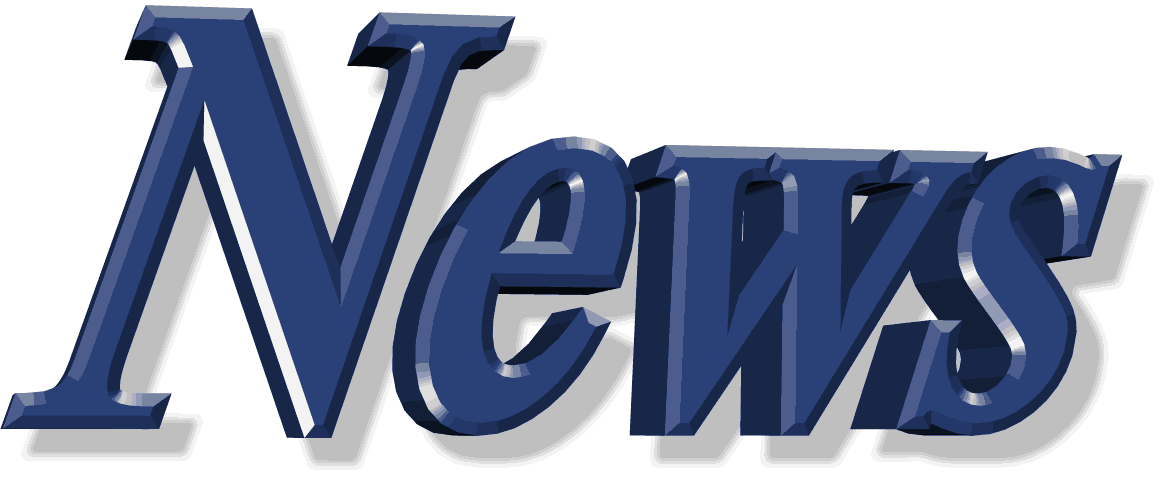 Source: https://www.breakingisraelnews.com/140869/zechariahs-vision-plague-of-rotting-flesh-appears-china/
I wanted to make sure anyone who reads the report by Israel Breaking News understands some important facts about Zechariah chapter 14. Zechariah 14 refers to this coming "day of the Lord." I think that in light of the context of Zechariah, this chapter is best explained in reference to the Jews and to events that are yet future. It refers to the great final battle, elsewhere called the Battle of Armageddon. When does this major battle take place? At the end of the 7 year tribulation. This is the battle that will bring on the Lords  return to Earth and begin His rule as Kings of Kings and Lord of Lords. It is important to note that this battle will happen very quickly. It is not going to happen in a time period of days, weeks, or months but, that battle will be over the day Jesus comes back to fight against all the people who have come against Israel.
I quote a section of the Breaking Israel News. "Israel's enemies will be gloating over what they think is their victory when the Lord will suddenly wipe them out. Verses 12-15 describe in more detail the extreme suddenness of God's victory: The enemy's "flesh will rot while they stand on their feet, and they eyes will rot in their sockets, and their tongue will rot in their mouth" (14:12). The same fate will befall their animals (14:15). It sounds like a description of a nuclear attack, but it may be a plague from God. Before this plague destroys everyone, in panic, the enemy coalition will fight against each other (14:13). But the point is, it will be a last minute, sudden victory for God."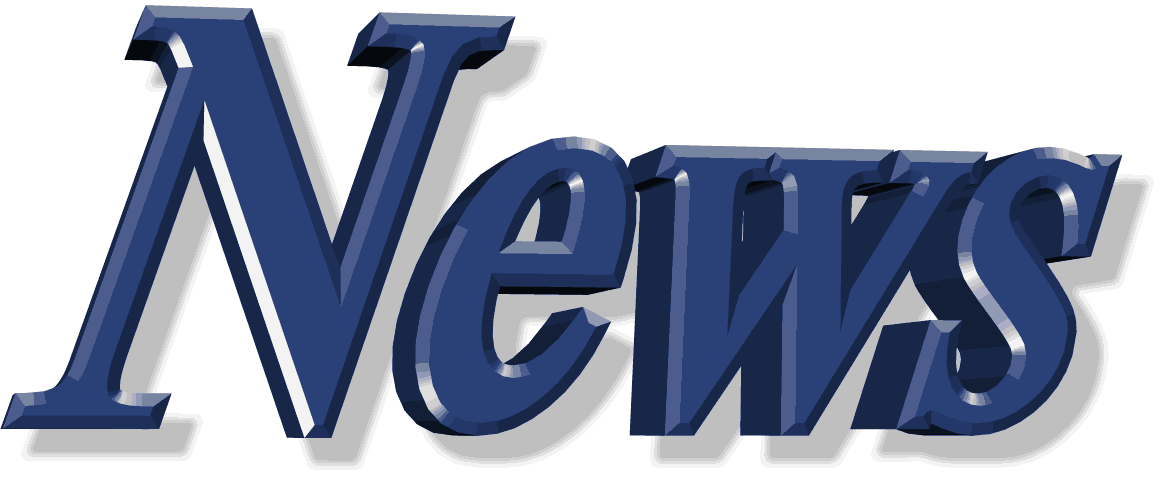 Source: https://www.breakingisraelnews.com/140869/zechariahs-vision-plague-of-rotting-flesh-appears-china/
From the time of exposure, flea bite, animal bite, or exposure to mucus, to the onset of the first symptoms, headache, fever, nausea, aching, and swollen buboes, it took about six days on average for someone to die from the Bubonic Plague or Black Death. People who get Bubonic Plague have to go through a incubation period first so hardly anyone would die as soon as they got bit. Israel Breaking News today makes it seem that the Prophet Zechariah is showing us God is going to use the Bubonic Plague to wipe of Israel's enemies but the timing of how long it take to die is nothing like what we see from this battle. As I said, this last battle will happen very very fast as soon as Christ comes. There is no waiting period for the enemies of Israel to die, it happens immediately unlike the time it takes for a person to die from the Bubonic Plague. 
Now, China is in fact dealing with the recurrence of the Bubonic Plague which is I believe part of end time prophecy but, not as suggested by Breaking Israel News connected to the Zech. prophecy.  I place the plague in the warning by Christ found in Matthew 24 where Jesus warned us to watch for diseases as one of the signs.  We have to be careful to what is taught lines up with what the Word of God says.  If you read the bible you would see that in the past the Lord's used the element of heat to wipe out people. Is there any other place in the bible that can lead us to believe the Zechariah prophecy is dealing with heat and not a disease (Bubonic Plague)? Keep in mind, the Zechariah prophecy is dealing with the Day of the Lord. Now take a look at another scripture that is also dealing with the Day of the Lord. Look at 2nd Peter 3:10  "But the day of the Lord will come as a thief in the night, in which the heavens will pass away with a great noise, and the elements will melt with fervent heat; both the earth and the works that are in it will be burned up."  My friends that should show you the Breaking Israel News is off base in this case.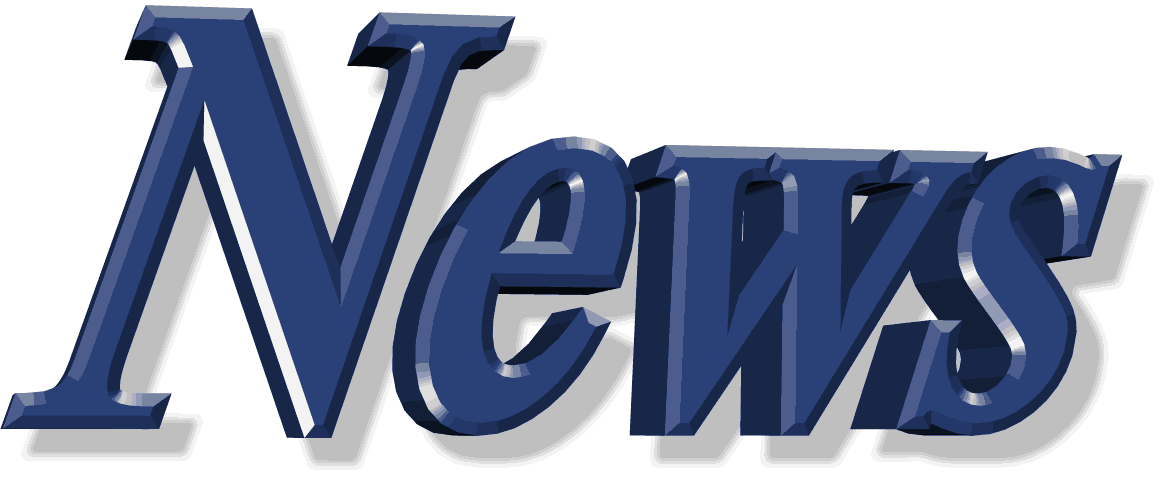 Source: M6.0 earthquake hits Andreanof Islands, Alaska
A strong and shallow earthquake registered by the USGS as M6.0 hit the Andreanof Islands, Aleutian Islands, Alaska at 05:01 UTC on December 2, 2019 (19:01 LT, December 1). The agency is reporting a depth of 27 km (16 miles). EMSC is reporting M6.0 at a depth of 60 km (37 miles). The epicenter was located 127 km (79 miles) WSW of Adak, U.S. and 1 468 km (913 miles) ESE of Klyuchi, Russia.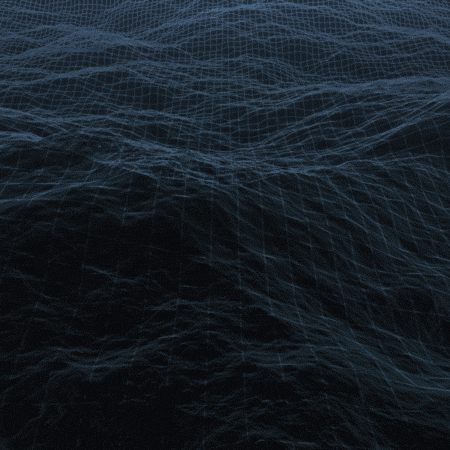 Luke 21:25 ""There will be signs in the sun, moon and stars. On the earth, nations will be in anguish and perplexity at the roaring and tossing of the sea.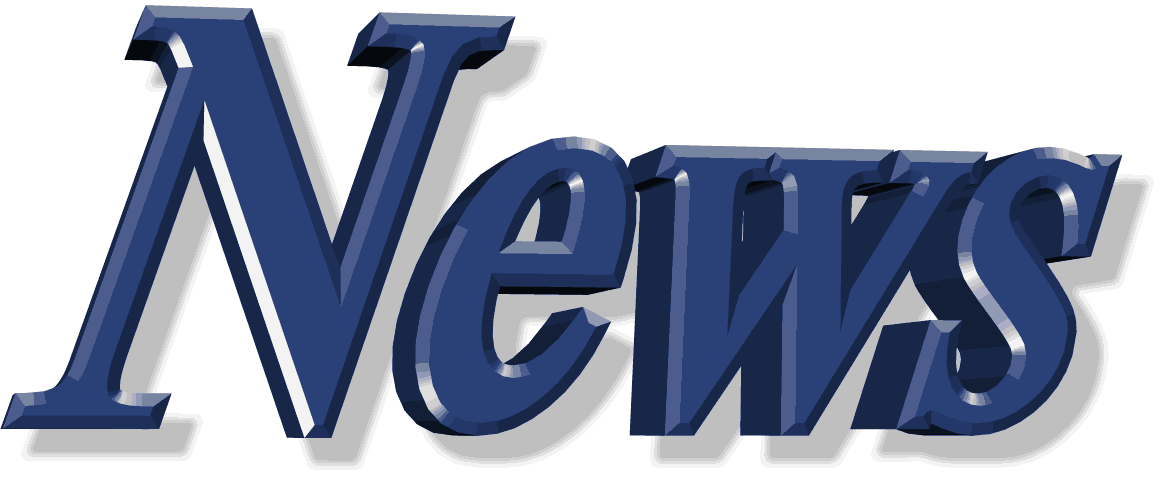 Source:  Evacuations in Philippines as typhoon threatens SEA Games
The Philippines has begun evacuating thousands of people, local officials said Sunday, as a powerful typhoon rumbled in off the Pacific, bringing heavy rain, strong winds and threatening SEA Games venues.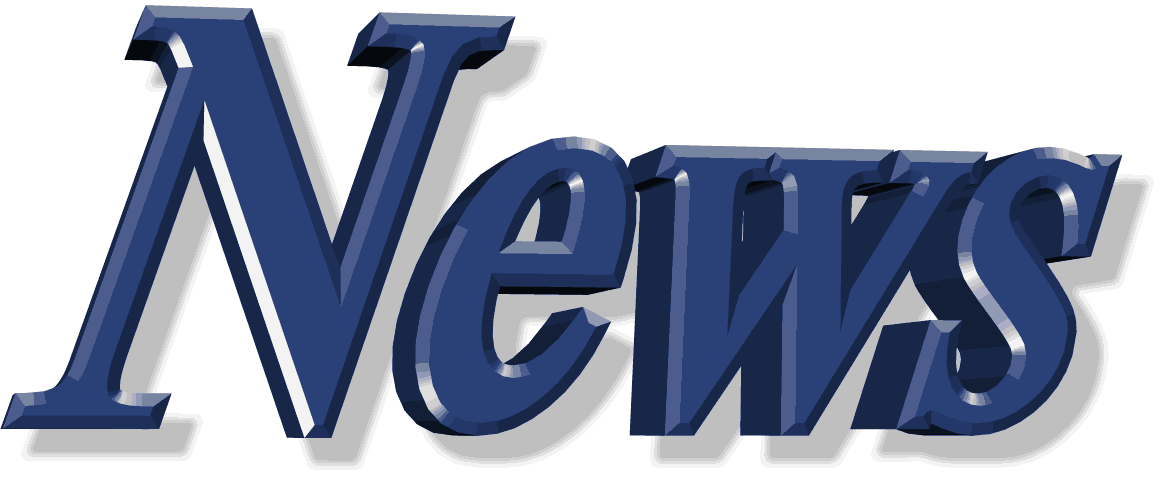 Source: Rare late November tornado touches down as storms drop hail in central Iowa
Around 4:00 p.m. Saturday, a few weak thunderstorms had developed west of the Des Moines metro. These cells produced thunder, lightning, small hail, and a brief tornado touchdown. Several first responders were in the severe weather affected counties to help provide updates and keep residents safe. As of 6:00 PM, no injuries have been reported.
   (DRUGS) In Revelation 9:21 we see Jesus speaking to us about drug's.  The words "magic arts" in Revelation 9:21 is the Greek word pharmakia from which comes our word "pharmacy".  It signifies the use of medicine, drugs, spells, such as those used in witchcraft and those used today by those who are seeking a greater "high".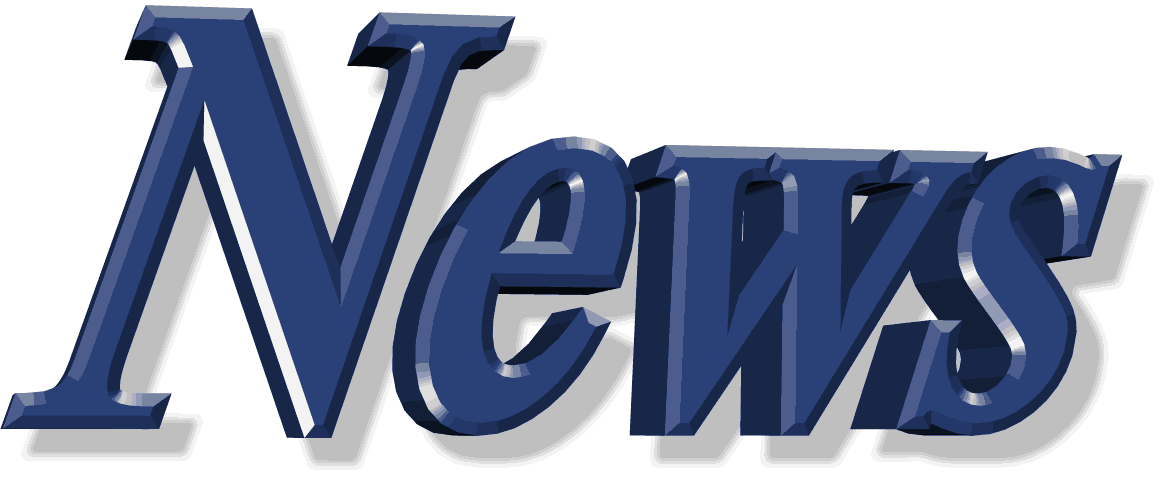 Source: Europe becomes cocaine exporter as countries overflow with drug
European countries have become so saturated with cocaine that the region has now become a hub for exporting the drug to markets such as Australia, Turkey and Russia, according to new data. Record levels of production of the drug in South America and new smuggling routes opening up into the continent means that Europe is now a transit area for the export of cocaine.