Download The Last Chronicles of Planet Earth March 30 2020 Edition by Frank DiMora
How to Add the Last Chronicles to your Electronic Device
~Scroll down for all the news; be sure to CLICK on the photos next to the FLASHING "prophecy sign" for all Bible verses & videos, which will take you to the TABS you see at the top of the website; there you will find all the Bible verses and most current videos related to that area of prophecy~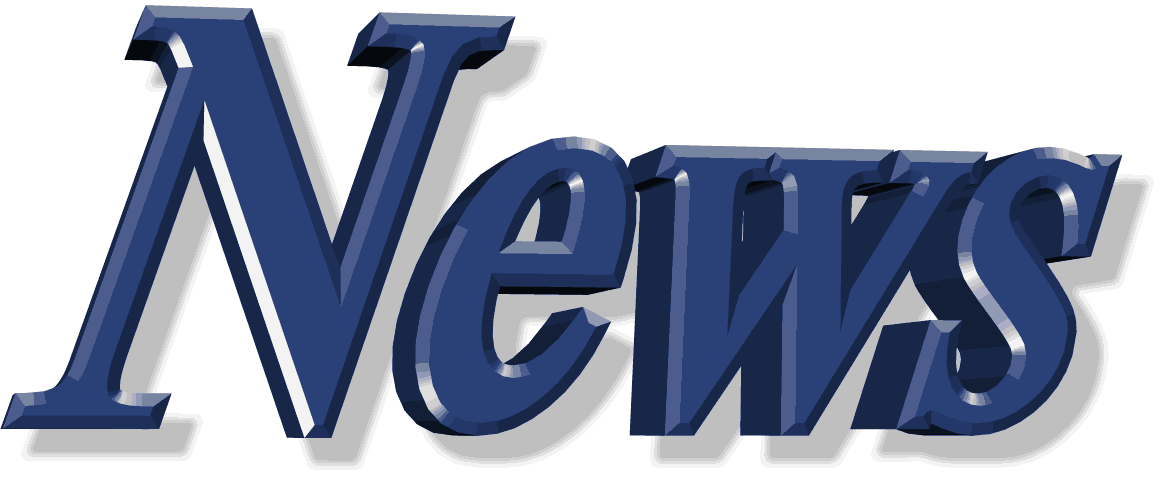 44% of Americans say virus a "wake up call" to return to God. Nearly 1/3 believe we are living in "what the Bible calls the last days."
Nearly half of Americans (44%) say they believe that the coronavirus and resulting economic meltdown is a "wake-up call for us to turn back to faith in God," and/or "signs of coming judgment," according to a new poll commissioned by The Joshua Fund. The survey was conducted March 23-26, 2020, by nationally respected pollsters McLaughlin & Associates. It was commissioned by The Joshua Fund, an Evangelical non-profit educational and charitable organization founded in 2006 by Joel C. Rosenberg. "This survey provides a fascinating window into how Americans see the COVID-19 pandemic and how it is dramatically increasing their interest in spiritual matters," said Rosenberg. "The results are clear: this unprecedented global crisis is causing Americans to start reading the Bible and listen to Bible teaching and Christian sermons online, even though they usually don't; search online for teaching on Bible prophecy and God's future for mankind; and/or engage in more spiritual conversations with family and friends." The McLaughlin & Associates questions were asked of 1,000 likely American voters. The poll had a margin of error of +/- 3.1% at a 95% confidence interval. The breakdown of those who believe this crisis is a "wake-up call" back to faith in God includes:
25% of self-identified "secular" Americans;

42% of Jewish Americans;

58% of Republicans; and

41% of Democrats, including 34% of liberal Democrats and 47% of moderate Democrats.
Additionally, 22% of self-identified non-Christian respondents and 40% of Christian respondents indicate the global coronavirus pandemic and economic chaos have resulted in more interest in God and spiritual matters.
March 31, 2020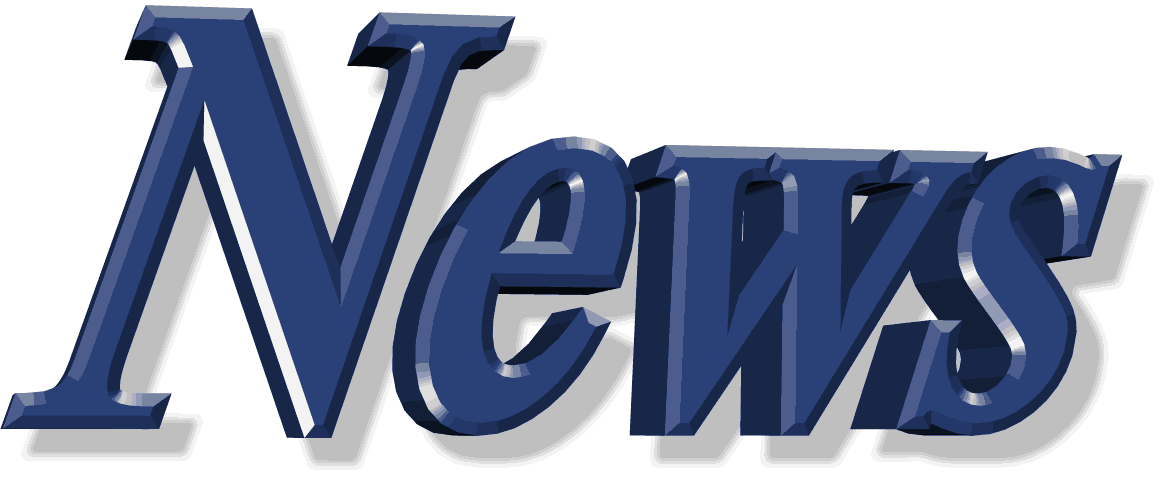 Islamic Waqf uses Covid-19 as cover to dig under Temple Mount
Photos uploaded on Tuesday to the Jerusalem Islamic Waqf's official Facebook page showed them conducting unauthorized digs on the Temple Mount. "Despite the closure of the Al-Aqsa Mosque/Haram esh-Sharif due to coronavirus, the staff, workers and guards of the Al-Aqsa Mosque are continuing their hard work," wrote the Jordanian-backed Wakf which administers the Temple Mount. The Arab Desk of the pro-Israel watchdog group Im Tirtzu, which first reported the unauthorized digs, accused the Waqf of taking advantage of the closure to perform the illegal digs that are aimed at "destroying Jewish artifacts and history." The holy site was closed last week to stem the spread of the novel Coronavirus (COVID-19). Due to the highly sensitive nature of the Temple Mount, all digs must be approved by both the Waqf and the Israel Antiquities Authority. Despite this, the Waqf has a long history of conducting illegal digs, most notably in 1999 when they disposed of over 9,000 tons of dirt mixed with invaluable archaeological artifacts that are now being salvaged by The Temple Mount Sifting Project.
April 1, 2020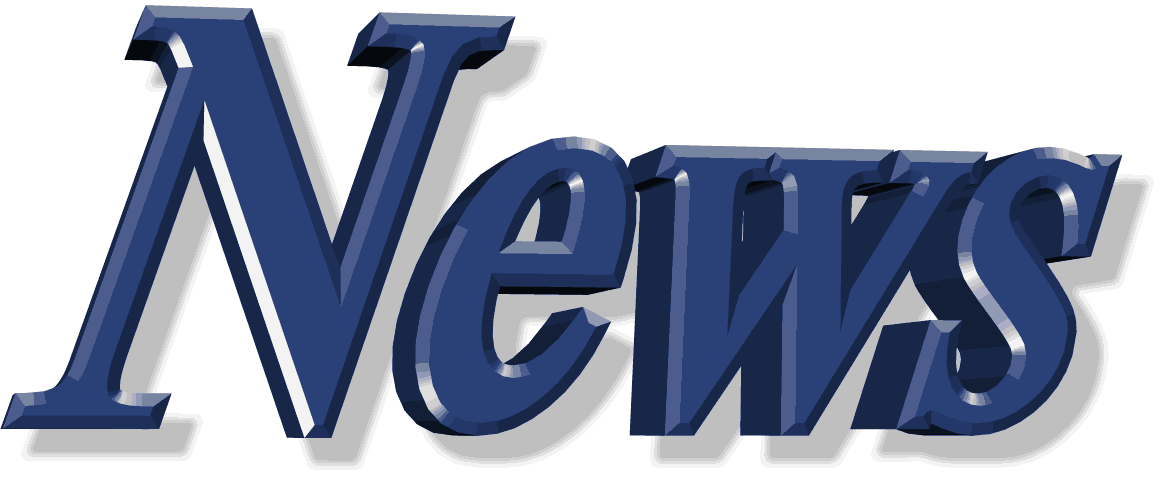 Stones for Altar of Pascal Lamb Sacrifice Now Being Collected
Due to Health Ministry restrictions relating to the coronavirus pandemic, the Sanhedrin was forced to cancel the korban Pesach (Passover offering) reenactment for the first time in nine years. As a result, the Sanhedrin is preparing for an actual sacrifice fully consistent with Biblical requirements, brought on the Temple Mount, as a means of ending the pandemic. The Sanhedrin has issued a formal request from the leaders of Israel and the U.S. to allow this to happen. "We received all of the necessary permits and with a great effort we could have performed a reenactment, limiting it to only the people necessary, Rabbi Hillel Weiss, the spokesman for the Sanhedrin, told Breaking Israel News. "But this would not have served any purpose so we chose not to." "Both of these goals have been achieved to as great a degree as possible at this time," Rabbi Weiss said. "For this reason, our goal is now to prepare for the reinstatement of the Temple service."
April 1, 2020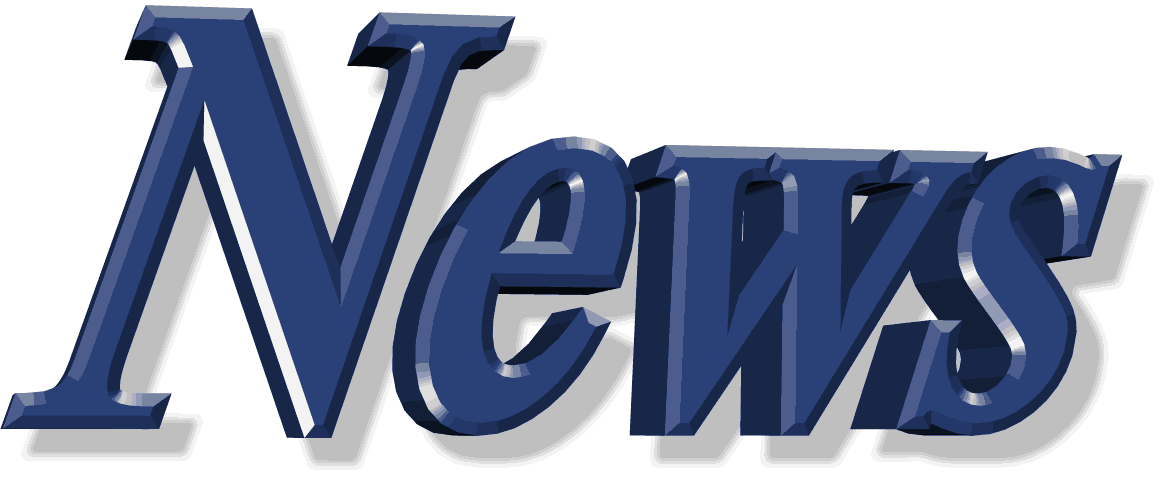 Syria: Air defenses down missiles from Israeli warplanes
Syria's state-run SANA media outlet said that the country's air defenses opened fire Tuesday night on missiles launched from Israeli warplanes on the central province of Homs, shooting down some of them, state media said. State TV said the warplanes fired the missiles while flying in Lebanese airspace. The outlet said the warplanes targeted a Syrian army position without saying where exactly. It added that some of the missiles were shot down. The Lebanese pro-Hezbollah Al Mayadeen channel reported that the attack was aimed at "military sites east of Homs." No injuries have so far been reported. The UK-based Syrian Observatory for Human Rights said that, "the Israeli Air Force has launched an attack on Shayrat airfield with more than eight missiles." SANA quoted a Syrian military official as saying: "Around 20:25, the Israeli Air Force launched several missiles at eastern Homs from Lebanon's airspace. Our air defense systems soon responded to the hostile missiles and intercepted a number of them. Now we are inspecting the results of this aggression." Residents of the Lebanese capital Beirut heard the sound of warplanes in the air shortly before the airstrikes were reported. There was no immediate comment from Israel.
March 31, 2020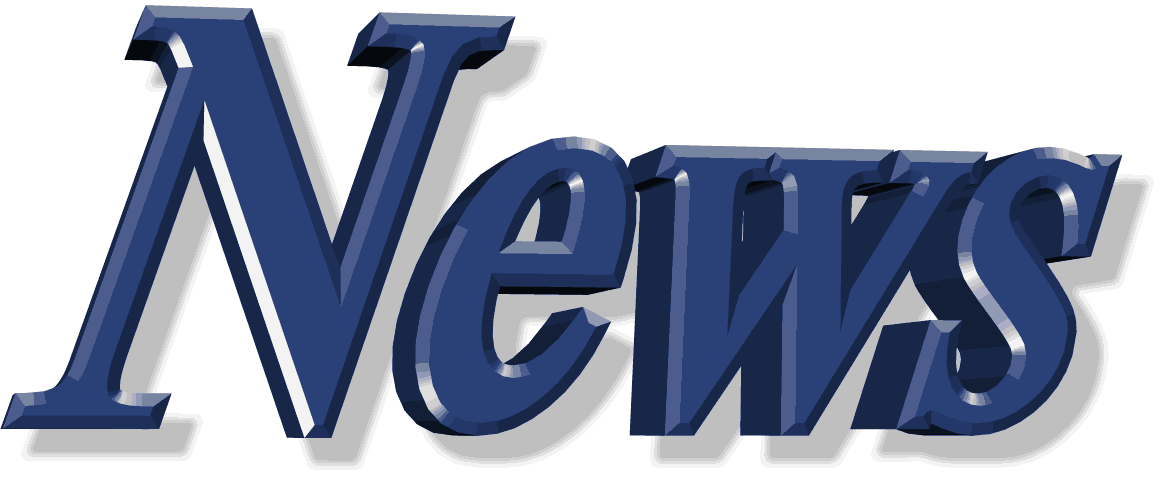 Iran warns US after Patriot deployment to Iraq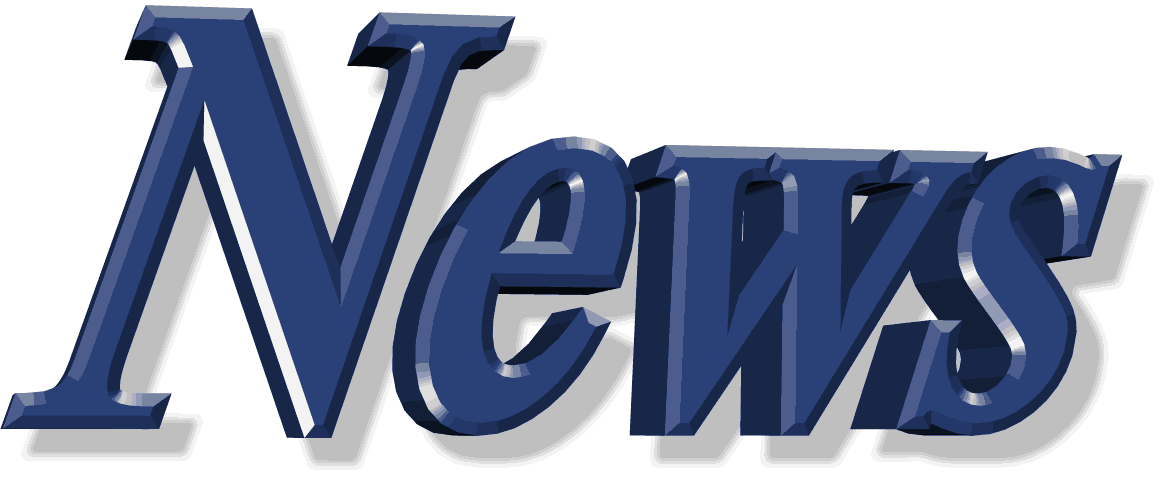 Pentagon Order to Plan for Escalation in Iraq Meets Warning From Top Commander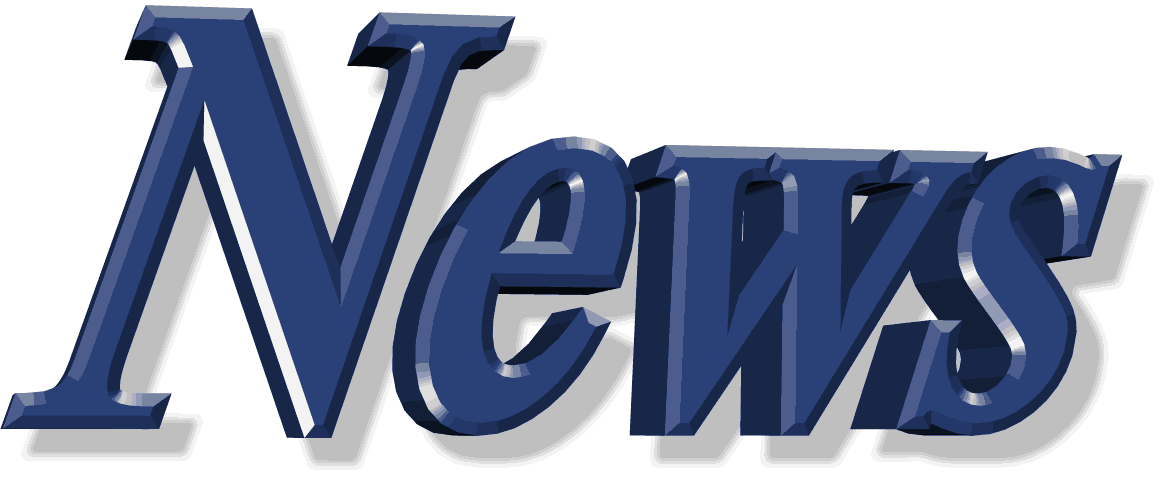 Trump warns Iran, proxies against attacking US in Iraq
Iran warned the US Wednesday that it was leading the Middle East to disaster in the midst of the coronavirus pandemic after it deployed Patriot air defense missiles to Iraq. Its deployment to Iraq comes after a spate of rocket and other attacks on bases and other facilities used by US personnel that Washington has blamed on Tehran-backed Shiite militias or Tehran itself. Washington had been in talks with Baghdad about the proposed deployment since January but it was not immediately clear whether it had secured its approval or not. Iran, which wields huge influence in its western neighbor, said that it had not. The US deployment runs "counter to the official position of the Iraqi government, parliament and people," a foreign ministry statement said. It called for a halt to "warmongering during the coronavirus outbreak" and warned that US military activities in the region could lead it to "instability and disaster."
April 1, 2020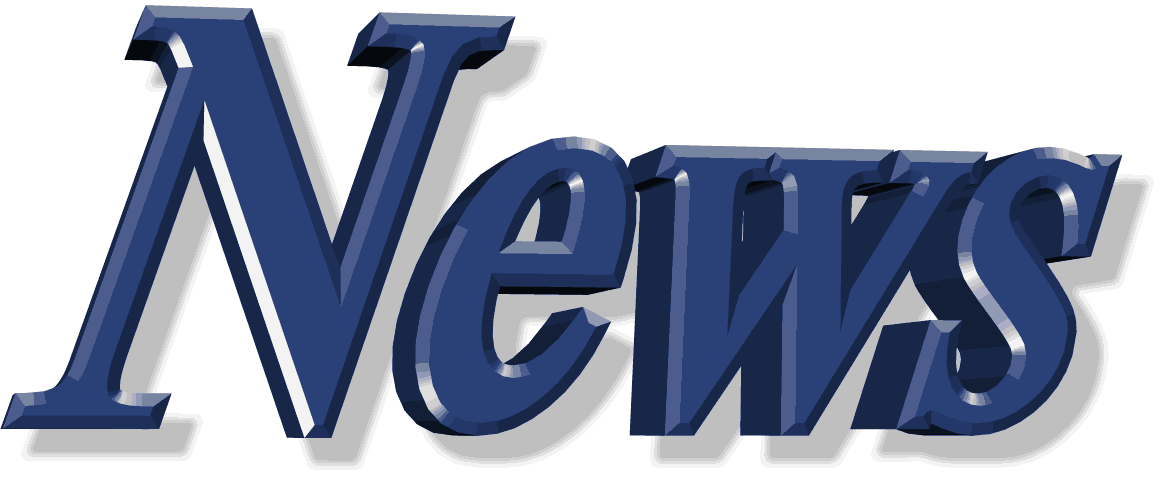 Bank of Russia suspends domestic gold purchases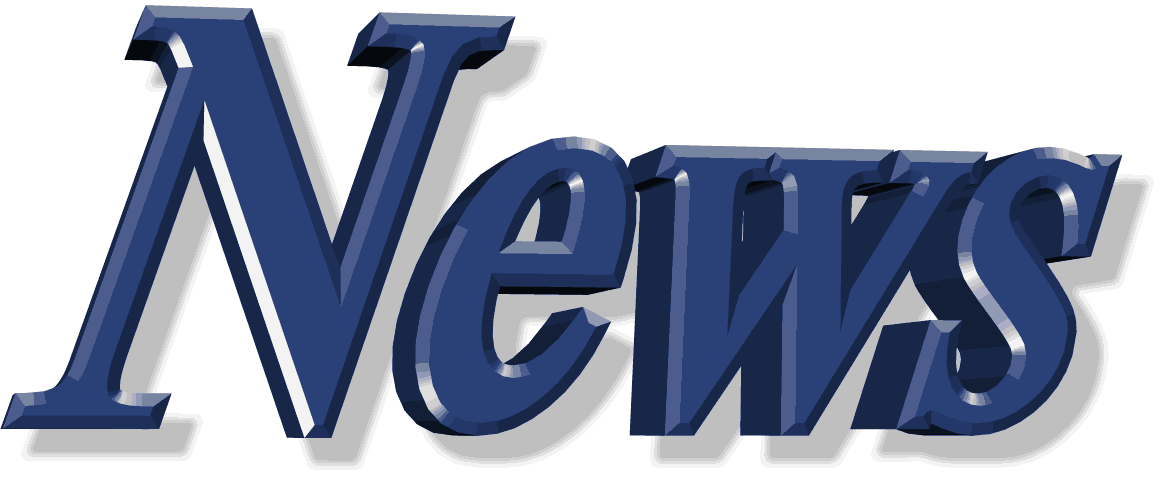 Trillions in coronavirus spending could explode deficits to World War II levels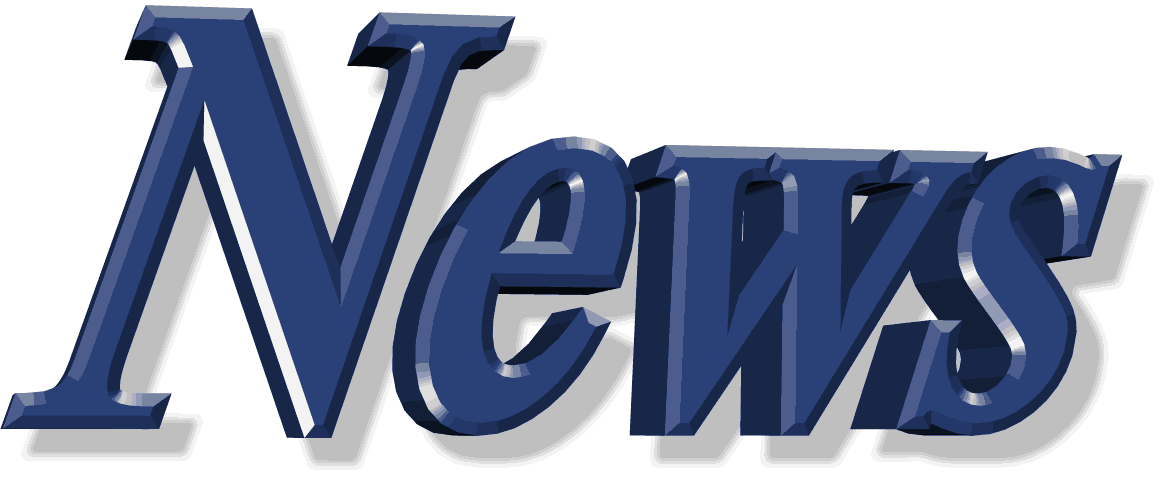 Oil prices could soon turn negative as the world runs out of places to store crude, analysts warn
Since April 1, 2020, the Bank of Russia has suspended the purchase of gold in the domestic precious metals market. Further decisions on the purchase of gold will be made depending on the development of the situation in the financial market. In recent years, as Kitco notes, the Russian central bank has dominated the gold market, consistently increasing its gold reserves every month for the last three years. According to data from the World Gold Council, the Russian central bank bought 158.1 tons last year. The WGC data shows that the central bank bought 8.1 tons of gold in January. Although Russia will not be adding to its gold reserves in the near future, analysts are not expecting the central bank to start selling its gold anytime soon.
April 1, 2020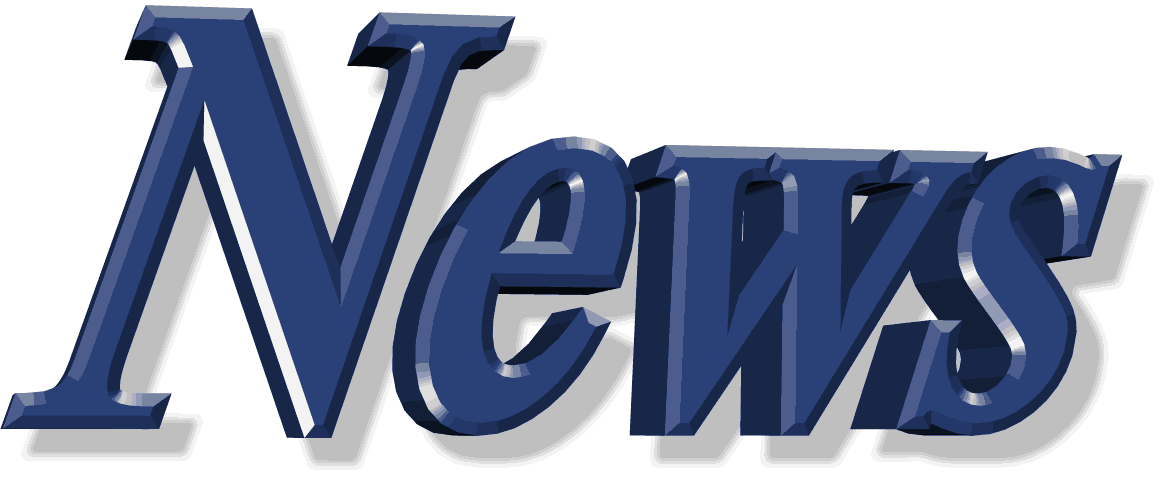 World faces food crisis in wake of coronavirus: U.N., WTO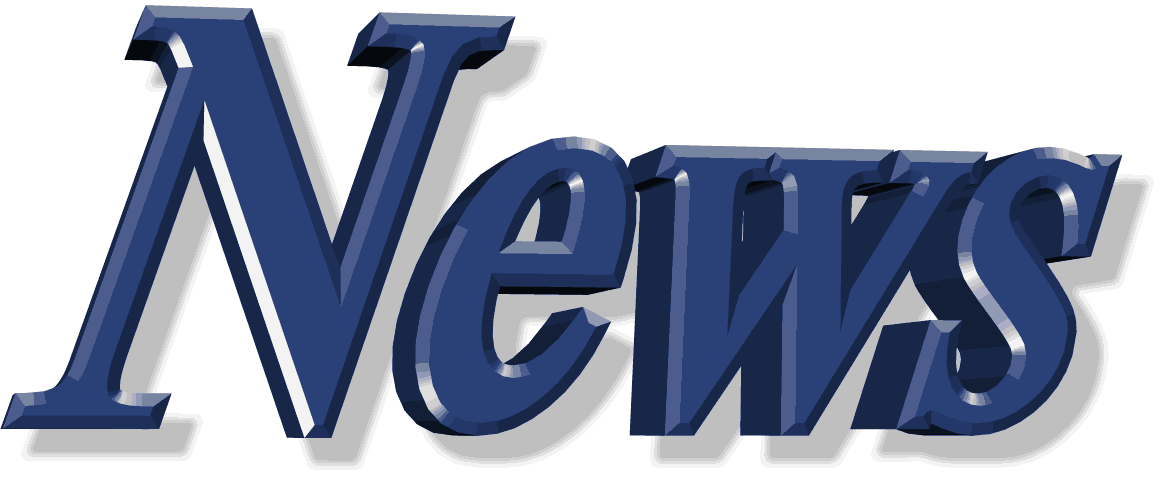 Workers protest at Instacart, Amazon and Whole Foods for health protections and hazard pay
The heads of three global agencies warned Wednesday of the risk of a worldwide "food shortage" if authorities fail to manage the ongoing coronavirus crisis properly. Many governments around the world have put their populations on lockdown causing severe slow-downs in international trade and food supply chains. Panic buying by people going into confinement has already demonstrated the fragility of supply chains as supermarket shelves emptied in many countries. "Uncertainty about food availability can spark a wave of export restrictions, creating a shortage on the global market," said the joint text signed by Qu Dongyu, head of the U.N.'s Food and Agriculture Organization (FAO), Tedros Adhanom Ghebreyesus, director-general of the World Health Organization (WHO) and Roberto Azevedo, director of the World Trade Organization (WTO). "In the midst of the COVID-19 lockdowns, every effort must be made to ensure that trade flows as freely as possible, specially to avoid food shortage(s)" from developing, they said in their statement. "When acting to protect the health and well-being of their citizens, countries should ensure that any trade-related measures do not disrupt the food supply chain," they added. Over the longer term confinement orders and travel restrictions risk causing disruptions in agricultural production due to the unavailability of agricultural labor and the inability to get food to markets.
April 1, 2020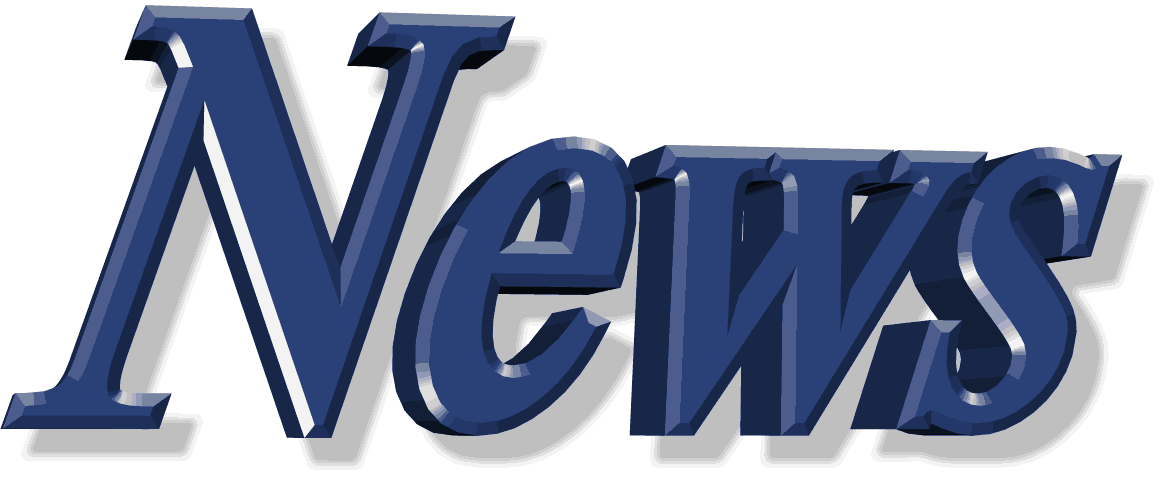 Europe's Vision On Central Bank Digital Currency Offers Cautionary Lessons For Cryptocurrency
As discussion is sparked about the inclusion of the "digital dollar" in Congress to help more effectively deliver on rounds of direct stimulus to the American people as a response to the COVID-19 pandemic, it can be helpful to look at similar instances of thinking central bank digital currencies and what they might portend for cryptocurrencies. The attitudes expressed in the ECBs working paper on central bank digital currencies shows that central banks have tacked onto the problems with cash and conventional banknotes quite sharply, and are looking at digitization as the primary solution. Momentum on this front can only be expanded with the rise of the COVID-19 pandemic and the urgent stimulus response it is pushing forward. People in the cryptocurrency community who expect a government-backed store of value in digital form, or the prioritization of anonymity and privacy of individual-level users in the face of the possibility of instant, comprehensive financial surveillance should, however, think again.
March 31, 2020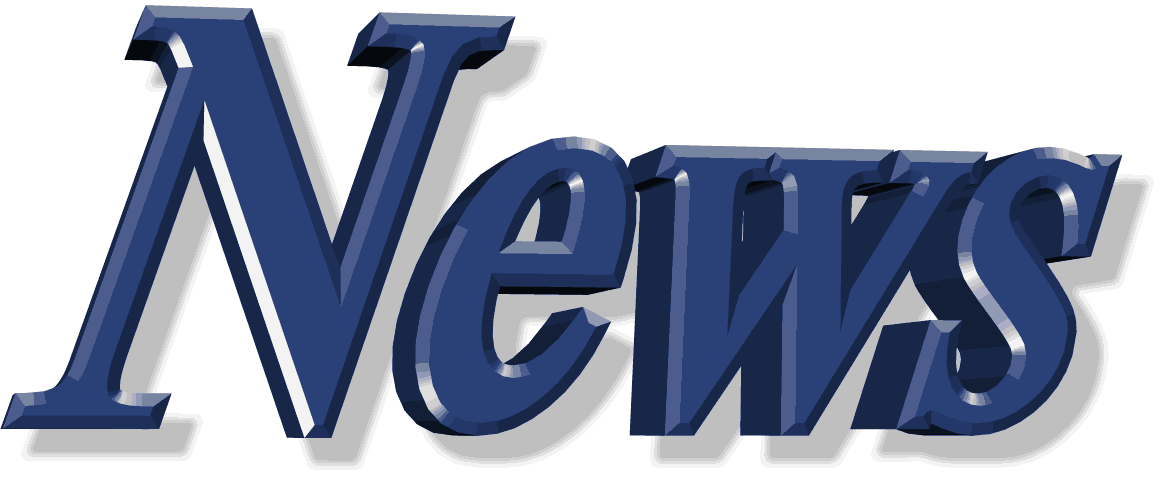 UN General Assembly to Decide on Rival COVID-19 Resolutions
How should the U.N. General Assembly and its 193 member states respond to the coronavirus pandemic? Members have been sent two rival resolutions for consideration — and under new voting rules instituted because the global body isn't holding meetings, if a single country objects a resolution is defeated. One resolution, which has more than 135 co-sponsors, calls for "intensified international cooperation to contain, mitigate and defeat the pandemic, including by exchanging information, scientific knowledge and best practices and by applying the relevant guidelines recommended by the World Health Organization." The other, sponsored by Russia with support from Central African Republic, Cuba, Nicaragua and Venezuela, also recognizes the leading role of WHO in combating the pandemic, but it calls for abandoning trade wars and implementing protectionist measures, and not applying unilateral sanctions without U.N. Security Council approval. General Assembly President Tijjani Muhammad-Bande sent both resolutions to all member states late Monday afternoon under a so-called "silence procedure," saying they had 72 hours until 6 p.m. EDT on Thursday to send an objection, or break silence.
April 1, 2020
"And there will be great earthquakes in various places, and famines and pestilences; and there will be fearful sights and great signs from heaven." (Luke 21:11) "For nation will rise against nation, and kingdom against kingdom. And there will be famines, pestilences, and earthquakes in various places "(Matthew 24:7) "So I looked, and behold, a pale horse. And the name of him who sat on it was Death, and Hades followed with him. And power was given to them over a fourth of the earth, to kill with sword, with hunger, with death (Thanatos in Greek meaning the death of the body whether natural or violent), and by the beasts of the earth" (Revelation 6:8)
JOHN HOPKINS
https://gisanddata.maps.arcgis.com/apps/opsdashboard/index.html#/bda7594740fd40299423467b48e9ecf6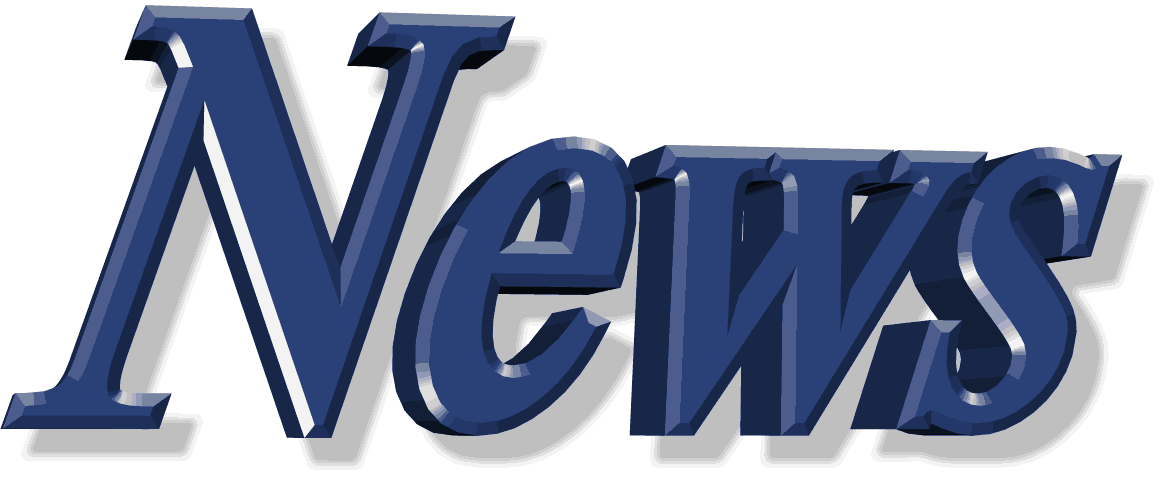 Coronavirus could travel 27 feet, stay in air for hours: MIT researcher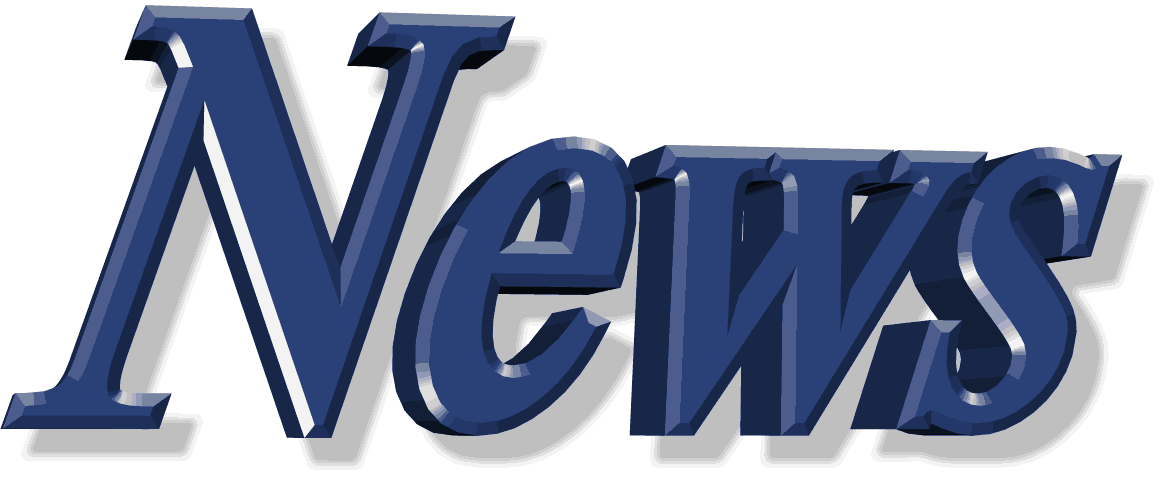 Vice President Mike Pence says the White House's models for the coronavirus outbreak show the country on a trajectory akin to hard-hit Italy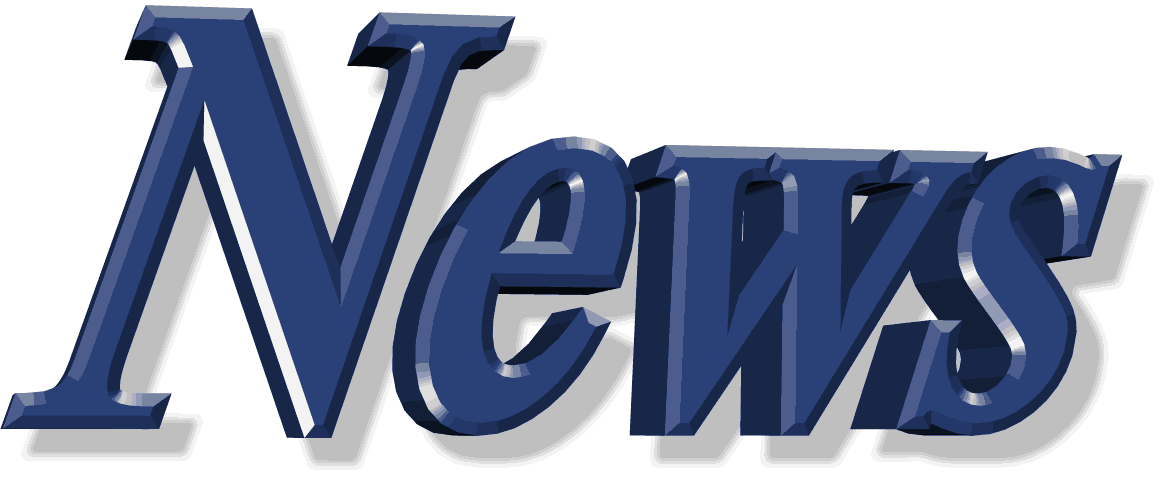 Alabama and Massachusetts Are Handing the Addresses of People With Coronavirus Over to Police
Social-distancing guidelines to stay 6 feet from others may be woefully inadequate, one scientist warns — saying the coronavirus can travel 27 feet and linger for hours. MIT associate professor Lydia Bourouiba, who has researched the dynamics of coughs and sneezes for years, warns in newly published research that the current guidelines are based on outdated models from the 1930s. Rather than the assumed safety of 6 feet, Bourouiba warns that "pathogen-bearing droplets of all sizes can travel 23 to 27 feet." Her research, published in the Journal of the American Medical Association, also warns that "droplets that settle along the trajectory can contaminate surfaces" — and "residues or droplet nuclei" may "stay suspended in the air for hours."
March 31, 2020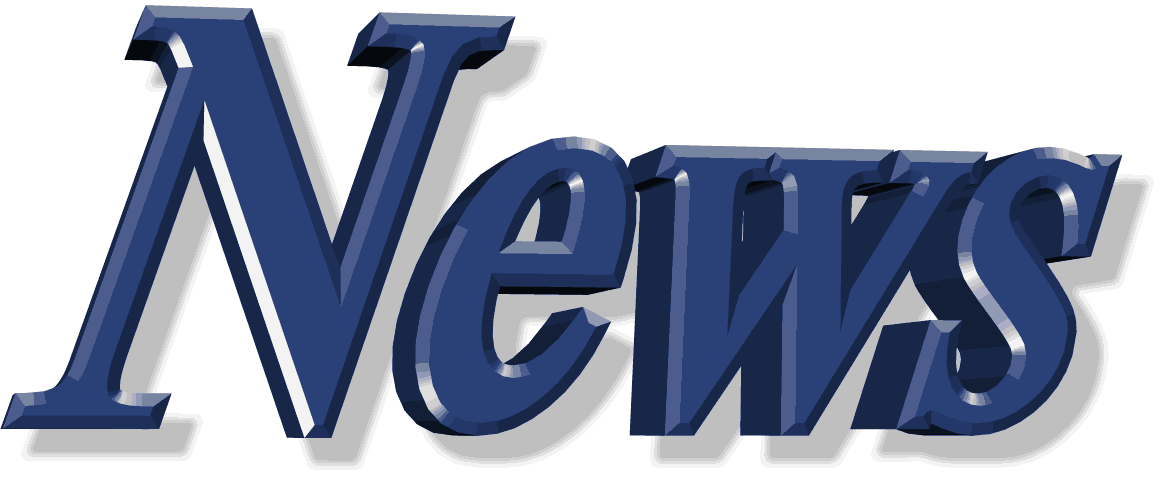 Large Earthquake Strikes Idaho; No Major Damage Reported
A strong earthquake rocked southern Idaho on Tuesday evening and was felt by residents from Nevada to Montana. The quake, which was given a preliminary rating of 6.5 by the U.S. Geological Survey, struck some 78 miles northeast of Boise at 5:52 p.m. local time on Tuesday. Hundreds of residents reported to the USGS that they felt the shaking. "I heard the roar, and at first it sounded like the wind but then the roar was tremendous," Brett Woolley, a restaurant owner in the town of Stanley, told the Associated Press. "The whole house was rattling, and I started to panic. I'm sitting here perfectly still and the water next to me is still vibrating." About 30 minutes after the main quake, a 4.8 magnitude aftershock was reported to the southeast. Residents in the area said they felt shaking again during the aftershock. There were more than a half-dozen aftershocks in the hours following the main quake.
April 1, 2020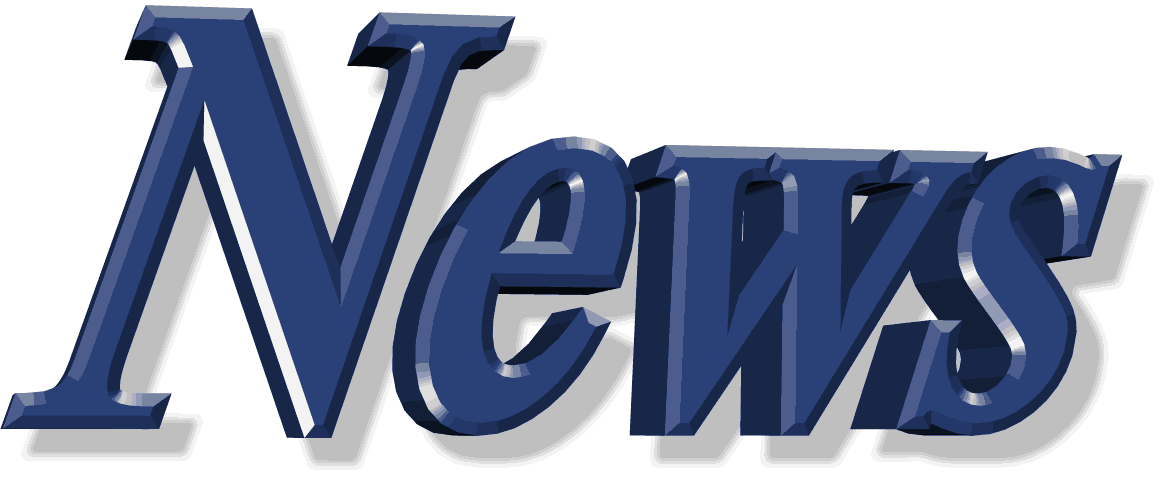 Hundreds of homes destroyed as severe flash floods hit Afghanistan
Severe flash floods across Afghanistan have resulted in at least 11 fatalities and hundreds of buildings partially or completely damaged, the country's Natural Disaster Management Authority (ANDMA) said Tuesday, March 31, 2020. According to Ahmad Tamim Azimi, spokesman for the Ministry of State for Natural Disaster and Humanitarian, at least 11 people died while 15 others were injured. Around 288 houses were totally destroyed, 400 were partially damaged, and 30 mosques were hit. The waters ravaged some 500 ha (1 236 acres) of land.
April 1, 2020
All earthquakes are instantly posted to the ETRM Facebook page- you do not need to sign up; click the photo below to see the earthquake album