Download The Last Chronicles of Planet Earth March 30 2020 Edition by Frank DiMora
How to Add the Last Chronicles to your Electronic Device
~Scroll down for all the news; be sure to CLICK on the photos next to the FLASHING "prophecy sign" for all Bible verses & videos, which will take you to the TABS you see at the top of the website; there you will find all the Bible verses and most current videos related to that area of prophecy~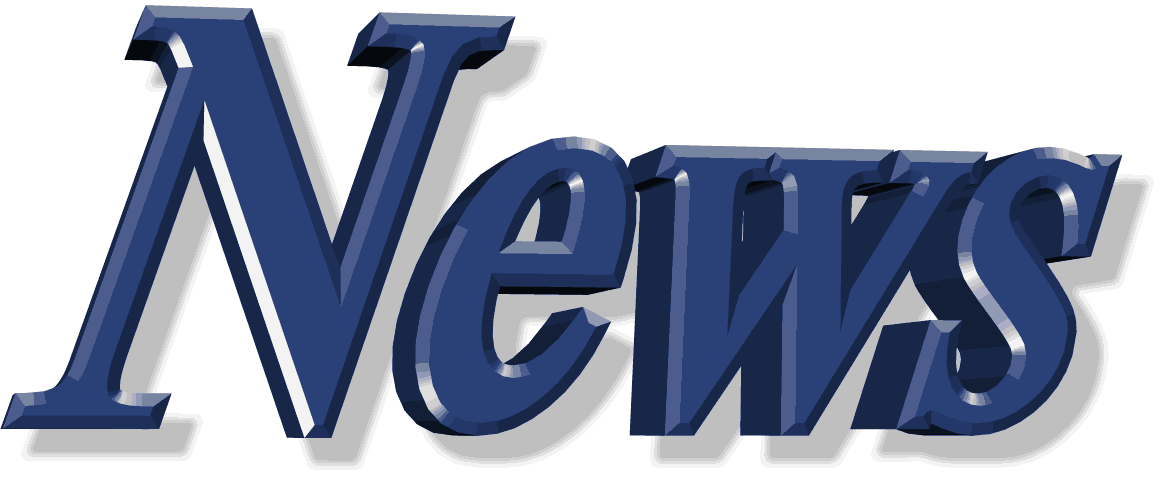 Likud, Blue and White nearing deal after threat
Prime Minister Benjamin Netanyahu and Blue and White chairman Benny Gantz met at Netanyahu's Jerusalem residence on Monday in an effort to reach an understanding regarding the formation of a national emergency government, following a threat issued by Gantz. In a joint statement, Likud and Blue and White said negotiations were currently underway and were being carried out in a positive and constructive manner toward forming a government as quickly as possible. For instance, both sides agreed to maintain status quo on matters of religion and state and make changes that Shas requested to the controversial haredi (ultra-Orthodox) draft bill. Earlier, Gantz, who is also Knesset speaker, warned Netanyahu that if he would not make concessions leading to the signing of an agreement by Monday afternoon he would enable the advancement of anti-Netanyahu legislation.
April 6, 2020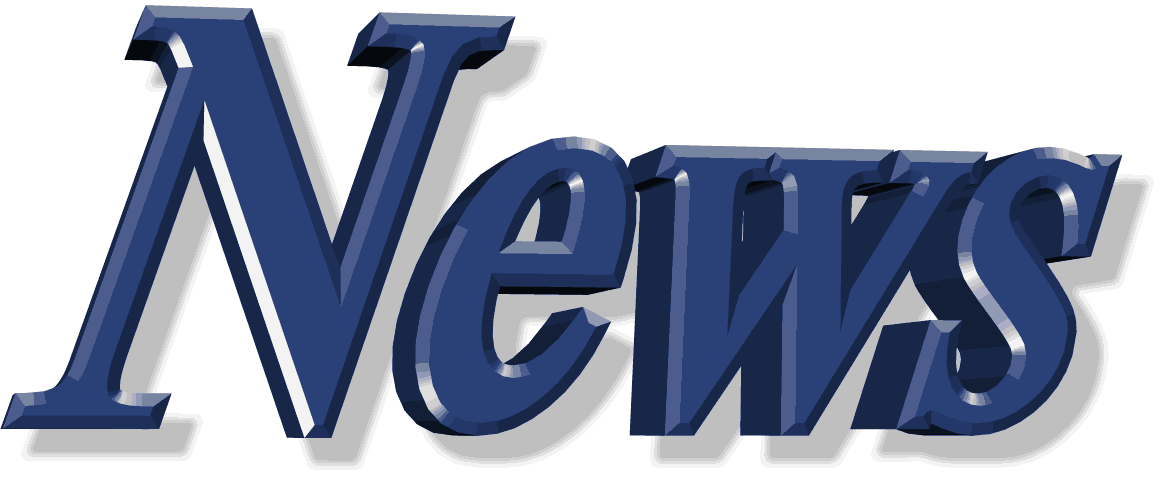 Israel arrests Palestinian governor of Jerusalem
Israel has arrested the Palestinian governor of Jerusalem, Adnan Ghaith, over "illegal" activities and put him behind bars once again. "Adnan Ghaith was detained this morning for Palestinian activity in Jerusalem, which is illegal," police spokesman Micky Rosenfeld told AFP news agency. His lawyer, Rami Othman, said Ghaith, who was taken for questioning, was apprehended primarily due to Palestinian activity related to the coronavirus outbreak. A video circulating on social media showed Ghaith, wearing rubber gloves and smoking a cigarette, escorted out of his occupied East Jerusalem home by police.
April 5, 2020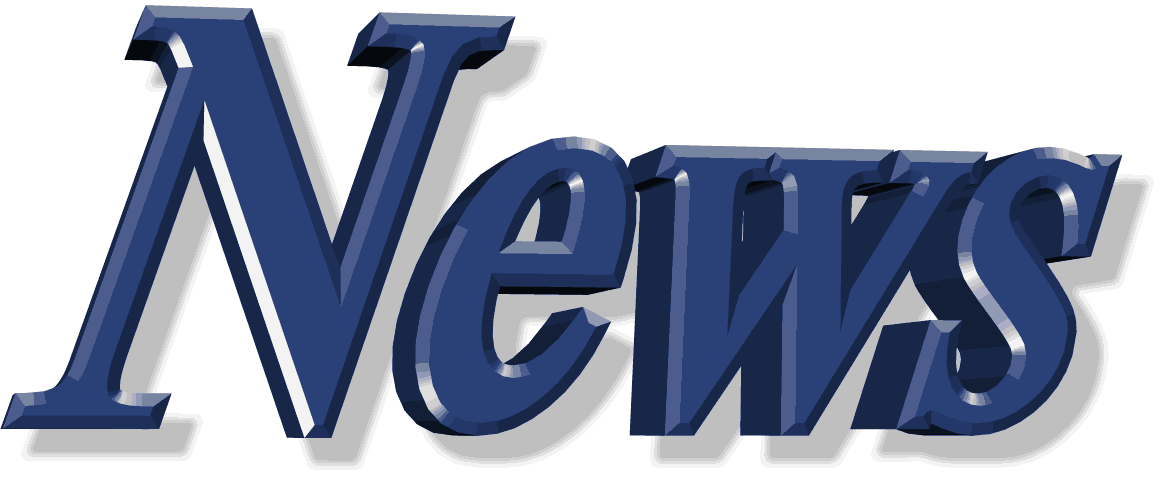 Five missiles fired at 'American' oil company in Iraq
Amid rising tensions between Iran and the US, five missiles were fired at an "American oil company," Iran's Fars News Agency reported Monday. Photos posted online showed several rockets and a rocket launcher that were discovered in the wake of the attack. The rockets appeared to be the same 107mm rockets used in attacks on US forces over the last year. The report is based on an Iraqi report Monday morning that rockets had been fired at a company linked to Halliburton. How the website knew this is unclear, and photos were not available from the scene. It was also unclear who fired the alleged rockets; it could also be blamed on ISIS. However, the alleged rocket attack fits a pattern of dozens of such attacks on bases housing US troops and against the US Embassy.
April 6, 2020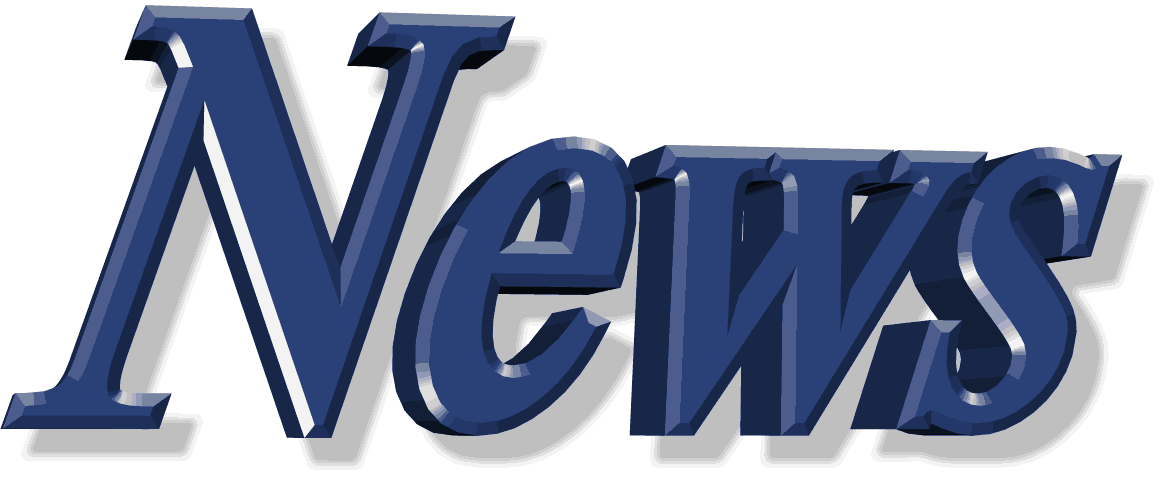 Russia Changes Laws To Allow Putin Stay In Power Up To 2036
Dutifully performing its role in a highly-choreographed display of political theatre, Russia's highest court on Monday approved constitutional changes that opened the way for President Vladimir V. Putin to crash through term limits and stay in power through 2036. With a dense 52-page ruling clogged with legalese, the Constitutional Court removed one of the last, albeit very flimsy potential obstacles to Mr Putin effectively becoming president for life. A final hurdle to be crossed is a nationwide referendum on constitutional changes that is scheduled for April 22. That exercise, too, is little more than a formality because of the Kremlin's tight grip on the news media and bodies responsible for organising the vote, not to speak of a ban on public protests.
April 3, 2020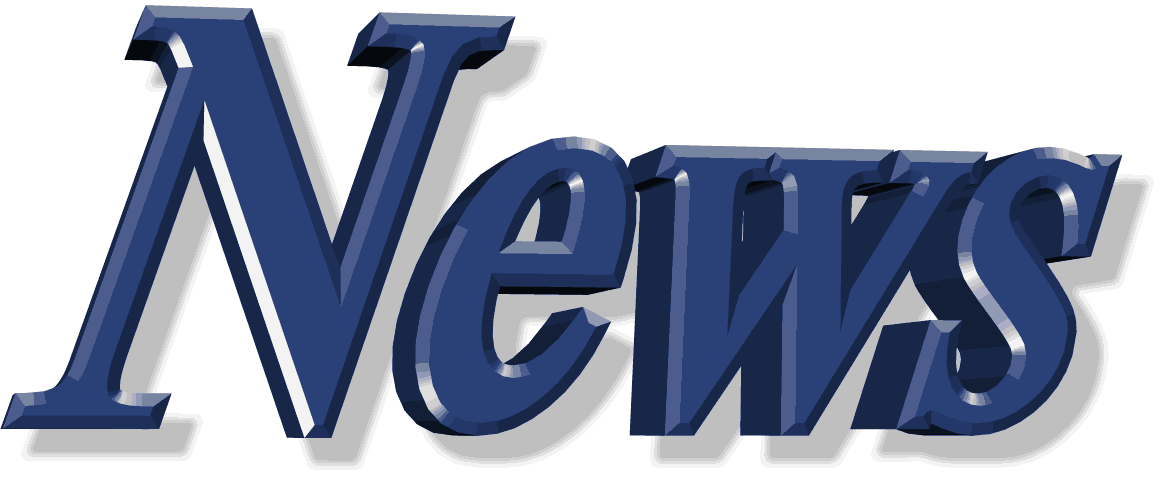 Due to coronavirus, Turkey boasts it's now 'one of world's new superpowers'
The editor of a Turkish publication that serves as a mouthpiece for the repressive regime contends thes West's systems financial, political and social structures  are collapsing and Turkey has become one of the world's "new superpowers." Ibrahim Karagul, editor of the Yeni Safak daily, wrote that it "seems that everything produced and imposed to the world by the West in the form of a global discourse and order is coming to an end, according to the Middle East Media Research Institute. The West, he wrote, "has already lost its 'central' power." "The West's financial system is collapsing," he said. "Its political system and discourse are collapsing. Its security theories are collapsing. Its social theories are collapsing. Humanity no longer has any expectation of them." In it's place, he said, Turkey "is one of the world's new superpowers." "If there are going to be any countries to rise post-corona – and there will be – Turkey is going to be one of them," wrote Karagul.
April 5, 2020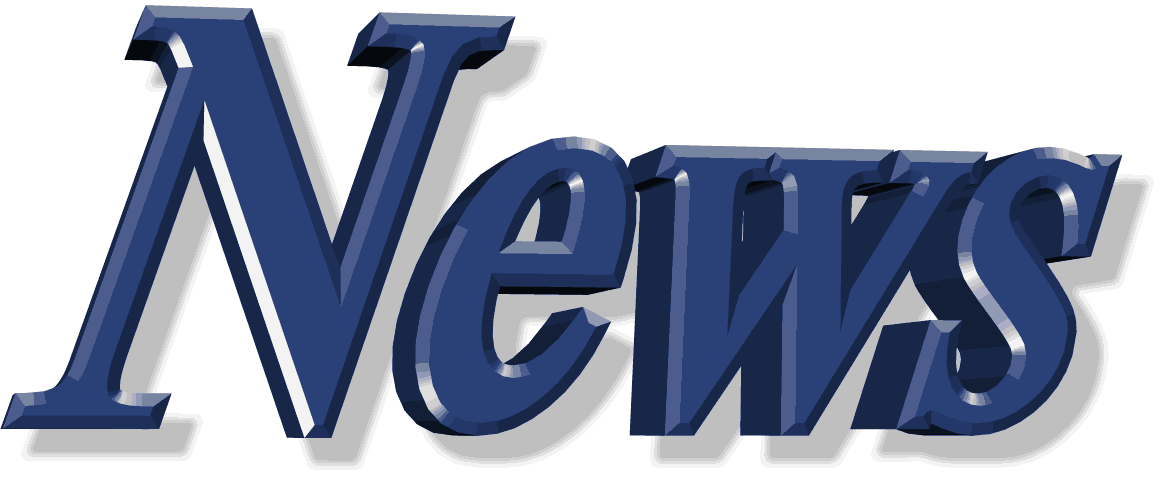 Houthis launch ballistic missile attack against Yemen's Saada
The Houthi militia fired a ballistic missile in a densely populated area in Yemen's Saada on Sunday, state news agency SPA reported. The Arab coalition spokesperson Col. Turki Al-Maliki said the missile was launched from Sanaa and fell in Al-Safra district in Saada province. He added that the Iranian-backed Houthi militia continues to violate international humanitarian law by launching strikes against civilian areas. Earlier, the Yemeni oil ministry said the Houthi militia targeted an oil pipeline in Marib's Safar oil field, east of Yemen. The ministry said the attack was considered a crime and an affirmation to how Houthis are seeking to destroy all Yemeni people's capabilities.
April 5, 2020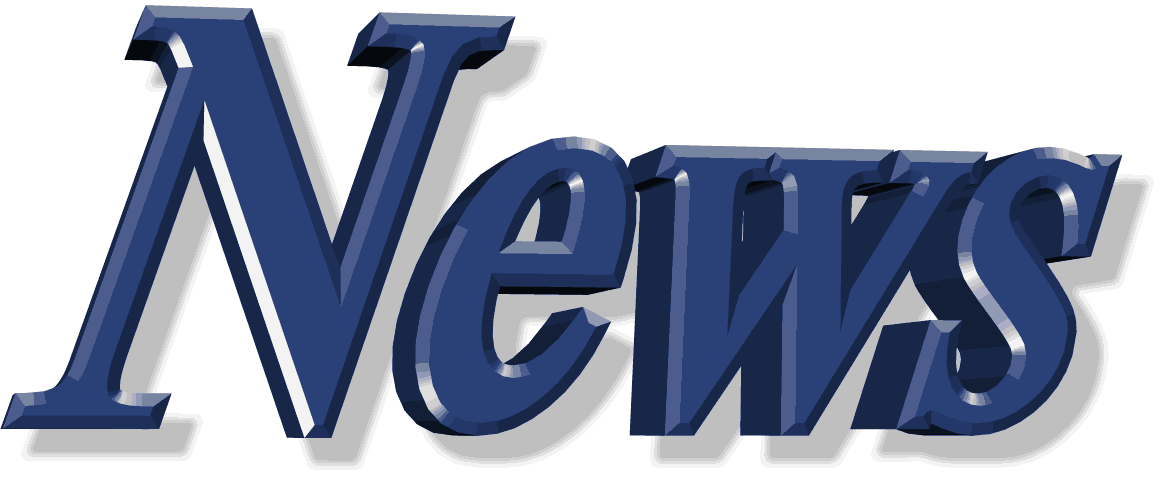 Saudi Arabia delays setting May prices, looks to OPEC meeting to settle price war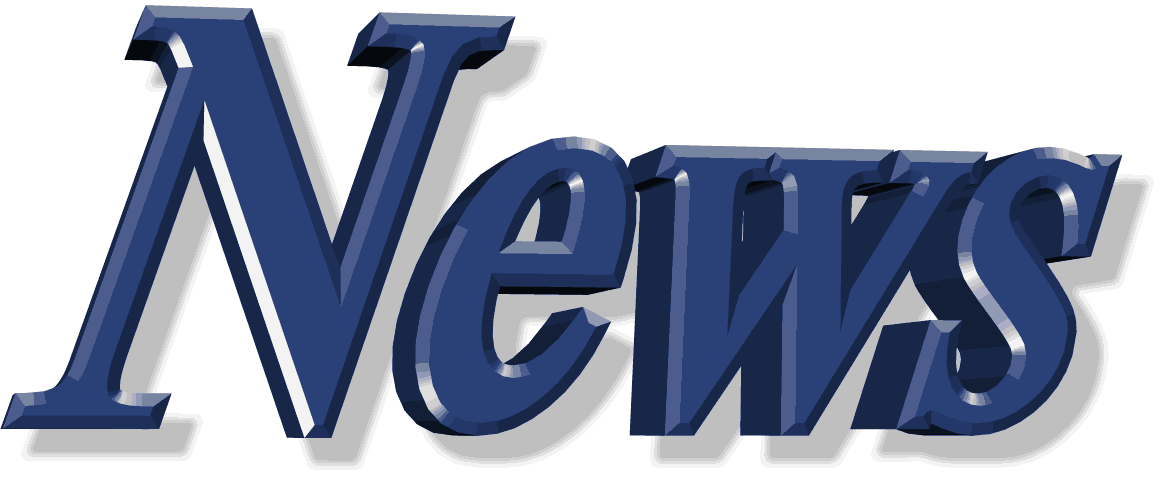 Trump threatens tariffs on oil imports to 'protect' U.S. energy workers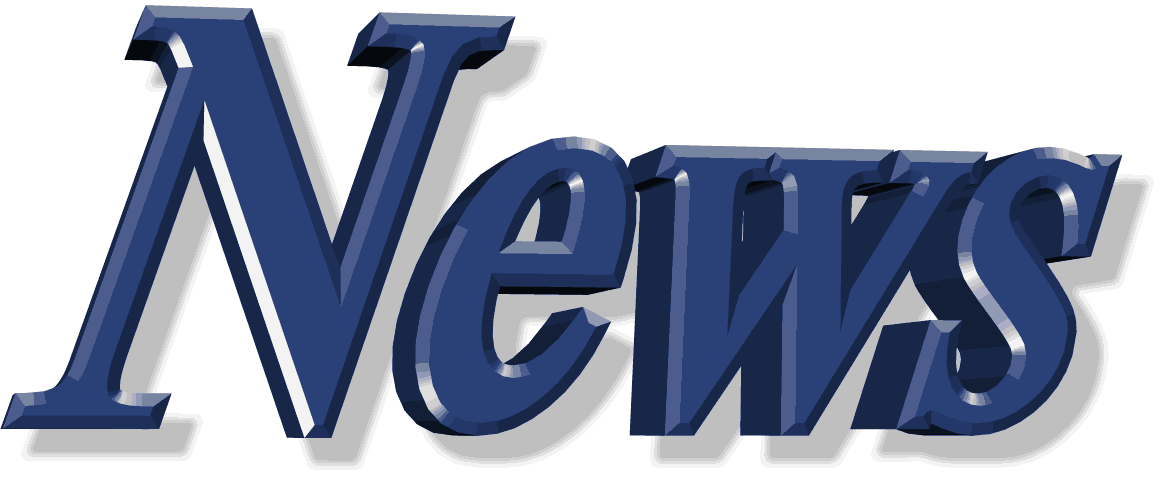 Oil Spikes After Russia Says Ready For "Substantial Output Cut"
Saudi Arabia is taking unprecedented action in delaying the release of its international crude selling prices by five days, a senior Saudi source familiar with the matter said on Sunday, as the kingdom and other major producers seek to halt the free-fall in worldwide crude prices. But oil prices fell anew at the open of Asian trading as the weekend did not bring major producers Saudi Arabia, Russia and the United States any closer to resolving a growing supply glut that is overwhelming markets. A month-long price war between Saudi Arabia and Russia, against the backdrop of the coronavirus pandemic, has cut the price of crude to $34 a barrel from $65. Members of OPEC, led by Saudi Arabia, have stepped up efforts to resolve the dispute in recent days, but they have called on other big producers - including the United States - to be involved. The Organization of the Petroleum Exporting Countries is expected to meet Thursday - delayed from Monday - to discuss cutting production to alleviate a supply glut as fuel demand is expected to fall by about a third worldwide due to the COVID-19 pandemic.
April 5, 2020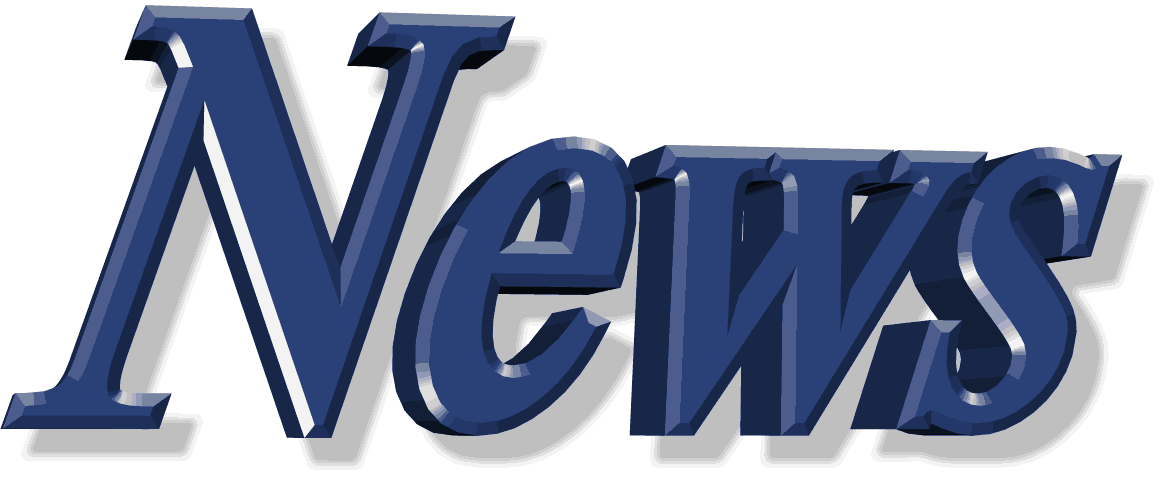 Universal Base Income- Begins in Spain
The Spanish government is working to roll out a universal basic income as soon as possible, as part of a battery of actions aimed at countering the impact of the coronavirus pandemic, according to Economy Minister Nadia Calvino. Social Security Minister Jose Luis Escriva is coordinating the project and plans to put some sort of basic income "in place as soon as possible," with the main focus on assisting families, Calvino, who also serves as deputy prime minister, said in an interview Sunday night with Spanish broadcaster La Sexta. But the government's broader ambition is that basic income becomes an instrument "that stays forever, that becomes a structural instrument, a permanent instrument," she said.
April 6, 2020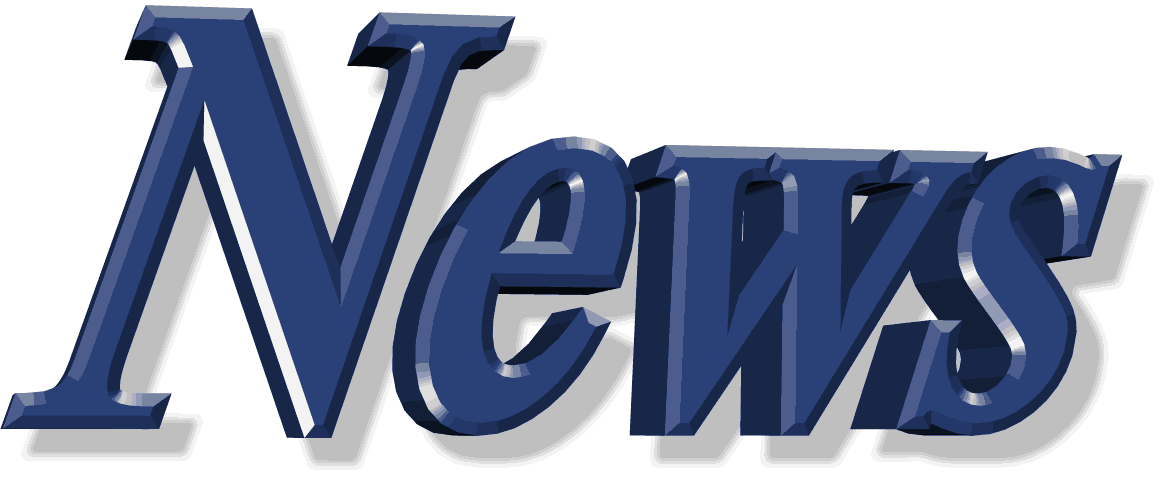 Food bank shortages expected to hit Washington state by mid-April
Agencies and organisations tasked with feeding children, the poor and the elderly in Washington state during the coronavirus crisis will experience shortages of food and supplies as early as mid-April, according to state government emergency planning documents obtained by the Guardian. A 27 March situation report (SitRep) document produced by the Unified Command of Washington's State Emergency Operations Center (SEOC) projects that a combination of acute demand at food banks and schools, supply problems for food and cleaning supplies, plus staffing shortages, will mean government and NGOs will struggle to provide for hungry people whose incomes have disappeared as the state's economy stutters. This raises the prospect of food bank shortages in Washington but also nationwide, as food banks across the US are being increasingly utilized by unprecedented numbers of people in an economy that has been abruptly slowed to fight the spreading pandemic.
April 4, 2020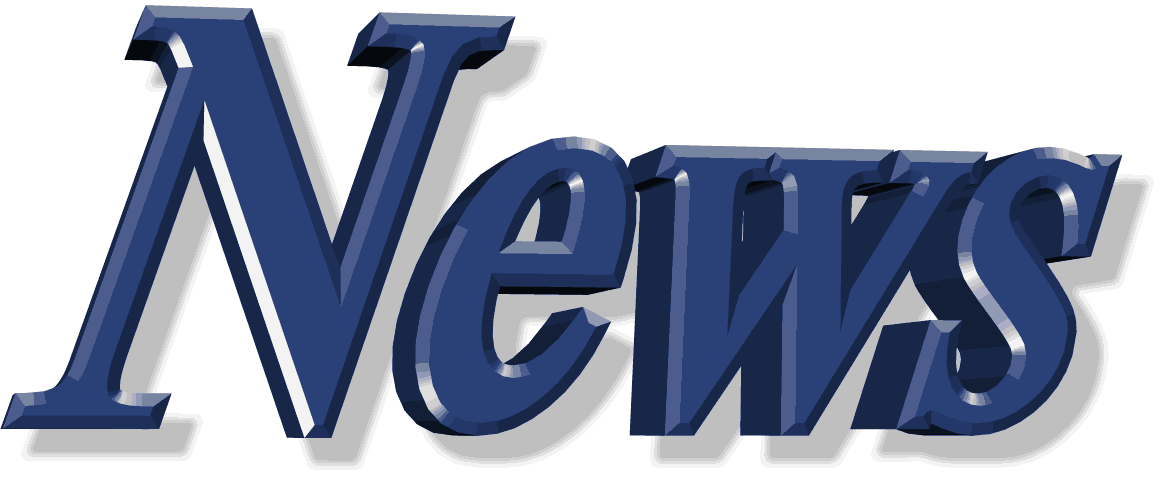 Big-box stores including Walmart, Target to stop selling nonessentials in Vermont
Shoppers in Vermont searching for items like toys and clothing in the aisles of Walmart, Target and Costco will have to go elsewhere to find them. The state's Agency of Commerce and Community Development announced on Tuesday that to reduce the spread of the coronavirus, it has ordered big-box retailers to limit its in-person sales to only essential items, including food, beverages and medicine. The order declared a host of goods — from clothing, toys, electronics and jewelry to paint, gardening and sports equipment — off limits to in-store customers.
April 2, 2020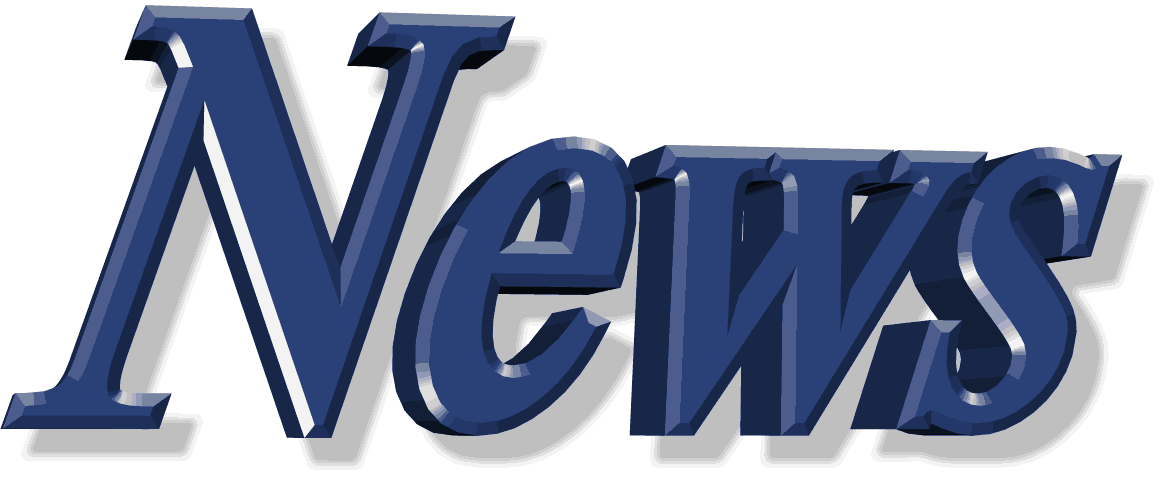 NetCents Declares Readiness for Expected US Federal Reserve "Digital Dollar"
Central bank digital currency, or CBDC, differs from virtual currency and cryptocurrency as it is established by a state's monetary authorities. NetCents Technology Inc., a disruptive cryptocurrency payments technologies company, is pleased to announce that it has completed internally designated preparation for the expected US Government backed cryptocurrency, "Central Bank Digital Currency" (CBDC). NetCents jumped into action as soon as it learned of the plans US Congress made to legislate for this US Federal Reserve Digital Currency as part of two different versions of the first COVID-19 Stimulus Bill ("Stimulus Bill" or the "Bill"). Ultimately this aspect of the legislation wasn't included in the final version of the first Stimulus Bill, but the Board and Advisors of NetCents have agreed that this "Digital Dollar" will be included in subsequent legislation. The Bill is expected to establish a "Digital Dollar", defined as 'a balance expressed as a dollar value consisting of digital ledger entries that are recorded as liabilities in the accounts of any Federal Reserve Bank or ... an electronic unit of value, redeemable by an eligible financial institution.' This will create a cryptocurrency backed and guaranteed by the US Federal Government. The Bill goes on to define a digital wallet, and a requirement that US chartered banks offer these wallets.
April 5, 2020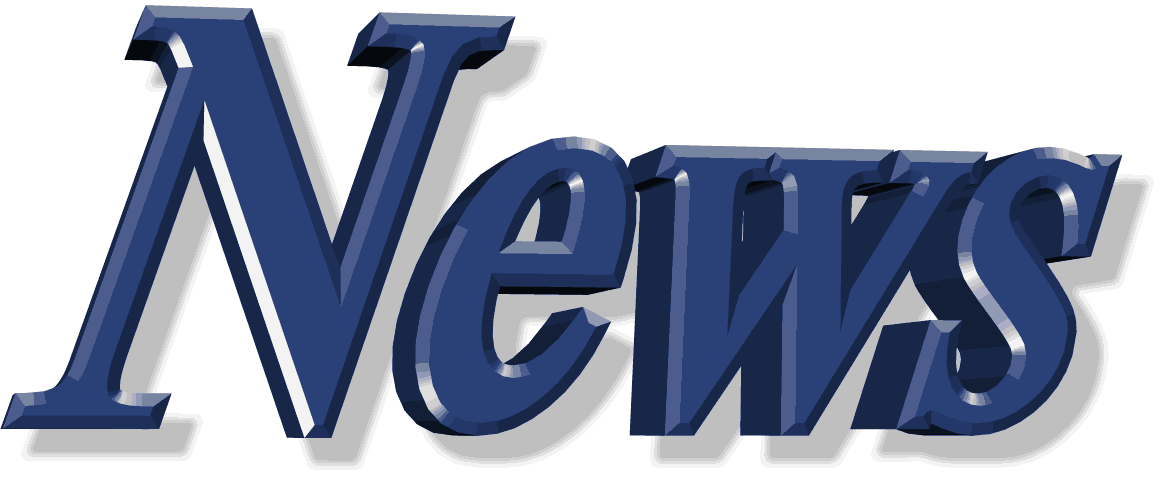 China joins UN Human Rights Council
China has been appointed to a panel on the controversial U.N. Human Rights Council, where it will help vet candidates for important posts -- despite its decades-long record of systematic human rights abuse that the U.S. has said fueled the coronavirus pandemic. Jiang Duan, minister at the Chinese Mission in Geneva, was appointed to the U.N. Human Rights Council's Consultative Group -- where he will serve as the representative of the Asia-Pacific states. He will serve as one of five representatives for blocs of countries and is joined by delegates from Spain, Slovenia and Chad. U.N. Watch, a Geneva-based human rights watchdog, first reported the development in Geneva, and reacted furiously to the move, saying it was "absurd and immoral" for the U.N. to allow the Chinese regime a key role in selecting human rights officials. "Allowing China's oppressive and inhumane regime to choose the world investigators on freedom of speech, arbitrary detention and enforced disappearances is like making a pyromaniac into the town fire chief," said Hillel Neuer, U.N. Watch's Executive Director said.
April 4, 2020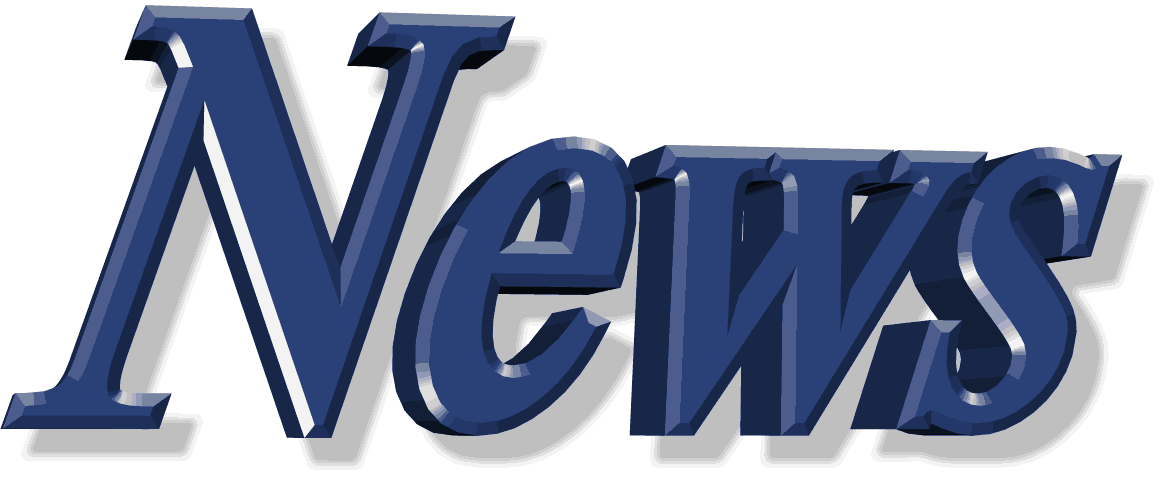 Gorbachev: Time to Revise the Entire Global Agenda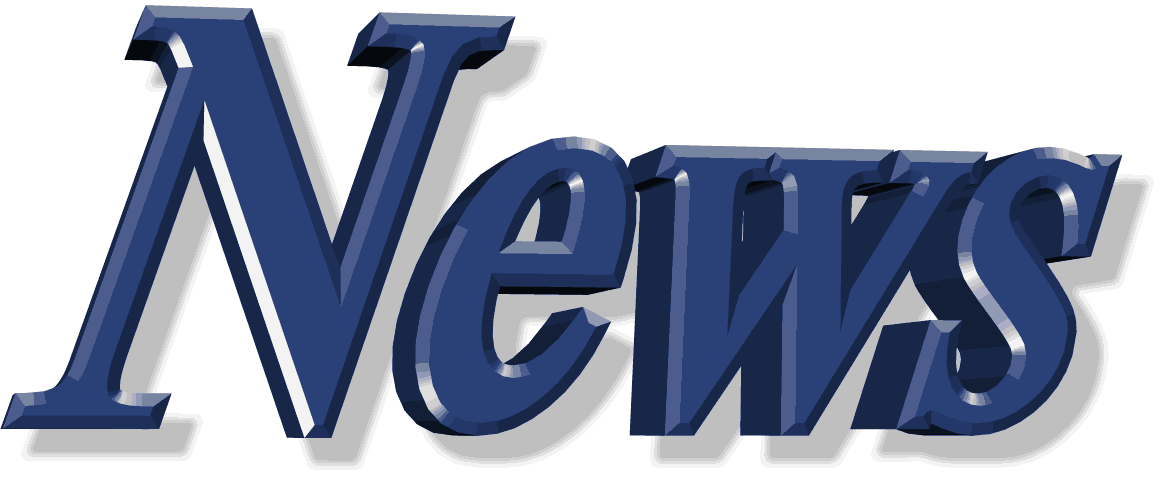 Did Bill Gates Just Reveal The Real Reason Behind The Lock-Downs?
We need to demilitarize world affairs, international politics and political thinking and reallocate funds from military purposes to the purposes serving human security. We need to rethink the very concept of security. Above all else, security should mean providing food, water, which is already in short supply, a clean environment and, as top priority, caring for people's health. To achieve human security we need to develop strategies, make preparations, plan and create reserves. This should be the responsibility of national leaders and leaders at all levels. I believe that preparations should start now for an Emergency Session of the United Nations General Assembly, to be held as soon as the situation is stabilized. It should be about nothing less than revising the entire global agenda.
April 6, 2020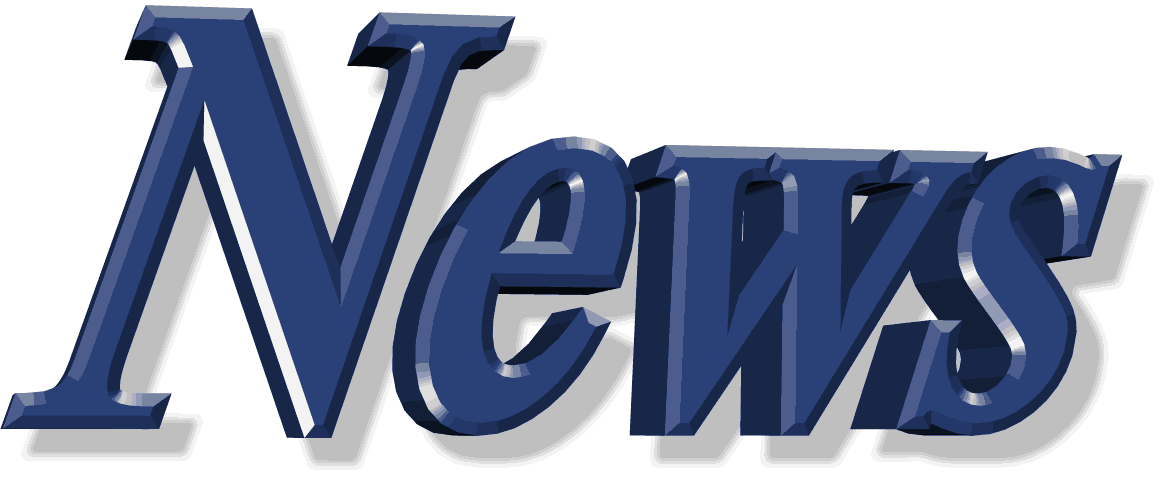 Pope drops traditional titles, including 'Vicar of Christ'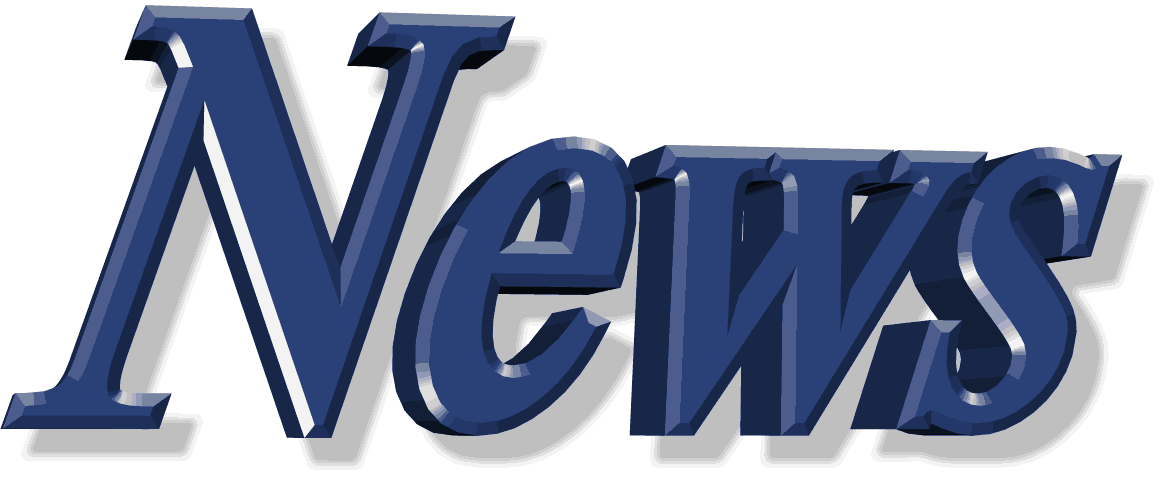 Maltese Court orders seizure of €29.5m of assets belonging to 'Vatican Bank'
In the latest Vatican yearbook, the Annuario Pontificio, the title "Vicar of Christ" does not appear on the listing for Pope Francis. Int he 2020 edition of the Annuario, the page devoted to Pope Francis is headed simply by his name: Jorge Maria Bergoglio. Past editions have always been headed by the titles accorded to the Pope, beginning with "Vicar of Jesus Christ." Other titles have been "Successor of the Prince of the Apostles, Supreme Pontiff of the Universal Church, Primate of Italy, Archbishop and Metropolitan of the Roman province, Sovereign of the Vatican City-State." In the 2020 edition, these titles appear at the bottom of the page devoted to Pope Francis, identified only as "historical" titles. Such a change would undoubtedly have required the approval of the Pontiff. To date the Vatican has not issued any explanation for the change. Meanwhile, The Maltese Civil Court has ordered the seizure of €29.5m of assets belonging to the Istituto per le Opere di Religione (IOR, or Institute for the Works of Religion), commonly referred to as the "Vatican Bank." The order came after Maltese companies Futura Funds and Futura Investment Management, jointly with Luxembourg-based company Cougar Real Estate, instituted court proceedings before Malta's Civil Courts against the IOR.
April 3, 2020
"And there will be great earthquakes in various places, and famines and pestilences; and there will be fearful sights and great signs from heaven." (Luke 21:11) "For nation will rise against nation, and kingdom against kingdom. And there will be famines, pestilences, and earthquakes in various places "(Matthew 24:7) "So I looked, and behold, a pale horse. And the name of him who sat on it was Death, and Hades followed with him. And power was given to them over a fourth of the earth, to kill with sword, with hunger, with death (Thanatos in Greek meaning the death of the body whether natural or violent), and by the beasts of the earth" (Revelation 6:8)
JOHN HOPKINS
https://gisanddata.maps.arcgis.com/apps/opsdashboard/index.html#/bda7594740fd40299423467b48e9ecf6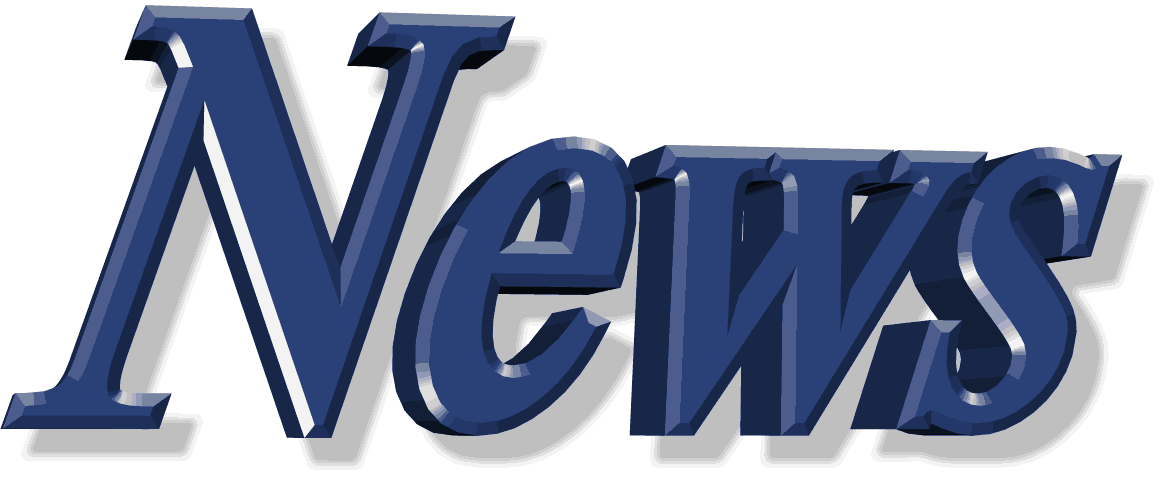 Petition calling for resignation of WHO Director-General nears 720k signatures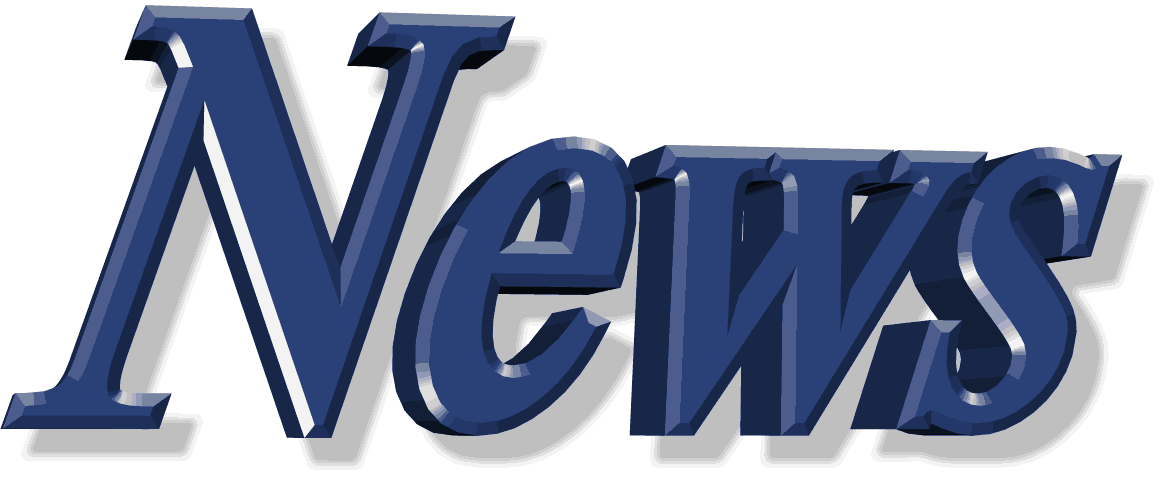 Abe set to declare coronavirus emergency for Japan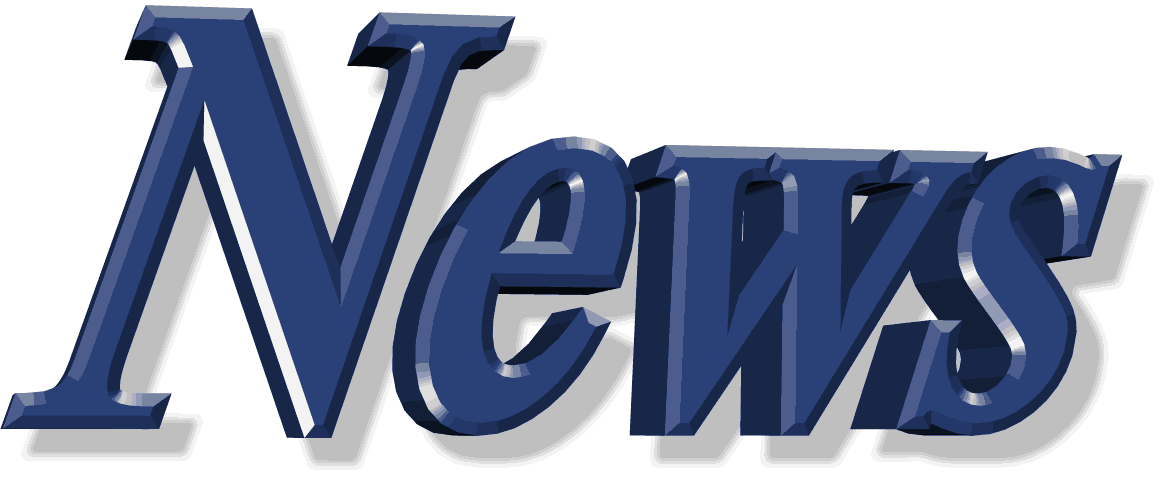 Soros Backed a Disease Control Lab in Wuhan Right Before Covid-19 Break Out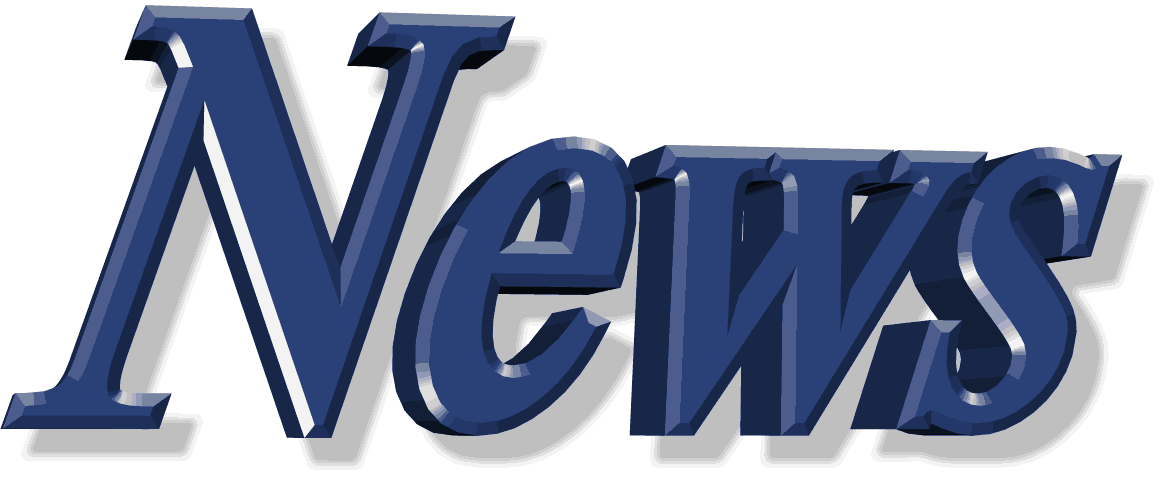 China sees rise in asymptomatic coronavirus cases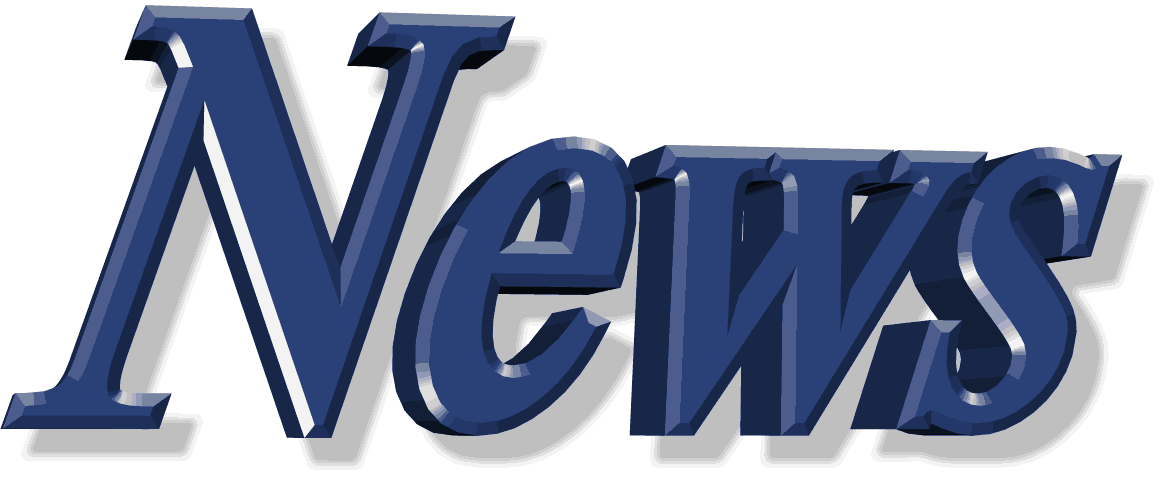 Coronavirus Compensation Lawsuits – UK Joins India & US For Justice
An online petition calling for the resignation of World Health Organization director-general Tedros Adhanom Ghebreyesus has gained traction lately, garnering over 718,000 signatures, claiming that the United Nations health official and the organizational efforts towards the coronavirus outbreak were unacceptable. The petition, posted to Change.org and translated into multiple languages including French, Spanish, German and Arabic, added that the Tedros is "unfit" for his role as head of the organization and should forego his status immediately.
April 6, 2020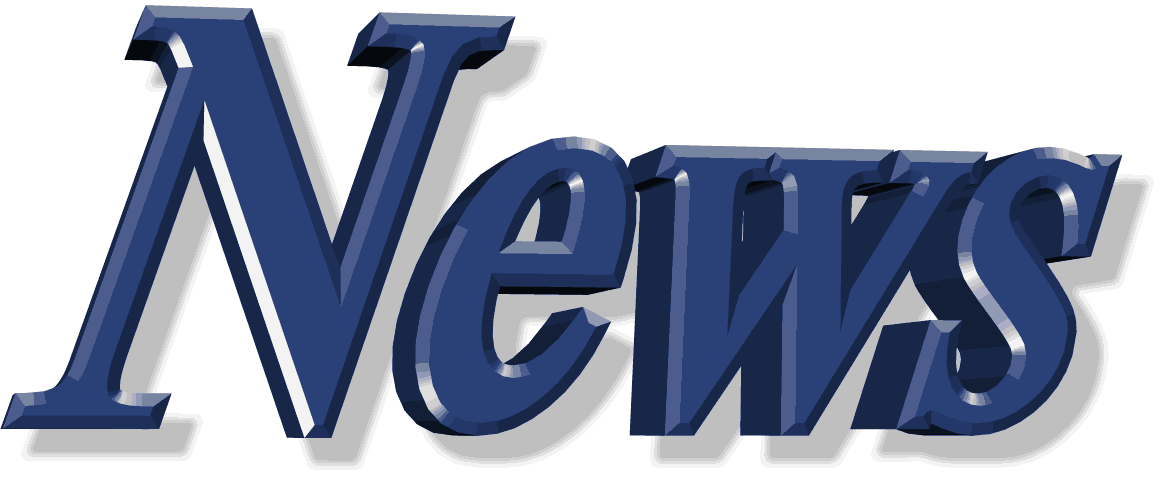 When Will Countries Lift Their Coronavirus Lockdowns? Deutsche Bank Offers Up A Blueprint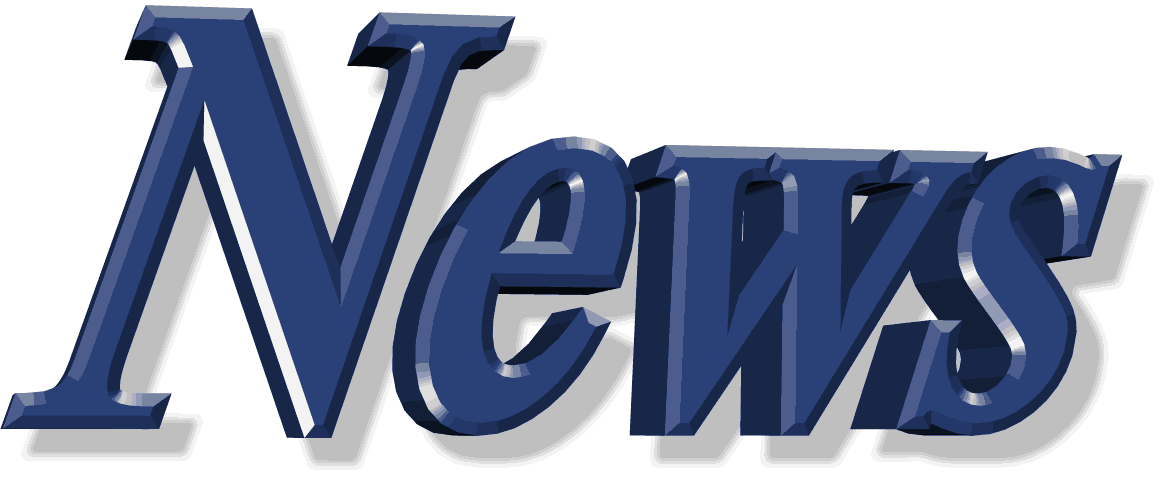 East Africa locust swarms gather as coronavirus curbs delay pesticides
Coronavirus-linked flight restrictions are hampering efforts to wipe out locust swarms on the verge of devastating crops in eastern Africa, the U.N. Food and Agriculture Organization (FAO) said. The curbs have delayed deliveries of pesticides and, at the current rate of spraying, stocks in Kenya will run out within four days, Cyril Ferrand, FAO's head of resilience for Eastern Africa, told Reuters on Thursday. "If we fail in the current (regional) control operations, because of lack of pesticides, then we could see 4 million more people struggle to feed their families," Ferrand said. Locust numbers exploded late last year, encouraged by unusual weather patterns amplified by climate change, and swarms disbursed eastwards from Yemen, with Kenya, Somalia and Ethiopia the hardest hit countries. The first invasion that terrorized farmers in a region where 20 million people struggle for food has given birth to a second wave of insects just as new-season crops are being planted. "They are very active, very voracious, and very mobile," Ferrand said. "...If we don't have pesticides, our planes cannot fly and people cannot spray and if we are not able to control these swarms, we will have big damage to crops."
April 3, 2020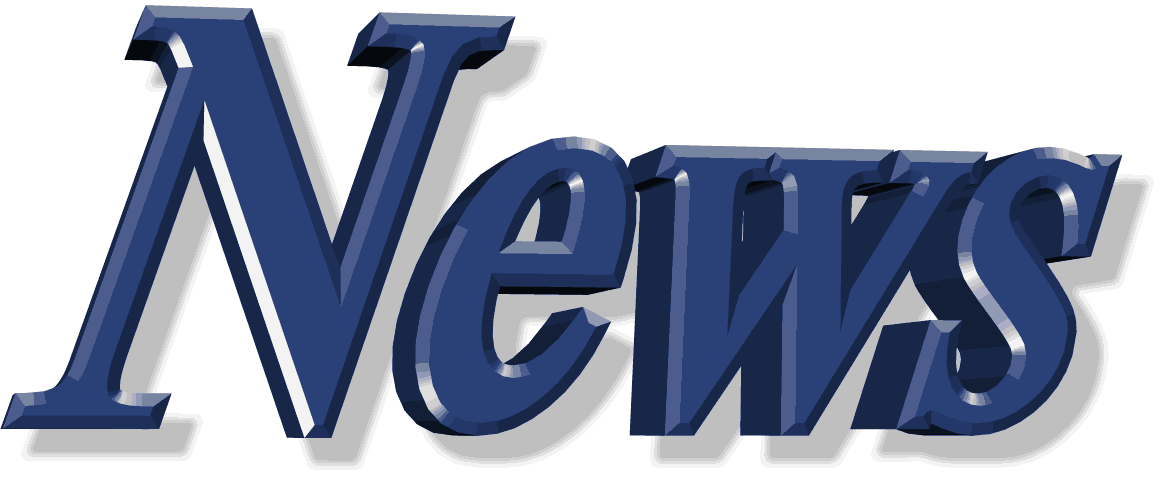 Tiger at NYC's Bronx Zoo tests positive for coronavirus
A tiger at the Bronx Zoo has tested positive for the new coronavirus, in what is believed to be the first known infection in an animal in the U.S. or a tiger anywhere, federal officials and the zoo said Sunday. The 4-year-old Malayan tiger, and six other tigers and lions that have also fallen ill, are believed to have been infected by a zoo employee, the U.S. Department of Agriculture said. The first animal started showing symptoms March 27, and all are expected to recover, said the zoo, which has been closed to the public since March 16. The finding raises new questions about transmission of the virus in animals. The USDA says there are no known cases of the virus in U.S. pets or livestock. "It's important to assure pet owners and animal owners that at this time there isn't any evidence that they can spread the virus," said Dr. Jane Rooney, a veterinarian and a USDA official.
April 5, 2020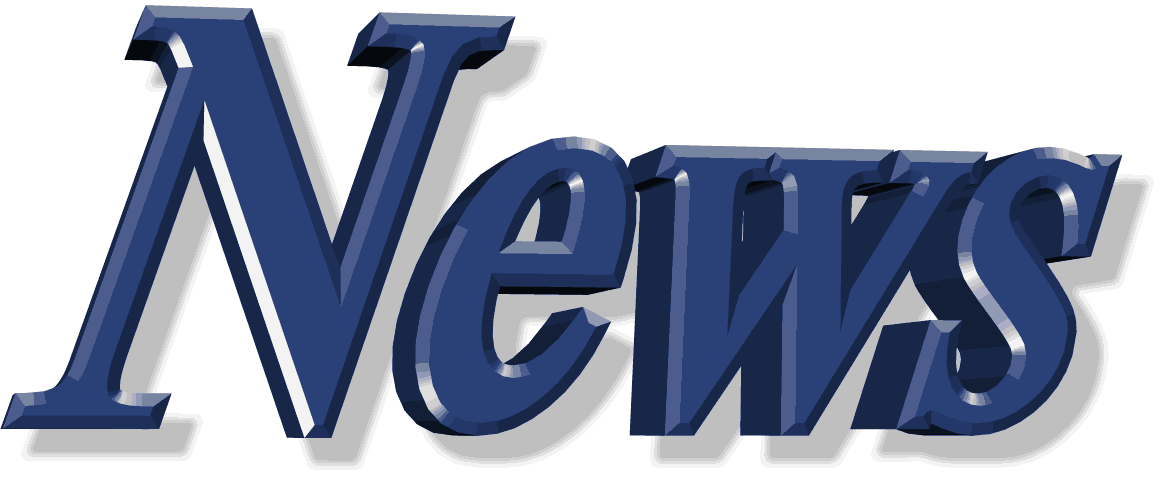 Category 5 Severe Tropical Cyclone "Harold" closing in on Vanuatu - Red Alert in effect for Sanma, Penama and Malampa provinces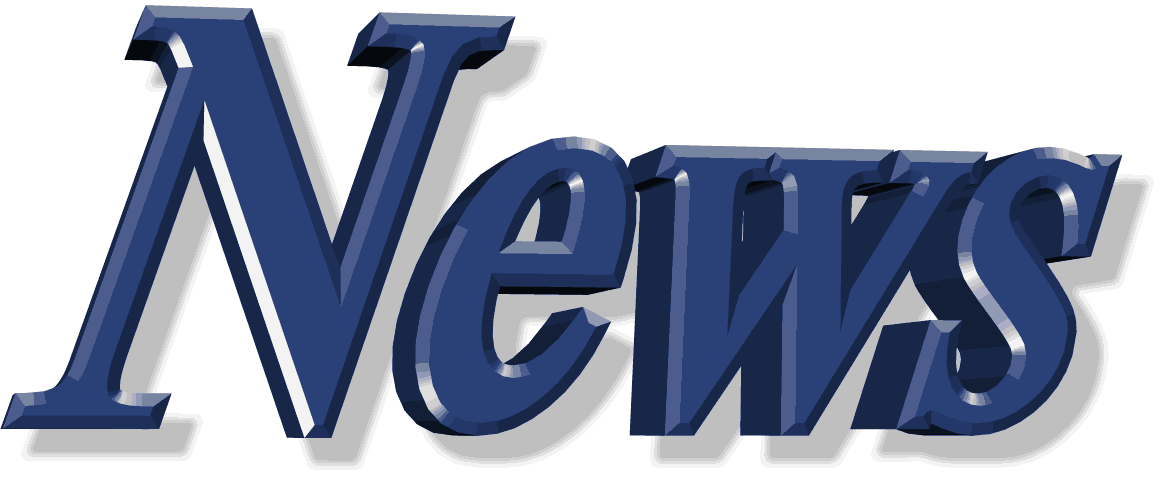 Cyclone Harold : Superstorm hits Vanuatu after killing 27 in Solomons
Category 5 Severe Tropical Cyclone "Harold" is closing in on Vanuatu. A Red Alert is in effect for Sanma, Penama and Malampa provinces, and Yellow Alert for Torba and Shefa. Damaging gale force winds, destructive storm force winds and hurricane-force winds with heavy rainfalls and flash flooding over low lying areas and areas close to river banks including coastal flooding are expected in provinces under Red Alert tonight (LT) and continuing tomorrow. Very rough to phenomenal seas with heavy to phenomenal swells are expected over northern and central open and coastal waters tonight and tomorrow as the system continues to move closer to the Islands of Vanuatu. On April 3, the Vanuatu National Disaster Management Office (VNDMO) advised all residents under the red alert to remain indoors. COVID-19 preparedness activities were suspended to facilitate preparations for Harold; travel and social distancing restrictions associated with the COVID-19 pandemic were lifted. The cyclone's slow movement west of Vanuatu has already drew in copious moisture, resulting in heavy rainfall and flash flooding which forced people to evacuate their homes for higher ground in Espiritu Santo and damaged roads in Penama. On the island of Malakula, rivers overflowed their banks and inundated gardens.
April 6, 2020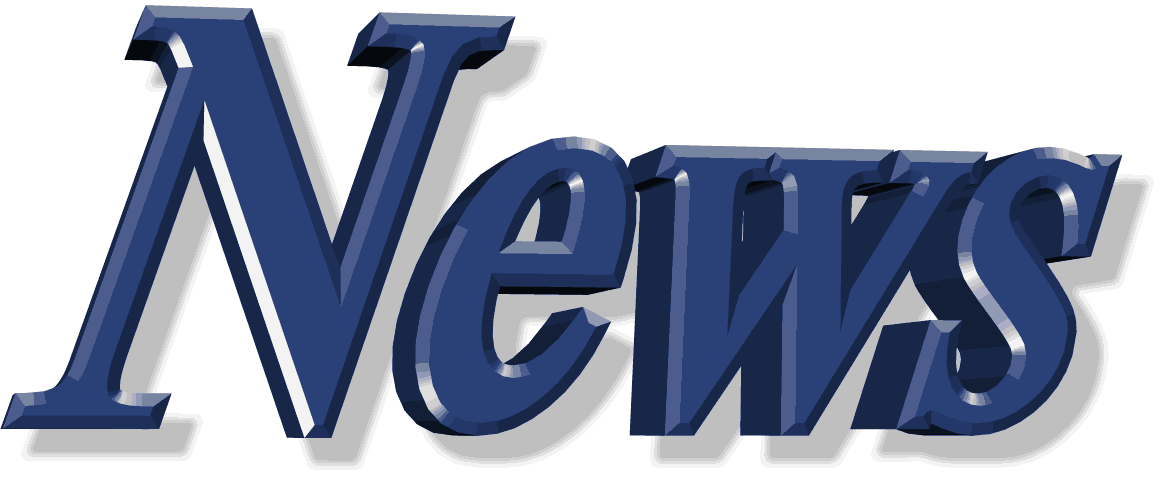 4.3 quake shakes southern Israel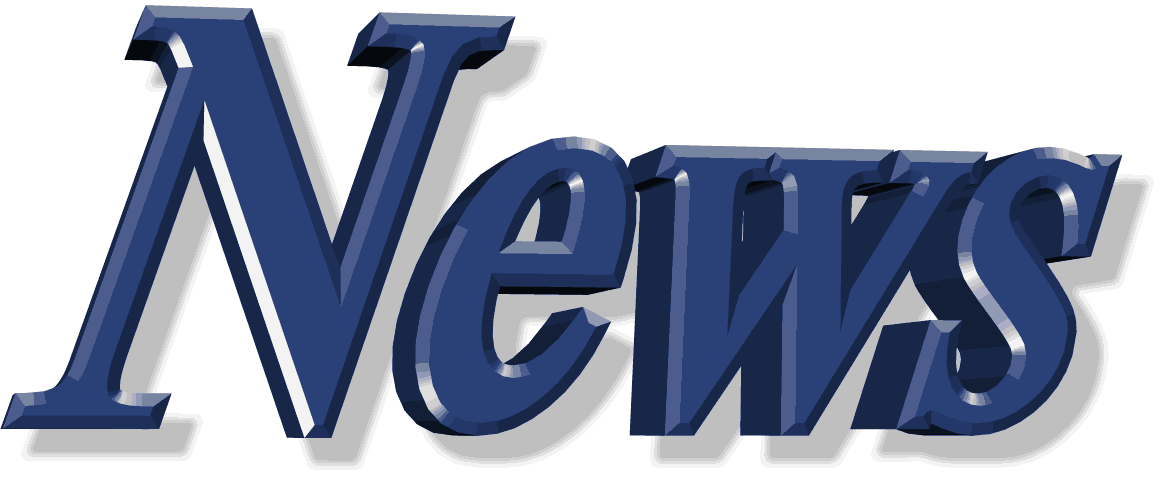 BIN takes a look at the significance of the end-of-days wave of earthquakes the Biblical Prophets predict will shake the world versus the pre-Messiah earthquake that will reshape Jerusalem
A small earthquake measuring 4.3 on the Richter scale was felt Sunday in the area surrounding the southern city of Eilat. The Geological Survey of Israel said the earthquake's epicenter was in the Gulf of Eilat some 100 km (60 miles) south of the resort port city in an area between Egypt and Saudi Arabia. The last serious temblor in the same area was a powerful 7.3 quake in 1995, which killed eight people in Egypt and Saudi Arabia and damaged several buildings in Eilat, where one Israeli tourist died of a heart attack. "Storms, coronavirus and now earthquake, what else? The 10 plagues? God save us," Eilat resident Galit Adler Malka told Ynet, referring to the upcoming Passover holiday that begins Wednesday evening and recounts the 10 plagues that preceded the biblical exodus from Egypt.
April 5, 2020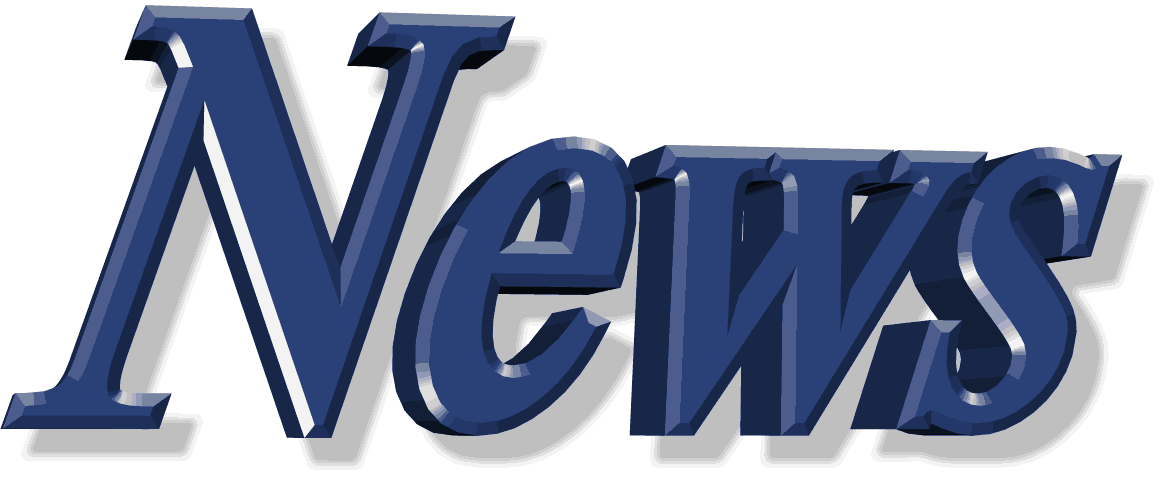 Earthquake shakes Lebanon and Syria
A small earthquake in the eastern Mediterranean was felt across parts of Lebanon and Syria on Friday. "Residents in Beirut, Zgharta, Batroun, Tripoli and Akkar felt an earthquake that lasted for several seconds," Lebanon's state-run National News Agency said. The earthquake measured 4.7 on the Richter Scale at a depth of 20 kilometres, some 65 kilometres from the coastal city of Latakia, Syria's state news agency SANA reported. The shaking was felt in Latakia Tartous, Hama, Homs, and Aleppo.
April 3, 2020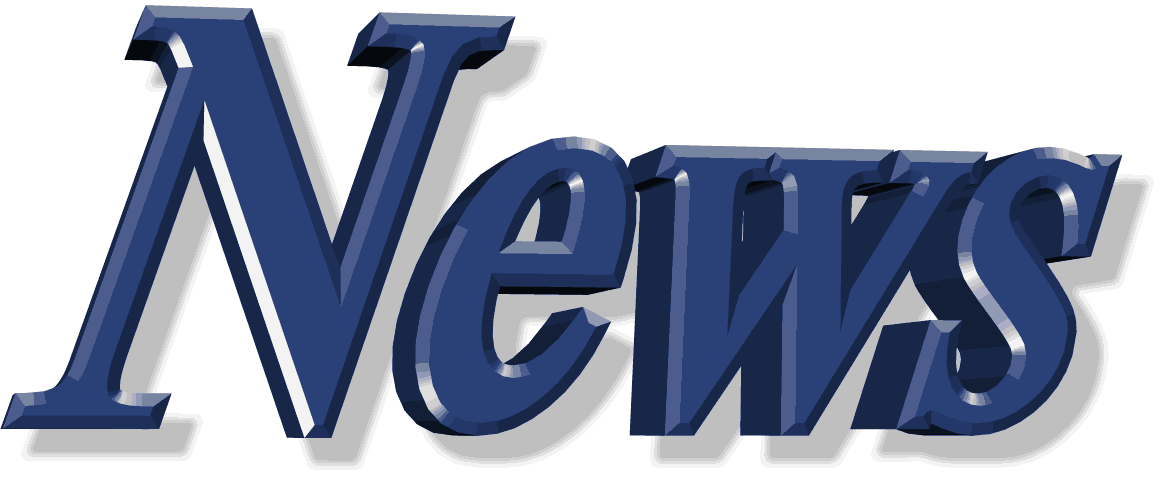 Are You Ready for This? 2020 Hurricane Forecast: Above Average Intensity
Those extra goods in your pantry may be useful for more than one reason. As if 2020 has not already walloped us beyond belief, brace yourself for more of nature's power: Because of warm seas and favorable weather patterns, this Atlantic hurricane season could include a greater-than-average number of major hurricanes. Forecasters from Colorado State University's Tropical Meteorology Project, led by research scientist Phil Klotzbach, announced on Thursday that although there are 2.7 major hurricanes during a typical season — between June 1 and Nov. 30 — eight hurricanes are expected this year. And this includes four major hurricanes, with winds of at least 111 miles per hour. And if that isn't enough to deal with, up to 16 tropical storms, four more than the average, are predicted in the upcoming season.
April 4, 2020
All earthquakes are instantly posted to the ETRM Facebook page- you do not need to sign up; click the photo below to see the earthquake album