Download The Last Chronicles of Planet Earth June 9, 2020 Edition by Frank DiMora
How to Add the Last Chronicles to your Electronic Device
~Scroll down for all the news; be sure to CLICK on the photos next to the FLASHING "prophecy sign" for all Bible verses & videos, which will take you to the TABS you see at the top of the website; there you will find all the Bible verses and most current videos related to that area of prophecy~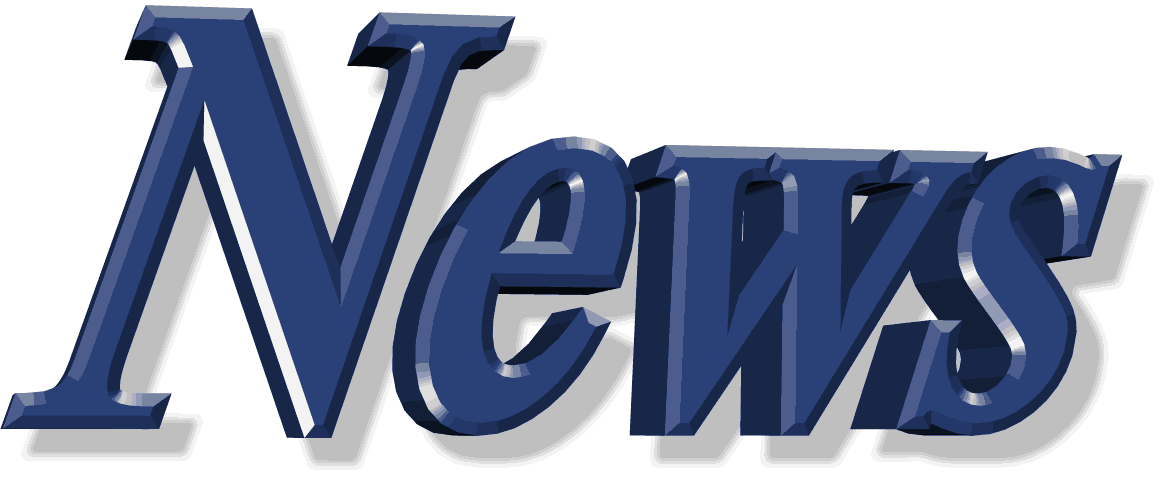 Gaza terrorists launch rocket, Israeli Air Force retaliates
After a relatively calm period brought on by the corona pandemic, Gaza terrorists again struck, launching a rocket into Israeli territory just before 9:00 p.m. on Monday, the IDF reported. A red alert was sounded through a smartphone application of the Home Front Command. In response, IDF aircraft targeted a Hamas infrastructure used for underground activity in the southern Gaza Strip. IDF tanks also targeted Hamas military posts. Ironically, the attack comes on the heels of reports Monday that Israel approved the transfer of $50 million from Qatar to the Gaza Strip. Qatar has been sending millions to the Hamas terror group with Israeli approval for ostensibly humanitarian services. The money is slated to arrive this week or next. Israel's willingness to allow these huge cash infusions has not led Hamas to renounce violence.
June 16, 2020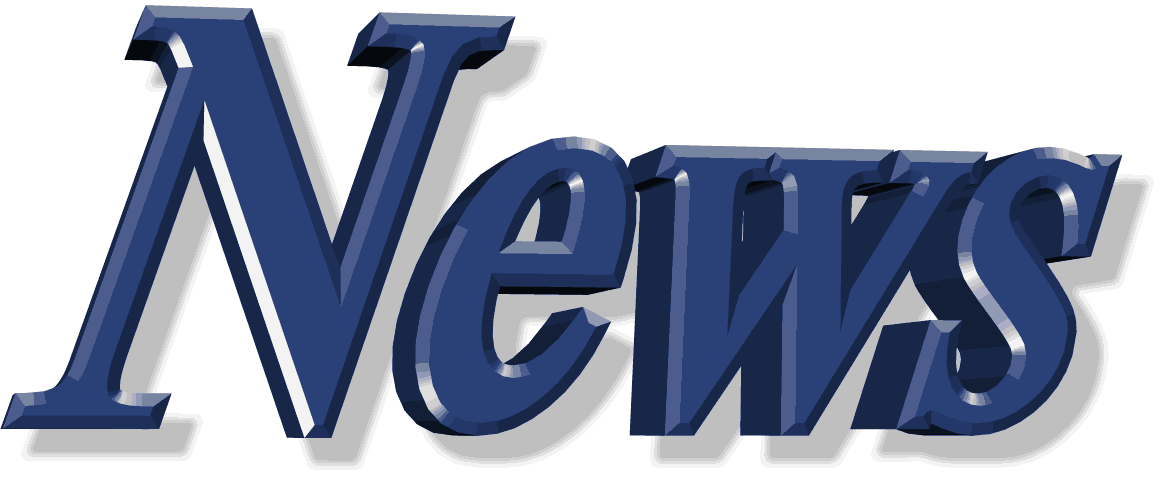 Israeli Annexation is About Building Third Temple, Claim Palestinians
Palestinian Authority (PA) Foreign Minister Riyad Al-Malki (pictured) recently appeared to instigate a religious war between the Muslim world and Israel when he claimed that Israel plans "to destroy the Al-Aqsa Mosque and build the alleged Temple" after it declares sovereignty over parts of Judea and Samaria. "Israel's annexation will place the blessed Al-Aqsa Mosque… under full Israeli control, in order to execute their plan to promote their false narrative in order to destroy it and build their alleged Temple. This will turn the conflict from a political conflict into a religious conflict whose end will be bad and bitter, will undermine the stability, and will destroy the security and peace in the region and the world," Al-Malki told the Arab officials. It should be noted that eastern Jerusalem and the Temple Mount were already annexed by Israel with the application of Israeli civil law there in 1967 and the passing of the Jerusalem Law in 1980. It is not part of the current annexation plan, and Al-Malki's decision to invoke Al-Aqsa is a transparent effort to incite conflict.
June 16, 2020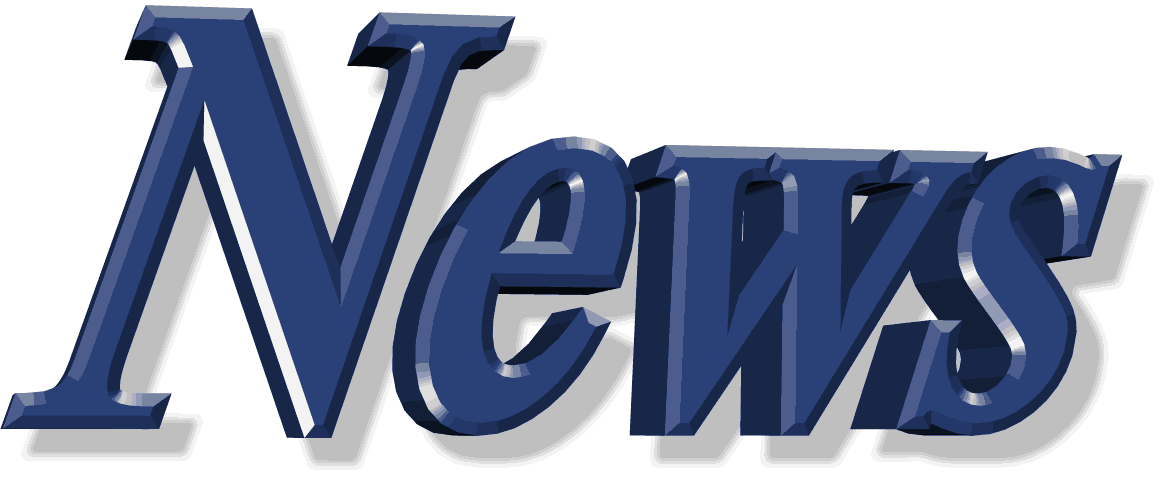 Trump's Deal of the Century Leaves Many Israeli Heritage Sites in PA Hands
President Donald Trump's Deal of the Century peace plan leaves hundreds of Israeli heritage and archeology sites under the Palestinian Authority's (PA) jurisdiction, possibly endangering their existence. Hundreds of Israeli and Jewish heritage and archeology sites in Judea and Samaria would be removed from Israeli control and transferred to the PA, according to a map released by the Israeli daily Yediot Ahronot on Tuesday delineating Israel's borders as planned by Trump's plan. Organizations campaigning for Israeli control of these sites have voiced concerns that Trump's pending plan will "accelerate the already-rampant takeover, the re-interpretation and misappropriation of historic sites by the PA, and the already-tragic pattern of purposeful neglect by the PA that will facilitate even further looting and destruction of these priceless sites and artifacts."
June 17, 2020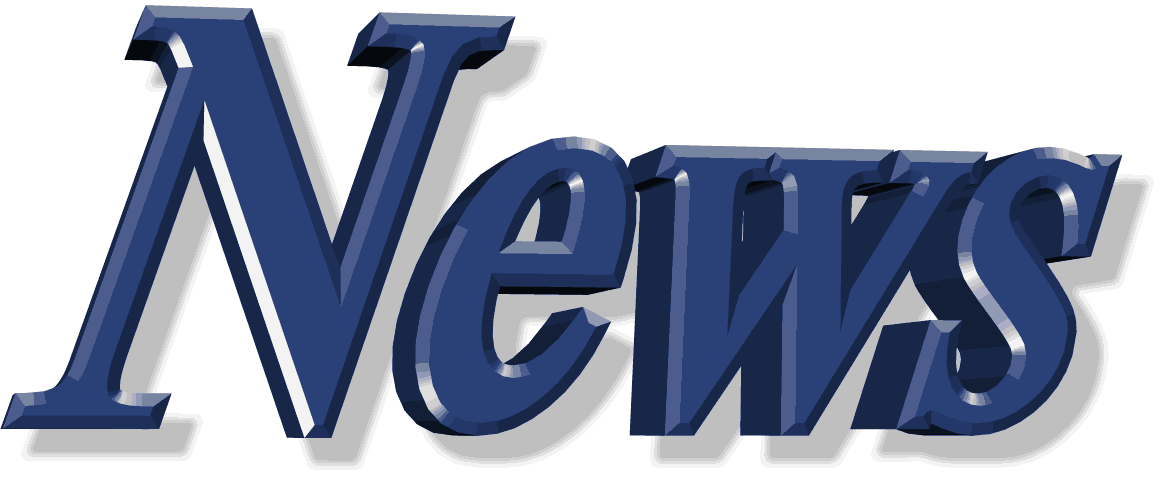 Netanyahu mulls staged annexation plan as pressure builds
Prime Minister Benjamin Netanyahu is considering a two-stage approach to annexation over parts of Judea and Samaria and the Jordan Valley, Hebrew media report on Wednesday. The presumed advantage of breaking annexation into two stages is that it will signal that Israel is paying attention to international concerns. The plan, which is in its initial stages, calls for Israel to extend sovereignty over smaller, more isolated settlements first. Those settlements would exist in bubbles or enclaves surrounded by areas with large Arab populations according to the Trump map. The purpose of focusing on these settlements is to take off the table the possibility that they'll be uprooted in the future, as happened to the settlements in the Gaza Strip in 2005, in which some 8,000 Jewish residents were booted from their homes. Israel will then wait a period and invite the Palestinians back to the negotiating table. If the Palestinians continue to refuse – the Palestinian Authority has cut off all formal ties with Israel and the U.S. – then Israel will implement stage two and extend sovereignty over the rest of the areas permitted by the Trump plan.
June 17, 2020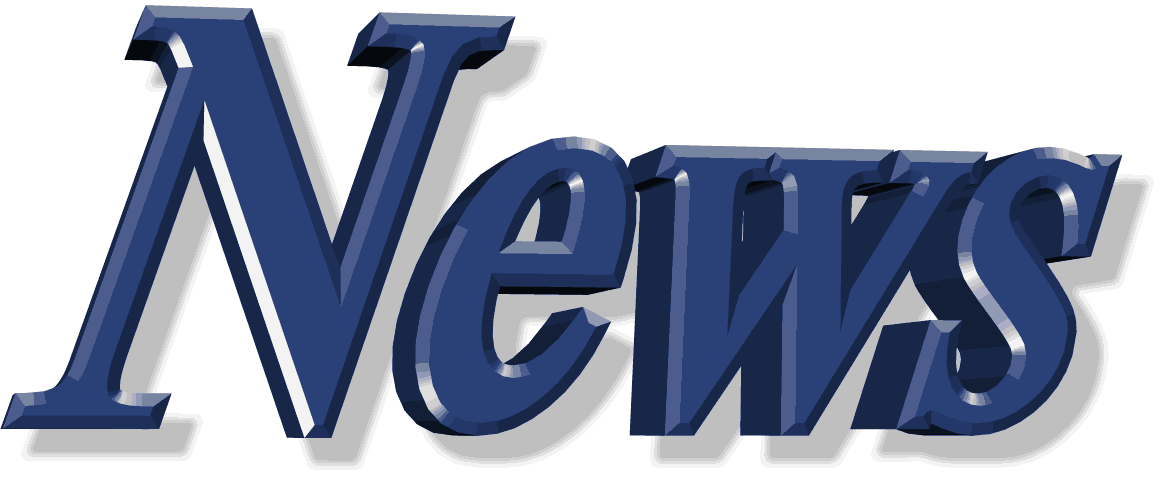 Jordan's king tells US Congress Israeli annexation will put regional stability at risk
Jordan's King Abdulllah has warned that Israel's planned move to annex parts of the Israeli-occupied West Bank next month would threaten stability in the Middle East. In a video conference with US congressional leaders and committees, the king "warned that any unilateral Israeli measure to annex lands in the West Bank… undermines the prospects of achieving peace and stability in the region," a royal palace statement said late on Tuesday. Abdullah said that peace would only come with the creation of an "independent, sovereign and viable Palestinian state" with East Jerusalem as its capital. Israel had to withdraw from territory it seized during the 1967 Arab-Israeli war, Reuters quoted the monarch as saying.
June 17, 2020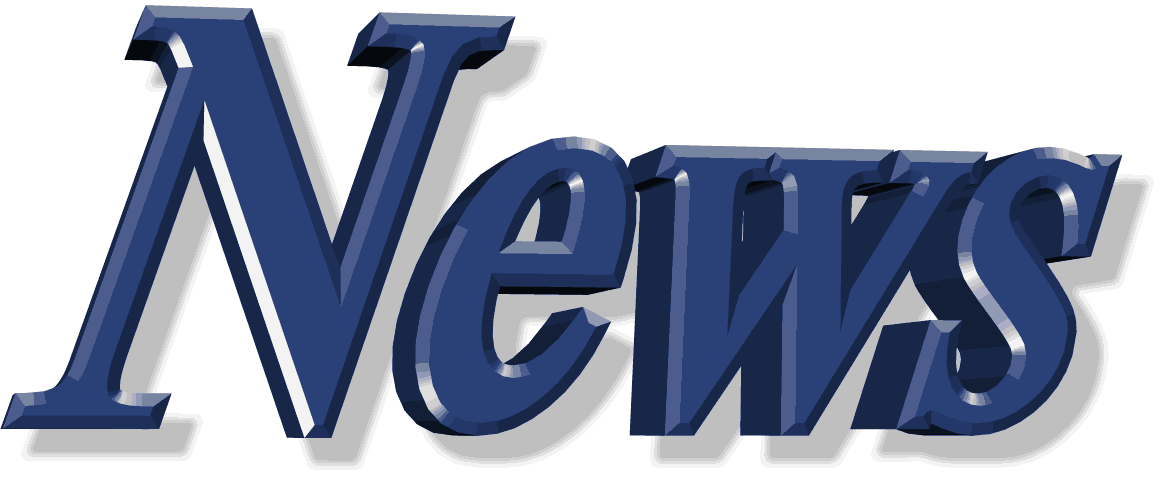 Five rocket attacks in a week target US in Iraq
Almost every day since June 8, there have been rocket attacks in Iraq targeting US forces, the US embassy in the Green Zone or the airport in Baghdad. The constant trickle of rockets is a message to the US during the period of US-Iraq strategic dialogue that is designed to show that pro-Iranian groups control Iraq and can do as they please. The recent salvos began with reports of a rocket attack near Baghdad airport on June 8. Then came a June 10 rocket attack near the Green Zone. On June 13, a 107mm katyusha rocket was fired at Camp Taji, where US forces are located. It was fired from near the base. The next night on June 14 more rockets were fired and a Bongo truck was found. This is the same model truck that Kataib Hezbollah has often used to mount the tubes necessary for firing the rockets.
June 16, 2020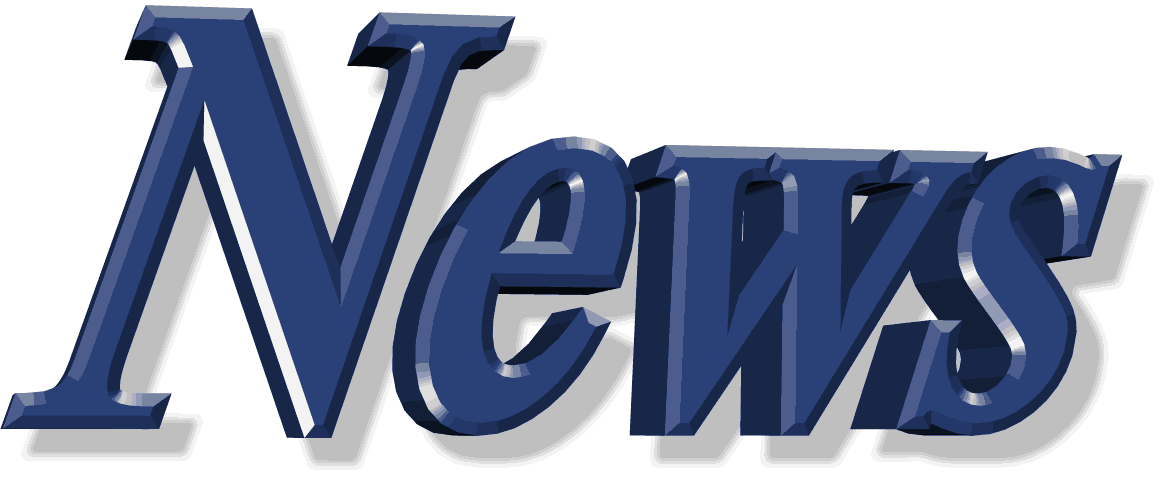 Turkey drew up plans to invade Greece and Armenia - secret documents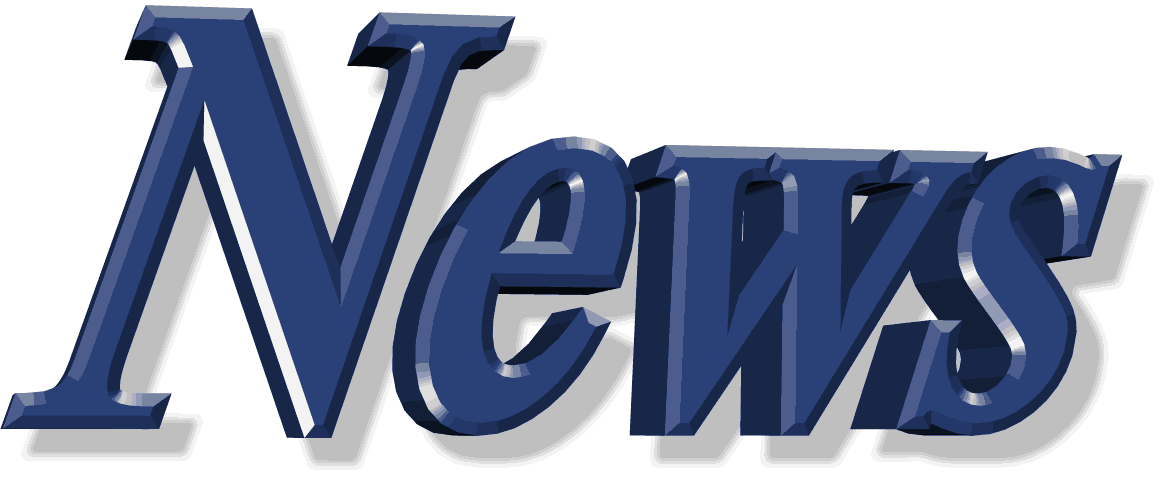 Greek PM Visits Israel for Help with Military Confrontation Against Turkey
Turkey developed a plan for a possible invasion of Greece named after an 11th century Turkish military commander, Nordic Monitor reported citing secret documents. The documents were part of a PowerPoint presentation that was supposedly planned by the Turkish general staff for internal planning review. Titled "TSK Çakabey Harekât Planlama Direktifi" (Turkish Armed Forces Çakabey Operation Planning Directive), the presentation was dated June 13, 2014. According to the Nordic Monitor report, this suggests the plan was likely updated and finalized after a review of some earlier draft, and that the plan could still be active. Also included in the same document were plans to invade Armenia, the operation in this case being titled "TSK Altay Harekât Planlama Direktifi," which was dated August 15, 2000. The documents were exchanged by top general staff commanders via a secure internal email system, the news portal reported. They appear to have been accidentally leaked in a court case file in Ankara that prosecutor Serdar Coşkun submitted to the court as part of an investigation into the failed military coup against Turkish President Recep Tayyip Erdoğan in July 2016.
June 16, 2020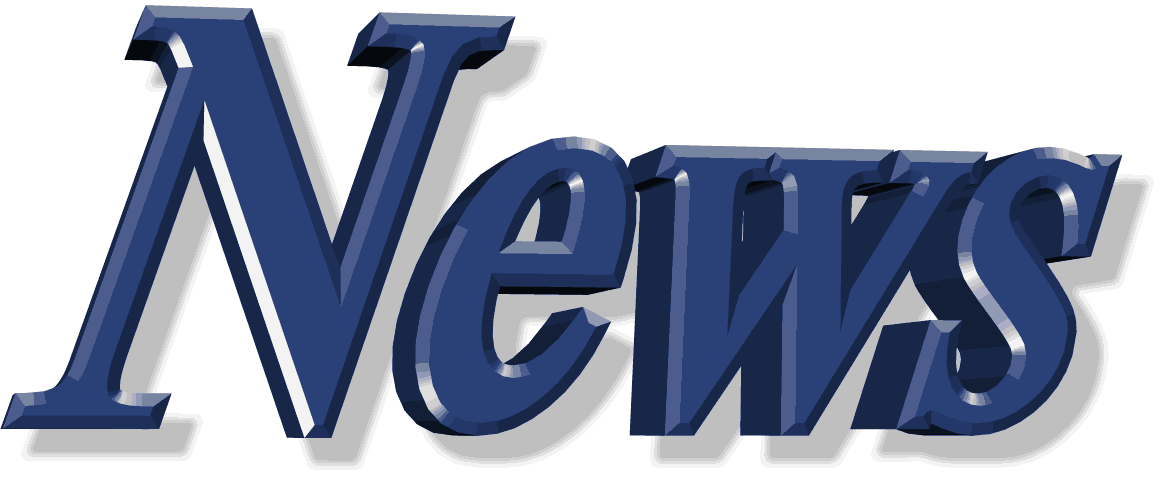 Iran pounds "anti-revolutionary" positions in Iraq's Kurdistan region
Iran's Islamic Revolution Guards Corps (IRGC) has shelled the positions of "anti-revolutionary" groups near Iran's western border in Iraq's Kurdistan autonomous region, Khabaronline reported. The artillery shellings have pounded the area of Alana and Haji Omeran district bordering Iran, according to the report. The report said that the area has been used as the hideouts for the "anti-revolutionary" armed groups. The IRGC shelled the area for second consecutive day on Wednesday. Iran has said that border regions of Iraqi Kurdistan have been used for cross-border "terrorism."
June 17, 2020
"And even as they did not like to retain God in their knowledge, God gave them over to a reprobate mind, to do those things which are not convenient; Being filled with all unrighteousness, fornication, wickedness, covetousness, maliciousness; full of envy, murder, debate, deceit, malignity; whisperers, Backbiters, haters of God, despiteful, proud, boasters, inventors of evil things, disobedient to parents, Without understanding, covenantbreakers, without natural affection, implacable, unmerciful: Who knowing the judgment of God, that they which commit such things are worthy of death, not only do the same, but have pleasure in them that do them." Romans 1:28-32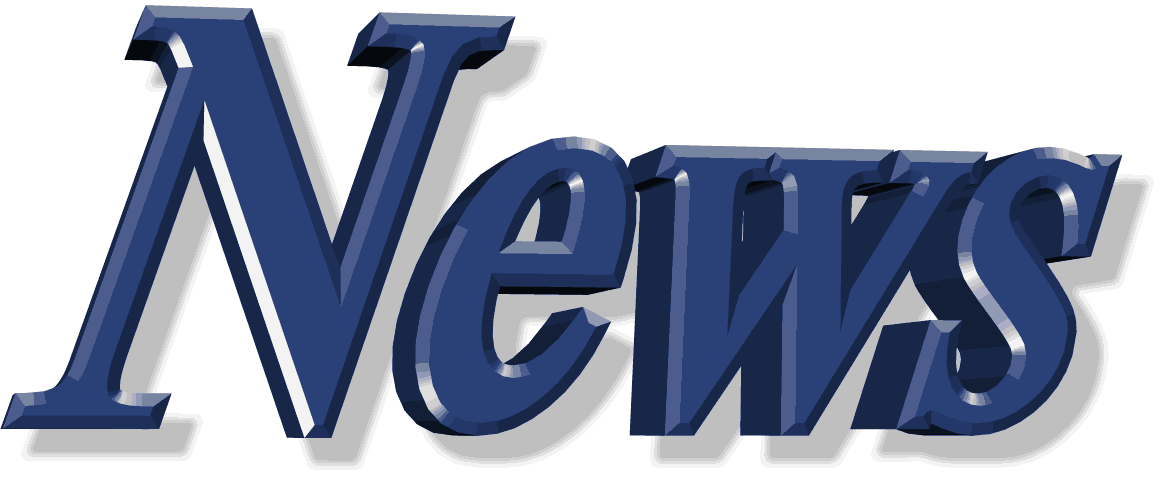 NYPD to disband 600-strong plainclothes anti-crimes unit in a move toward community-focused '21st century policing'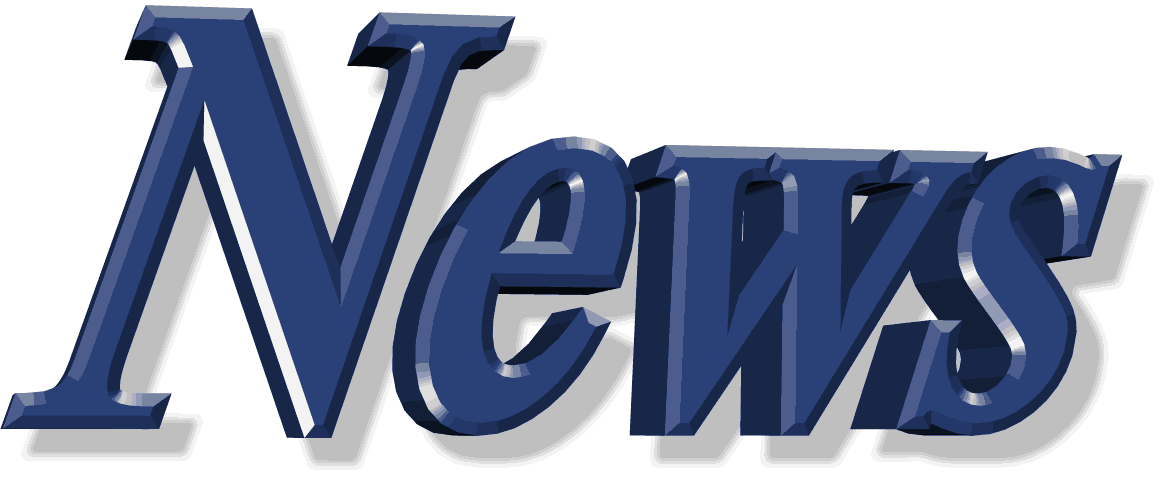 Trump signs executive order on policing amid mounting pressure over lethal incidents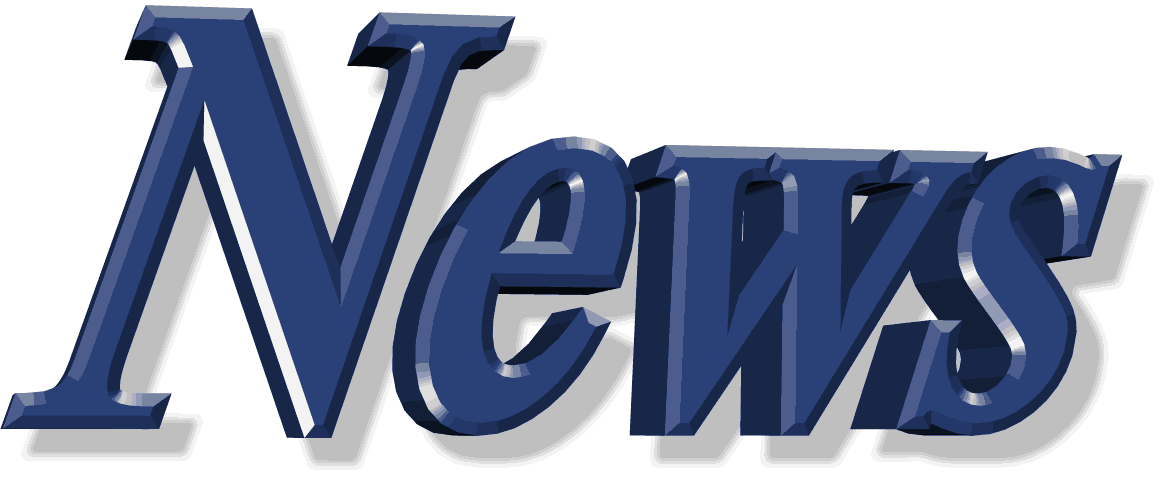 Supreme Court refuses cases to limit police protections from civil lawsuits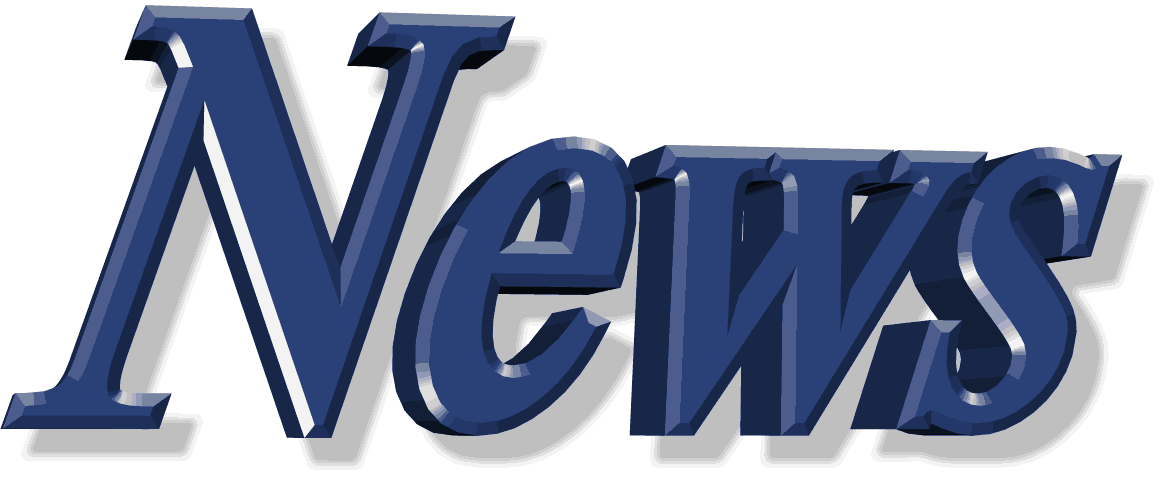 Georgia District Attorney Issues Warrants Against Cops Involved in Shooting Death of Rayshard Brooks
The New York Police Department is disbanding its anti-crime unit in what Commissioner Dermot Shea described on Monday as "a seismic shift in the culture of how the NYPD polices this great city." "This is 21st-century policing," Shea said at a news conference. "We must do it in a manner that builds trust between the officers and the community they serve." Meanwhile, President Donald Trump signed an executive order on policing Tuesday that will use grants to help departments meet certification standards on the use of force, create a national database on excessive force complaints, and encourage the involvement of mental health professionals when responding to nonviolent cases, like addiction, homelessness and mental illness. The president also said the order would prioritize grants to police departments to certify that they meet certain standards, and those standards would include a ban on chokeholds except with an officer's life is at risk. The goal of the executive order is to take action without restricting the ability of police to do their jobs
June 17, 2020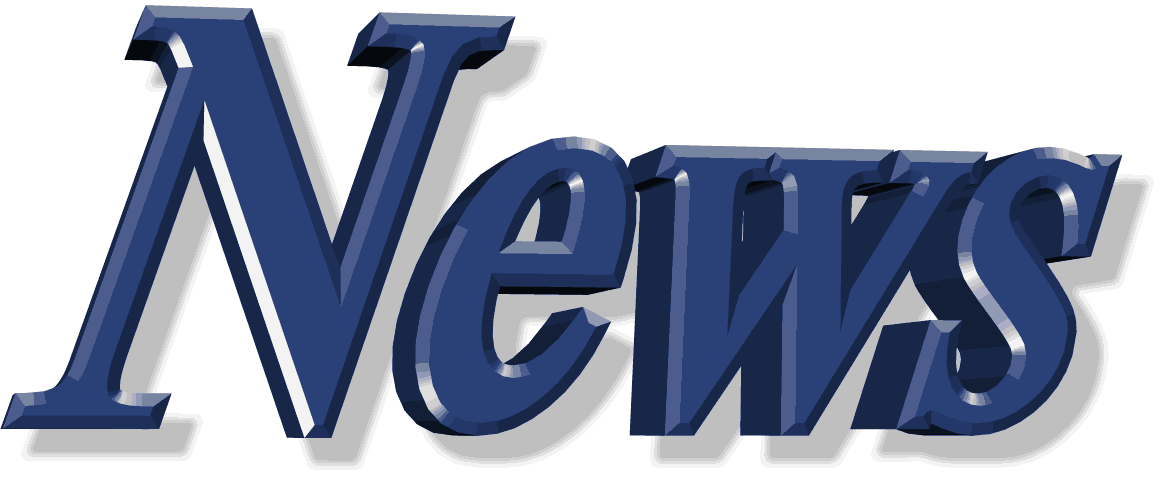 'It's the intifada in France': Muslim gangs clash in streets of Dijon
Heavily armed Chechen and North African gangs clashed in the streets of the French city of Dijon over the past few days. "Weapons of war! Kalashnikov assault rifles, fire! Shouts of 'Allah Akbar' on both sides! It's the intifada in the heart of a provincial town. All this with complete impunity," said Meyer Habib, a member of the French parliament, in a Facebook post on Tuesday. In addition to the "four days of urban guerrilla warfare between Maghreb and Chechen community militias," Habib pointed out the June 16 health care riots in Paris, and the June 15 anti-racism rally in which protesters shouted "dirty Jews." "What do we do? Nothing!" Habib said. "The icing on the cake is that the far left wants to disarm the police! Instead of suspending our police forces 'suspected of proven racism,' it would be better to give them the means to enforce order!" He said, "It's the world upside down, the Republic flouted. I'm in pain in my France! And afraid it's too late…" According to a report by The Daily Mail, a Dijon police source said on Monday, "Unrest has been going on for the past three nights. Chechen gangs linked to the drug trade and other criminal activity have mobilized to take part in battles with other gangs."
June 17, 2020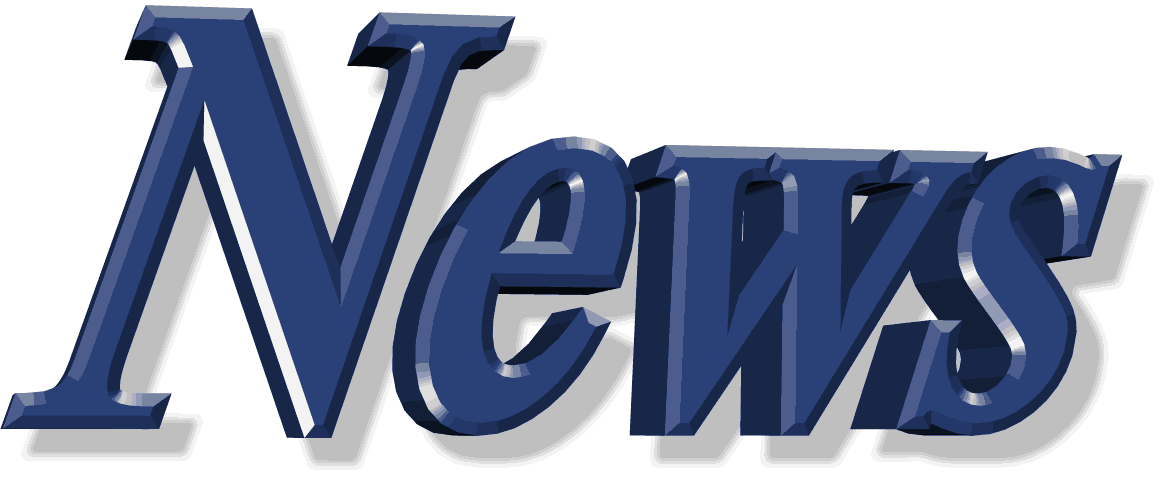 North Korea demolishes liaison office as tensions rise
North Korea admitted Tuesday to bombing an inter-Korean liaison office building just north of the border with South Korea as tensions continue to escalate on the Korean peninsula. South Korea's Unification Ministry, which handles relations with North Korea, confirmed to NBC News that the liaison office in the North Korean border town of Kaesong was demolished "by bombing" on Tuesday afternoon local time. "We confirm that NK demolished the inter-Korean liaison office in Gaesong Industrial Complex by bombing at 14:49 KST (01:49 ET)," a spokesperson said. North Korean state news agency, KCNA, also reported Tuesday that the joint liaison office was "completely ruined." South Korea's national security council has convened a meeting in the wake of the office's destruction, a spokesperson for the country's presidential office told NBC News.
June 16, 2020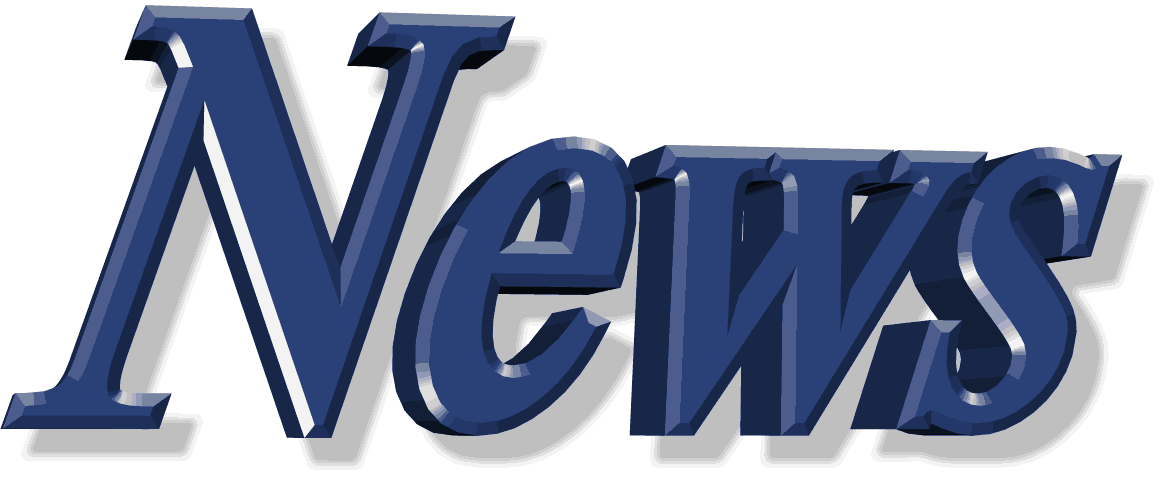 Rumors Of Wars: China, India, North Korea, South Korea, Israel And Turkey All Move Toward War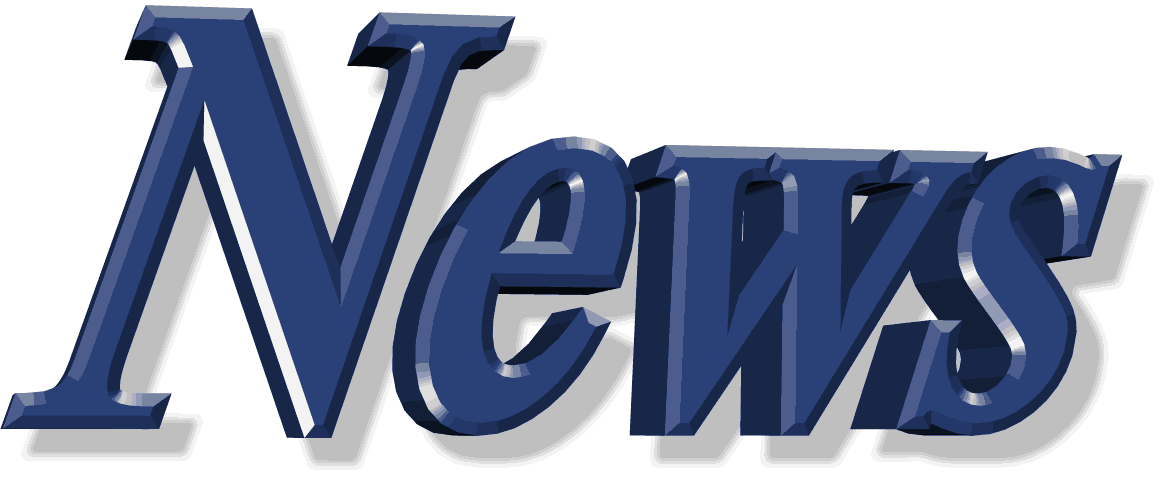 Biggest Clash Between China, India in over 50 Years Leaves at Least 50 Casualties
As if we didn't have enough already going on in 2020, now we are facing the possibility that several regional wars may erupt.  China and India had both been pouring troops into a disputed border region, and now there has been an incident where they were actually killing each other.  On the Korean peninsula, North Korea just blew up "a joint liaison office" that it had used for talks with the South Korean government.  And in the Middle East, Turkey is warning of grave consequences if Israel goes ahead with a plan to annex portions of Judea and Samaria.  If a major regional war erupts at even one of these flashpoints, it will be another devastating blow for a global economy that is already imploding, and there is a very strong probability that the U.S. and other major western powers could be drawn into the conflict.
June 17, 2020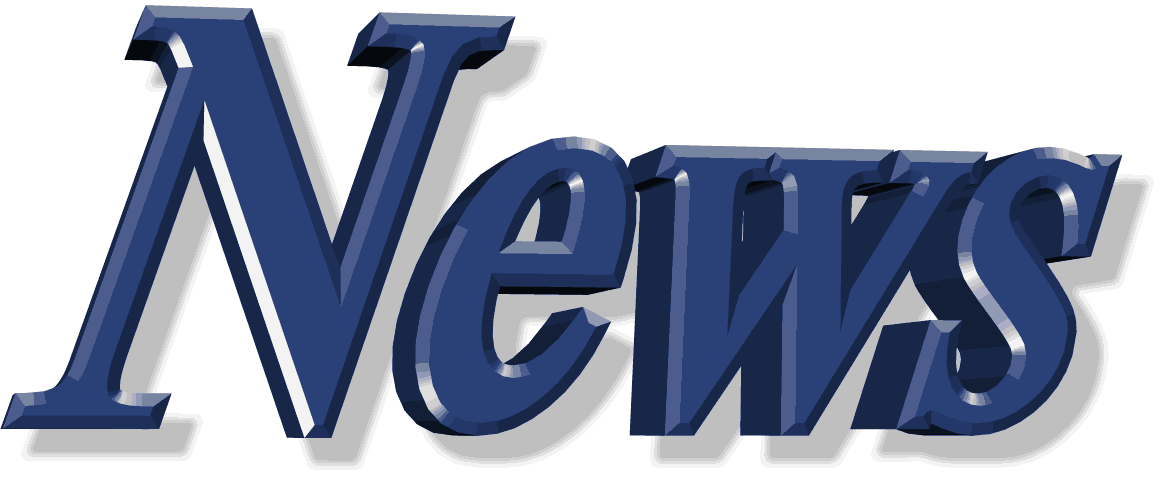 Fed chair warns of 'significant uncertainty' around US recovery
Despite some recent positive signs, "significant uncertainty" remains about the recovery of the US economy from the coronavirus pandemic, Federal Reserve Chair Jerome Powell said Tuesday. And unless consumers feel confident COVID-19 has been defeated, "a full recovery is unlikely," Powell warned in his semi-annual testimony before the Senate Banking Committee. The pandemic has inflicted its worst consequences on low-income and minority groups, and the contraction of GDP in the April-June quarter "is likely to be the most severe on record," said the central bank chief, who was testifying via video link.
June 16, 2020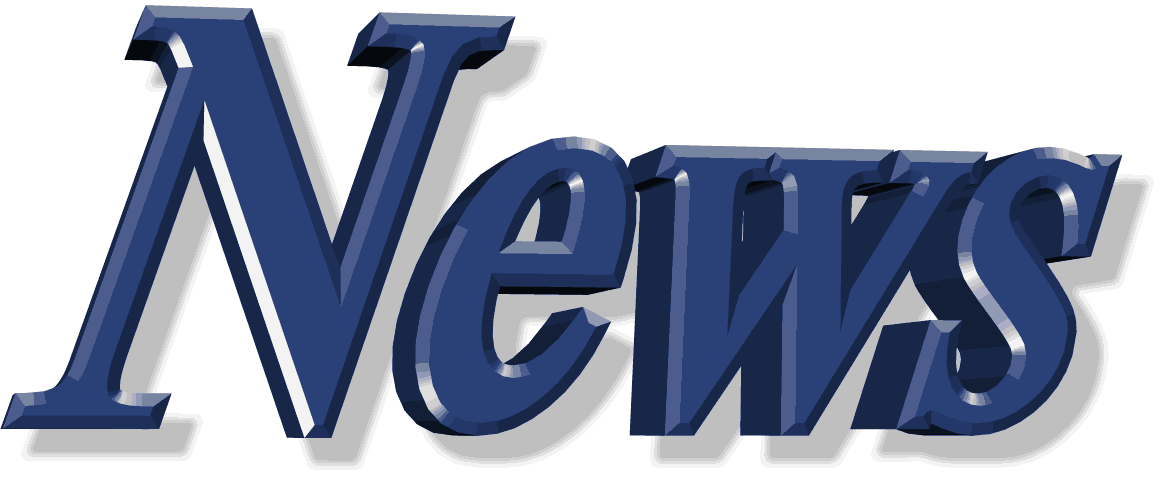 Central Bank Digital Currency and Digital Dollar Overview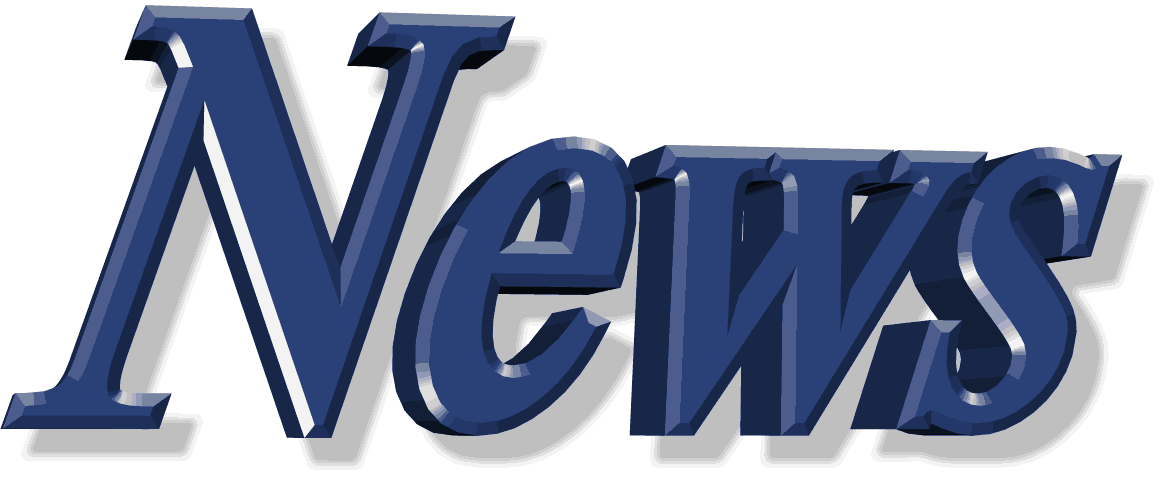 Visa And The Digital Dollar On Ethereum
On June 11th, a Congressional Task Force on Financial Technology held a hearing to discuss a number of bills about stimulus money and how it can be better delivered to the people who need it. The hearing discussed the possibilities of both a digital dollar and central bank digital currency (CBDC) in order to provide financial relief in a way that is faster and more reliable than the current method. The hearing featured the proposed CBDC, the Digital Dollar Project (DDP), a project backed by the Digital Dollar Foundation and Accenture. The DDP released their white paper for a US token-based digital dollar, a digital bearer instrument, in May. In the US, it appears that a CBDC would be based on the design of a cryptocurrency, but would be centralized in creation and control. Because it would be legal tender, it would not be deemed a cryptocurrency. It's unlikely that a digital currency sponsored by a central bank would be able to solve some of the fundamental issues in the current system that we're hoping crypto can help solve. These issues include the separation of money and state, removal of costly and inefficient intermediaries, and a financial store of value accessible to all.
June 16, 2020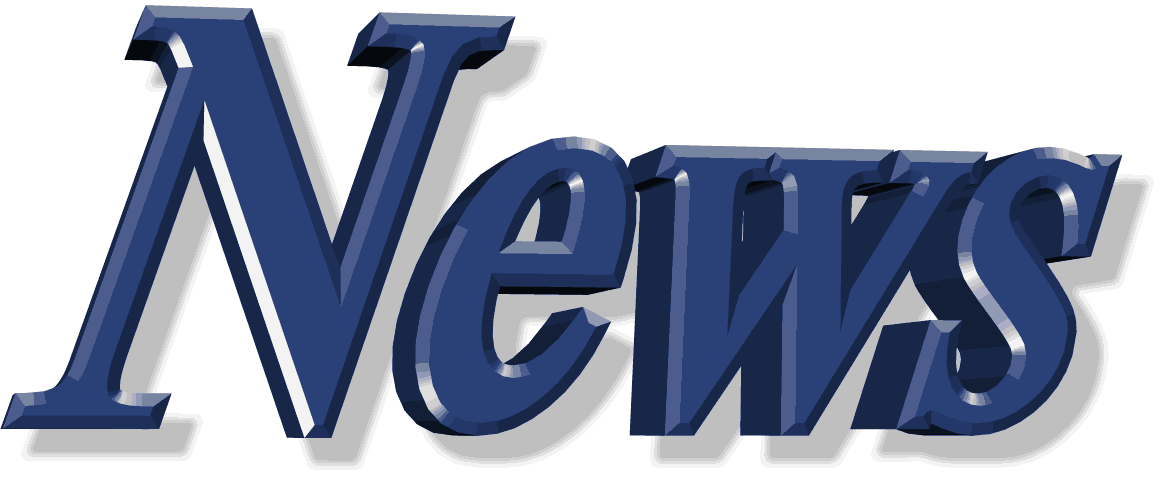 Nationwide Luciferian march rollout on June 21 during solar eclipse 'ring of fire'
The Luciferian March for a One World Government will be held in at least 9 U.S. cities on June 21 during a solar eclipse.  The marches are intended to create chaos and it has been speculated by some that demonstrators may even try to erect satanic monuments at existing sites where Confederate and other allegedly racist statues have been torn down. Most of the protests will take place at city capitols in the following cities: Jacksonville, Florida; Raleigh, North Carolina; Cincinnati, Ohio; Columbus, Ohio; Washington, DC; Madison, WI; Buffalo, New York; Niagara Falls, NY; Salem, OR.
Details on their Facebook page say:
Greetings citizens of Earth,
We are the Disciples of Lucifer. And we are here to fulfill the Prophecies of Revelations and start the foundation of forming a One World Government. We are calling on every citizen of Earth to stand in support of the formation of The One World Government. So on July 21st, 2019 we're calling on every citizen of the Earth to start marches all over the place in support of forming a one world government. Where does it start it starts with you how can you help create your own chapter in your town plan marches and spread the word of forming a one world government tell your friends your family your co-workers and random people on the streets the time to form a One World Government is now the time to fulfill the prophecy is now. Help do your part to support the formation of a One World Government make events for July 21st, pass out flyers and tell everyone you know to support the formation of the One World Government.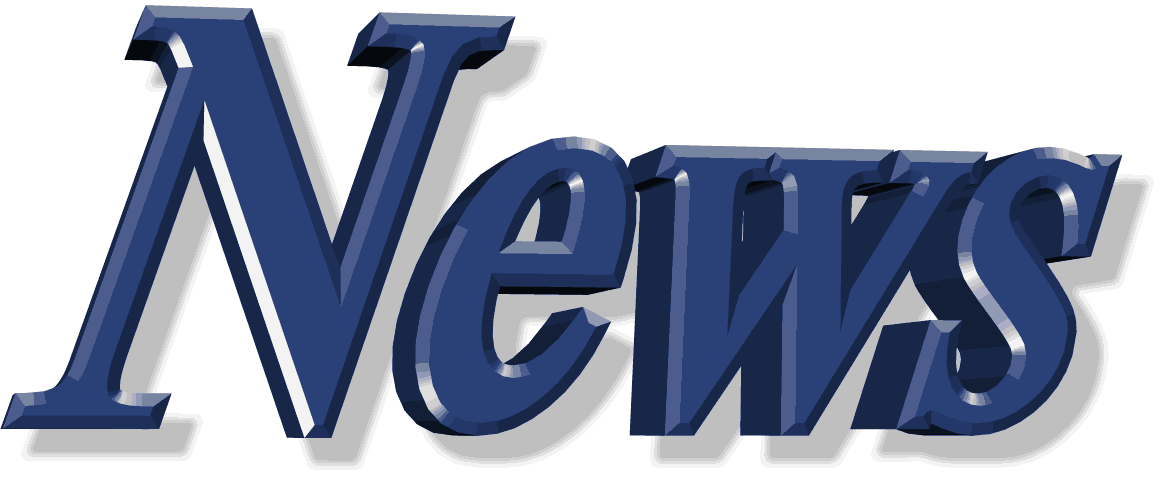 8.5 million people affected, 63 killed as intense downpours continue to pound southern China
Intense downpours continue to batter southern China, leaving at least 63 people dead or missing and almost 8.5 million affected. Worsening floods have also displaced nearly 500 000 and caused direct economic losses of about 4 billion dollars or 21 billion yuan. The Ministry of Emergency Management confirmed the figures as heavy rains continue to batter 24 southern provincial regions. In Guizhou, officials said 700 000 have been affected, including about 30 000 who have been forced to flee their homes. Earlier storms in the previous week have killed 13 in nearby Hunan province and Guangxi region. Authorities in Zunyi city reported over the weekend that five people died while eight others were missing. At least 13 000 have been evacuated and more than 2 000 homes were damaged in the city. Some 152 mm (6 inches) of rain fell in one hour on Friday, June 12.
June 16, 2020
All earthquakes are instantly posted to the ETRM Facebook page- you do not need to sign up; click the photo below to see the earthquake album