Download The Last Chronicles of Planet Earth June 18 2020 Edition by Frank DiMora
  Here we go again. If you have been following my posts this week I have told you three times to watch for the strong earthquakes that are coming. If you have come to my site you would seen the reports on all the earthquakes that have taken place this week. If you are new to the bible I suggest you ready what Christ said about the last days sign concerning earthquakes. Why? Because you are going to witness even more of these many quakes and when you do it is my prayer that you believe what Jesus has showed you.  There was another strong quake in the news today as you will see below!
"There will be…earthquakes in various places.  All these are the beginning of birth pains" (Matthew 24:7b-8).  "The earth shall reel to and fro like a drunkard, and shall be removed like a cottage; and the transgression thereof shall be heavy upon it; and it shall fall, and not rise again" (Isaiah 24:20).Luke 21: 11There will be great earthquakes, famines and pestilences in various places, and fearful events and great signs from heaven.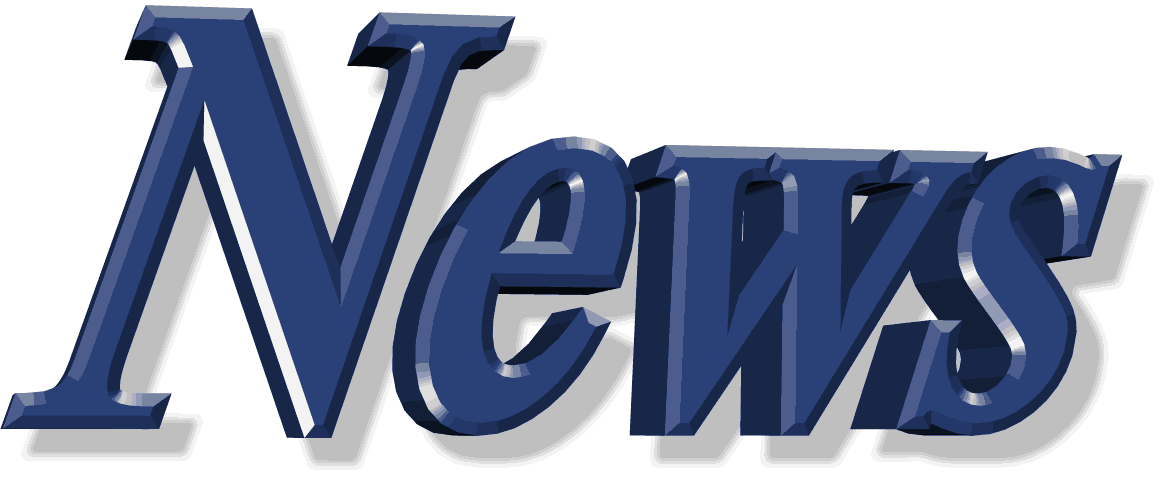 5.8 magnitude earthquake strikes California, shaking felt in L.A. and Vegas
A magnitude 5.8 earthquake shook California on Wednesday morning around 10:40 a.m. PDT. The epicenter was located just miles away from the town of Lone Pine on the eastern side of the Sierra Nevada.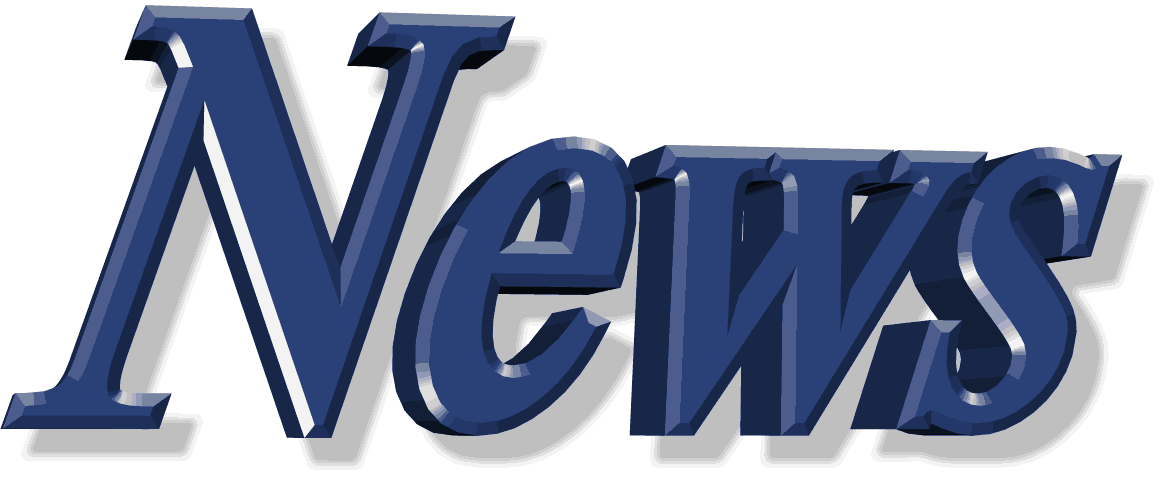 Philippine villagers brace as volcano grows restive
The Philippine Institute of Volcanology and Seismology said it detected dozens of small earthquakes on the western flank of Kanlaon volcano, which emitted plumes of steam up to 300 meters (980 feet) in the air overnight. Kanlaon on Negros island is one of about two dozen active volcanoes in the Philippines. Those signs, along with a slight bulging of Kanlaon's slope, "indicate that hydrothermal or magmatic activity is occurring beneath the edifice," the institute said. It added that the volcano "is at an abnormal condition and has entered a period of unrest."
  Below you will see the same scripture I used to show you what Jesus said about earthquakes. In that same scripture Christ also gave us the last days sign of pestilence. In 2019, the sign of pestilence has struck with intensity and in 2020, this end times sign has increased.  The locust swarms of 2019, and now in 2020, are some of the worse swarms these many nations have witnessed. If you take time to read the news about the swarms you will learn that the weird weather seen in Asia and Africa has caused perfect conditions for the breeding of billions of locusts which are eating up all the crops.  Take notice that in the same bible verse Jesus also mentions famines!  Right now these locusts are eating up the crops, notice in the report below they take about food security.  Many of the nations currently under these massive locust swarms are poor nations that depend on their crops to keep them fed however, the locust not only are wiping out the crops but are also in the process of laying more eggs which with the perfect weather conditions is only going to may this current locust pestilence even worse.
"There will be…earthquakes in various places.  All these are the beginning of birth pains" (Matthew 24:7b-8).  "The earth shall reel to and fro like a drunkard, and shall be removed like a cottage; and the transgression thereof shall be heavy upon it; and it shall fall, and not rise again" (Isaiah 24:20).Luke 21: 11There will be great earthquakes, famines and pestilences in various places, and fearful events and great signs from heaven. 

'Extremely alarming' swarms of locusts plague eastern Africa, western Asia amid COVID-19 pandemic
"The current Desert Locust situation remains extremely alarming and represents an unprecedented threat to food security and livelihoods in the Horn of Africa," the FAO reported earlier this year. "This will be further exacerbated by new breeding that has commenced, which will cause more locust infestations."
https://fox6now.com/2020/06/23/extremely-alarming-swarms-of-locusts-plague-eastern-africa-western-asia-amid-covid-19-pandemic/
  Matthew 24 6 And ye shall hear of wars and rumours of wars: see that ye be not troubled: for all these things must come to pass, but the end is not yet. 7 For nation shall rise against nation, and kingdom against kingdom: and there shall be famines, and pestilences, and earthquakes, in divers places."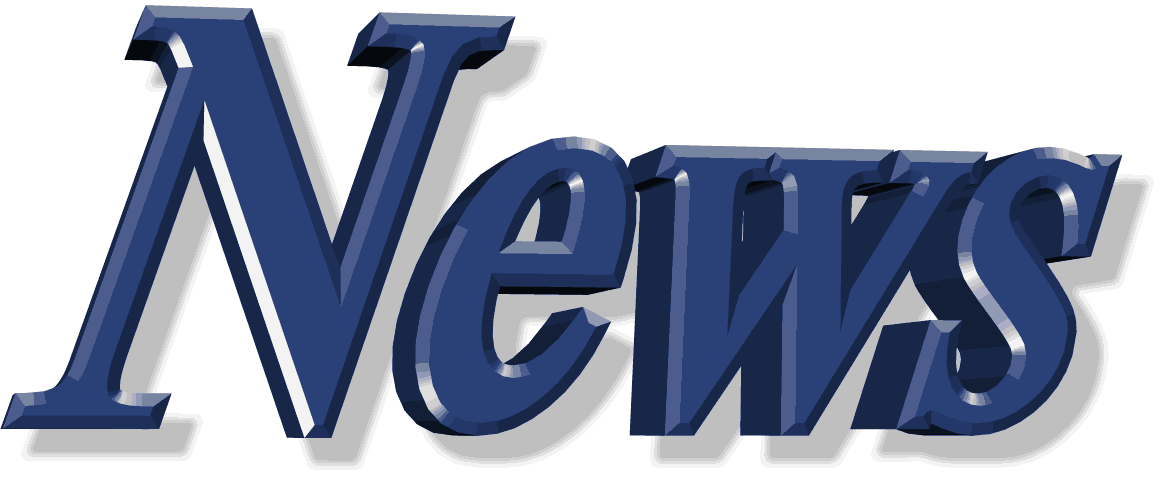 As 3 US Carriers Patrol Western Pacific, Chinese Analysts Warn US-China Stumbling Toward War
No less than two new separate reports in The South China Morning Post are warning of a coming US-China military conflict, saying the prospect is now higher than ever given that amid a rising number of naval incidents, including a recent near-collision incident, communication channels used for deconfliction have fallen silent. The observation is based in large part on new studies by China's National Institute for South China Sea showing a steep drop-off in intergovernmental communications channels between the two sides.
  I want to get you ready to witness one of the most important bible prophecies concerning the coming of the Antichrist. Below you will see the bible verses Jesus gave us that warns about the Antichrist coming along with another temple the THIRD JEWISH TEMPLE in the last days. You may be one of those people who thinks a Third Jewish Temple will not be built on the Temple Mount in East Jerusalem but I am warning you all via the scriptures below you will see that Third Temple built on the Temple Mount.  You may not know this but everything the Jews needed to build that Temple they already made. The only thing the Jews are waiting for it the government to give the go ahead and just Jesus that go ahead in coming soon.  There has been much excitement in many places around the world over the building of Solomon't Temple in  Brazil. People from all over the world traveled to Brazil to witness the opening of the Temple as you will see in the video below.  If there was that much excitement over Brazil's likeness of the Temple what do you think will happen when the world sees the Jews building the real Third Temple on the Temple Mount in Jerusalem?   We are living in a time when all the end time signs are taking place all at the same time just as Jesus warned in Matthew chapter 24.  Don't think that building the Third Temple is a good thing it's not!  The building of the Temple tells us that the Antichrist has come on the scene and is about to start he New World Order that Jesus tells us about in Revelation chapter 13.  That New World Order has nothing to do with God for it is via this one world government that the Antichrist will tell the world he is god. Of course it will be one of the biggest lies Satan will have spewed out of his mouth. The good news is Jesus has warned all of us ahead of time so we who follow Christ would not fall to such a lie. 
Noah was smart and listened to God when God told him to build an ark that would save Noah and his family. Everyone else laughed at Noah and rejected the warning Noah was telling the people of his day. Then the day came when the time was up and God shut the door of the ark with Noah and his family in it and the water came and wiped out everyone who had rejected God's warning.  The same thing is about to happen again only this time the world will not end by water or in a matter of 40 days.  This time anyone who rejects Jesus and His salvation will be cast into the tribulation to face the Antichrist which lasts for a period of 7 years.  The last 3 1/2 years of that 7 will be when God's wrath is poured out on the Earth's unrighteous.  Where do you stand right now?  Do you know Jesus as your Lord yet? What are you waiting for? Christ has made it very clear He wants you in His kingdom as He wants no one to perish . 
Consider what you have read here today. You came to this site not by coincidence today, Jesus wanted you to read this. 
"And there was given me a reed like unto a rod: and the angel stood, saying, Rise, and measure the temple of God, and the altar, and them that worship therein.2 But the court which is without the temple leave out, and measure it not; for it is given unto the Gentiles: and the holy city shall they tread under foot forty and two months" (Revelation 11:1-2).
"And he shall confirm the covenant with many for one week:  and in the midst of the week he shall cause the sacrifice and the oblation to cease, and for the overspreading of abominations he shall make it desolate, even until the consummation, and that determined shall be poured upon the desolate" (Daniel 9:27).
"When ye therefore shall see the abomination of desolation, spoken of by Daniel the prophet, stand in the holy place, (whoso readeth, let him understand)" (Matthew 24:15).
"Who opposeth and exalteth himself above all that is called God, or that is worshipped; so that he as God sitteth in the temple of God, shewing himself that he is God" (2 Thessalonians 2:4).
Tropical depression forms in eastern Pacific, with more development likely
After a record early start to the hurricane season in the eastern Pacific Ocean, all has been quiet for the past several weeks. However, that has changed with the formation of Tropical Depression Three-E.