Download The Last Chronicles of Planet Earth June 18 2020 Edition by Frank DiMora
Anarchists have taken over A Seattle zone and both the Mayer and Governor are allowing these anarchists to continue their harassment. Do you recall what Jesus said as one of the last day signs? 2 Thessalonians 2:7-12 7 For this lawlessness is already at work secretly, and it will remain secret until the one who is holding it back steps out of the way. 8 Then the man of lawlessness will be revealed, but the Lord Jesus will slay him with the breath of his mouth and destroy him by the splendor of his coming. Also in Matthew 24:12 Jesus stated the following: "And because iniquity shall abound, the love of many shall wax cold." In case you don't know iniquity means lawlessness!  The people who have taken over the chop zone in Seattle are the opposite of what Martin Luther King taught. King was a pure man of God who did protest but He did not condone violence as you see going on in the chop zone.  The People holding the city hostage are more in line with Satan than God.  We know from the Bible that the Antichrist is the head man for lawlessness and during his reign in the tribulation the people who are not raptured by Jesus will see the full scale of just how bad the lawlessness will get.  When you allow these anarchists to stay in the chop zone you promote law enforcement weakness and this is actually what the chop zone anarchists want. If you are a family man with kids take a look very close at what the anarchists in Seattle are doing because if we allow this to continue events such as this will spread to more places in America and this is the agenda of they want.  These people in the chop zone are anything but peaceful.  Satan wants to take down America which is the last strong hold of Christianity. Will Satan get his way?  I can assure you that answer is YES HE WILL! When is this going to happen you ask?  It has already started but it will be completed the day the Lord Jesus blows the trumpet and removes the real Christians from this Earth and bring them into heaven to be spared from the tribulation to come upon all who are left behind on Earth.
The only thing holding back the Antichrist is the force of Jesus Christ via His followers which are the salt of the Earth but, when the salt is gone Satan will begin His short lived kingdom on Earth for a period of 7 years.  When that 7 years is up Christ will come back with all those He raptured to heaven and He will put chains on Satan for 1000 years. Think about this. Jesus will actually be ruling at King of King and Lord of Lord from Jerusalem.   
The question I have is this. Do you want to help hold off Satan's work?  If you do the only way is to make sure a Liberal does not make it to the White House. Once that happens the rapid downfall of America will begin.  Fact is, the time will come when the One World Government will start. There is no stopping that from happening because it is what Jesus warned us about in chapter 13 of the Book of Revelation.  Who's side are you on?  If you are not with Christ you are against Him. These are the words of Christ.Luke 11:23 He that is not with me is against me: and he that gathereth not with me scattereth.  
Seattle Occupied Zone 'CHOP' Starts to Wear on Local Business Owners
https://news.yahoo.com/seattle-radio-host-chop-zone-140013166.html
Below you will see what I wrote in the beginning of the week as I asked you all to watch for the coming earthquakes. 
  Here we go again and again! If you have been following my posts this week I have told you three times now but four times this week to watch for the strong earthquakes that are coming. After I posted my report yesterday June 25, 2020 there was yet another very strong earthquake. 
"There will be…earthquakes in various places.  All these are the beginning of birth pains" (Matthew 24:7b-8).  "The earth shall reel to and fro like a drunkard, and shall be removed like a cottage; and the transgression thereof shall be heavy upon it; and it shall fall, and not rise again" (Isaiah 24:20).Luke 21: 11There will be great earthquakes, famines and pestilence  in various places, and fearful events and great signs from heaven. 
On June 27, 2020 I made a video about my warning you of all the earthquakes that are coming. I started my warning as you can see on my prophecy sites on the 23rd of June and, every day after I asked you to keep an eye on the news for the coming quakes there has been a earthquake. 
This morning I checked the net to see if there were more reports about earthquakes. I found a video made by Jason A who just happen to be reporting on all the strange events going on worldwide. In his video he talks about all the earthquakes taking place and fires.  In my past videos and reports here at my prophecy site I discussed the droughts caused by the intense heat from the sun and how the heat has caused huge fires. Jason A did not mention any bible prophecy concerning what Jesus said about the signs from the Sun, Moon, or Stars.  However, in my post I will make that connection to the last day signs as you will see below.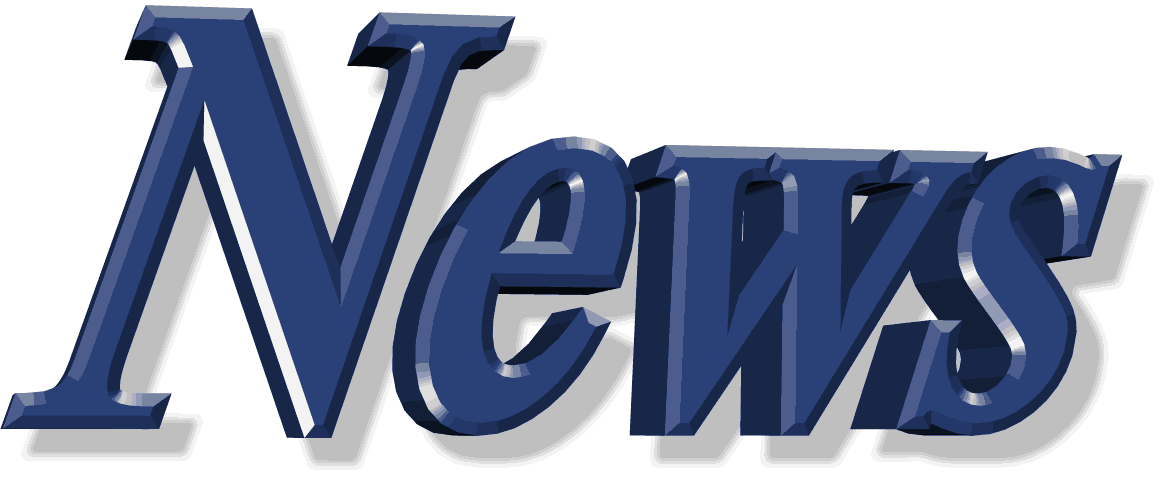 Northwest Georgia experiences rare earthquake
Northwest Georgia experienced a rare earthquake Saturday evening. The 2.6 magnitude quake struck about four miles west of Chichamauga, according to the United States Geological Survey. The mountain town is about 95 miles northwest of Atlanta. The earthquake was 7.6 miles deep.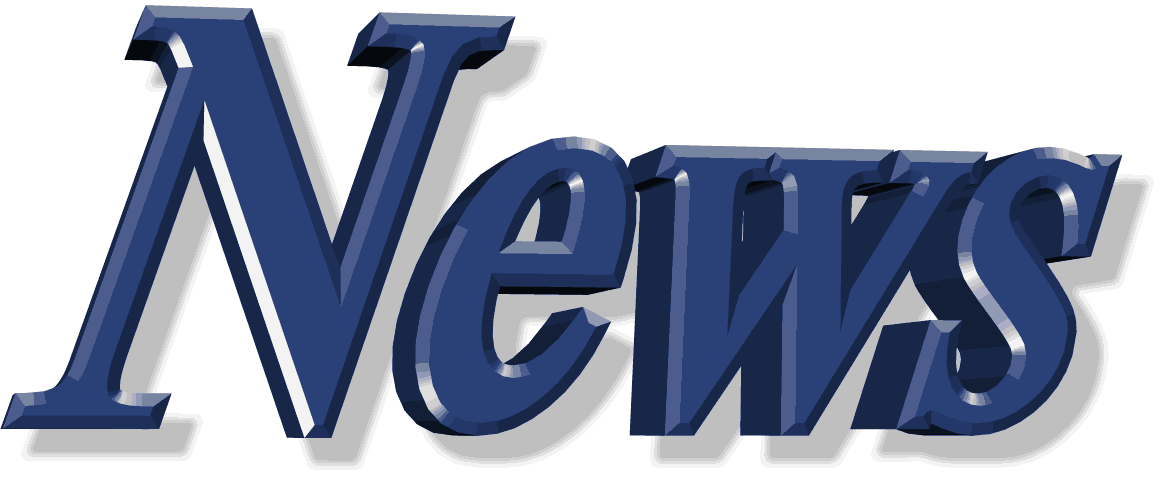 Weird: Out Of Nowhere, Something Just Rocked Earth's Magnetic Field
GLOBAL MAGNETIC ANOMALY: On June 23rd, Earth's quiet magnetic field was unexpectedly disturbed by a wave of magnetism that rippled around much of the globe. There was no solar storm or geomagnetic storm to cause the disturbance. So what was it? "For more than 30 minutes, the local magnetic field oscillated like a sine wave."
Now for the connection between the fires that have been going on as a result of the Earth getting hotter. You can see what Jesus told us in the scriptures below. One major problem with the heating up of our planet is major droughts.  If you have been coming to my site this past month you would have seen all the news I posted concerning droughts currently going on around the world right now. There was more news about this subject today as well.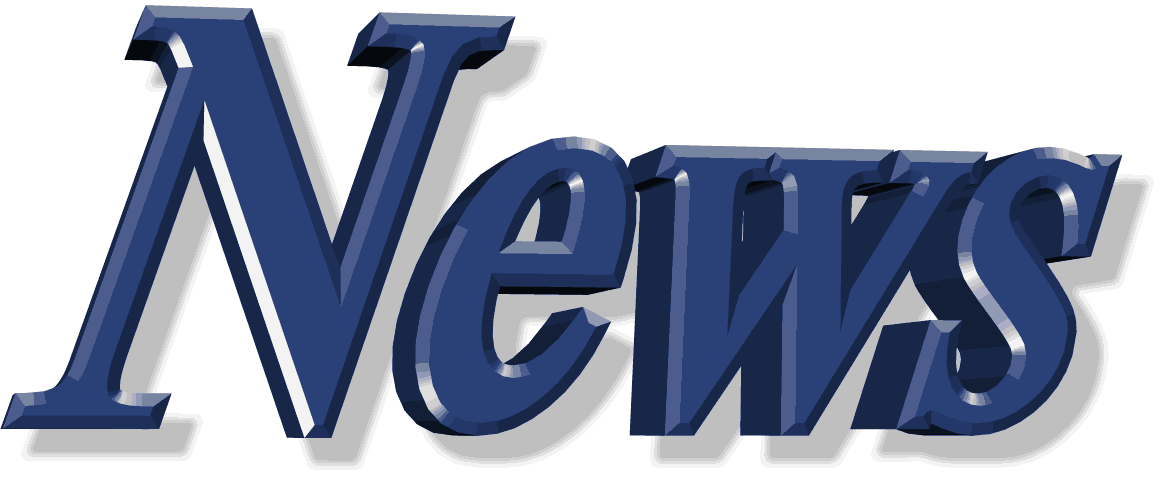 Drought Conditions Expanding Across U.S.
More than one quarter of the country is in drought for the first time in two years, according to the latest data from the weekly U.S. Drought Monitor. "The current number, June 23rd, we see 25.45 percent of the lower 48 states in drought," Rippey said. "That is up markedly from Memorial Day weekend.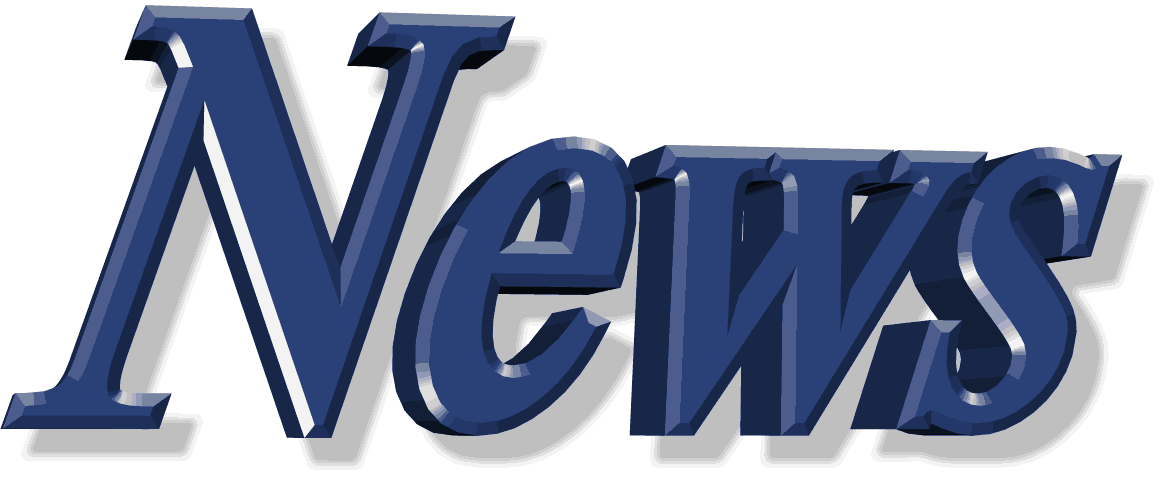 Drought Declared Across Parts of Massachusetts
Abnormal heat and limited rain has led to drought conditions across several parts of Massachusetts. On Friday, the Commonwealth declared a Level 2- Significant Drought in the Connecticut River Valley, Western, Central, and Northeast regions.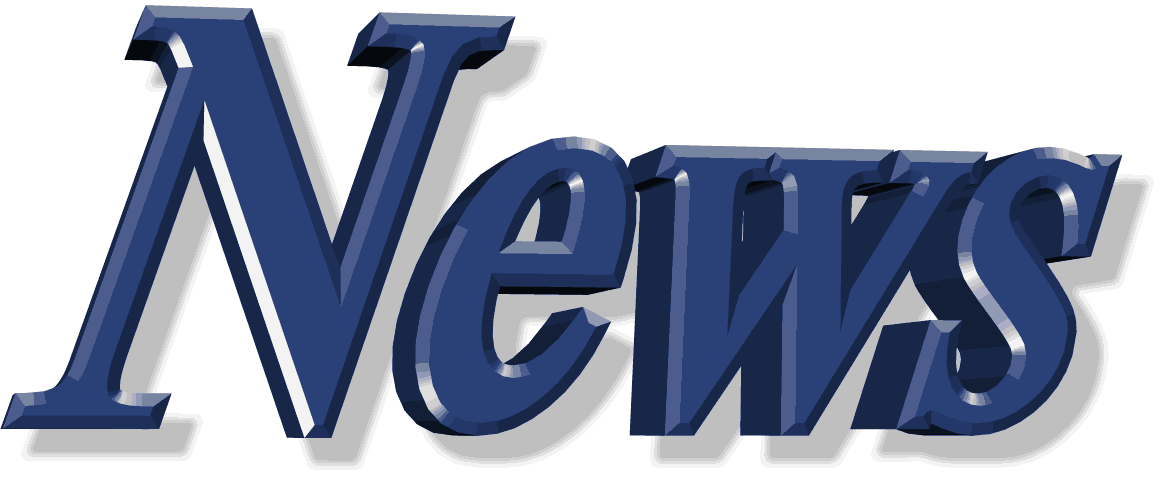 Hordes of blood-sucking, disease-carrying horse flies invade the UK
The half-inch long flies, which usually are found in the country have invaded the cities during the coronavirus lockdown, congregating around pools, ponds, and gardens– and urbanites are feeling the sting. Unfortunately, the flies, which thrive in hot and humid conditions are expected to multiply with upcoming thunderstorms predicted. Some people who were bitten required hospitalization and a round of antibiotics, according to the paper. The bites can also lead to cellulitis, a skin infection.
Matthew chapter 24 verse 7 Jesus gave us signs of the last days. One of those signs had to do with pestilence.  If you have been watching the signs as Christ as you to do you would understand by now that 2020, has in fact become the year of pestilence. Locust swarms are eating up the food supply in many places around the world as I am typing up this report. In today's news we visit what is happening in India.
  India locusts: Swarm sweeps into Delhi suburb Gurgaon


Parts of the Indian capital, Delhi, have been placed on alert after a swarm of locusts invaded a suburban area. Correspondents say it is the first time the suburb city of Gurgaon (Gurugram) has seen a locust invasion. Footage on social media showed tens of thousands of the insects flying over buildings and landing on rooftops.
 In Revelation 9:21 we see Jesus speaking to us about drug's. The words "magic arts" in Revelation 9:21 is the Greek word pharmakia from which comes our word "pharmacy". It signifies the use of medicine, drugs, spells, such as those used in witchcraft and those used today by those who are seeking a greater "high". This generation was to be labeled a drug generation and we are.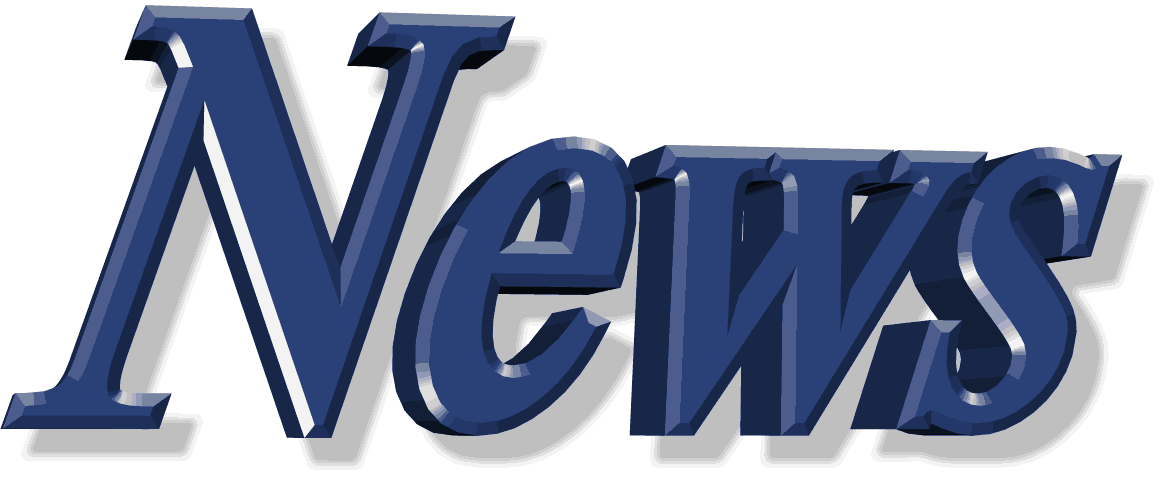 CBP Seizes Over 500 Pounds Of Synthetic Drugs In Shipment From China
U.S. Customs and Border Protection in Cincinnati, Ohio seized 530 pounds of synthetic drugs from China heading to Aurora, Colorado on May 11, according to a Friday press release. CBP says it's the largest ever seizure of synthetic drugs in the history of the Port of Cincinnati.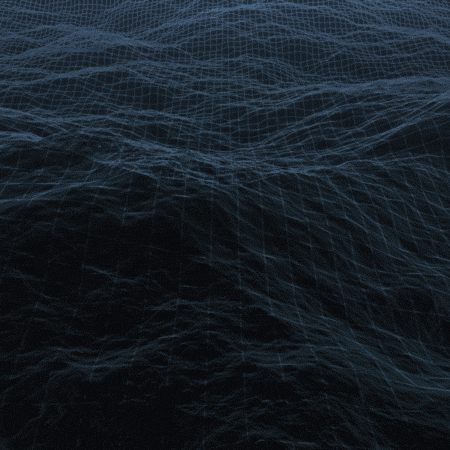 Luke 21:25 ""There will be signs in the sun, moon and stars. On the earth, nations will be in anguish and perplexity at the roaring and tossing of the sea.  We know from part of this prophecy that we need to watch for major storms.  Do a net search to see how many record breaking storms have already hit in 2020 and the season is just getting started.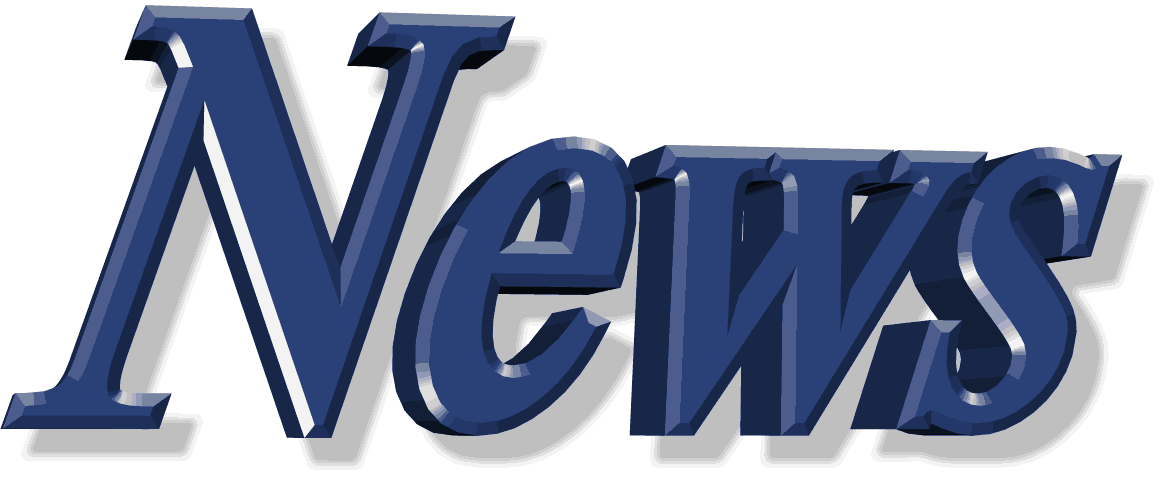 China's Three Gorges Dam, Largest in World, In Danger of Collapse After Worst Floods in 70 Years
An estimated 400 million people live downstream of the Three Gorges Dam. The Ministry of Water Resources said that 148 rivers had exceeded warning levels. For the first time in history the Chongqing section of the Qijiang River Basin issued a red warning, signifying a flood of more than 10 meters. More than 40,000 people have so far been evacuated. German-Chinese hydrologist Wang Weiluo told Radio France Internationale on Monday the dam could collapse at any moment.
Matthew 24:6 And you shall hear of wars and rumors of wars: see that you be not troubled: for all these things must come to pass, but the end is not yet.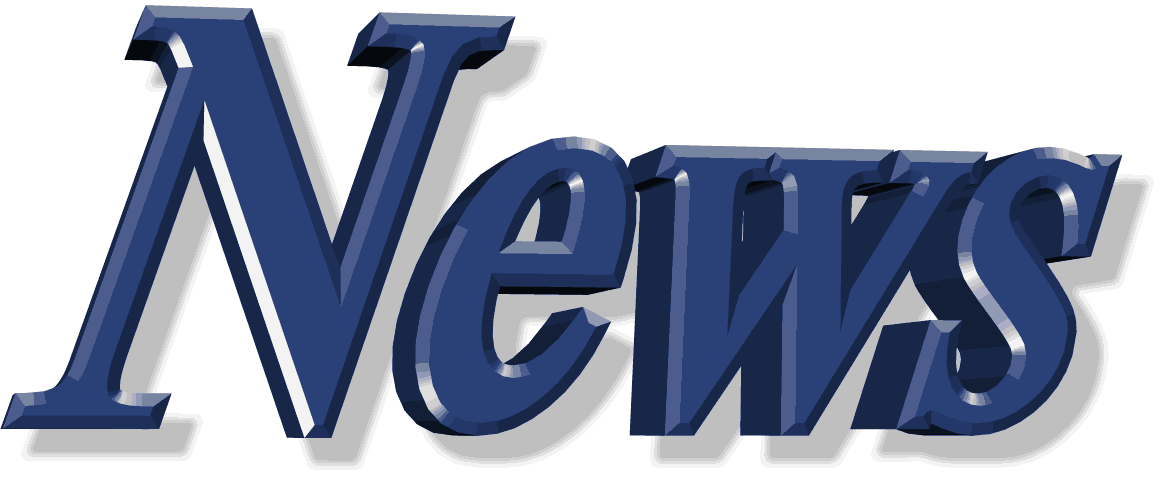 Egypt is prepared to go to war in Libya
After a fourteen-month campaign on Tripoli, forces loyal to the Libyan National Army are in retreat. To those who support the UN-recognized government in Tripoli, this should serve as great news. Since 2012, a power vacuum has consumed Libya following the fall of longtime Libyan leader Muammar Gaddafi. Both sides of the civil war view themselves as the true leaders of Libya.
  If you have not taken Christ as your Savior yet the first step is asking Jesus into your heart. 
Jesus, I believe you are the Son of God, that you died on the cross to rescue me from sin and death and to restore me to the Father. I choose now to turn from my sins, my self-centeredness, and every part of my life that does not please you. I choose you. I give myself to you. I receive your forgiveness and ask you to take your rightful place in my life as my Savior and Lord. Come reign in my heart, fill me with your love and your life, and help me to become a person who is truly loving—a person like you. Restore me, Jesus. Live in me. Love through me. Thank you, God. In Jesus' name I pray. Amen. 
It is very important to make sure you stay strong in Christ. Fellowship with other Christians in these last days will be so important. Look at what Jesus told the Apostle Paul in Hebrews 10:25 "Not forsaking the assembling of ourselves together, as the manner of some is; but exhorting one another: and so much the more, as ye see the day approaching." Tough times are coming so remain in Christ and in His assembling with your fellow believers.