Download The Last Chronicles of Planet Earth June 18, 2020 Edition by Frank DiMora
How to Add the Last Chronicles to your Electronic Device
~Scroll down for all the news; be sure to CLICK on the photos next to the FLASHING "prophecy sign" for all Bible verses & videos, which will take you to the TABS you see at the top of the website; there you will find all the Bible verses and most current videos related to that area of prophecy~

Because YouTube is censoring people's posts on the right and Christian posts in many cases I am going to try and build up a subscriber base on an alternative video site called Brighteon. At the present time on YouTube,  I have 18,100 people who have subscribed to my channel, plus I have close to 8,000 viewers at my FaceBook page as well, so I must be doing something right for that many people to subscribe to my channels. 
Two years ago I had the feeling that the people at YouTube were going to take down people's videos that would tell the truth about what the left was doing to our country. I knew two years ago that the same thing would begin to happen to Christian videos as well because the left are part of the liberal system that has a disdain for God. So, knowing this two years ago I signed on to Brighteon an alternative video site but did not tell many people they can now watch my videos at Brighteon.  
As a result of not letting people know I have a Brighteon account at Brighteon.com I am considered a new member even after two years and, as such I can only upload 50 videos. I need 824 more views in order to raise the number of videos I can upload on the Brighteon site. You can help me by going over to the link below  and watch my videos there: https://www.brighteon.com/channels/truth2u  
When I make a new video I will post that video at my prophecy site. I will give you the name of the video I post. Just go to https://www.brighteon.com/channels/truth2u  and you will see the latest video I posted as well as all the other video I made. At present I have 37 videos at Brighteon right now but as I said I can only post 50 until I have more hits at my channel.  Will you help me build up a base at Brighteon?
  On the top left side of that page you will see theprophecyman subscribe. Today I only have 13 people who have subscribed because very few people know my video are there. If you are one of the people who like my videos you will want to subscribe to my channel at Brighteon because like others who post the truth at YouTube they may bring down my channel.  If that happens you will still be able to view my videos.  Please keep in mind, everything I post is always backed up with proof via the news from around the world. I only report facts and it is the true facts that YouTube is censoring.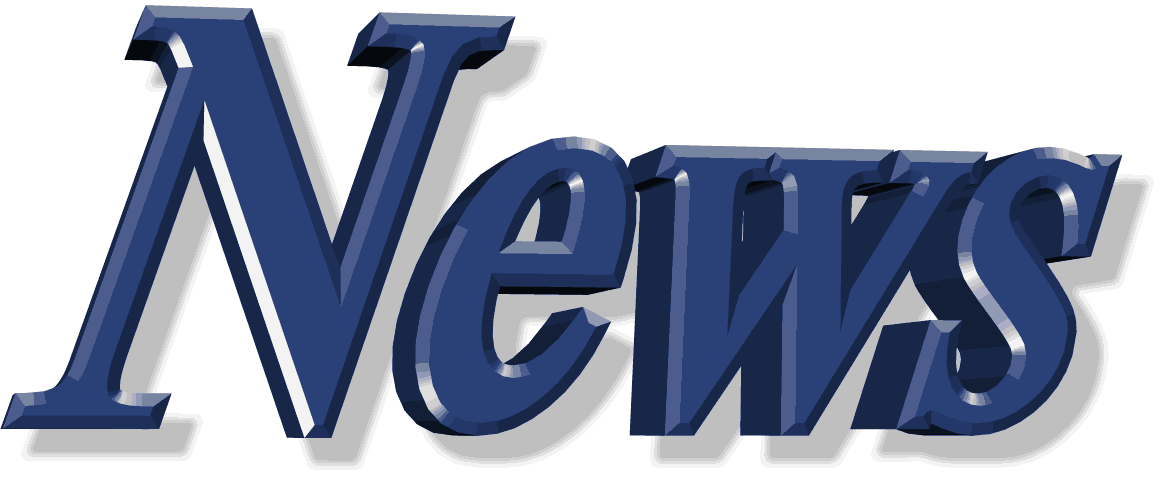 2,500-year-old seals may show Jews rebuilding Jerusalem after 1st Temple exile
Rare evidence of when and how Jerusalem was resettled after the Babylonian exile of 586 BCE has been discovered in an excavation in the City of David, just outside the Old City walls. The two recent discoveries in an ongoing excavation in the Givati parking lot — a clay "official" seal impression and a strange DIY pottery sherd seal with fake writing — help illuminate the enigma that is 6th century BCE Jerusalem history. There are only 10 other similar artifacts discovered in Israel that date to the Persian period (circa 536 BCE-333 BCE). "The finding of the stamp and seal impression in the City of David indicates that despite the city's dire situation after the [Babylonian] destruction, efforts were made to restore the administrative authorities to normal, and its residents continued to partly use the structures that were destroyed," said the archaeologists.
June 30, 2020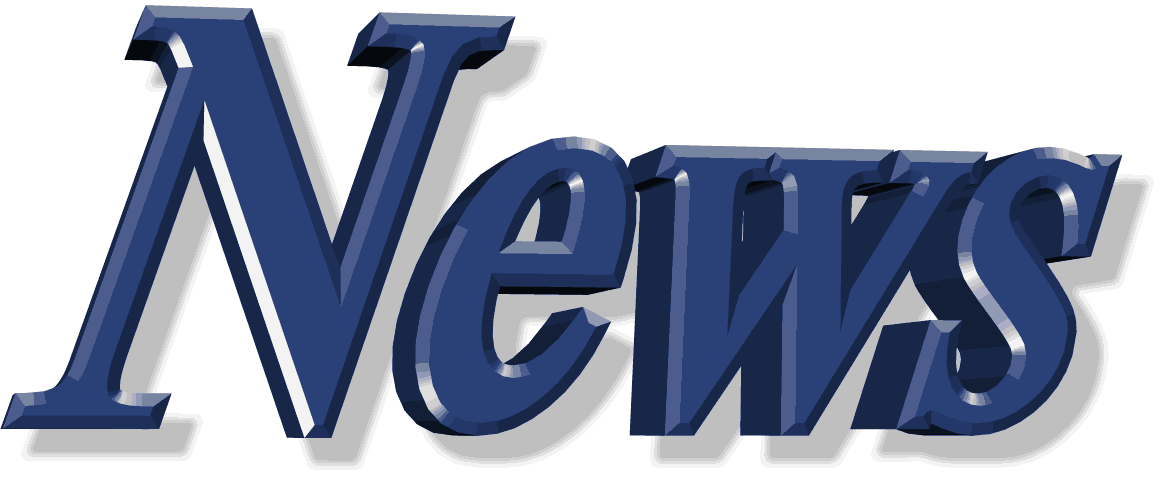 10 things to know about West Bank annexation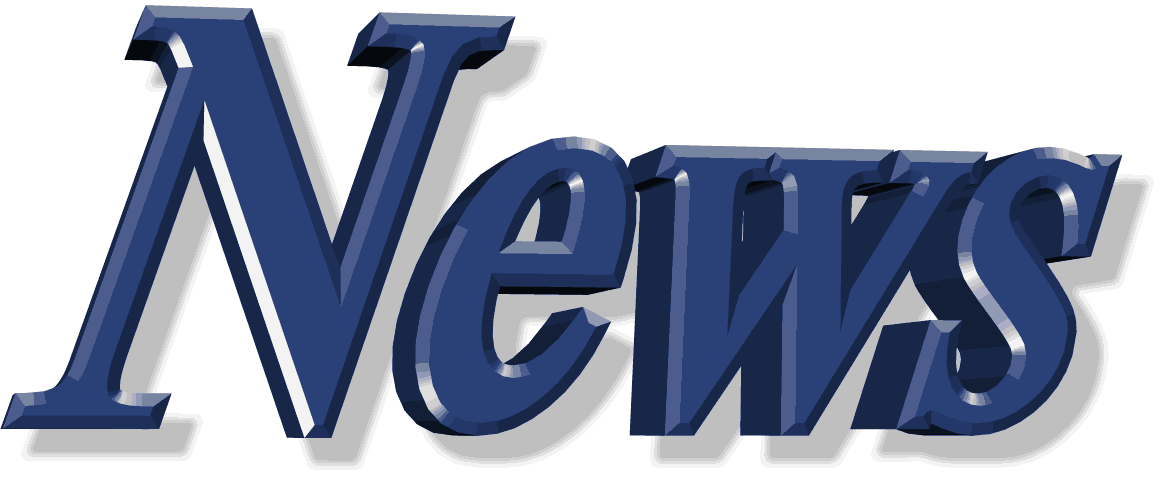 Palestinians offer negotiations days before planned annexation – report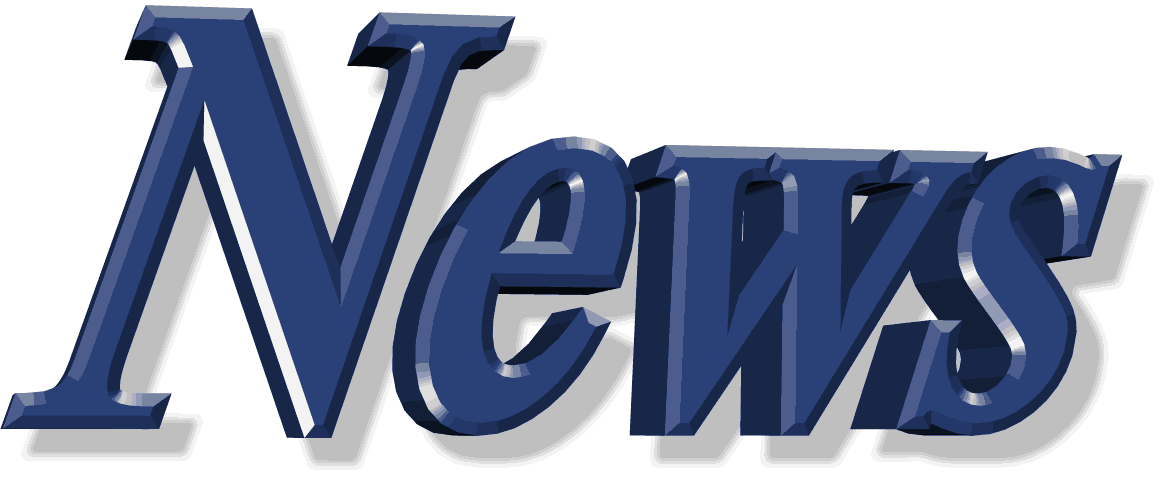 Palestinians say ready for direct talks with Israel
The Palestinian Authority dispatched a letter on Monday addressed to the Quartet on the Middle East stating that it is prepared to renew negotiations with Israel and agree to "minor territorial exchanges," according to reports by Ynet News on Monday night. According to Ynet News, the letter, which can be viewed as a response to President Donald Trump's Peace Plan, states that the Palestinians are "prepared to renew direct talks," which came to a stop back in 2014.  The document details what the PA would be willing to accept within the context of a peace agreement, noting that they are "willing to have a state with a limited amount of weapons and with a strong police force for maintaining law and order," adding that they would accept an international entity, such as NATO, to receive a mandate from the UN for supervising the peace agreement, if and when it happens.
June 30, 2020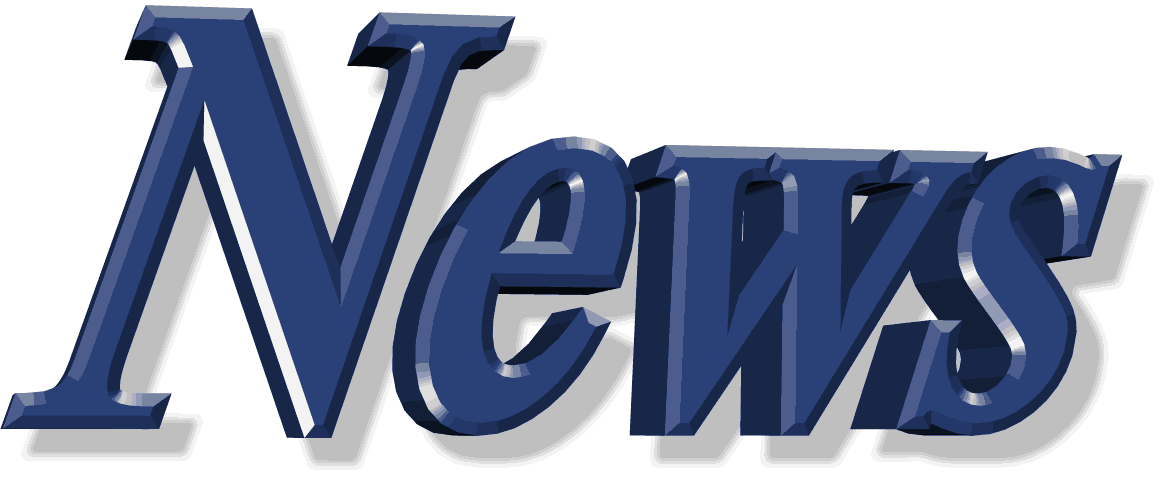 Hamas fires volley of rockets into sea in warning against annexation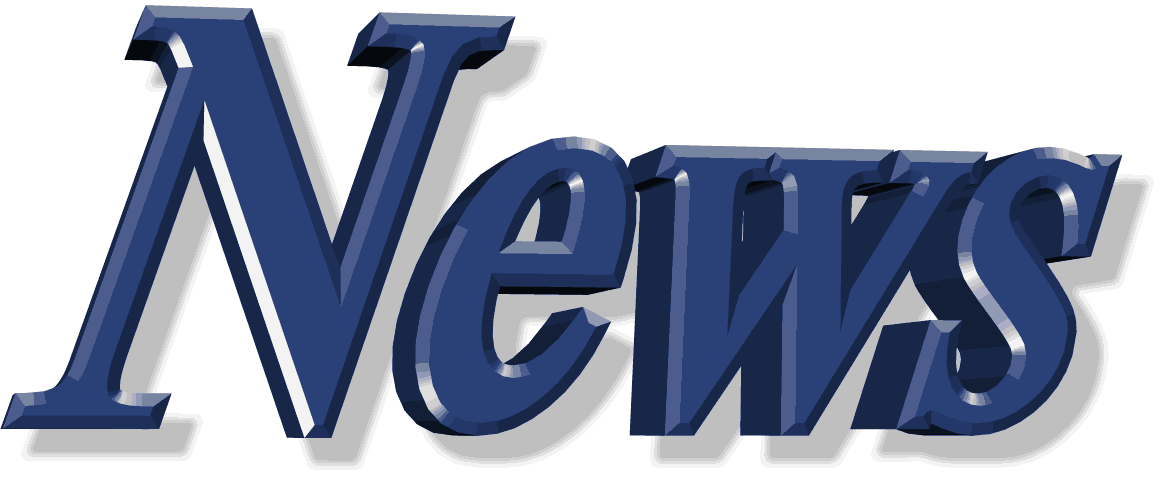 Islamic Jihad: We won't hesitate to act on annexation
Hamas fired a volley of rockets into the sea overnight Tuesday, according to Palestinian reports. Palestinian media referred to the rocket fire as a "warning" against plans to annex parts of the West Bank. On Tuesday, Palestinian factions in Gaza declared Wednesday a "Day of Rage" against Israel's annexation plans. The factions called for the formation of "popular protection committees" in the West Bank to confront the annexation plan. A spokesperson for the Gaza-based terror group said last week that it views Israel's intentions to extend its sovereignty over parts of the West Bank as a declaration of war.
July 1, 2020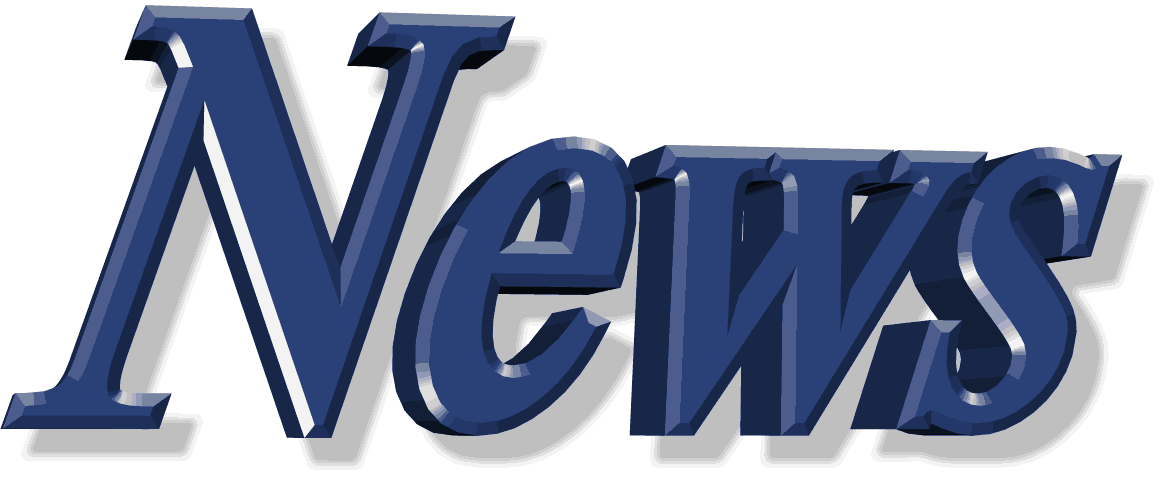 Belgian Protesters at Anti-Annexation Rally Call for 'War Against Jews'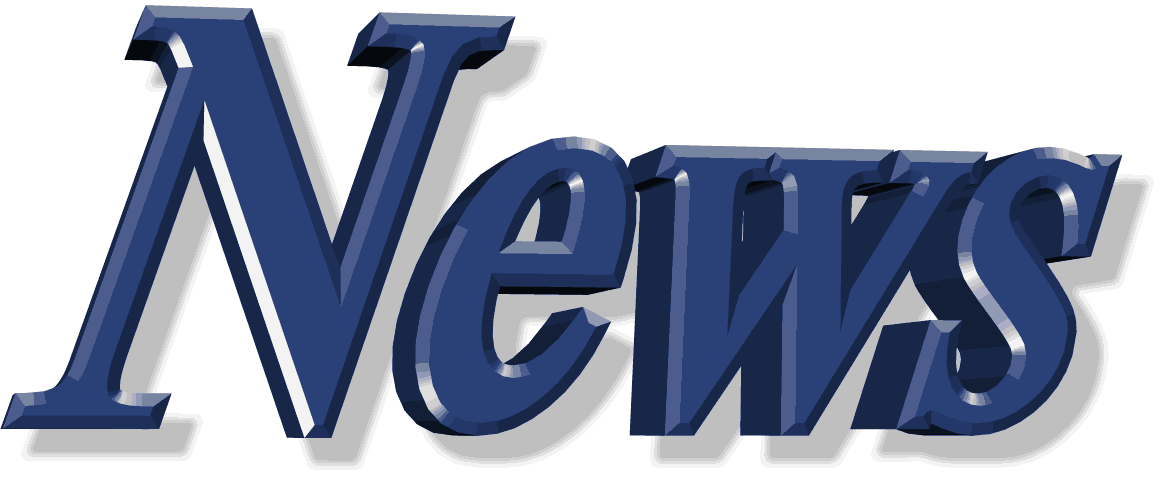 Dutch parliament calls for sanctions on Israel in case of annexation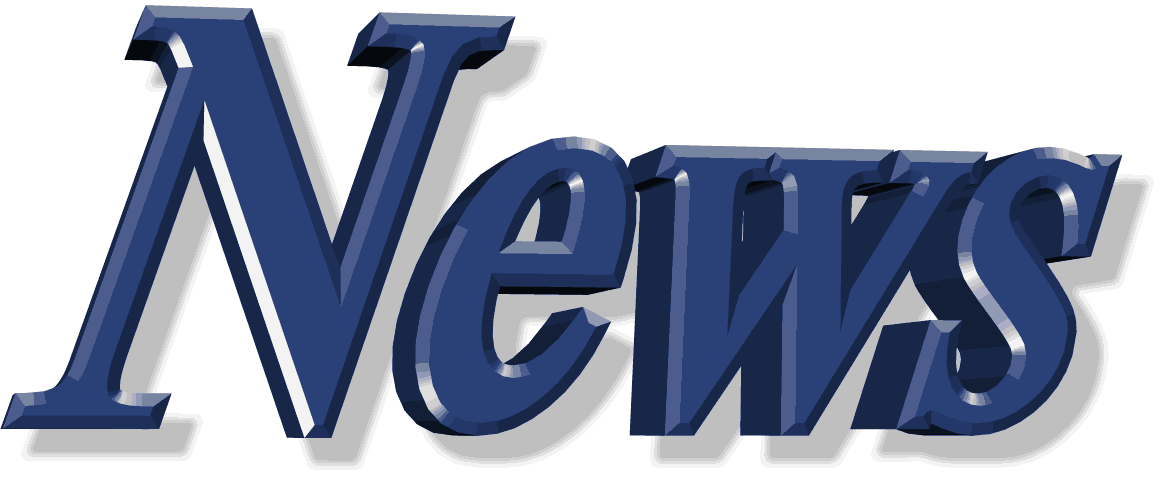 UK's Johnson implores Israel to drop annexation bid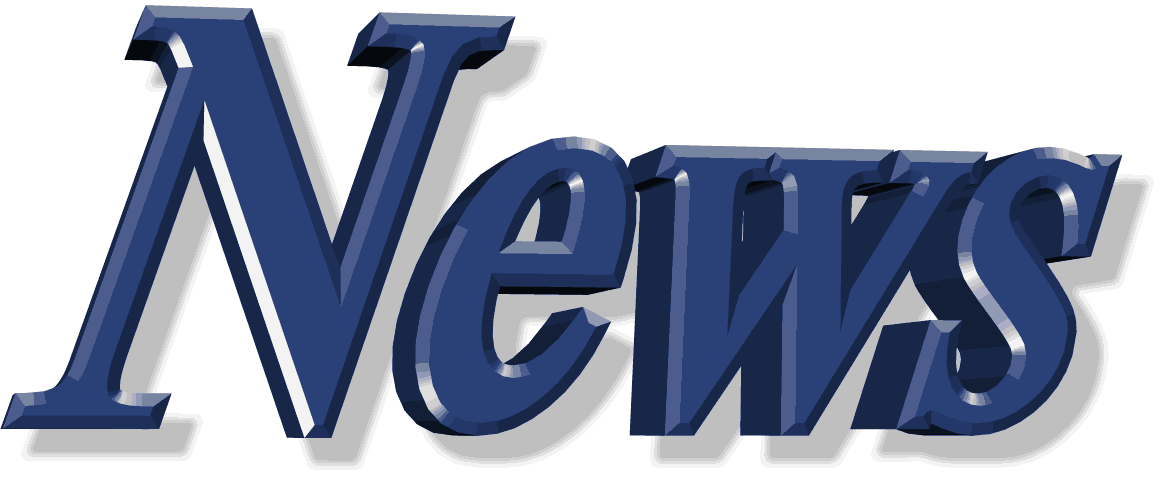 'Palestinians for Black Power': Anti-Israel Protest Targets 'Annexation' in L.A.
Protesters at an anti-annexation rally in the Belgian capital of Brussels on Sunday were heard shouting anti-Semitic chants including calling for a "war against the Jews in the streets" and warning Jews the "the army of Muhammad will return." The Coordinating Committee for Jewish Organizations in Belgium (CCOJB) said it was shocked at the chants, which constituted a "symbol of Muslim denomination over the Jews." The group noted similar demonstrations in an Antwerp rally in 2014 that led to a criminal prosecution. "These slogans have nothing to do with freedom of expression. They are incitement to hatred that shame us and concern us," said CCOJB Chairman Yohan Benizri. "We will work with every necessary player, including in the judiciary, to put a stop to these unacceptable abuses. We as citizens will mobilize against this. Silence is violence." Meanwhile, British Prime Minister Boris Johnson urged Israel not to follow through with plans to annex large parts of the West Bank and warned that the UK would not accept the move, in a direct plea to Israelis published Wednesday as a front-page op-ed in a major Hebrew newspaper.
July 1, 2020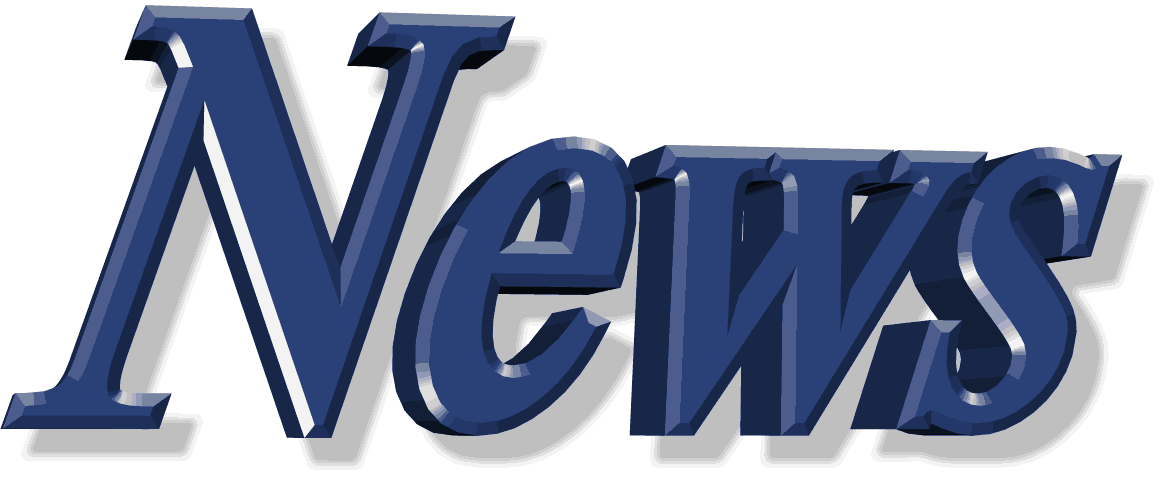 Four reasons why Israeli annexation is not happening July 1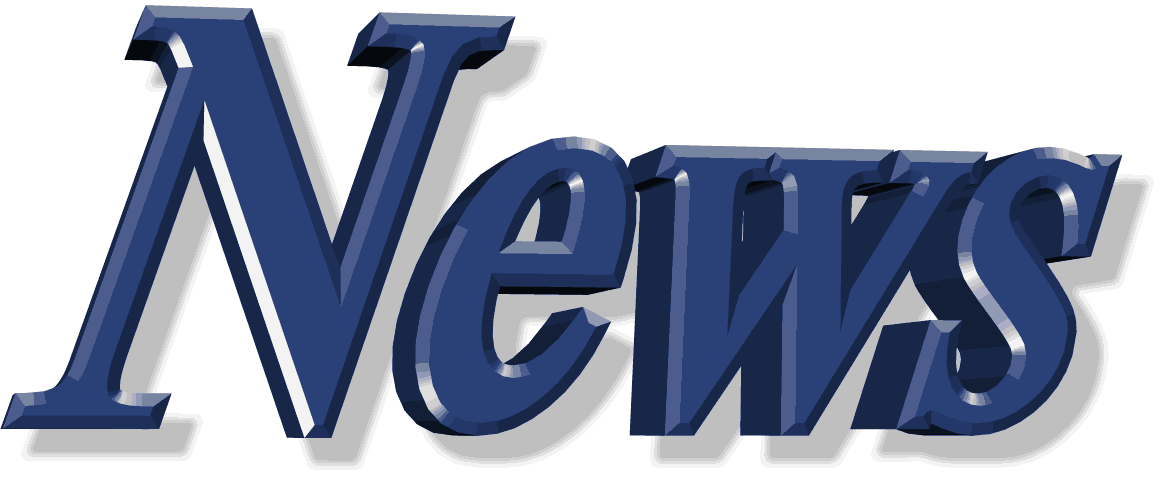 Netanyahu ally confirms delays in West Bank annexation plan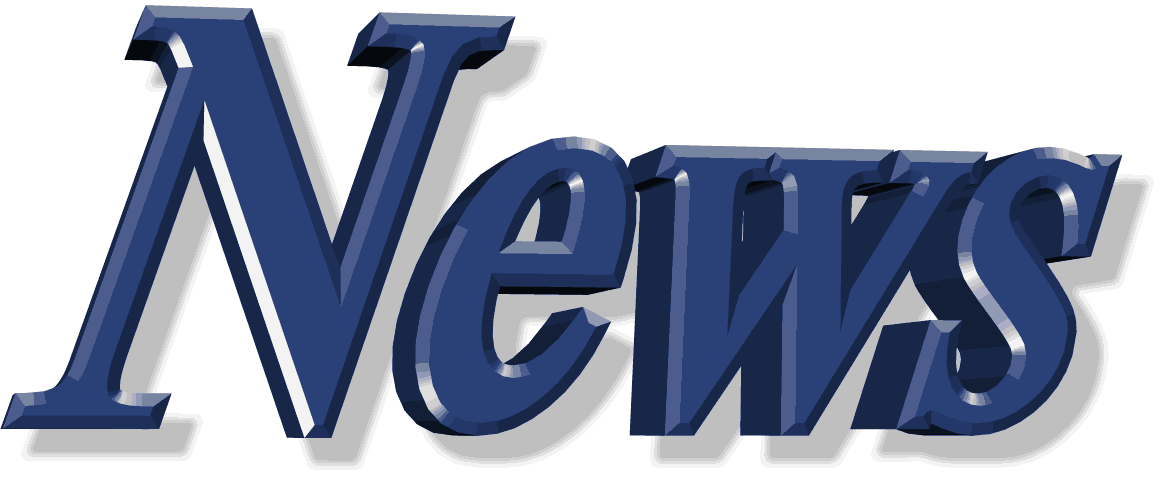 'Instead of sovereignty, we get delays'
Missing the July 1 date is symbolic of how fraught the process has become. On Tuesday, Netanyahu signaled that nothing big will happen on July 1. After meeting with White House envoy Avi Berkowitz and US Ambassador to Israel David Friedman, Netanyahu said they "spoke about the question of sovereignty, which we are working on these days and we will continue to work on in the coming days." Tuesday's meeting was just one of several that Netanyahu has had over the past few months with the US Middle East peace team anchored by Jared Kushner, Friedman and the 31-year-old Berkowitz. The team's message has been straightforward for months: Slow down the process. That's despite the fact that the Trump administration's own peace plan, released in January, gives Israel the green light to add West Bank lands to its map in a future two-state solution with the Palestinians. On Tuesday, Gantz said the Trump plan needs to be advanced "correctly, in bringing as many partners to this discussion from the countries of the region, with international backing." He added: [We must] make every effort to connect with them and only then continue. And I think all the means to bring in the players have not yet been exhausted." US officials have indicated they do not want to move forward with a plan unless the two leaders are in agreement.
July 1, 2020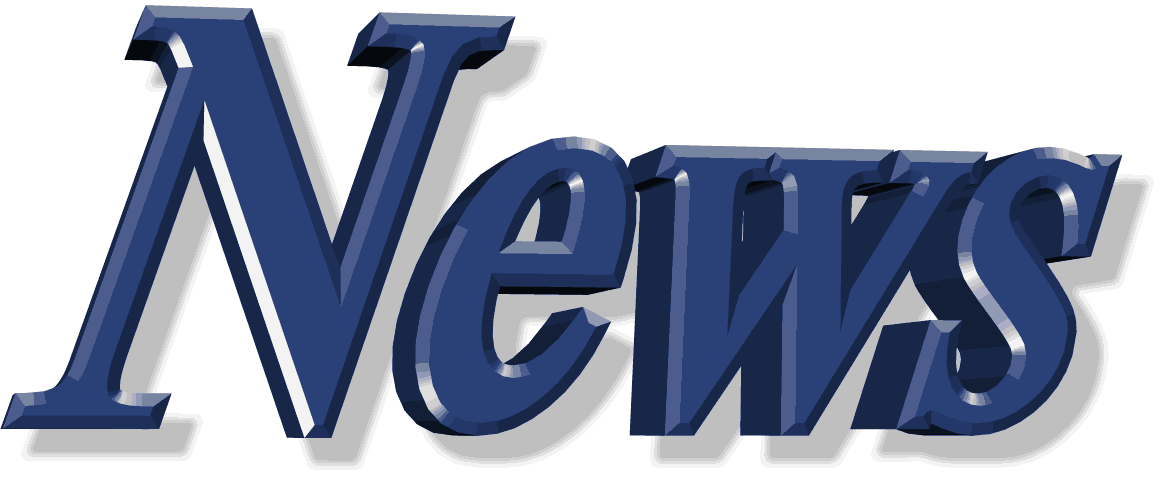 Hezbollah (Lebanon) to Wage War Against Israel This Summer
Media reports claim that Hezbollah, the terrorist organization that effectively runs Lebanon, has announced that it plans on attacking Israel this summer. This week, the Lebanese newspaper a-Nahar reported that there is talk in Hezbollah circles about a possible war with Israel in August. In his last speech, Hezbollah leader Hassan Nasrallah threatened that "we will kill every person who tells us 'either you will die of starvation or we will kill you in order to take Hezbollah's  weapons'." Last weekend, Hezbollah's military branch released a video in the context of psychological warfare with Israel, in which they tried to convey a message that they have in their arsenal accurate missiles despite Israel's attempts to thwart Hezbollah's attempts to acquire advanced missiles. The soundtrack of the video is one of Nasrallah's previous speeches in which he speaks in a calm voice is narrated by Nasrallah speaking in a calm voice.
June 30, 2020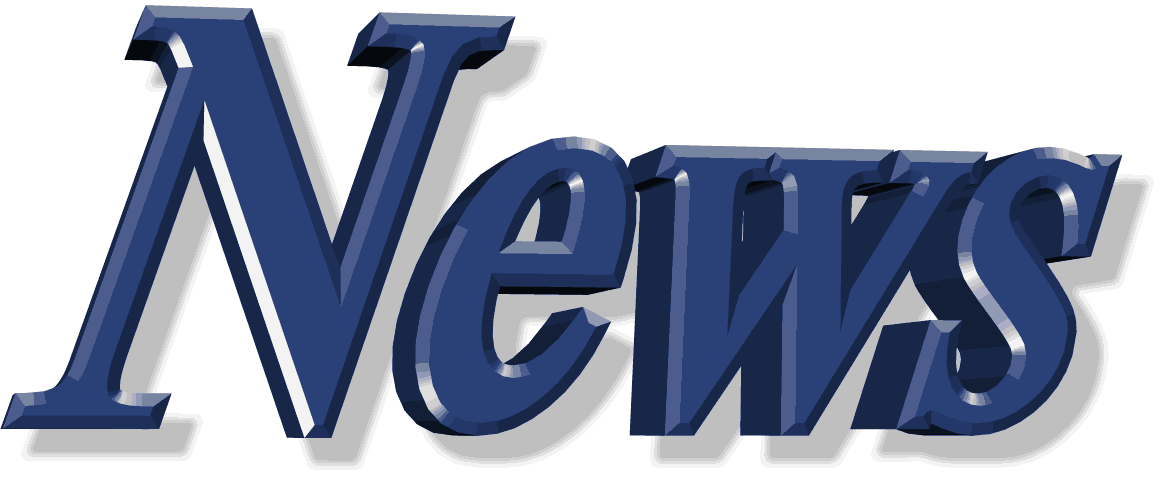 Iranian-backed militias in Iraq accuse Israel of 'military operations'
Two of Iraq's most powerful Iranian-backed militias have accused Israel and the US of carrying out military overflights of Iraq and demanded the US leave the country. Kataib Hezbollah spokesman Jafar Husseini accused Israeli warplanes of "launching military operations in Iraq," and Hadi al-Amiri of the Badr Organization made similar comments to Al-Ahad TV on Tuesday. Kataib Hezbollah spokesman Jafar Husseini accused Israeli warplanes of "launching military operations in Iraq," and Hadi al-Amiri of the Badr Organization made similar comments to Al-Ahad TV on Tuesday. Overall, the messages are the same from Kataib Hezbollah, Badr and other groups in Iraq: They want the US to leave and claim that America and Israel work together. The logic behind these comments was that these Iranian-backed groups say Iraqi airspace is controlled by the US and that "American and Israeli airplanes roam the Iraqi airspace daily without informing the government."
July 1, 2020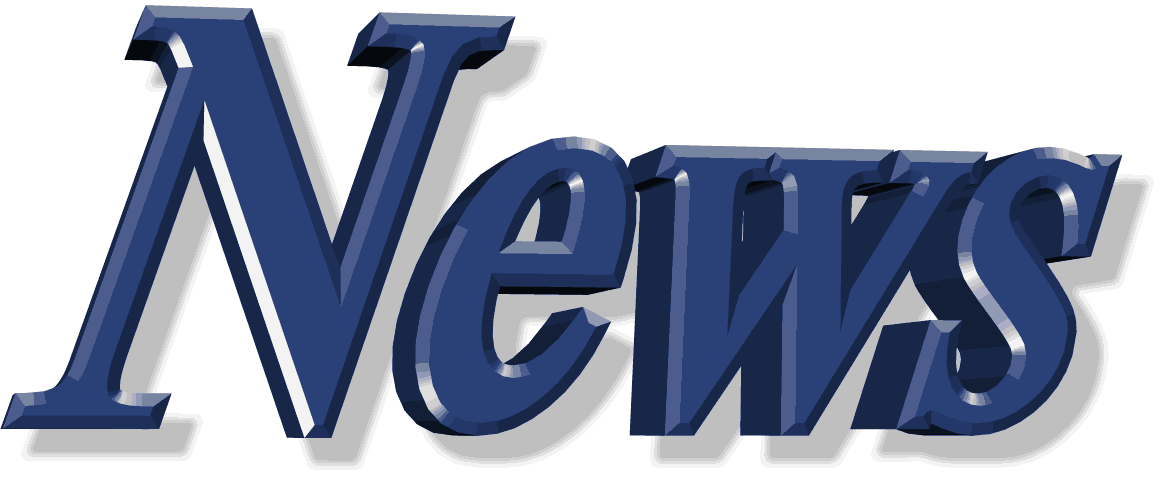 One Killed in Sudan as Thousands Rally for Faster Reform
One person was killed and several others injured during largely peaceful demonstrations in Sudan on Tuesday, a government spokesman said, as tens of thousands of people took to the streets demanding faster reform and greater civilian rule in the country's transition toward democracy. Waving Sudanese flags, protesters gathered in Khartoum and its twin cities Khartoum North and Omdurman after the government closed roads and bridges leading to the center of the capital in the largest demonstrations since a transitional government took power late last year following the ouster of Islamist ruler Omar al-Bashir after three decades. Similar protests took place across the country, including Kassala in eastern Sudan and in the restive region of Darfur. Protesters chanted "freedom, peace and justice," the slogan of the anti-Bashir movement. Some protesters blocked streets with burning tires.
June 30, 2020
"And even as they did not like to retain God in their knowledge, God gave them over to a reprobate mind, to do those things which are not convenient; Being filled with all unrighteousness, fornication, wickedness, covetousness, maliciousness; full of envy, murder, debate, deceit, malignity; whisperers, Backbiters, haters of God, despiteful, proud, boasters, inventors of evil things, disobedient to parents, Without understanding, covenantbreakers, without natural affection, implacable, unmerciful: Who knowing the judgment of God, that they which commit such things are worthy of death, not only do the same, but have pleasure in them that do them." Romans 1:28-32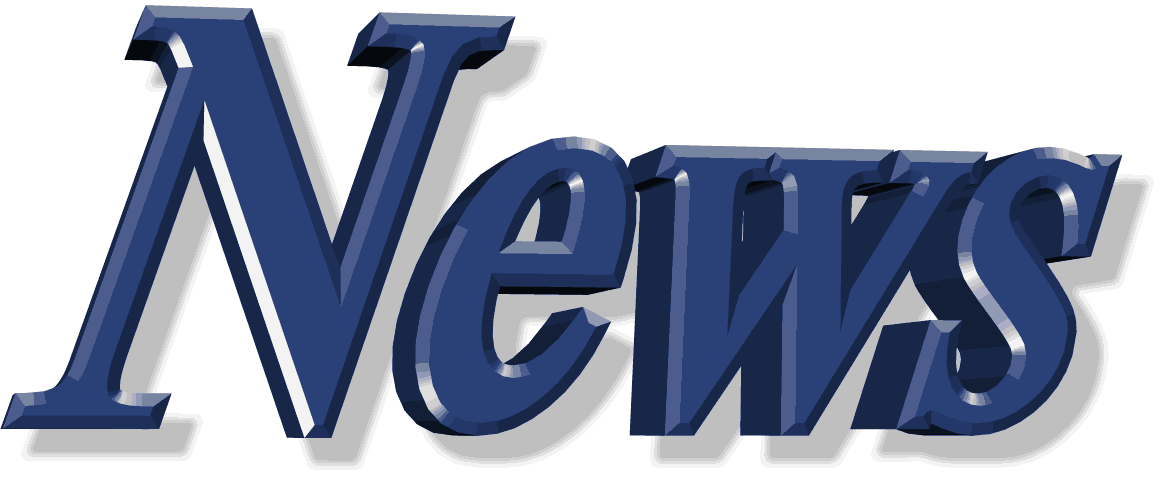 Seattle police move to clear protest zone Wednesday after mayor's executive order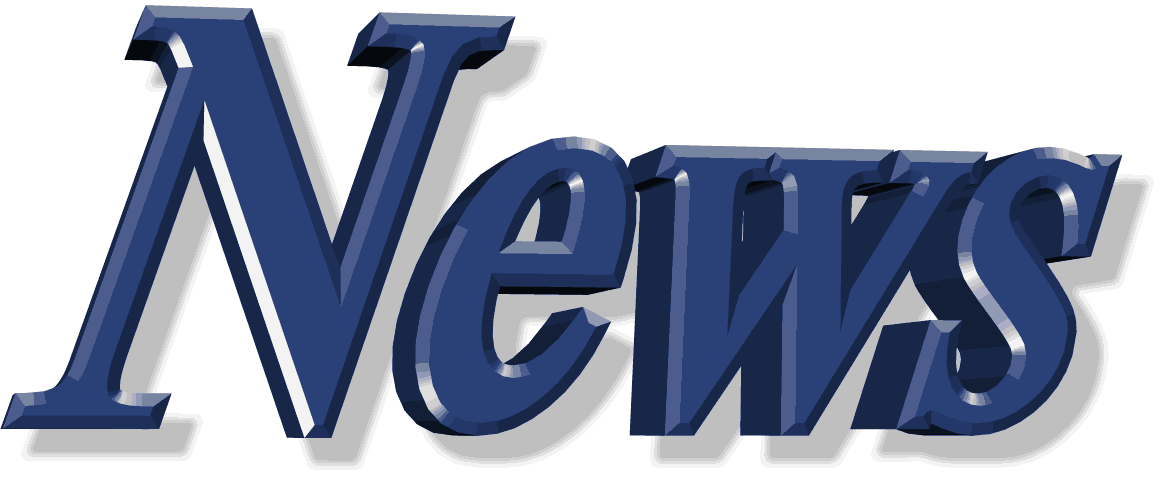 LA City Council approves first step in replacing LAPD with community responders for non-violent calls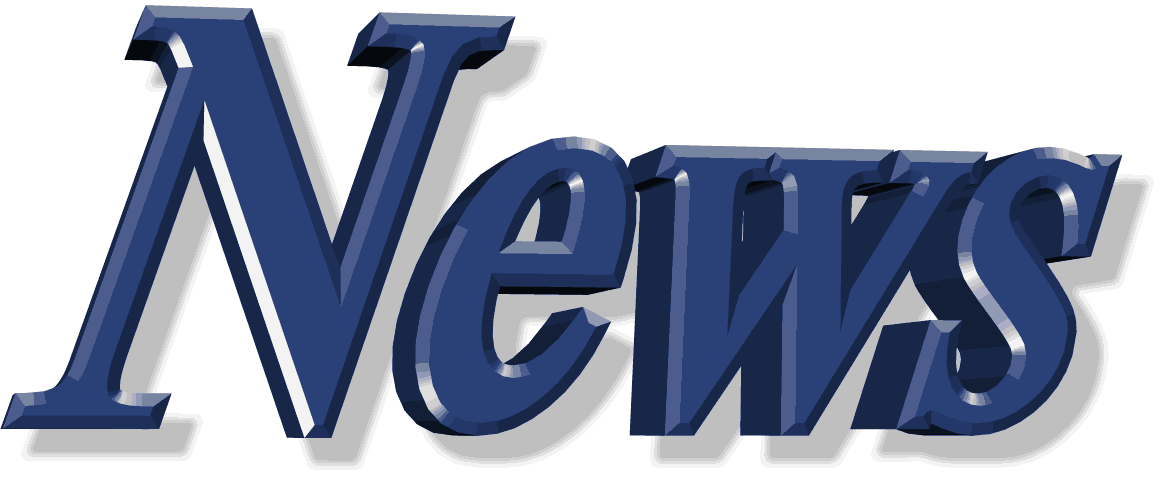 Think The "Cancel" Mobs Can't Get Any Worse? Think Again
Seattle police moved to clear a protest zone early Wednesday morning that had drawn national attention and has been marred by multiple shootings, including one that killed a teenager early this week. Seattle Police Chief Carmen Best issued a statement early Wednesday saying that she supports peaceful protests and would continue her department's work to engage with activists. "But enough is enough," Best said in a statement. "The CHOP has become lawless and brutal. Four shootings — two fatal — robberies, assaults, violence and countless property crimes have occurred in this several block area. My job, and the job of our officers, is to protect and serve our community." Police officials moved into the zone early Wednesday wearing protective gear, which the department said was due to people involved in the area "known to be armed and dangerous."
July 1, 2020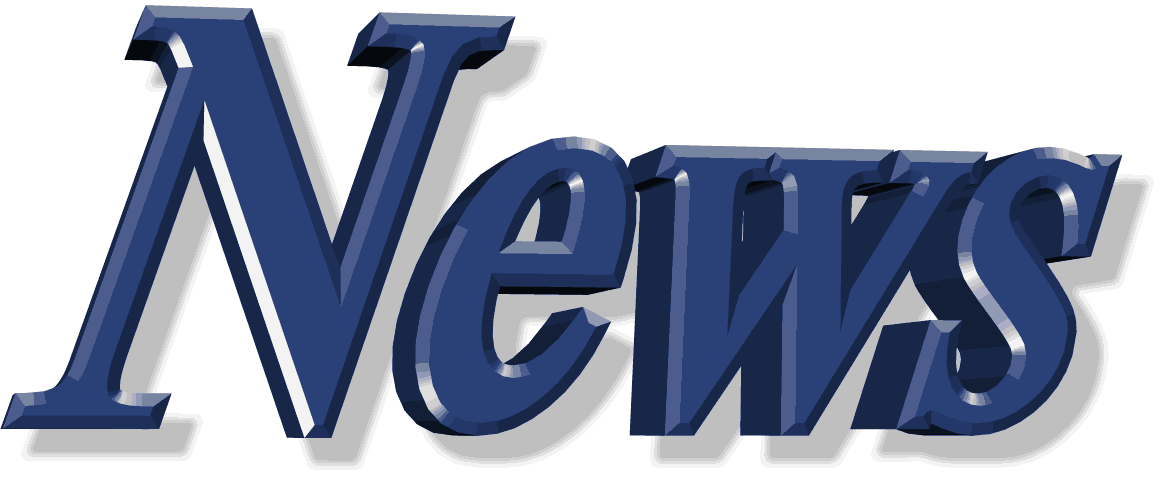 July 4th is big protest day in America
George Floyd Memorial March on Washington is Saturday, July 4 at 9:30 a.m
All Americans Unite will gather at 10 a.m. at the Washington Monument
Million Man March on Washington
Black Lives Matter Protest and Unity Human Flag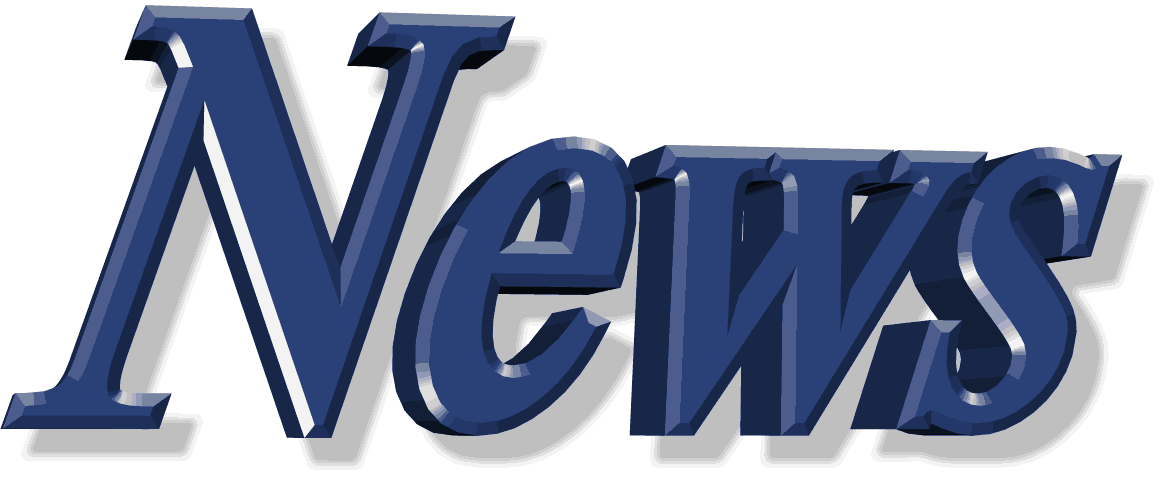 India Deploys 'Quick Reaction' Anti-Air Missiles To Border While China Warns Of "Prolonged Standoff"
The India-China row in the disputed Ladakh border region isn't over, despite military leaders on both sides last week announcing a cooling and deescalation after the June 15 Galwan Valley clash which left 20 Indian troops dead and an untold number of PLA casualties. Both sides continue military build-up in the area, despite delegations planning to meet for a third time on Tuesday to attempt a diplomatic way forward and reestablish escalation avoidance mechanisms. China reportedly has tank and heavy artillery units there, based on satellite images which grabbed headlines days ago, while by the weekend India reportedly deployed quick reaction surface-to-air missile defense systems known as the Akash anti-air system into the northern Himalayan region.
June 30, 2020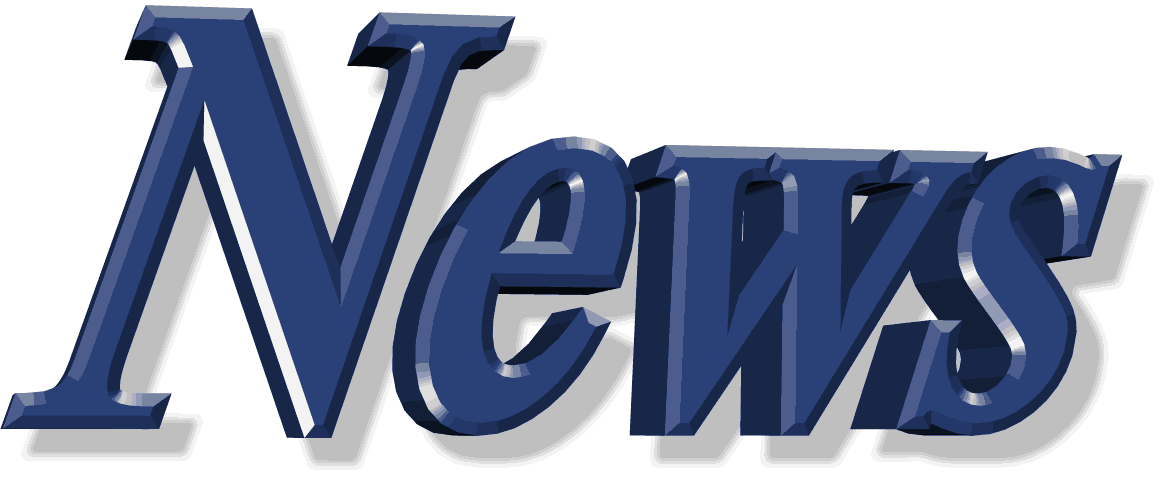 China's Hong Kong 'National Security' Law Takes Effect, Ending Free Speech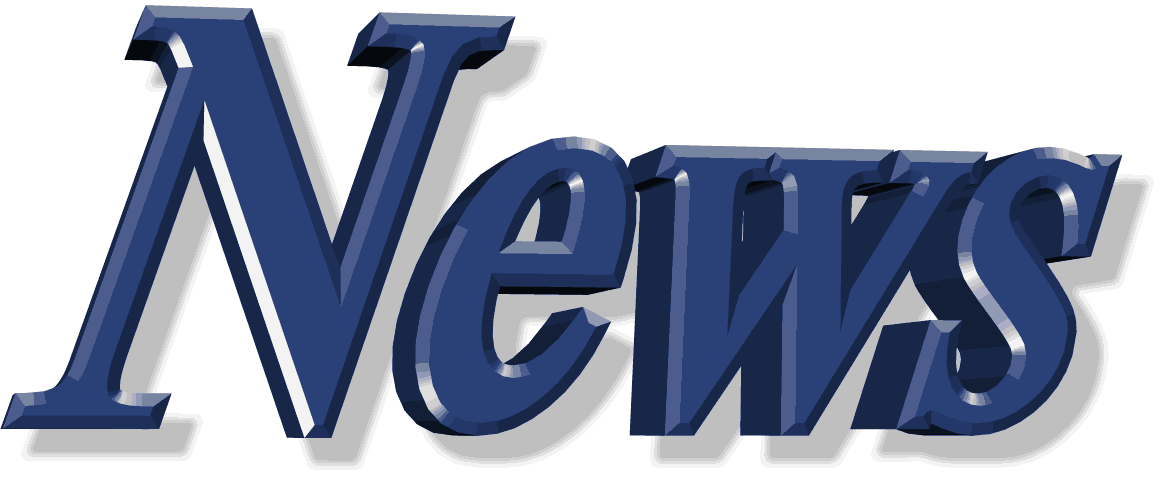 300 arrested as China's new "security" law hits Hong Kong
Chinese dictator Xi Jinping signed a decree on Tuesday enacting a "national security" law that allows the Communist Party to antagonize and prosecute dissidents in Hong Kong, triggering global condemnation and widespread concern among participants in the Hong Kong pro-democracy movement. The city – technically part of a China, but legally autonomous from Beijing – has experienced over a year of ongoing protests against China's many attempts to undermine the "One Country, Two Systems" policy that allows Hongkongers the right to free speech and free assembly. The protest movement took off in mid-2019 in response to a proposed law in the Hong Kong Legislative Council (LegCo) that would have allowed China to extradite anyone present in the city if accused of violating Communist Party laws, which include prison sentences for crimes like "picking quarrels and provoking trouble."
July 1, 2020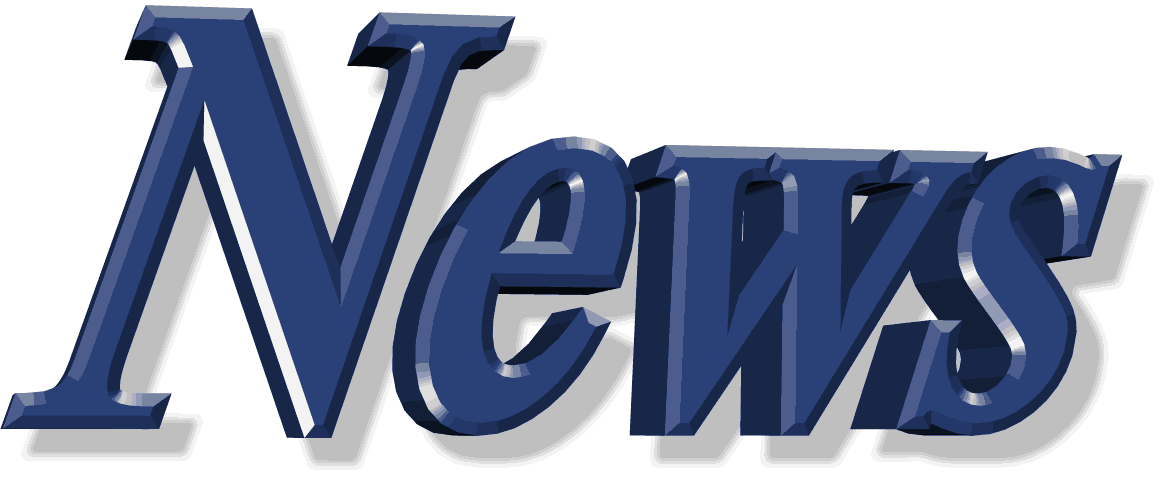 Nearly half the U.S. population is without a job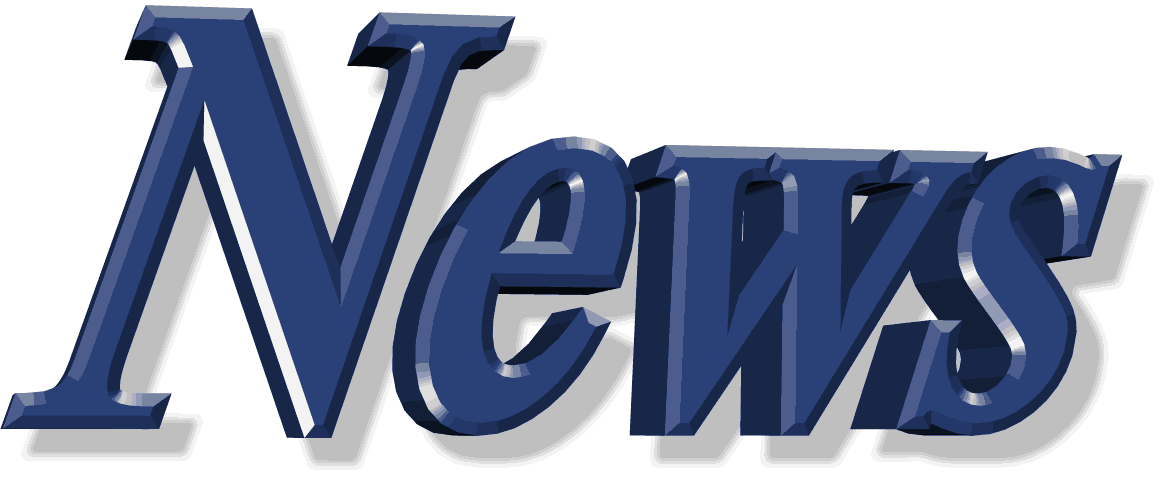 Treasury Unemployment Payouts Surpass $100 Billion in June
Nearly half of the population is still out of a job showing just how far the U.S. labor market has to heal in the wake of the coronavirus. The employment-population ratio — the number of employed people as a percentage of the U.S. adult population — plunged to 52.8% in May, meaning 47.2% of Americans are jobless, according to Bureau of Labor Statistics. As the coronavirus-induced shutdowns tore through the labor market, the share of population employed dropped sharply from a recent high of 61.2% in January, farther away from a post-war record of 64.7% in 2000.
July 1, 2020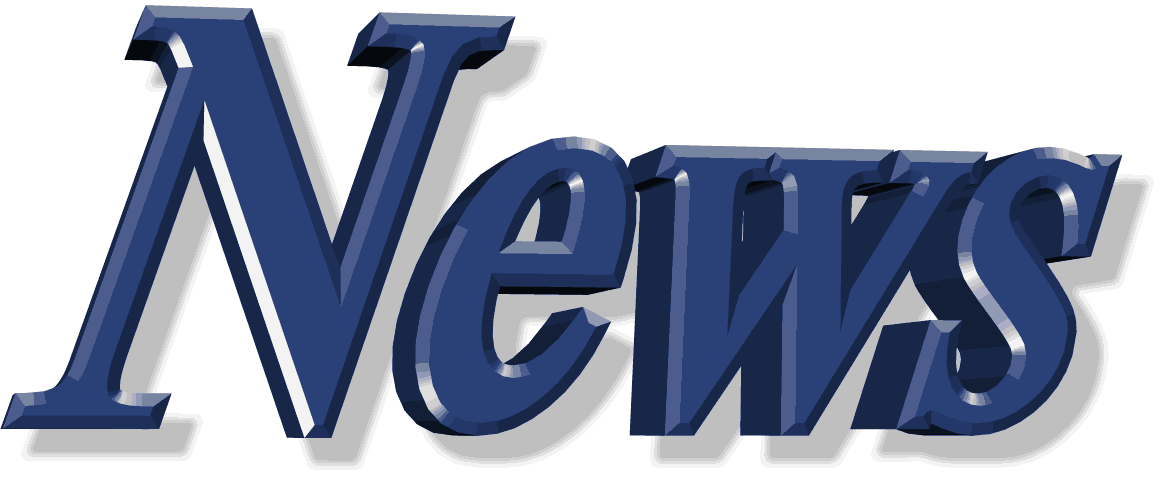 National coin shortage may affect how you can pay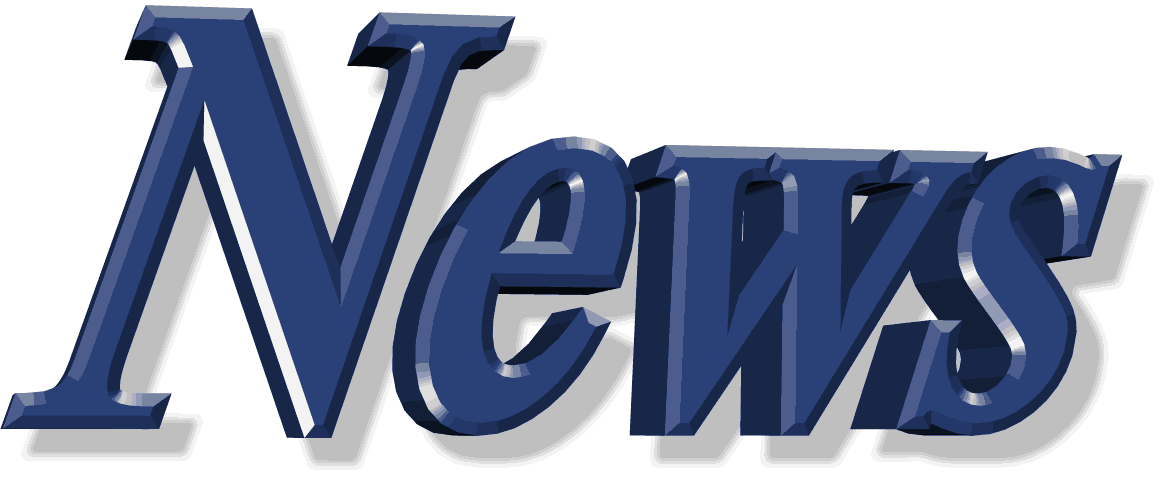 Is The Nationwide Coin Shortage Being Used To Push Us Toward A Cashless Society?
Coronavirus is causing a shortage of U.S. coins, and retailers are changing their policies to adapt. Banks, too, are watching the situation closely. The Federal Reserve, which distributes coins to banks and credit unions, said the pandemic has "significantly disrupted the supply chain and normal circulation patterns for U.S. coin," in a news release this month. The U.S. Mint has slowed coin production to protect workers. During the height of the shutdown, fewer coins came back to the Federal Reserve from banks. As states have reopened, banks began asking for more coins, "resulting in the Federal Reserve's coin inventory being reduced to below normal levels," the news release said. The Fed this month began temporarily giving banks a set amount of available coins, based on factors including historic order volume, and the current U.S. Mint manufacturing rate. The limits could be reviewed and changed in the future. Retailers like Meijer are temporarily limiting the use of cash in most of its stores to help offset the coin shortage. Shoppers can largely only use cash at an in-person checkout line. Self-checkout machines are limited to credit and debit cards.
June 30, 2020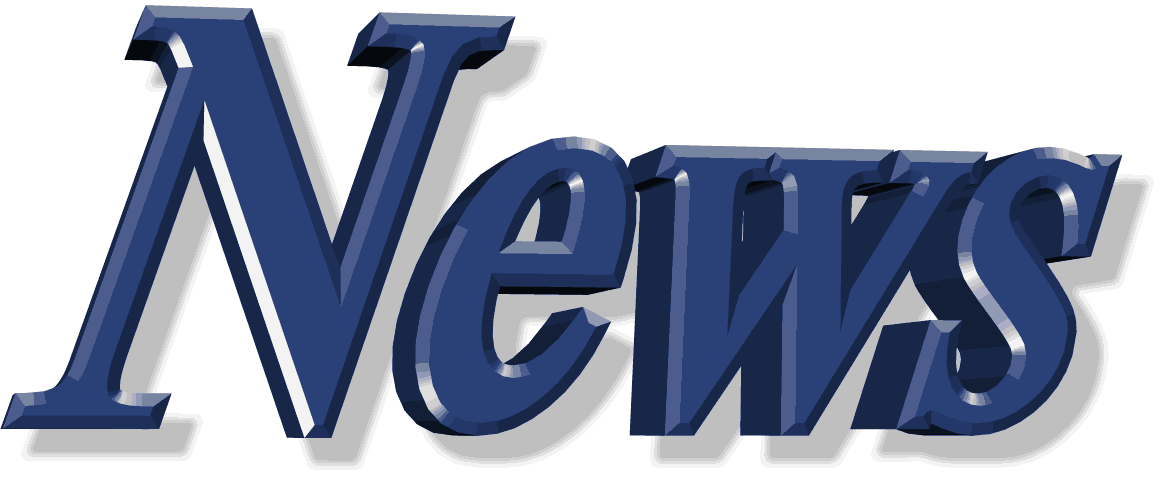 US Senate central bank digital currency hearing
Today the U.S. Senate Committee on Banking, Housing, and Urban Affairs held a virtual hearing on the Digitization of Money and Payments with a focus on central bank digital currency (CBDC). Three weeks ago there was a similar hearing in Congress which focused on privacy and the underbanked. Much of senators' questions focused on the motivation for a digital dollar, the two key ones being the international status of the U.S. dollar, and whether or not a CBDC would enable inclusion for the unbanked and underbanked. While privacy and anonymity were mentioned, the other main issue addressed was the steps needed to make it happen. Senator Tom Cotton opened his comments by saying the need for a digital dollar was "more about keeping the dollar's reserve currency status and ensuring its role in global payments," he said. "The dollar has unmatched advantages, but without digitization, I worry that the dollar may end up being like the very best flip phone in 2006."
July 1, 2020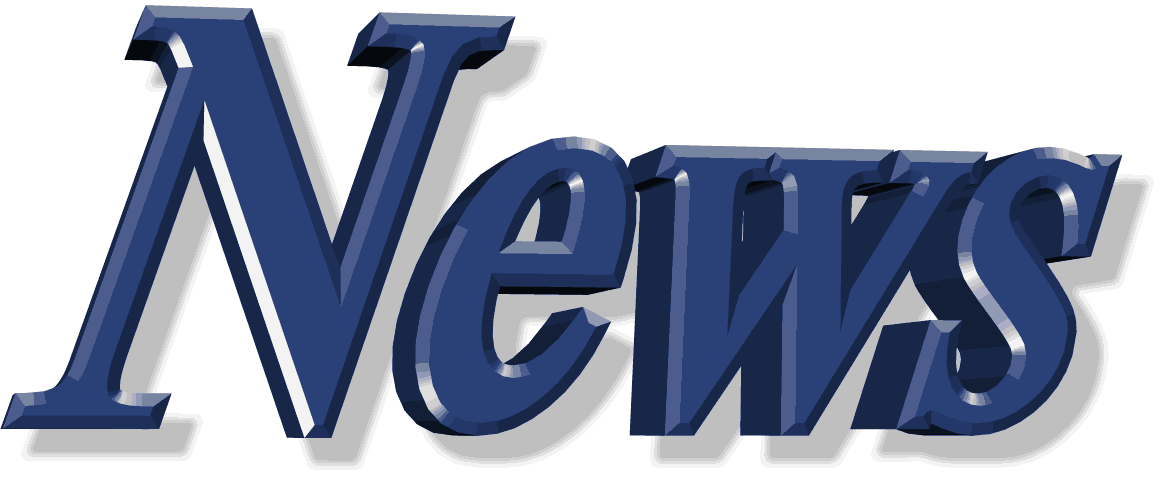 Flu virus with 'pandemic potential' found in China
A new strain of flu which has the potential to become pandemic has been identified in China by scientists. It emerged recently and is carried by pigs, but can infect humans, they say. The researchers are concerned that it could mutate further so that it can spread easily from person to person, and trigger a global outbreak. They say it has "all the hallmarks" of being highly adapted to infect humans - and needs close monitoring. As it's new, people could have little or no immunity to the virus. The virus, which the researchers call G4 EA H1N1, can grow and multiply in the cells that line the human airways. They found evidence of recent infection starting in people who worked in abattoirs and the swine industry in China.
June 30, 2020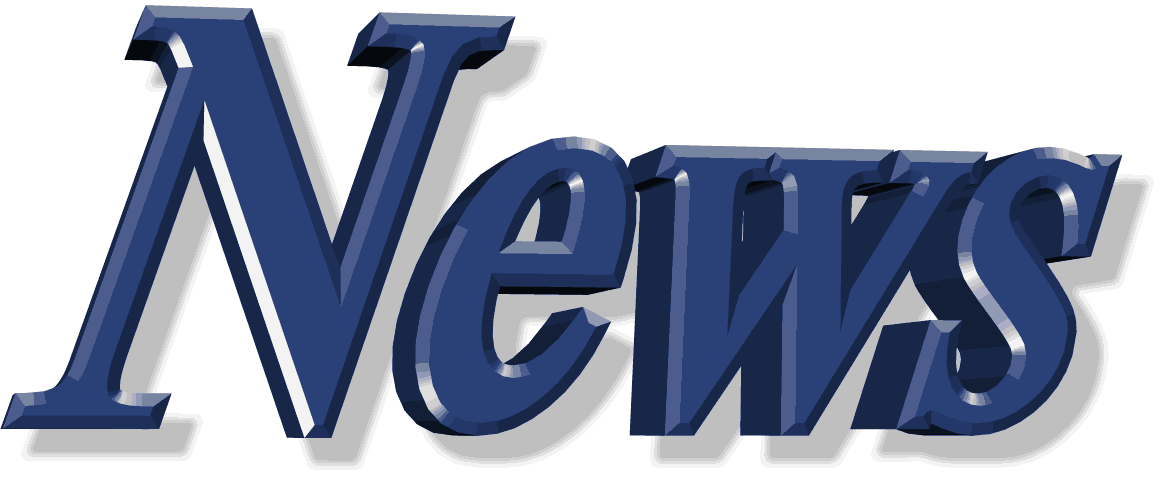 Million-Bee Murder Mystery Triggers Natural Disaster in Croatia
Croatian authorities declared a natural disaster in the country's northernmost province after tens of millions of bees died from a suspected case of pesticide poisoning.  Beekeepers discovered carpets of dead swarms last week in the region of Medzimurje, near the border with Hungary. About 1,150 hives were wiped out, with about a third of the area's apiarists sustaining losses, Croatian Beekeeping Association Zeljko Vrbos said by phone Wednesday.
June 17, 2020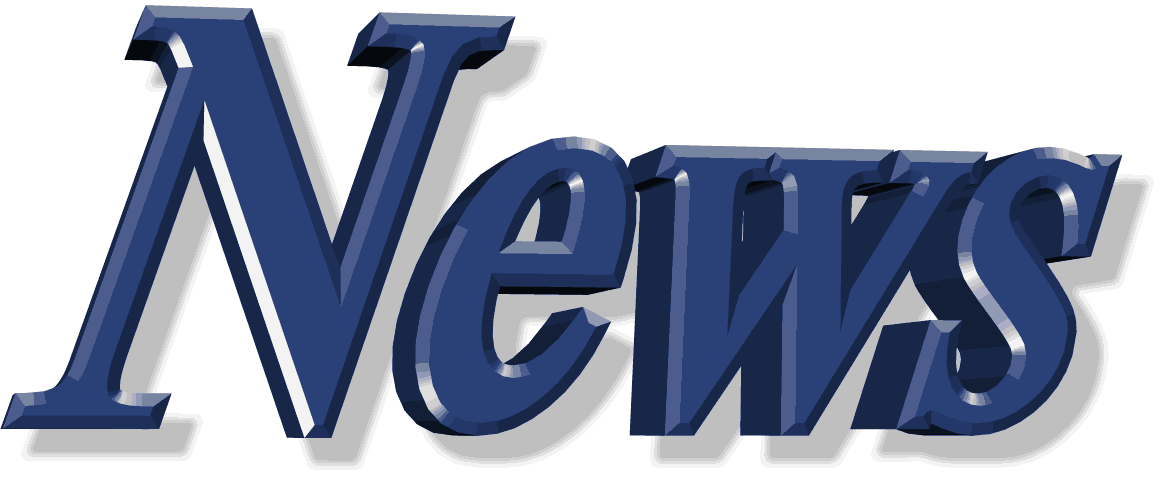 A rare and unique celestial event July 4th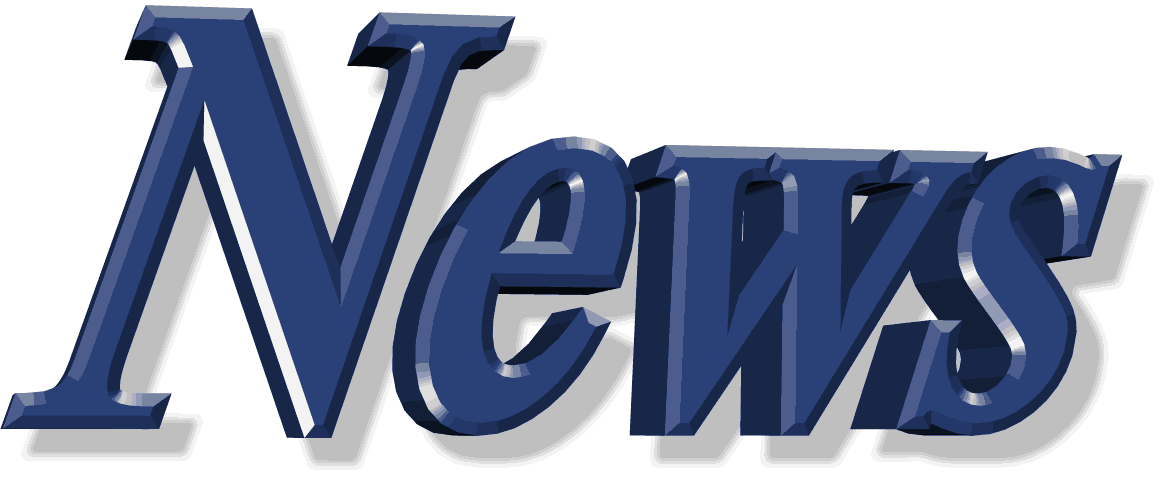 Penumbral Lunar Eclipse July 5th
According to astronomers' predictions, a rare and unique celestial event known as a planet parade will occur on July 4, 2020. Let's find out what a planet parade is, when it happens, how to see it, and what to expect from this astronomical event in July. Although there is no official scientific term 'planet parade', it is widely used in astronomy to denote an astronomical event that takes place when planets of the Solar system line up in a row in the same area of the sky, as seen by observers from Earth An astronomical event that occurs when planets line up in a row on one side of the Sun at the same time, as seen up above the plane of our Solar system. Three planets align on one side of the Sun simultaneously two times a year, four planets – once a year, five planets – once in every nineteen years, and all eight planets of the Solar system – once in about one hundred seventy years.
June 30, 2020
All earthquakes are instantly posted to the ETRM Facebook page- you do not need to sign up; click the photo below to see the earthquake album