Download The Last Chronicles of Planet Earth Sept. 13, 2020 Edition by Frank DiMora
How to Add the Last Chronicles to your Electronic Device
~Find Us on MeWe and Brighteon~ click Brighteon & MeWe photos below
Please go over to my new video channel at https://www.brighteon.com/channels/truth2u and subscribe to my channel .
~Scroll down for all the news; be sure to CLICK on the photos next to the FLASHING "prophecy sign" for all Bible verses & videos, which will take you to the TABS you see at the top of the website; there you will find all the Bible verses and most current videos related to that area of prophecy~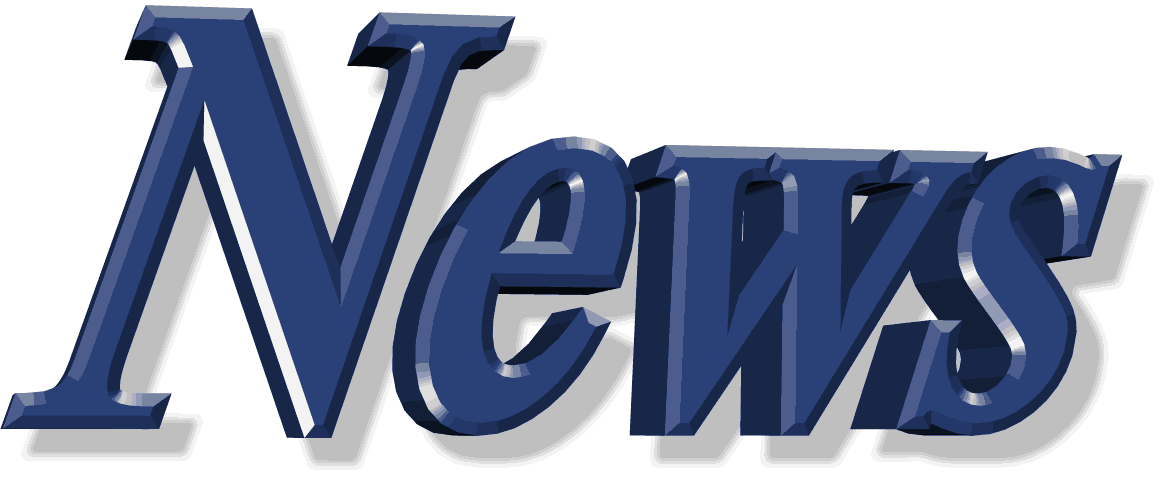 PA official names five countries set to establish ties with Israel
Israel is in talks with several Arab and Muslim countries to normalize ties, Palestinian Authority Social Affairs Minister Ahmed Majdalani told KAN Radio Thursday. Oman, Sudan, Comoros, Djibouti and Mauritania are engaged in normalization discussions with Israel, he said.
****According to on-going research here at ETRM and based on the visits of Pompeo & Kushner, we have the 5 countries as: Oman, Sudan, Qatar, Saudi Arabia & Morocco.  Please see Ezekiel War below for information on Turkey/Iran in regard to these countries. 
Sept. 17, 2020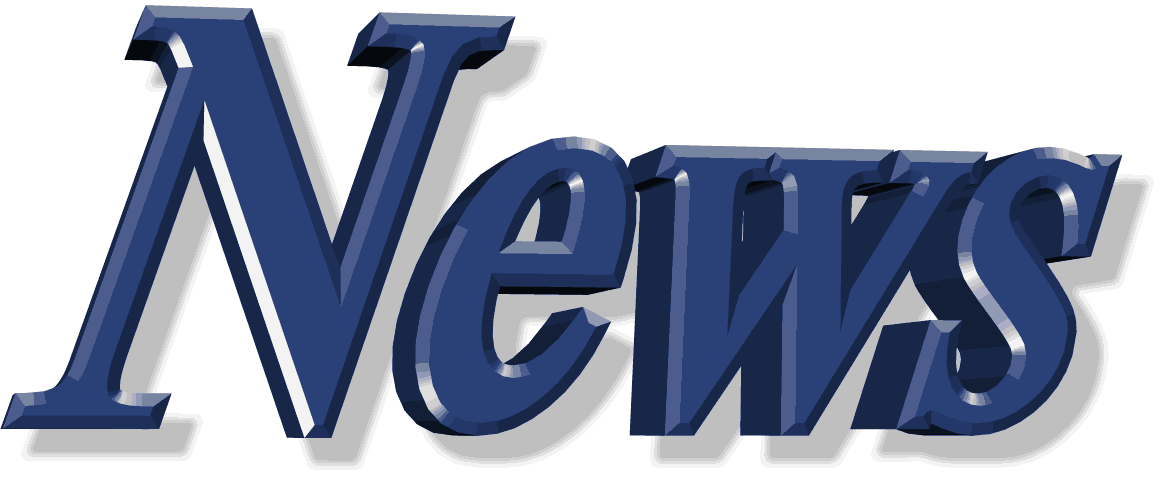 Socotra figures in multiple threats to Israel following UAE, Bahraini pacts
Two radical forces are gunning for Israel's interests in the Gulf region since they were formalized in pacts with the UAE and Bahrain on Tuesday, Sept. 15. Middle East sources claim that the United Arab Emirates and Israel are setting up spy bases on the Yemeni island of Socotra which the Emirates took over in 2017. The same sources disclose that the UAE and Israel have deployed espionage equipment on the island for monitoring the Houthi insurgents on the Yemeni mainland, 350km away, as well as Iranian naval movements in the Red Sea and the Strait of Hormuz. The Yemeni government has called the takeover an act of aggression and Al Qaeda's Yemen branch (AQAP) threatens to attack the putative UAE-Israeli intelligence base on Socotra. At the other end of radical extremism, are Iran-backed Shiite terrorist groups in Bahrain. With close operational links to the Lebanese Hizballah, they proclaim their intention of opposing the Gulf kingdom's pact with Israel. The Saraya Wa'ad Allah, the first group out with a statement, says it has set up a new specialized sub-unit for attacking Israeli interests. The group strongly denounced "this false normalization with the Zionist enemy…" calling it "a cancerous gland on the body of the Ummah."
Sept. 17, 2020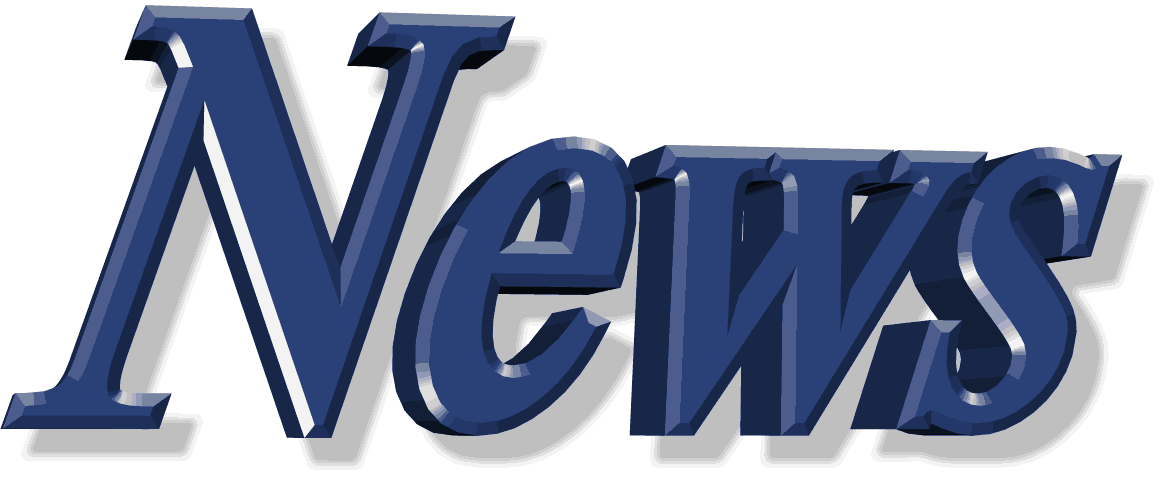 Gaza terror groups have military presence in West Bank
The Secretary-General of the Palestinian Islamic Jihad terrorist group, Ziyad Al-Nakhalah, stated that Palestinian terror groups have military presence in the West Bank in an interview with Al-Mayadeen on Wednesday, warning that there are "no redlines" if war breaks out with Israel. Referring to a recent decision to establish a joint leadership of the Palestinian terrorist organizations, the PIJ leader stated that "important changes" will take place in the Palestinian territories, "especially in the West Bank." Nakhalah added that military structures which belong to the terrorist groups are present there.
Sept. 17, 2020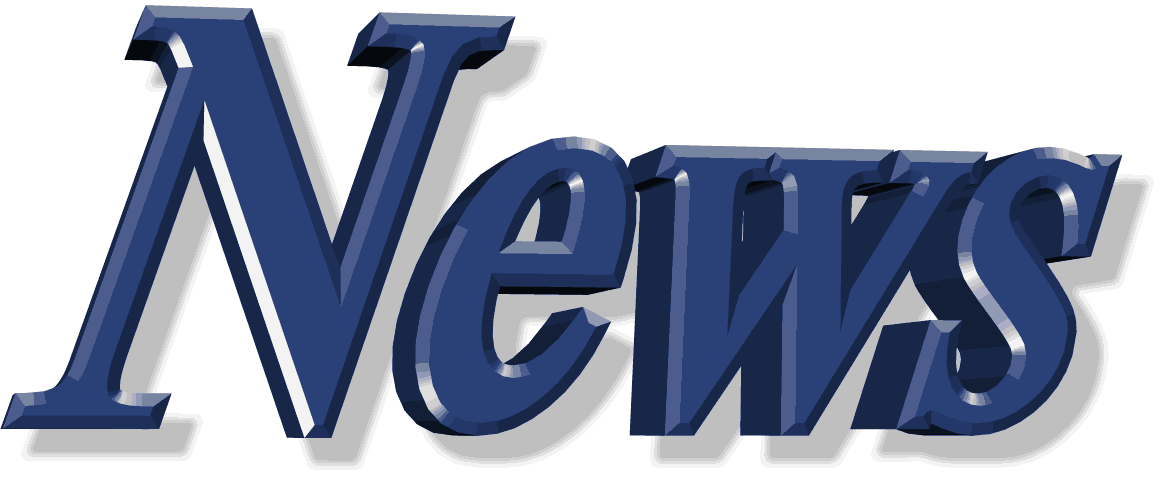 Hezbollah moves large ammonium nitrate stockpiles through EU - report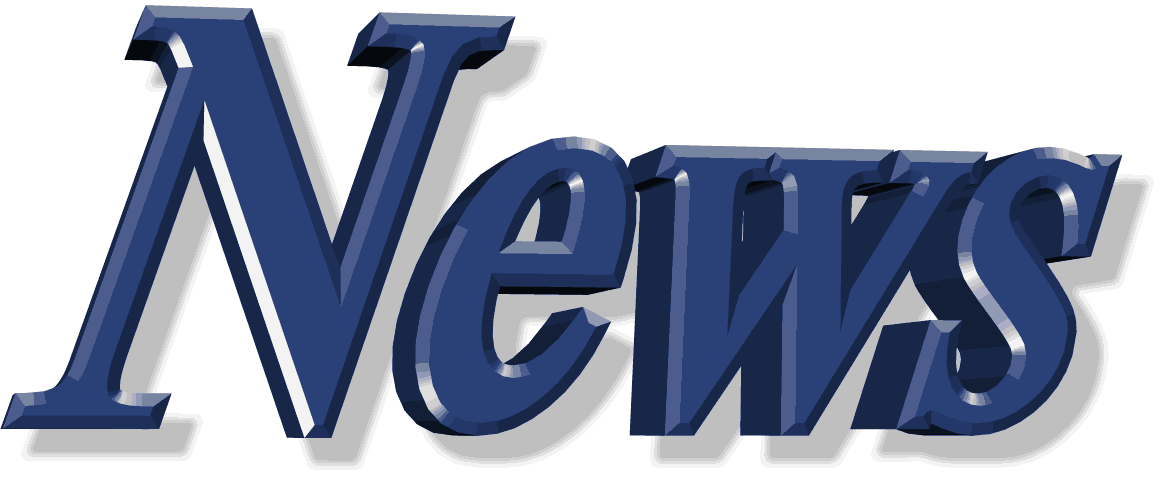 The EU: Hizballah's Intersectional Partner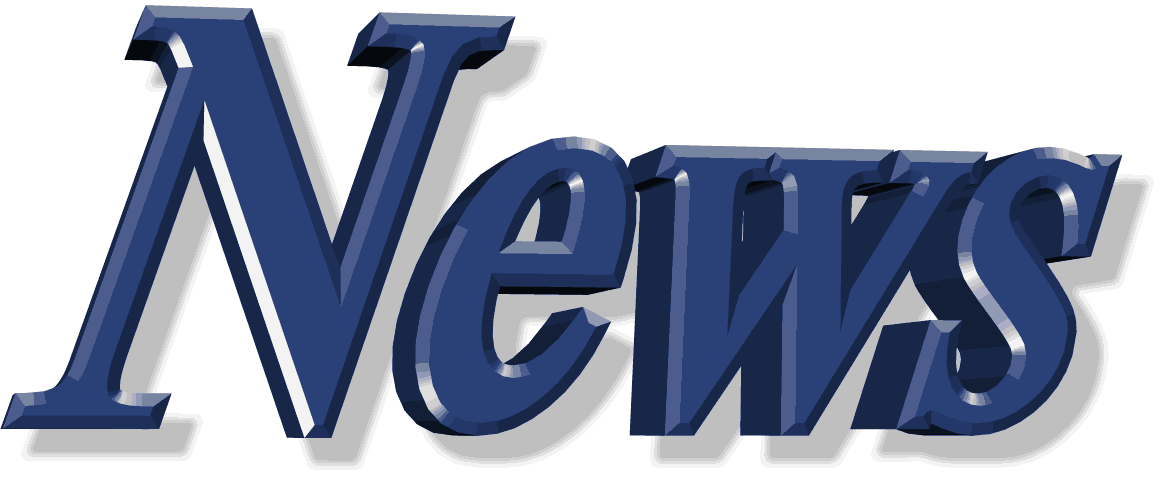 US Treasury Department slaps sanctions against Hezbollah-linked companies
Hezbollah weapons stockpiles and large amounts of ammonium nitrate have been discovered across the EU, US State Department Coordinator for Counterterrorism Nathan Sales said Thursday. "Why would Hezbollah stockpile ammonium nitrate on European soil? The answer is clear," Sales said at a conference hosted by the American Jewish Committee (AJC), a pro-Israel Jewish advocacy group on the subject of banning Hezbollah. With the stockpiles, Hezbollah "can conduct major terror attacks whenever its masters in Tehran deem it necessary," the official said. According to Sales, Hezbollah's stockpiles "have been moved through Belgium to France, Greece, Italy, Spain, and Switzerland. I can also reveal that significant ammonium nitrate caches have been discovered or destroyed in France, Greece, and Italy."
Sept. 18, 2020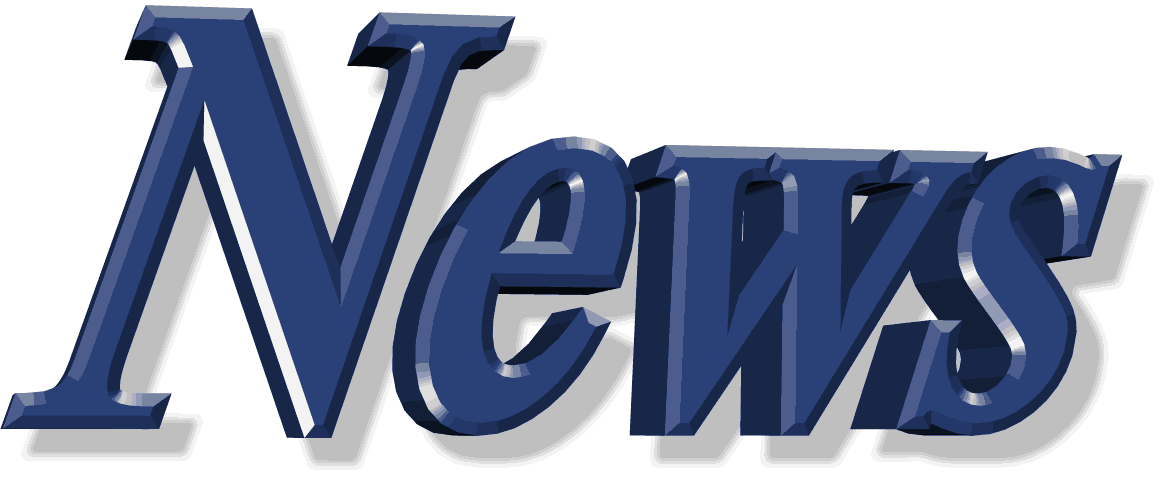 Dutch Government SeeksTo Hold Syria Accountable For Torture
The Dutch government announced Friday it is holding Syria responsible under international law for "gross human rights violations," in a process that could ultimately trigger a case at the United Nations' highest court. The Dutch initiative, invoking the U.N. Convention against Torture, is the latest attempt to hold President Bashar Assad's government accountable amid widespread reports it is mistreating its own citizens against the backdrop of the country's grinding civil war. The Dutch initiative was triggered Friday with a diplomatic note handed to Syrian diplomats in Geneva in which the Netherlands "reminded Syria of its international obligations" to halt violations of the torture convention and to compensate victims, the foreign ministry said in a statement. The note asked Syria to enter negotiations on the issue. If the two countries can't resolve the dispute, the Dutch government can propose arbitration and if that fails, the Netherlands "will submit the case to an international court," the ministry said.
Sept. 18, 2020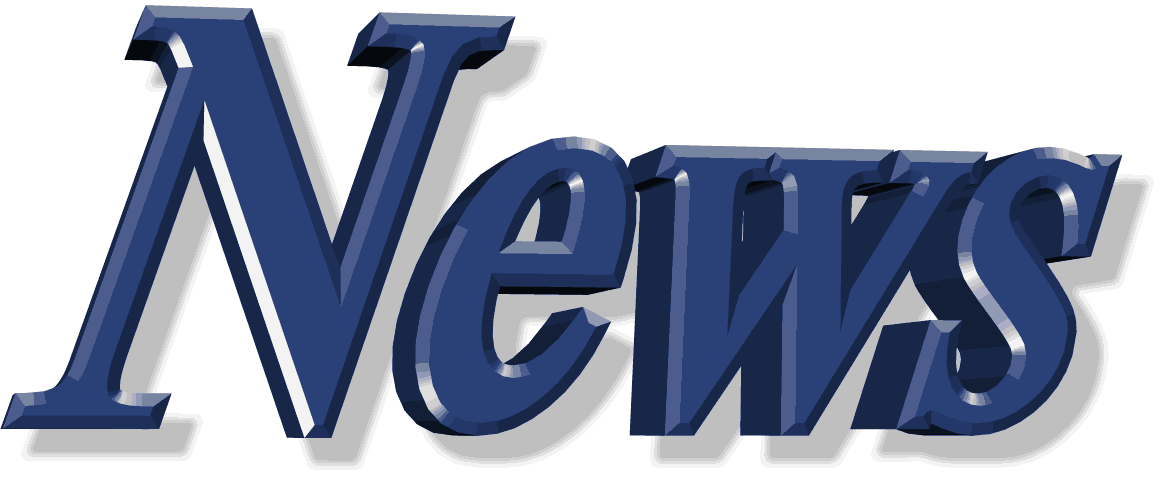 Greece Vs Turkey: Is A War Inside NATO Possible?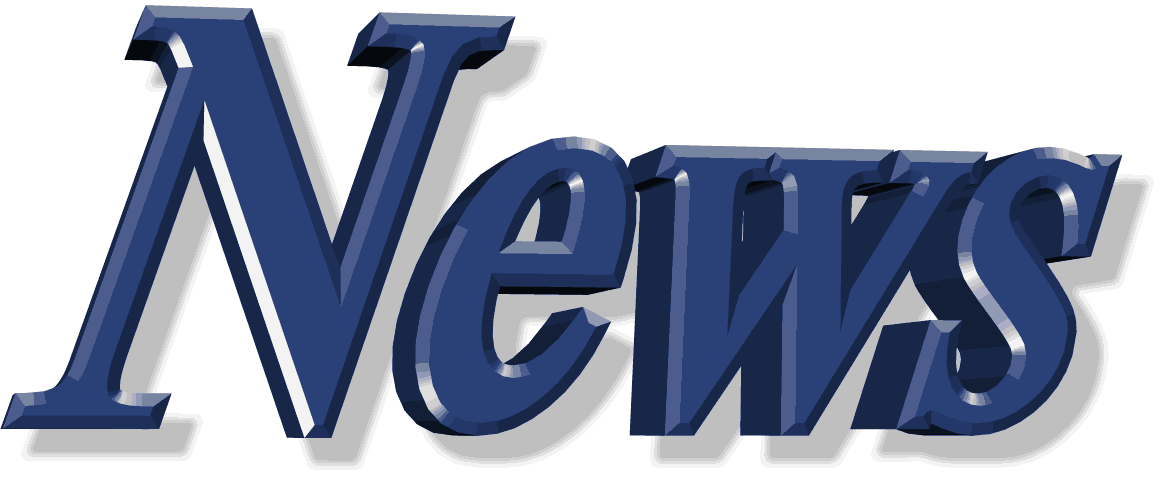 Erdogan says withdrawal of Turkish exploration vessel shows goodwill toward Greece amid territorial dispute in Mediterranean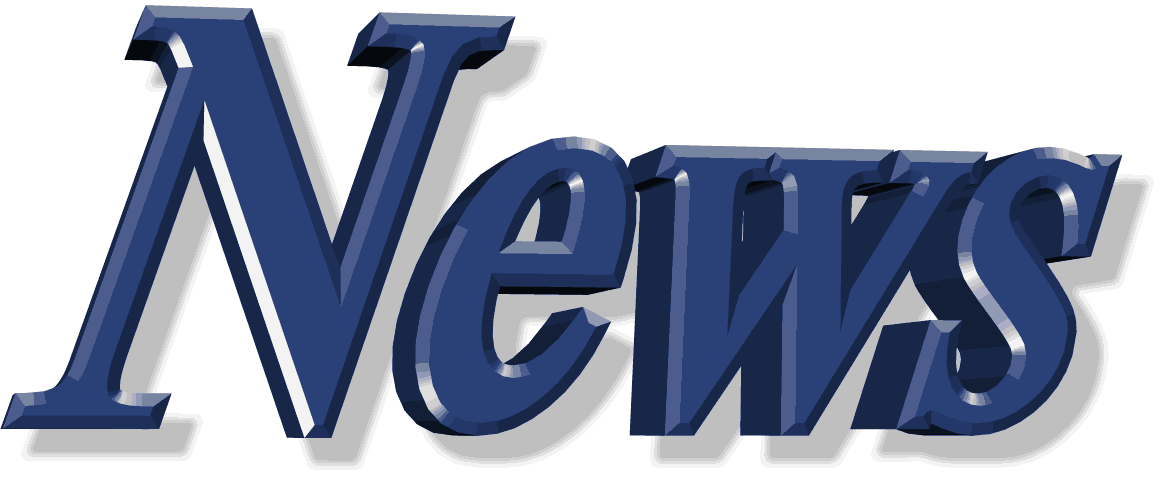 France Backs Calls for EU to Sanction Turkey Over Greece Territory Dispute
The political dispute between Greece and Turkey over the disputed territories continues to escalate. On Saturday, US Secretary of State Mike Pompeo was forced to fly to Nicosia to discuss the situation in the Mediterranean Sea. During the talks, Kyriakos Mitsotakis complained about "destabilizing actions of Turkey, threatening peace and stability in the region, as well as testing NATO cohesion." In response, Erdogan claimed the readiness to conduct a dialogue to resolve contradictions. As a result, Ankara sent another geological reconnaissance ship to the Mediterranean Sea. And exacerbated the already tense situation. The essence of the conflict between Turkey, Greece and Cyprus lies precisely in the fact that Turkey is conducting geological exploration of minerals in the waters that Greece and Cyprus consider their exclusive economic zone. Asa result of the visit, Mike Pompeo supported Greece and pledged US support for the rights of Cyprus to exploit hydrocarbon reserves in its exclusive economic zone. In addition, a bilateral document was signed on the construction of a Cyprus Center for Land, Open Seas and Port Security (CYCLOPS). The Americans have already allocated the first tranche for its creation and operation. This is a very expressive gesture in support of the Cypriots.
Sept. 18, 2020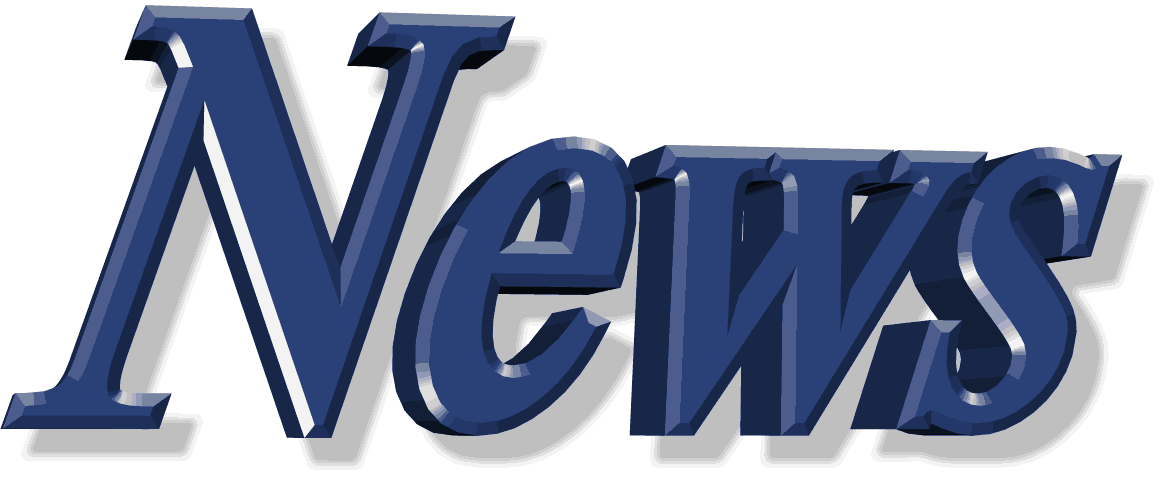 Turkey and Iran are engaging in new operations in Africa – reports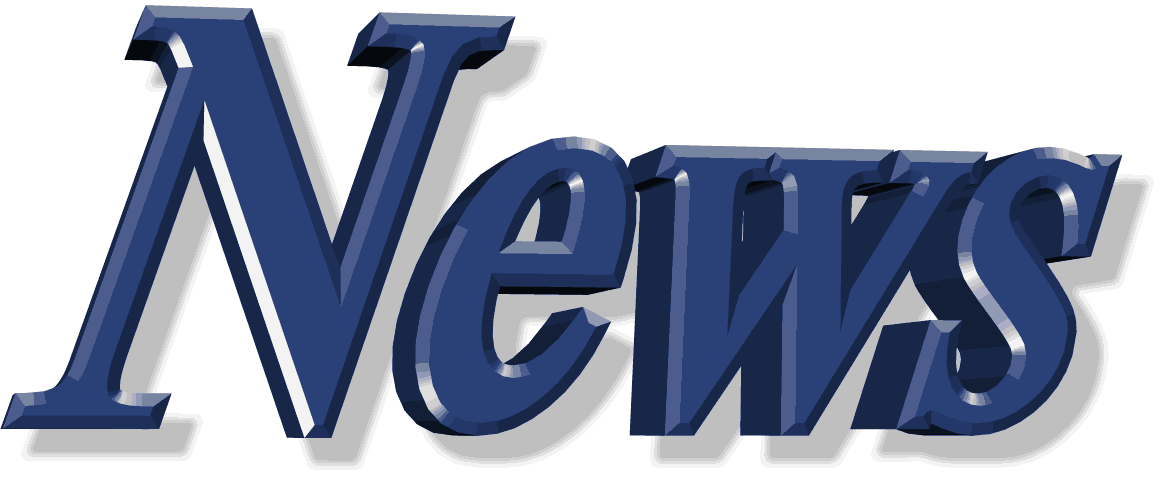 Turkey's bid to return to Ottoman-era glory endangers Israel, region
The increasing footprint of Iran and Turkey have caused concern for other states that view their role as belligerent. That means that Gulf media is concerned that Turkey has a large base in Somalia and that Turkey has sought more bases in Libya, as well as work in Sudan and Tunisia. Both North Africa and East Africa are basically either part of or border regions of the Arab League. That means they have direct connections to the security framework in Riyadh and Cairo. It is why the UAE, for instance, has interests in Somaliland. Beyond this area there is a swath of territory across the Sahel that is impacted by extremist groups. These include Al-Shabab, Boko Haram and groups linked to Al-Qaeda and ISIS. This swath of territory has led to rising attacks on countries such as Niger, Burkina Faso, Central African Republic, Mali and other states. An article at The National in the UAE in May revealed that Iran has begun to play a role with military proxy groups in the Central African Republic (CAR). The article revealed that Iran's Islamic Revolutionary Guards Quds Force has played a role in cultivating "terrorist cells." An article at Al-Ain also asserts that Turkey and Qatar are now working to exert influence in Africa. The article asserts that Qatar has been trying to do influence peddling in Tunisia and that Qatar's Defense Minister Khalid al-Attiyah has been coordinating with Turkey's defense minister in discussions about Libya and Tunisia. They want to establish a "joint military training center" in Libya. The stories in the Gulf represent messaging that notes that Africa is basically now a place of potential tension and even conflict between the Gulf states and the Qatar-Turkey alliance. This is already taking place in Libya. Politically it is taking place in Nigeria as well. The question is whether it will impact political developments in places like Mali and Sudan where there have been changes in government.
Sept. 18, 2020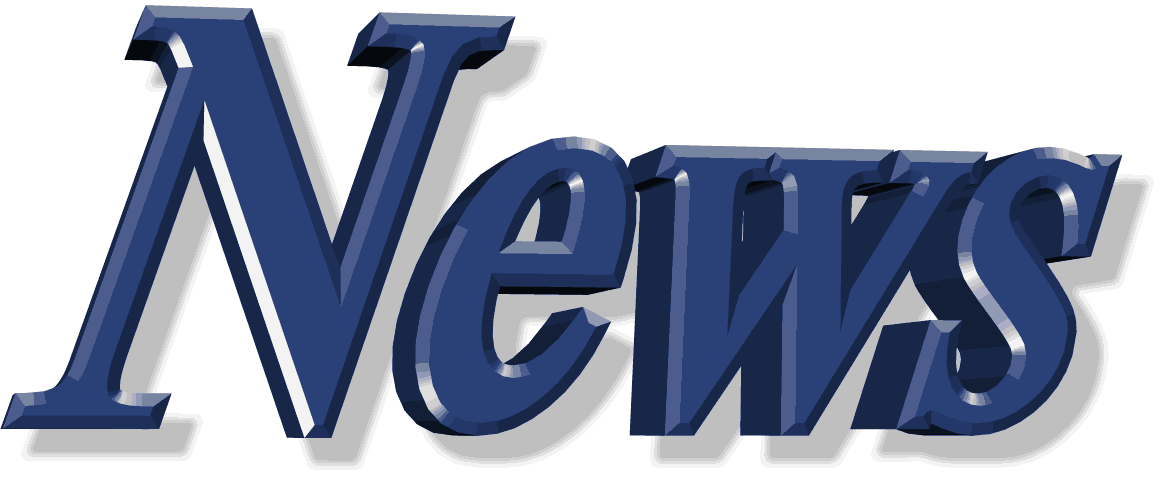 Riots Waged by Black Lives Matter Have Caused over $2 Billion in Damage Making Them the Costliest "Protests" in American History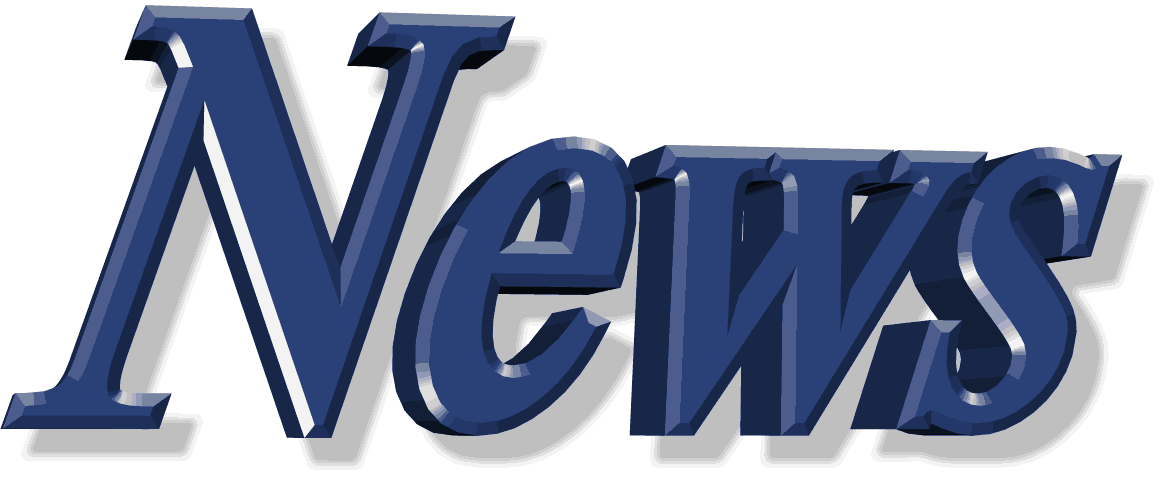 Feds Considered Pursuing Criminal Charges Against Portland Officials For Allowing Riots To Grow Out Of Control
Property Claim Services, a company that tracks insurance claims filed due to riots and the like, found that the left-wing riots that occurred between May 26 and June 8 of this year could reach $2 billion in insurance claims. Obviously, because the left's domestic terrorism extended well beyond June 8 and is still ongoing, the company acknowledges "this is still happening, so the losses could be significantly more." Most importantly, these estimates are all being compared based on 2020 dollars. Meaning, previous riots, like the 1992 Rodney King Riots in Los Angeles, cost $775 million in 1992 dollars. That adds up to $1.42 billion today, which is still lower than the $2 billion Black Lives Matter Riots estimate — which again only covers eight or nine days of rioting that has never really stopped. Here's a piece of perspective that shocked even me… If you add up the insurance cost in 2020 dollars for all six major American riots during the turbulent 1960s, the total is a little shy of $1.2 billion — which means the terrorists in Antifa and Black Lives Matter caused more mayhem and property damage in a little over a week than this country saw throughout all of the 1960s.
Sept. 17, 2020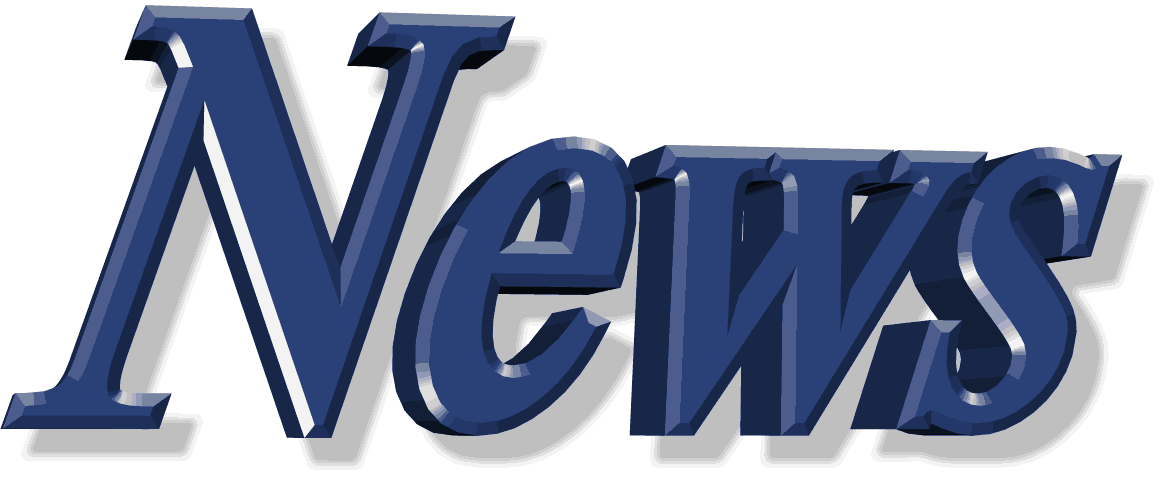 Chinese military drills in Taiwan Strait a backdrop to senior US visit
China began combat drills near the Taiwan Strait on Friday, the same day a senior American official began high-level meetings in Taipei, as Beijing denounced tightening ties between Taiwan and the United States. Beijing has watched with growing alarm the ever-closer relationship between Taipei and Washington, and has stepped up military exercises near the island, including two days of mass air and sea drills last week. Chinese Defence Ministry spokesman Ren Guoqiang said Friday's drills, about which he gave no details, were taking place near the Taiwan Strait and involved the People's Liberation Army's eastern theatre command. "They are a reasonable, necessary action aimed at the current situation in the Taiwan Strait and protecting national sovereignty and territorial integrity," Ren said. Taiwan is a purely internal Chinese affair that brooks no foreign interference, he added.
Sept. 18, 2020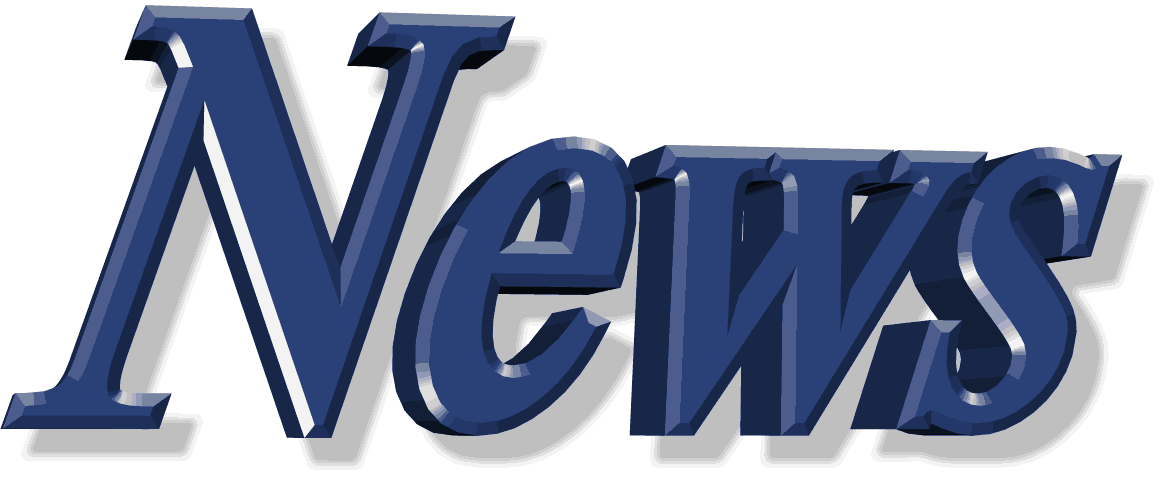 Bank of England eyes sub-zero rates in face of virus, Brexit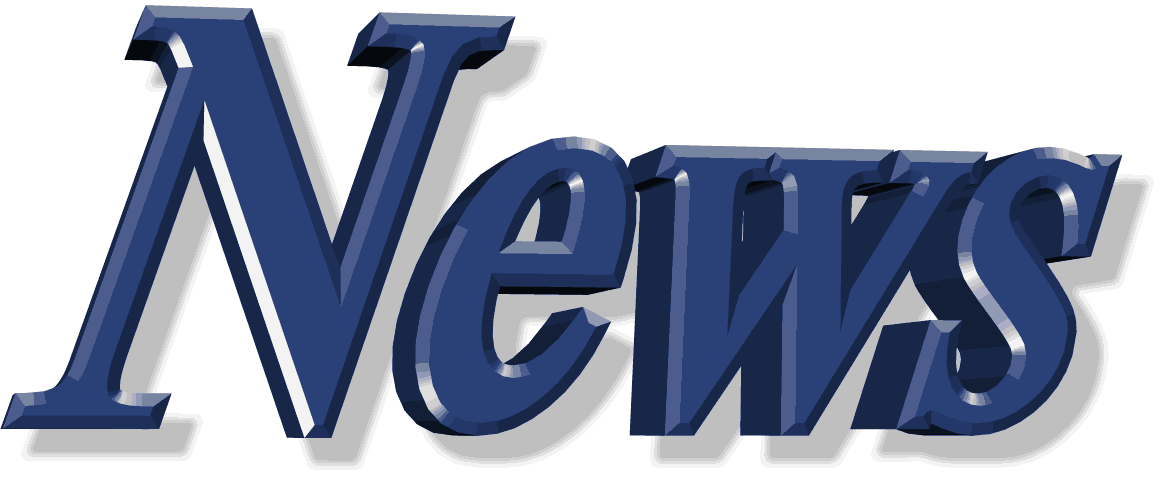 Federal Reserve expects rates to stay near zero for at least a year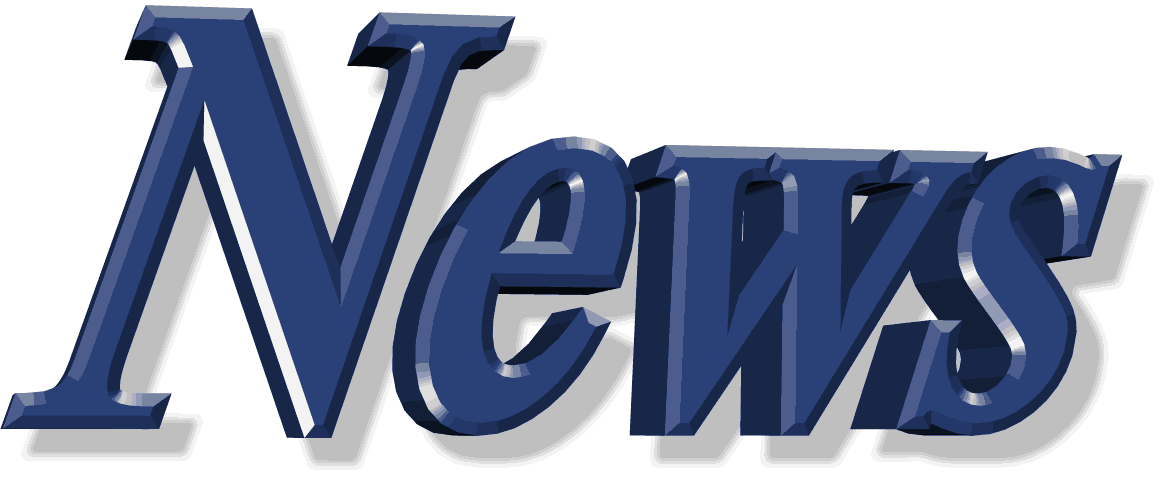 Spanish Banks Merge in Sign of Hard Economic Times Ahead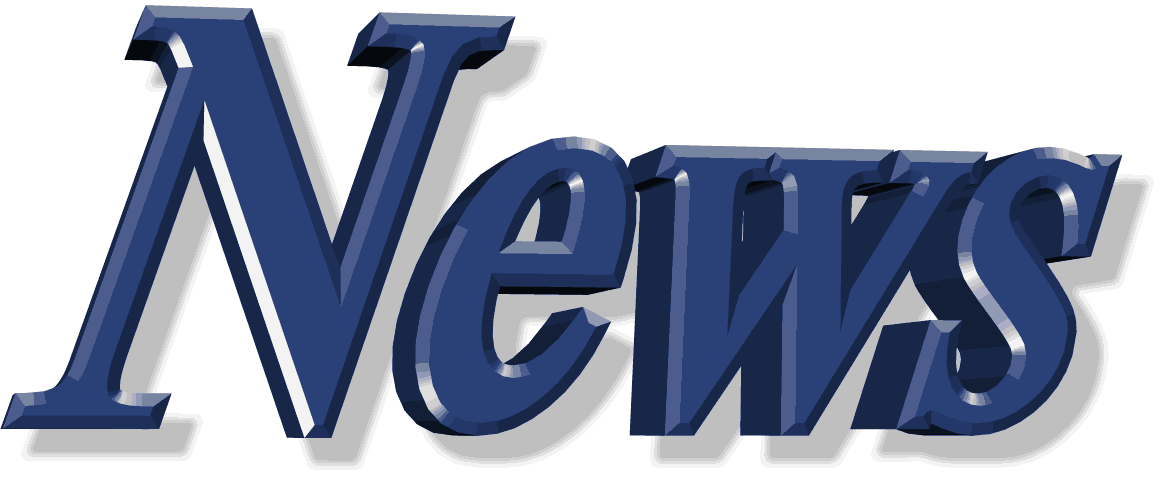 Weekly for Six Months, US Unemployment Claims Exceeded One Million
The Bank of England indicated Thursday that it could cut interest rates below zero for the first time in its 326-year history as it tries to shore up a U.K. economic recovery that is facing the dual headwinds of the coronavirus and Brexit. After unanimously deciding to maintain the bank's main interest rate at the record low of 0.1%, the nine-member rate-setting Monetary Policy Committee said it had discussed its "policy toolkit, and the effectiveness of negative policy rates in particular." It is thus of interest that for the first time in the history of the bank that according to The Canadian Press by way of Yahoo! News, the Bank of England may issue negative interest rates, meaning that customers will not be paid by the bank for keeping their money in an account, but that they customers will have to pay the bank to keep their money in her.
Sept. 18, 2020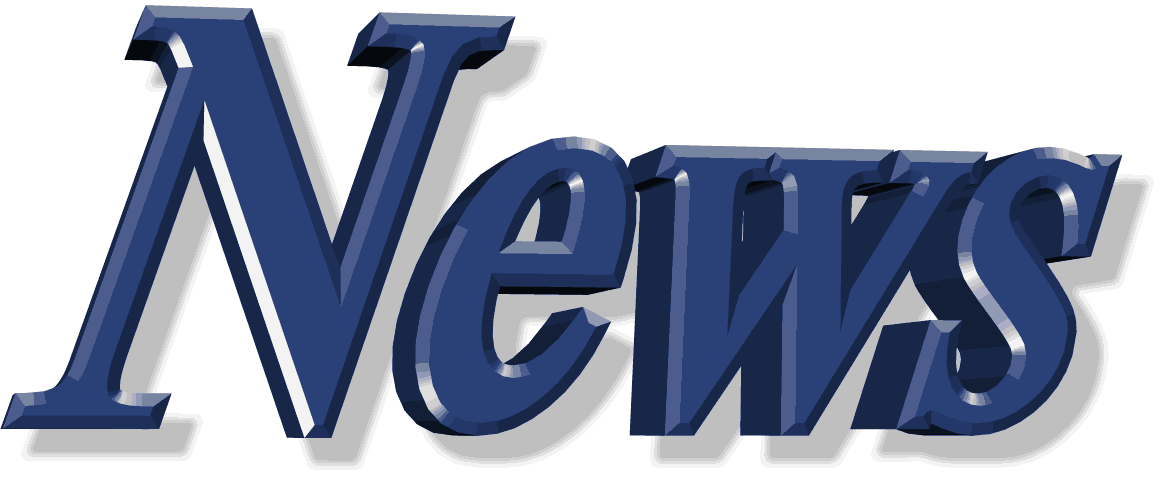 COVID-19 emails from Nashville mayor's office show disturbing revelation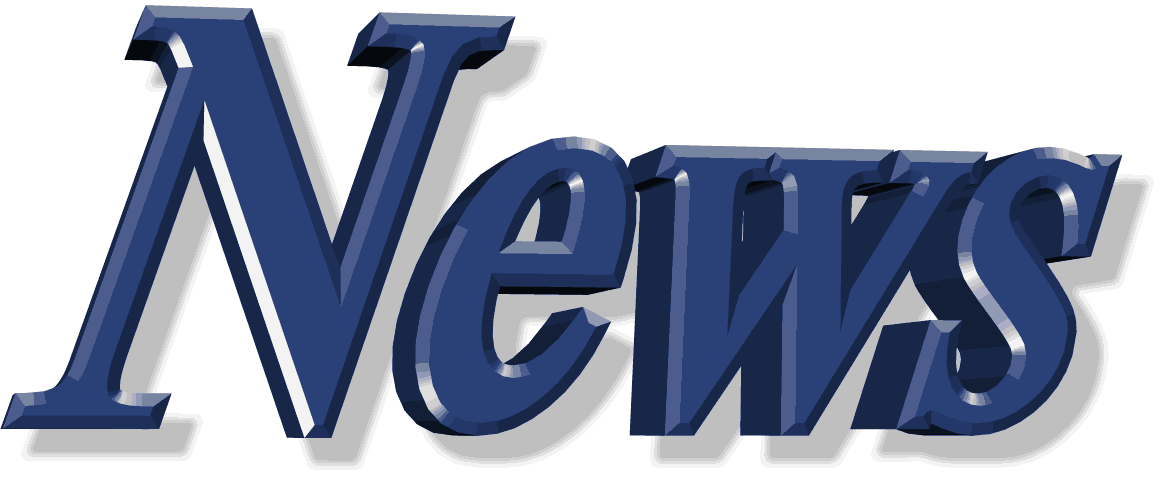 Australia Pushes New Measure To Detain COVID "Conspiracy Theorists"
A bombshell investigation by Fox 17, WZTV in Nashville, has uncovered once-secret emails that reveal a shocking conspiracy to deliberately deceive the public by withholding covid-19 infections statistics that would have shown that bars and restaurants are not spreading infections. While nursing homes and construction sites were found to have produced over 1,000 cases of coronavirus infections (each), bars and restaurants reported only 22 cases, reports Fox 17. From there, the cover-up begins. What these emails show is that Nashville officials were carrying out acts of criminal fraud against the people of Tennessee. They were deliberately engineering or shaping the propaganda in order to mislead the public and try to justify lockdowns and closures that could not normally be justified if they had reported the real numbers.
Sept. 18, 2020
August 27, 2020- Thousands of emus to be killed due to avian flu in Victoria, Australia. Link
August 30, 2020- Thousands of dead fish found in a river in Prince Edward Island, Canada. Link
September 2, 2020- Thousands of dead fish wash up in a river in Northern Greece. Link
4th September 4, 2020- Hundreds of dead fish wash up along Yellowstone River in Montana, America. Link
September 4, 2020- Mass death of fish in Lake Charles, Louisiana, America. Link
September 8, 2020- Mass die-off of fish in a lake in Quang Ninh, Vietnam. Link
September 11, 2020- Hundreds of dead fish wash up on beach in South Carolina, America. Link
September 11, 2020- Dozens of sea birds found dead along the coast in Lochaber, Scotland. Link
September 11, 2020- Thirty thousand cows dead in Camaguey, Cuba. Link
September 12, 2020- Hundreds of cattle dying from Mosquitoes swarms in Louisiana, America. Link
September 15, 2020- Dead turtles and sea lions wash up on coast of Mexico. Link
September 16, 2020- Millions of birds drop dead from sky, 'unprecedented' in Southwestern America. Link
September 16, 2020- Hundreds of thousands of dead fish appear in the La Estrella wetland, Argentina. Link
September 16, 2020- Dead sea birds found along the coast of Aniva Bay, Russia. Link
September 17, 2020- Over 90,000 mink to be killed 'due to coronavirus' in Northern Spain. Link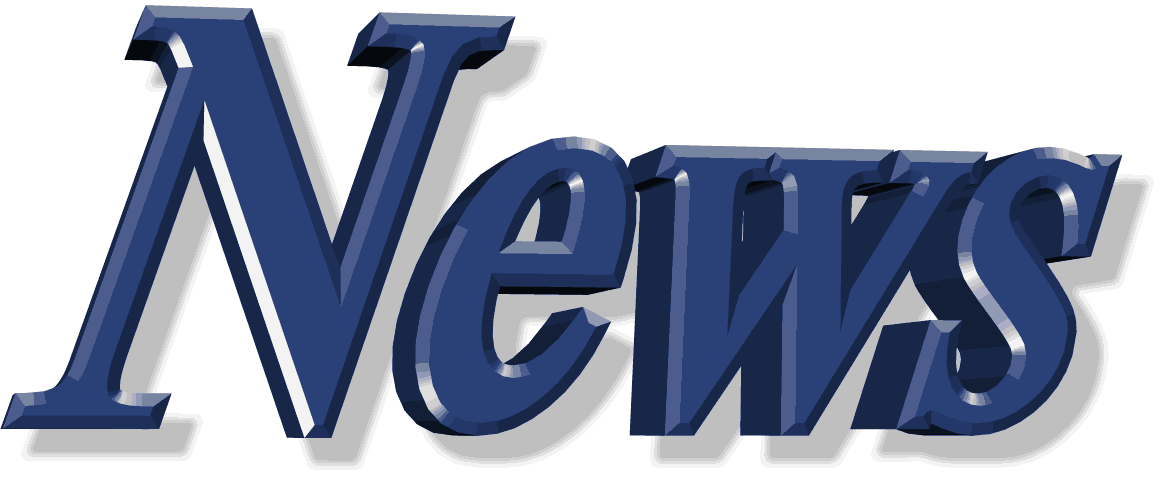 Teddy strengthens into Category 4 hurricane, forecast to approach Bermuda this weekend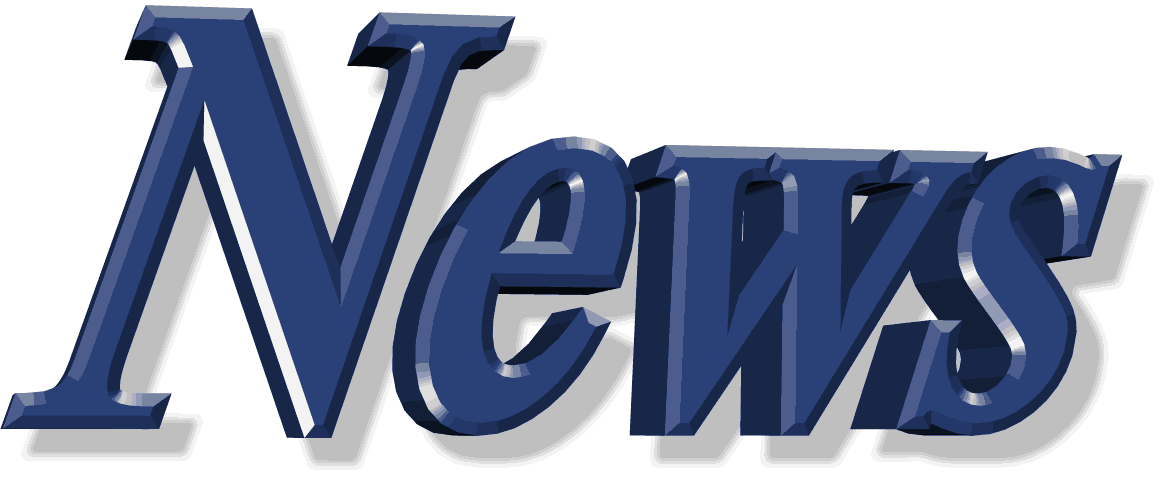 Powerful storm Aila brings destructive winds and heavy rains to Finland, over 90 000 homes left without power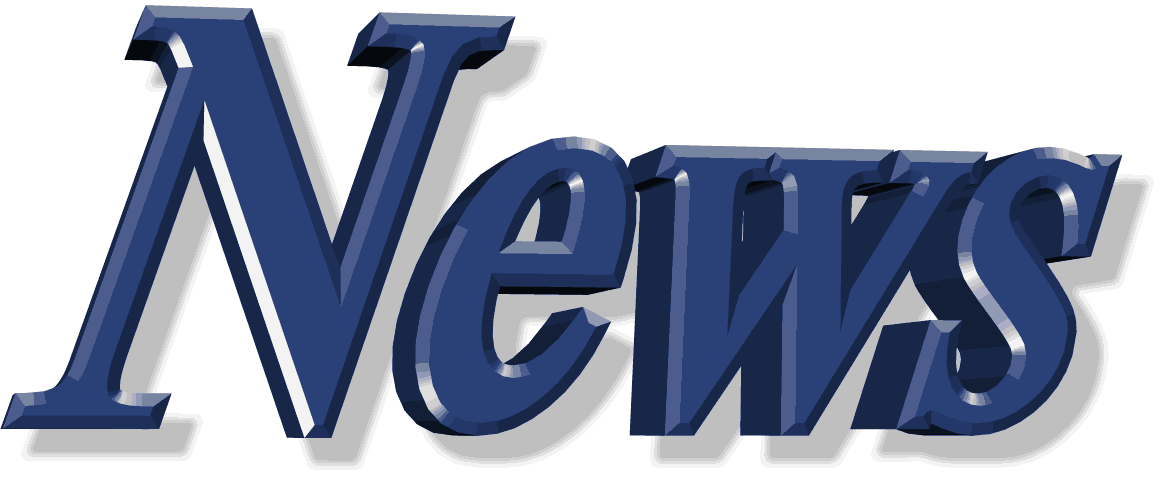 Summer of U.S. Disasters Set Records, Left Trail of Ruin
Tropical Storm "Teddy" formed at 09:00 UTC on September 14, 2020, as the earliest 19th Atlantic named storm on record. The previous record for the 19th named storm was October 4 (2005) -- this was initially an unnamed storm, added in post-season reanalysis. Teddy strengthened into a hurricane at 06:10 UTC on September 16 -- the 8th hurricane of the 2020 Atlantic season to date. Only 3 Atlantic hurricane seasons on record have had 8 hurricanes by September 16 -- 1893, 2005, and 2012. Teddy became a major hurricane -- Category 3 -- at 15:00 UTC on September 17, when its center was about 1 865 km (1 155 miles) SE of Bermuda. It was moving NW at 19 km/h (12 mph) and a minimum central pressure of 957 hPa. By 21:00 UTC on the same day, Teddy strengthened into a Category 4 hurricane, with additional strengthening forecast into September 18.
Sept. 18, 2020
All earthquakes are instantly posted to the ETRM Facebook page- you do not need to sign up; click the photo below to see the earthquake album