Word for today. Live in Christ! Without Christ you are already DEAD.
PROPHECY SIGN: Revelation 6:6 
Kraft Heinz CEO Warns Shoppers: 'Get Used to Paying More for Food' Over Inflation
The CEO of Kraft Heinz, Miguel Patricio, warned that around the world and in the United States, people will have to get used to higher food prices due to "across the board" inflation.
Meat Sector Leads Food Price Inflation
Food prices climbed 4.5% last month, the sixth consecutive month of increases, according to the Consumer Price Index for Food. The increase was led by the meat sector, with the "meat" basket of goods up 12.6% from a year ago while the poultry index was 6.1% higher.
PROPHECY SIGN: Intense Heat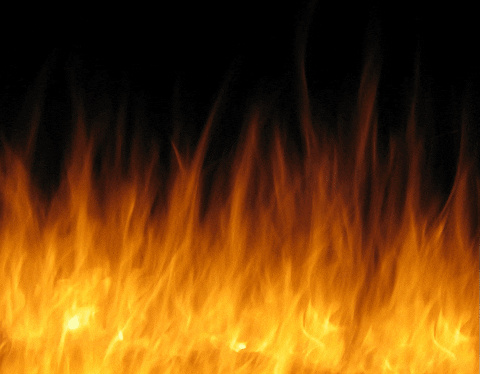 "And there shall be signs in the sun" (Luke 21:25a).  "The fourth angel poured out his bowl on the sun, and the sun was given power to scorch people with fire.  They were seared by the intense heat and they cursed the name of God, who had control over these plagues, but they refused to repent and glorify him…Men gnawed their tongues in agony and cursed the God of heaven because of their pains and their sores, but they refused to repent of what they had done" (Revelation 16:8-11). Matthew 24:7 For nation will rise against nation, and kingdom against kingdom, and there will be famines and earthquakes in various places.
PROPHECY SIGN: 
Lake Tahoe water level hits four-year low due to severe drought in California 
Lake Tahoe's water level dropped to a four-year low on Tuesday as gusty winds and the impacts of California's devastating drought hit the popular tourist destination.
 
I have been keeping all the news concerning how food prices are skyrocketing. As you can see from my report today there were two more reports on this issue. If you click the link below it will take you my PDF where you can see all the reports showing us just how much food prices have been skyrocketing. 
Download Skyrocketing Food Prices a continuing report