fjdimora@gmail.com
Planet Earth May 11 2022 Edition by Frank DiMora
Prophecy Sign:

 Revelation 6:5-6 5 When the Lamb opened the third seal, I heard the third living creature say, "Come!" I looked, and there before me was a black horse! Its rider was holding a pair of scales in his hand. 6 Then I heard what sounded like a voice among the four living creatures, saying, "Two pounds[a] of wheat for a day's wages,[b] and six pounds[c] of barley for a day's wages,[d] and do not damage the oil and the wine!"


Heat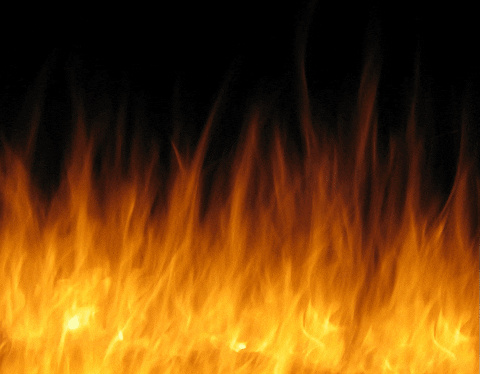 "And there shall be signs in the sun" (Luke 21:25a). 
"The fourth angel poured out his bowl on the sun, and the sun was given power to scorch people with fire.  They were seared by the intense heat and they cursed the name of God, who had control over these plagues, but they refused to repent and glorify him…Men gnawed their tongues in agony and cursed the God of heaven because of their pains and their sores, but they refused to repent of what they had done" (Revelation 16:8-11). 
More than 7.2 million people in the country are in need of food aid, and some 4 million require water assistance. Some 3.5 million people are severely food insecure and acute malnutrition rates in some areas are more than double the emergency threshold.
Across the three aforementioned countries, roughly 5.7 million children are acutely malnourished.
Additionally, more than 3 million livestock have died. 
With rains less than 60% of average across most of Kenya, widespread livestock deaths, minimal livestock productivity, very low cropping levels, and sharp declines in purchasing power are creating large food consumption gaps and high levels of acute malnutrition.
Unfortunately, forecast models are now predicting an elevated likelihood of yet another (the 5th) below average rain season for October – December rains, which will further escalate food needs.
Prophecy  sign Luke 21:25 And there shall be signs in the sun, and in the moon, and in the stars; and upon the earth distress of nations, with perplexity; the sea and the waves roaring;
As of May 16, at least 5 people have been killed, including three in a landslide in Dima Hasao.
According to the Assam State Disaster Management Authority (ASDMA), 7 districts have been affected by very heavy rainfall on May 15, but the number increased to 20 on May 16 – Bajali, Baksa, Biswanath, Cachar, Charaideo, Darrang, Dhemaji, Dibrugarh, Dima-Hasao, Hojai, Kamrup, Karbi Anglong West, Kokrajhar, Lakhimpur, Majuli, Nagaon, Nalbari, Sonitpur, Tamulpur, and Udalguri.1
In total, 197 248 people in 652 villages have been impacted. 
1 005 homes have been destroyed and 1 732 damaged.
https://watchers.news/2022/05/16/destructive-floods-and-landslides-hit-assam-india/
Prophecy sign Matthew chapter 24 verse seven the sign of disease


https://www.dailymail.co.uk/news/article-10819293/N-Koreas-Kim-orders-military-stabilize-drug-supply-amid-COVID-19-outbreak.html
https://www.fox5ny.com/news/nyc-approaching-high-covid-alert-level-health-official-wear-masks-inside
Matthew chapter 24 verse seven also gives us the sign of earthquakes